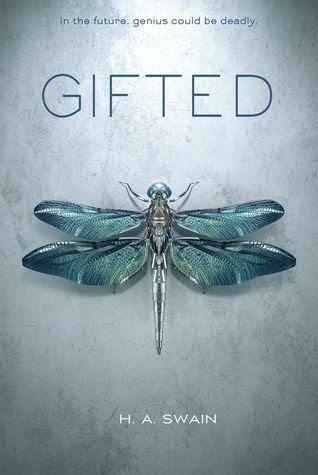 Thursday Jun 23, 2016
6:30 pm - 8:00 pm
POWERHOUSE on 8th [Park Slope]
1111 8th Ave
Brooklyn, NY 11215
Ages 12-18
For more information, please call 718.666.3049 x102
RSVP appreciated: RSVP@POWERHOUSEon8th.com
---
Acclaimed author HA Swain presents her newest novel, a thriller and a love story set in a dystopian reality where genius is bought and sold.  This book is recommended for readers aged 12 – 18 years old.
About Gifted:
In Orpheus Chanson's world, geniuses and prodigies are no longer born or honed through hard work. Instead, procedures to induce Acquired Savant Abilities (ASAs) are now purchased by the privileged. And Orpheus's father holds the copyright to the ASA procedure.
Zimri Robinson, a natural musical prodigy, is a "plebe"―a worker at the enormous warehouse that supplies an on-line marketplace that has supplanted all commerce. Her grueling schedule and her grandmother's illness can't keep her from making music―even if it is illegal.
Orpheus and Zimri are not supposed to meet. He is meant for greatness; she is not. But sometimes, rules are meant to be broken. Gifted by H.A. Swain is a thriller, love story, and social experiment that readers will find gripping―and terrifying.
About the Author: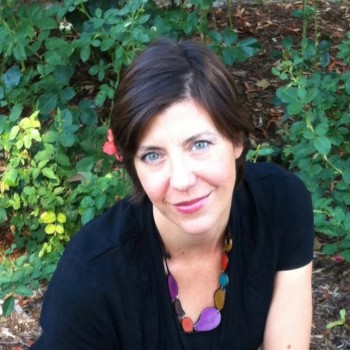 Heather Swain is the author of five young adult novels, including Hungry (which Kirkus Reviews called "An alluring adventure in a future without food" and "emotionally satisfying dystopia") and two forthcoming picture books for children. When not writing for children and teens, she is the Creative Director of the PS154 After School. She lives in Windsor Terrace, Brooklyn with her husband, two delightful children, and a pair of ornery cats. She loves browsing books at powerHouse on 8th while munching a chocolate crinkle cookie from Ladybird Bakery.
RSVP
Bookings are closed for this event.