Home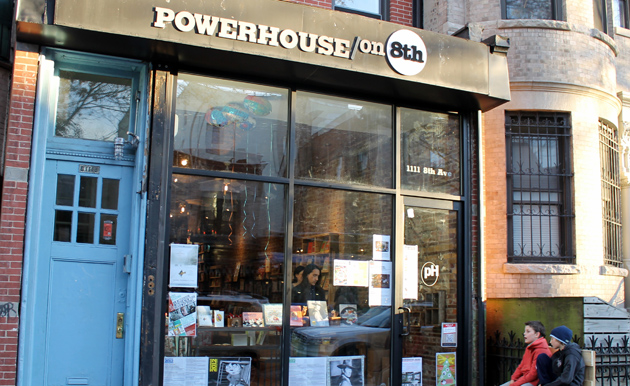 Welcome to POWERHOUSE on 8th, the second location of the indie POWERHOUSE bookstores!
With locations in Park Slope, Sunset Park, and Dumbo, our Brooklyn-based indie bookstores are just around the corner to help you find your next favorite book!
---
We are OPEN seven days a week in our THREE stores! Gift certificates available HERE!
Park Slope
1111 8th Av.
Brooklyn, NY
11215

Monday-Friday: 12:00pm-6:00pm, Saturday: 10:00am – 7:00pm, Sunday: 10:00am – 6:00pm

Email brittany@POWERHOUSEBookstores.com for recommendations and special orders.
Industry City
220 36th St. Building #2
Brooklyn, NY
11232

Sun – Thurs: 10:00am – 6:00pm, Fri-Sat: 10:00am – 7:00pm


Parking validation with purchase
Email susanne@POWERHOUSEBookstores.com for recommendations and special orders.
Thank you for continuing to support your local indie bookstore!
---
Register for POWERHOUSE'S 
Middle Grade Lit Camp Now!
We are so excited to be bringing back our Middle Grade Lit Camp program for the Summer of 2022! Running through July and August, taking place every two weeks, kids will be able to virtually take part in our book club meetings to discuss four brand-new middle-grade novels. The discussion will be led by our Children's Book Specialist Brittany, with the added bonus of having the opportunity to ask the authors questions directly.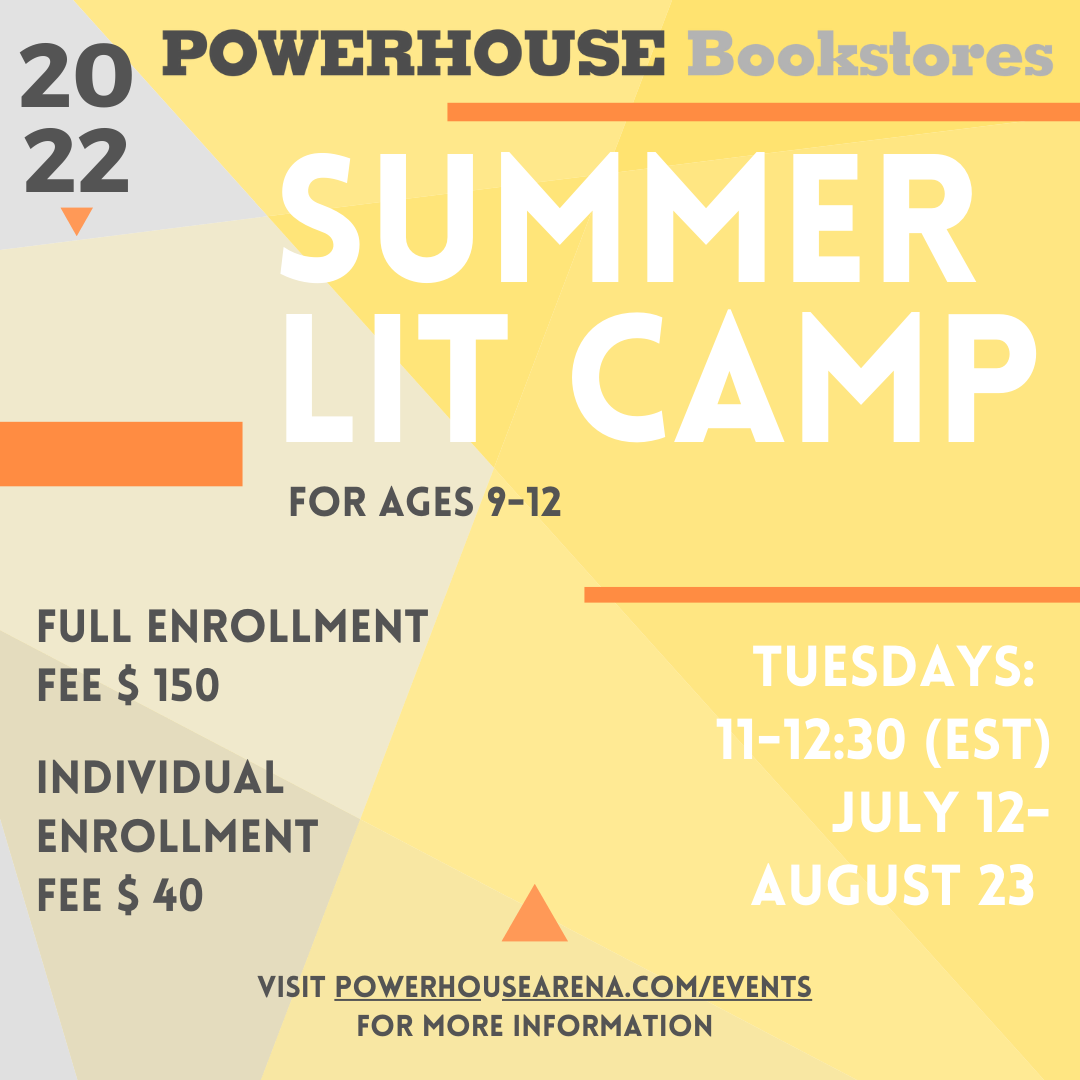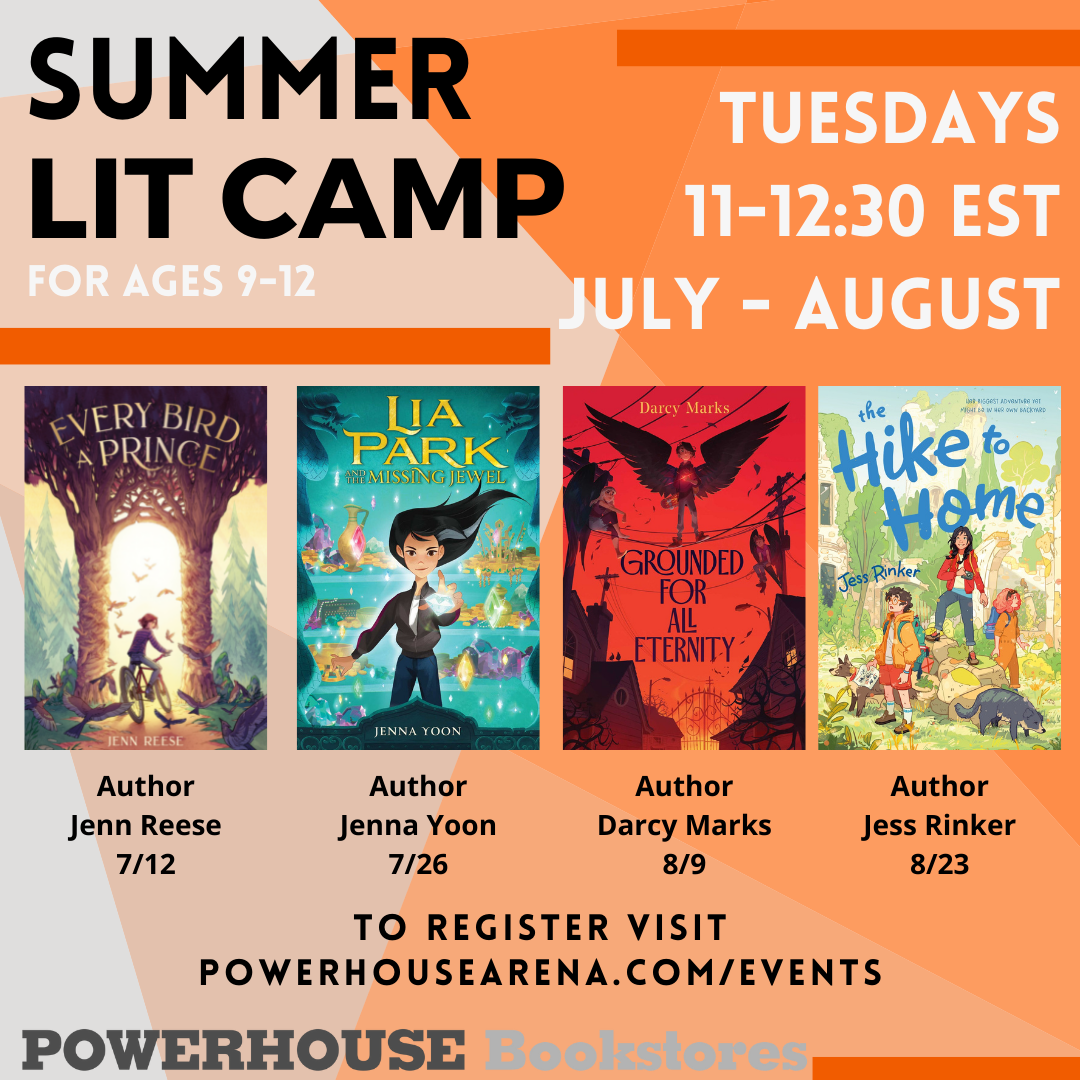 The enrollment fee for the Summer Lit Camp is $150 and includes the four pre-selected book club books and admission into each virtual discussion. If you can't make every session no worries! Individual sign-ups are available for $40 per session. Books are available for pick up at our three Brooklyn stores or will be shipped to you. This is an opportunity for kids to connect with other readers their age and have a thought-provoking discussion around a series of diverse books alongside the author. We hope to see all our avid readers soon!
More information about the program and how to register HERE!
---
Upcoming Story Times at
POWERHOUSE @ IC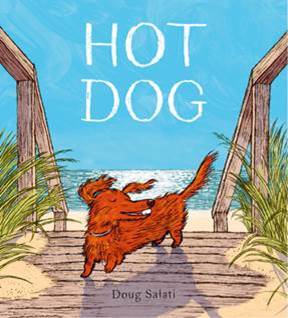 Hot Dog by Doug Salati
Sunday May 29, 2022: 1:00 PM
It's summer in the city, and this hot dog has had enough! Enough of sizzling sidewalks, enough of wailing sirens, enough of people's feet right in his face. When he plops down in the middle of a crosswalk, his owner endeavors to get him the breath of fresh air he needs.
She hails a taxi, hops a train, and ferries out to the beach.Here, a pup can run!
With fluid art and lyrical text that have the soothing effect of waves on sand, Doug Salati shows us how to find calm and carry it back with us so we can appreciate the small joys in a day.
---
New Releases:

Picture Books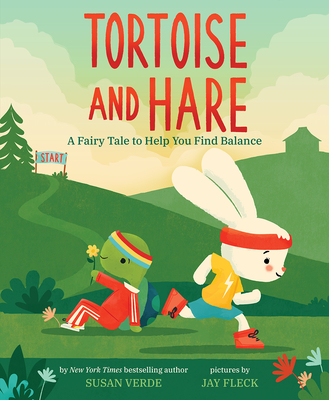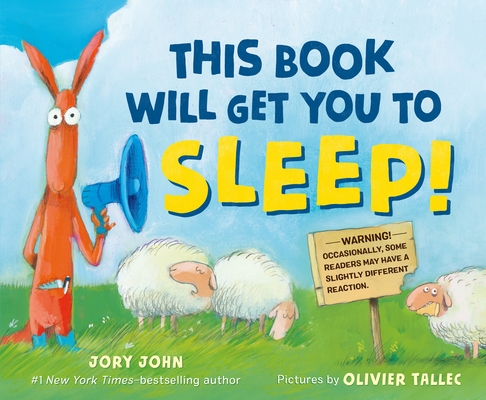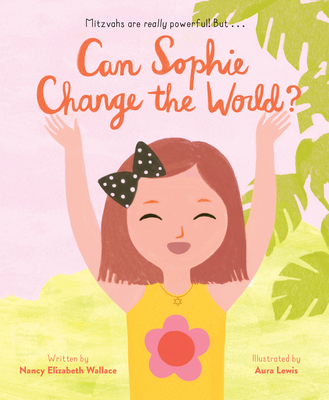 New Releases:

Middle Grade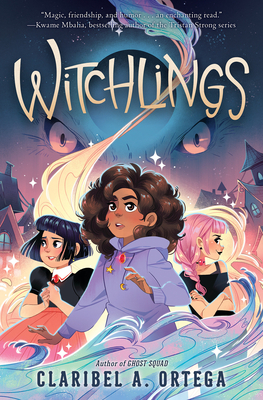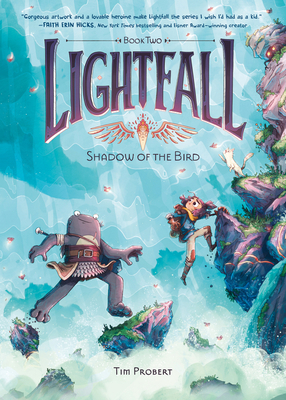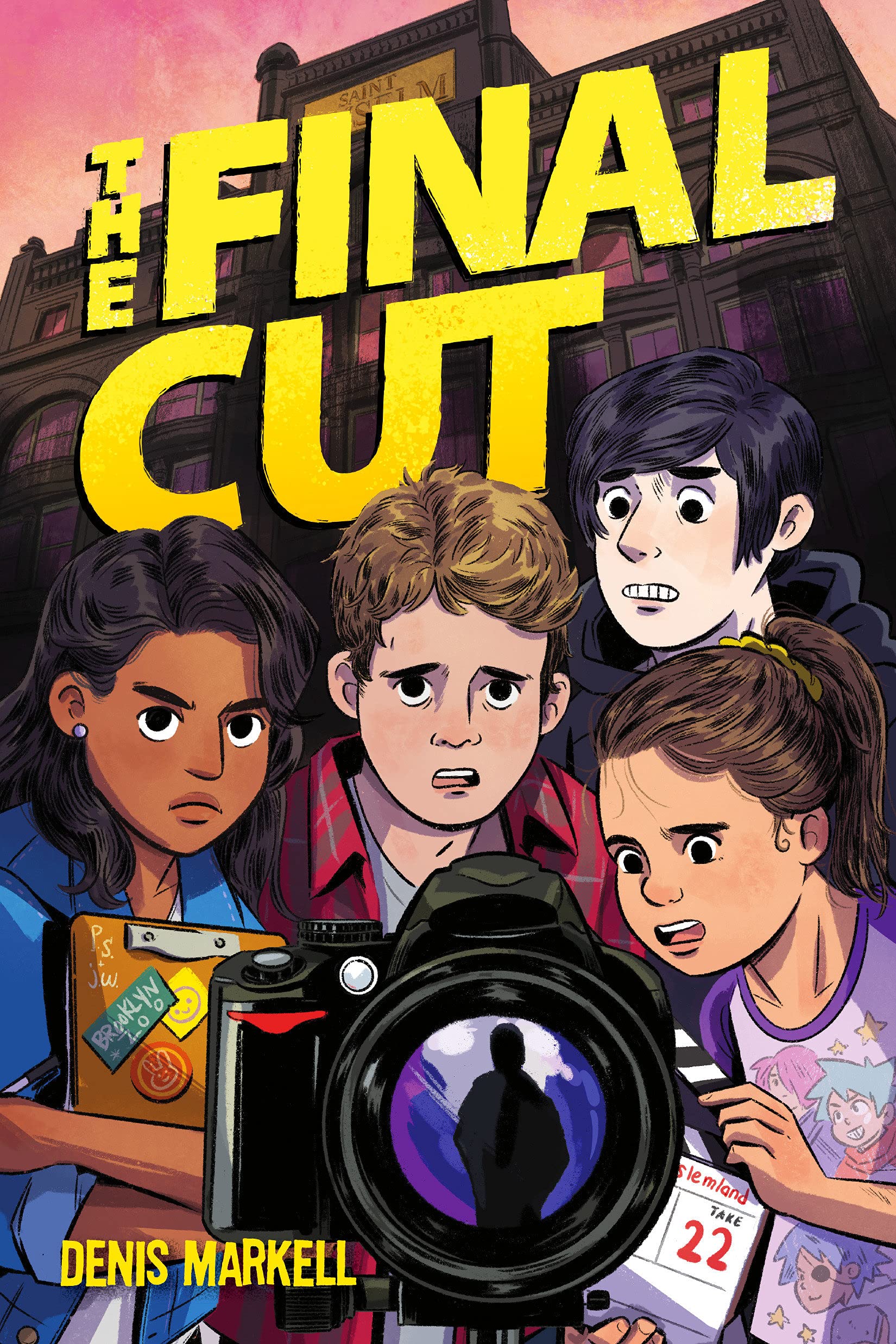 New Releases: Young Adult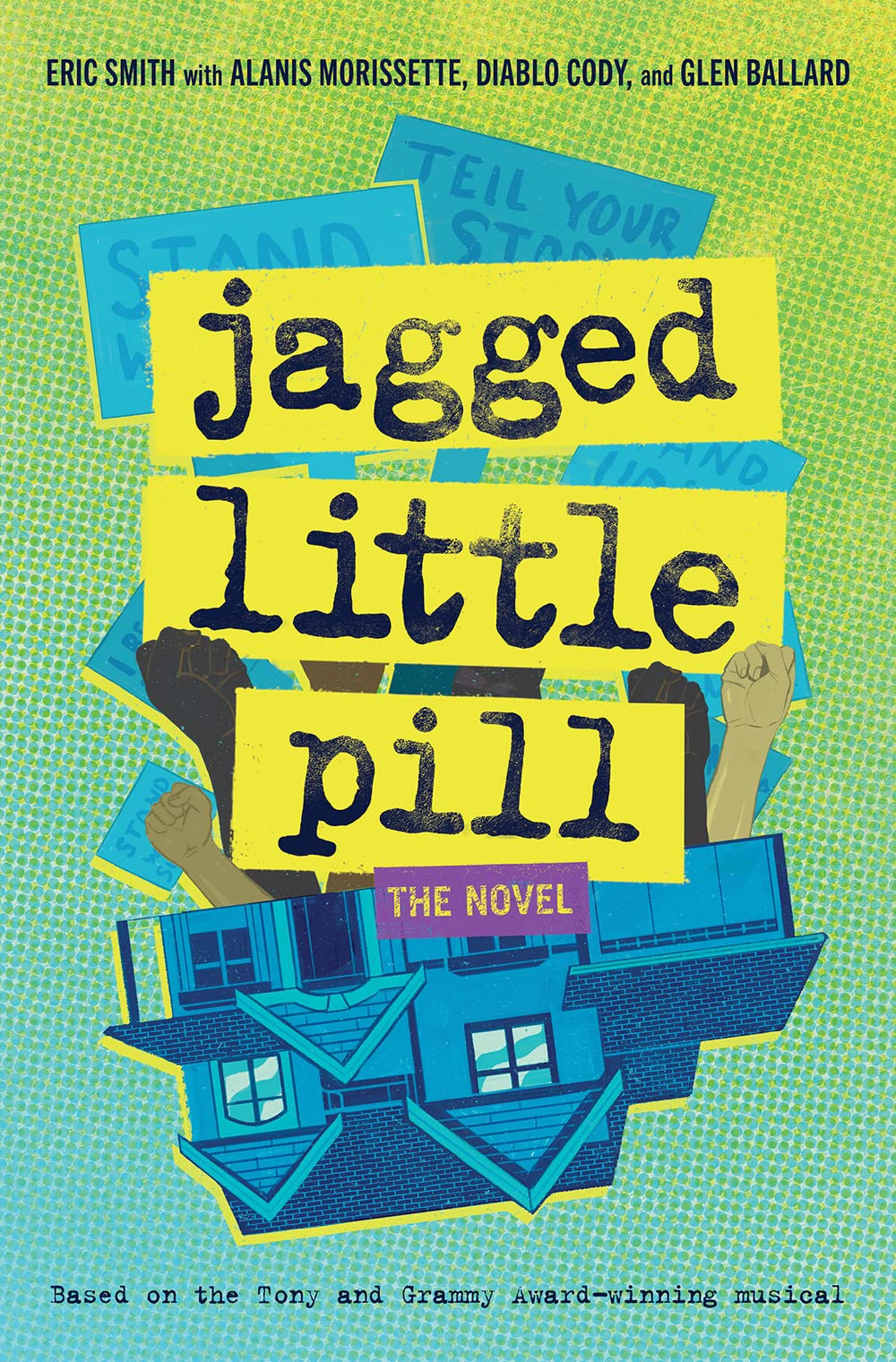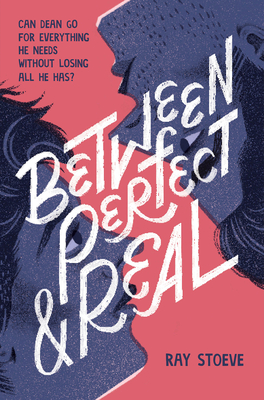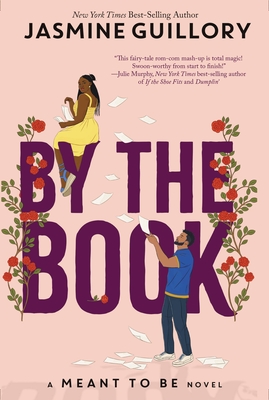 Shop these titles and more here!
---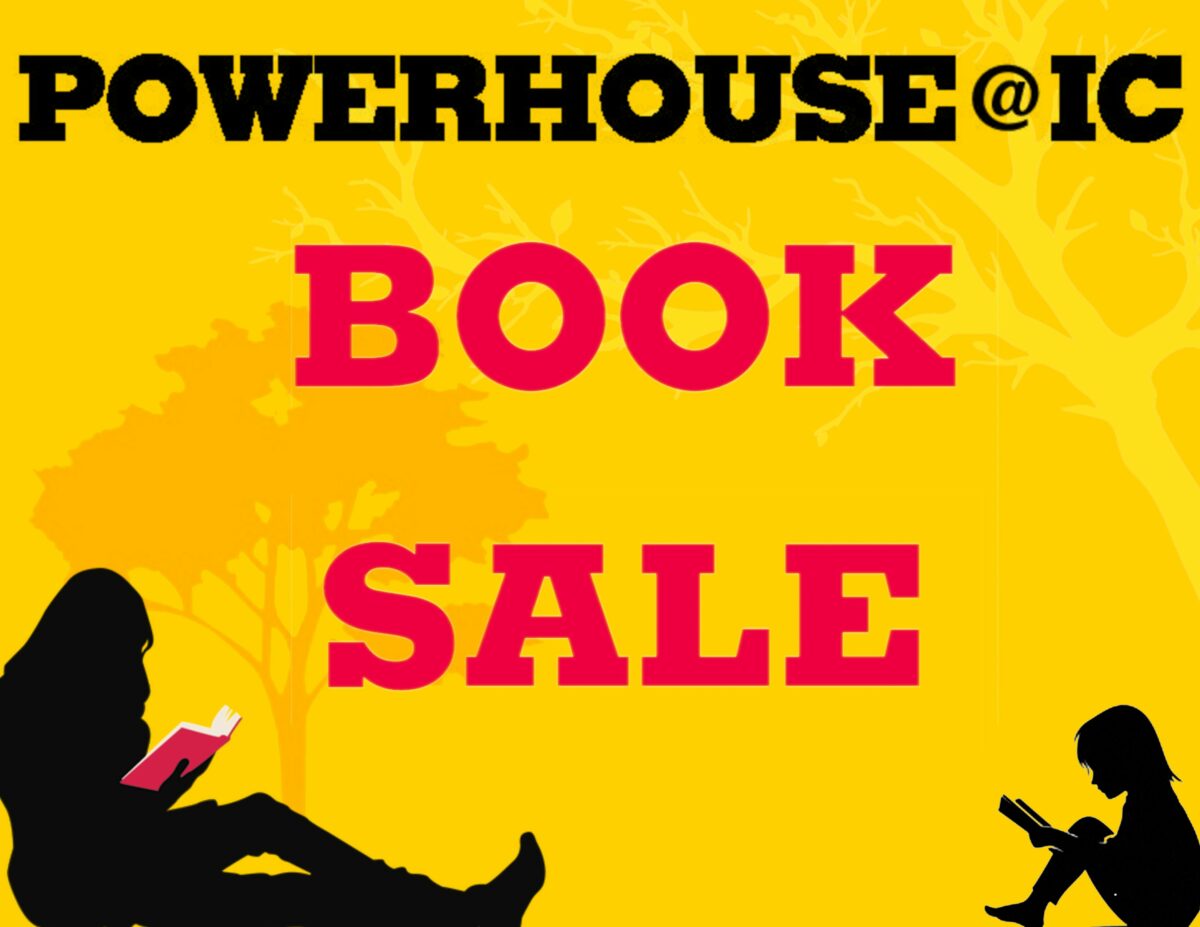 We're continuing to offer great deals at POWERHOUSE @ IC with our Book Sale! We've set up a curated selection of sale books just outside our store for everyone to explore. The tables will feature unbeatable deals on fiction, nonfiction, cookbooks, kid's books, even some photo and art books! Books are priced as marked. Stop by to bargain hunt the sale table and peruse the rest of our wonderful collection!
---
Make sure to check out our staff recommendations for the newest releases in picture books, board books, middle grade chapter books and graphic novels, and Young Adult novels below!
FEATURED PICKS FROM CHILDREN'S BOOKSELLER BRITTANY!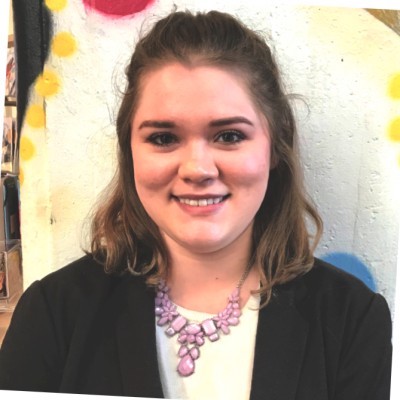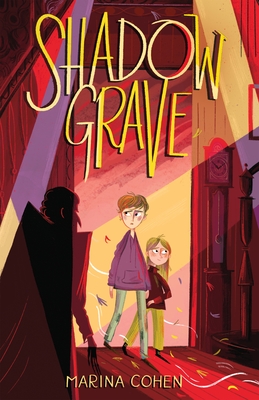 Shadow Grave by Marina Cohen
Tuck Everlasting meets The Village in Shadow Grave, a delightfully eerie middle grade novel by Marina Cohen about a boy trapped in a strange town where secrets turn deadly and the unnatural lurks in the night.

Twelve-year-old Arlo is afraid of fire, creepy TV shows, and even his own shadow—but most of all, he's afraid of losing his mother to the disease that nearly claimed her life a year ago.

During a Thanksgiving road trip, a sudden collision with a strange beast in the middle of the road totals the family's car, and Arlo, his mom, and his sister end up stranded in a small town.

There's something off about Livermore. No one has a phone or a car, and the townspeople aren't exactly friendly. Without phone service to make a call for help, the family stays at the Samuels' mansion, but inexplicable sightings at night set Arlo on edge. When he stumbles upon a dark secret that the town's inhabitants will kill to keep, getting out of Livermore becomes a matter of life or death.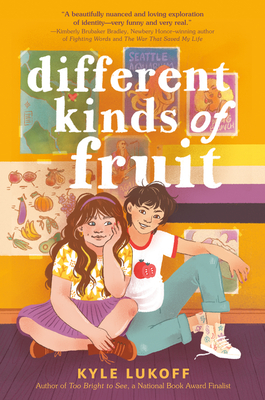 Different Kinds of Fruit by Kyle Lukoff
In this funny and hugely heartfelt novel from the Newbery Honor-winning author of Too Bright to See, a sixth-grader's life is turned upside down when she learns her dad is trans

Annabelle Blake fully expects this school year to be the same as every other: same teachers, same classmates, same, same, same. So she's elated to discover there's a new kid in town. To Annabelle, Bailey is a breath of fresh air. She loves hearing about their life in Seattle, meeting their loquacious (and kinda corny) parents, and hanging out at their massive house. And it doesn't hurt that Bailey has a cute smile, nice hands (how can someone even have nice hands?) and smells really good.

Suddenly sixth grade is anything but the same. And when her irascible father shares that he and Bailey have something big–and surprising–in common, Annabelle begins to see herself, and her family, in a whole new light. At the same time she starts to realize that her community, which she always thought of as home, might not be as welcoming as she had thought. Together Annabelle, Bailey, and their families discover how these categories that seem to mean so much—boy, girl, gay, straight, fruit, vegetable—aren't so clear-cut after all.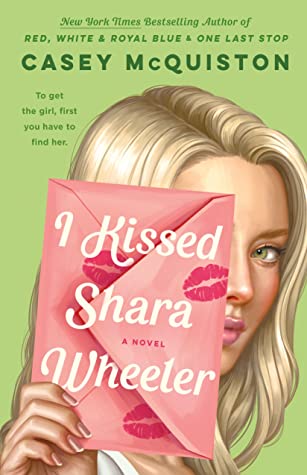 I Kissed Shara Wheeler by Casey McQuiston
From the New York Times bestselling author of One Last Stop and Red, White & Royal Blue comes a romantic comedy about chasing down what you want, only to find what you need…

Chloe Green is so close to winning. After her moms moved her from SoCal to Alabama for high school, she's spent the past four years dodging gossipy classmates and the puritanical administration of Willowgrove Christian Academy. The thing that's kept her going: winning valedictorian. Her only rival: prom queen Shara Wheeler, the principal's perfect progeny.

But a month before graduation, Shara kisses Chloe and vanishes.

On a furious hunt for answers, Chloe discovers she's not the only one Shara kissed. There's also Smith, Shara's longtime quarterback sweetheart, and Rory, Shara's bad boy neighbor with a crush. The three have nothing in common except Shara and the annoyingly cryptic notes she left behind, but together they must untangle Shara's trail of clues and find her. It'll be worth it, if Chloe can drag Shara back before graduation to beat her fair and square.

Thrown into an unlikely alliance, chasing a ghost through parties, break-ins, puzzles, and secrets revealed on monogrammed stationery, Chloe starts to suspect there might be more to this small town than she thought. And maybe—probably not, but maybe—more to Shara, too.

Fierce, funny, and frank, Casey McQuiston's I Kissed Shara Wheeler is about breaking the rules, getting messy, and finding love in unexpected places.
---
Back in print from POW! Kids Books!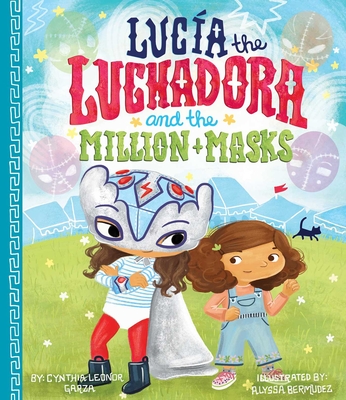 Lucia the Luchadora and the Million Masks by Cynthia Leonor Garza
With transportive illustrations from Alyssa Bermudez!
From writer and journalist Cynthia Leonor Garza comes Lucia the Luchadora and the Million Masks, the sequel to one of the best books of 2017 according to NPR, Kirkus, Chicago Public Library and more!
Lucía's little sister Gemma wants to be a luchadora like her big sister, but she is more bumble and splat than pizzazz and seems to find trouble wherever she goes. When Gemma makes a ginormous hole in Lucía's special silver mask, Lucía is incredulous and exasperated at how her little sister seems to get away with everything. But Lucía's grandmother, Abu, has an idea: a trip to the mercado to get Gemma her very own lucha libre mask. There are so many masks to choose from, and Lucía can't resist trying on masks and imagining all the new secret identities she could have if she had endless masks.When Lucía realizes she's misplaced her special silver mask, a frantic search ensues with Gemma's help. Lucía the Luchadora's big heart is on display again in her latest adventure, where she learns that some things, including troublemaking little sisters, are one of a kind.
Grab your copy from us online or in-person!
---
Can't find what you're looking for? Shop these titles and more here!
We're proud to be a #WomanOwnedBusiness
---
Staff Recommendations
---
Gift Certificates
Upcoming Events
Past Events
---
POWERHOUSE is voted one of the 10 best things to do in Dumbo, Brooklyn by Conde Nast Traveler.
Travel + Leisure selects POWERHOUSE as one of the World's Coolest Bookstores.
POWERHOUSE on 8th in Park Slope joins neighborhood solar panel community.
---
---
---