Home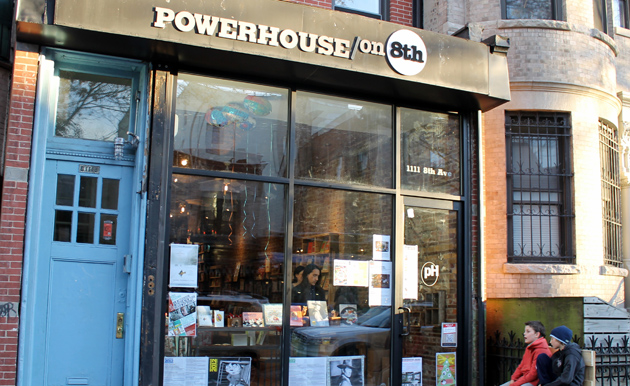 Welcome to POWERHOUSE on 8th, the second location of the indie POWERHOUSE bookstores!
With locations in Park Slope, Sunset Park, and Dumbo, our Brooklyn-based indie bookstores are just around the corner to help you find your next favorite book!
---
We are OPEN seven days a week in our THREE stores! Gift certificates available HERE!
Park Slope
1111 8th Av.
Brooklyn, NY
11215

Monday-Friday: 12:00pm-6:00pm, Saturday: 10:00am – 7:00pm, Sunday: 10:00am – 6:00pm

Email brittany@POWERHOUSEBookstores.com for recommendations and special orders.
Industry City
220 36th St. Building #2
Brooklyn, NY
11232

Sun – Thurs: 10:00am – 6:00pm, Fri-Sat: 10:00am – 7:00pm


Parking validation with purchase
Email susanne@POWERHOUSEBookstores.com for recommendations and special orders.
Thank you for continuing to support your local indie bookstore!
---
Happy Pride Everyone!
Picture Books:

P

r

i

d

e
!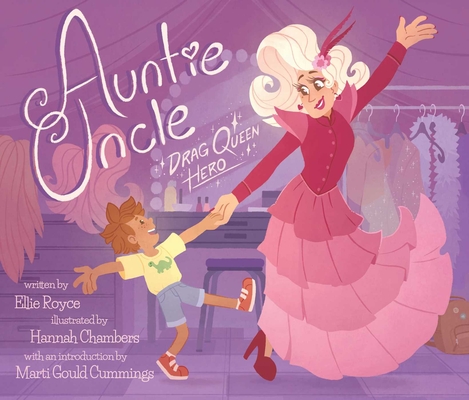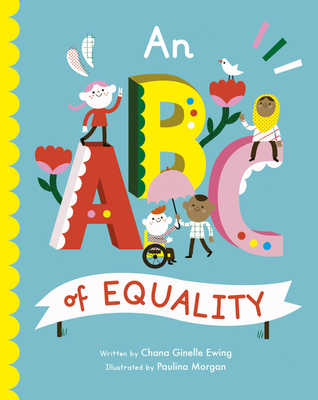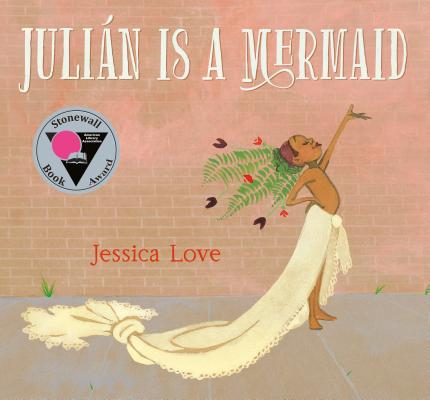 Middle Grade:

P

r

i

d

e
!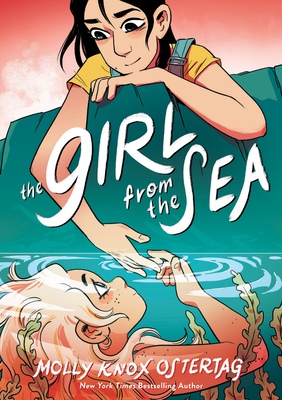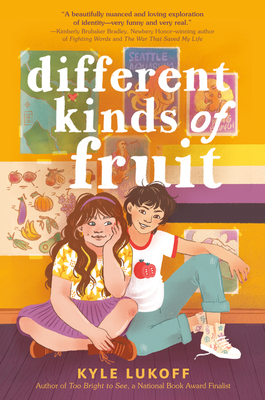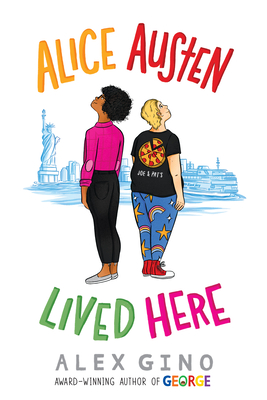 Young Adult: Pride!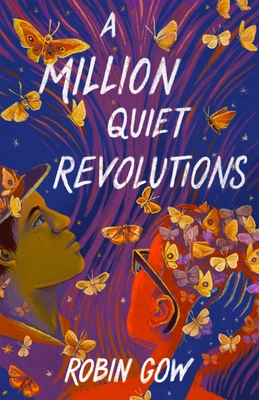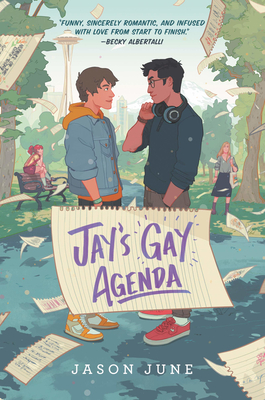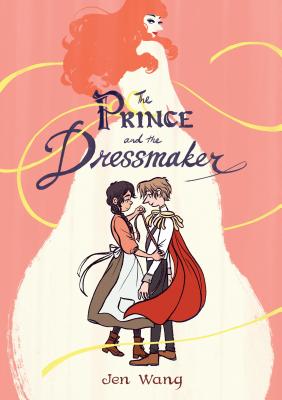 ---
Books for Father's Day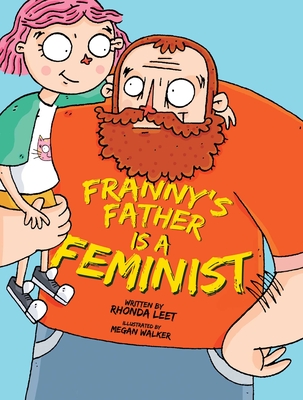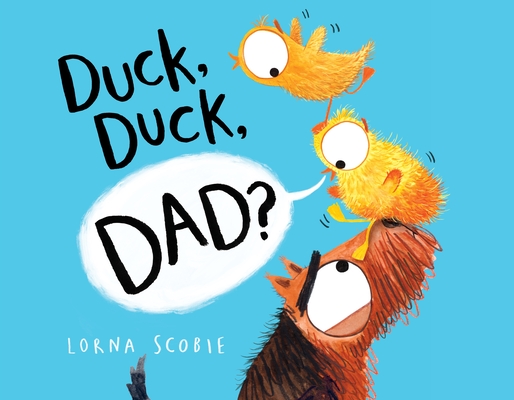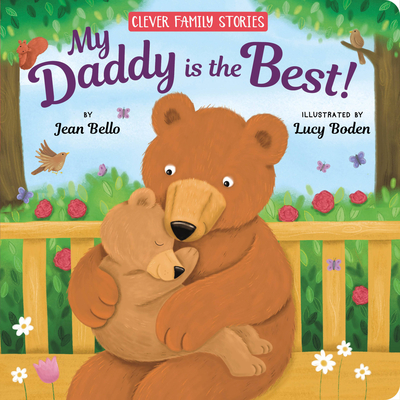 Shop these titles and more here!
---
Upcoming Story Times at
POWERHOUSE @ IC
Old Friends by Margaret Aitken and Lenny Wen
Sunday July 27, 2022 – 4:00 PM
Marjorie wants a friend who loves the same things she does: baking shows, knitting, and gardening. Someone like Granny. So with a sprinkle of flour in her hair and a spritz of lavender perfume, Marjorie goes undercover to the local Senior Citizens Group. It all goes well until the Cha-Cha-Cha starts and her cardigan camouflage goes sideways. By being true to herself, Marjorie learns that friends can be of any age if you look in the right places.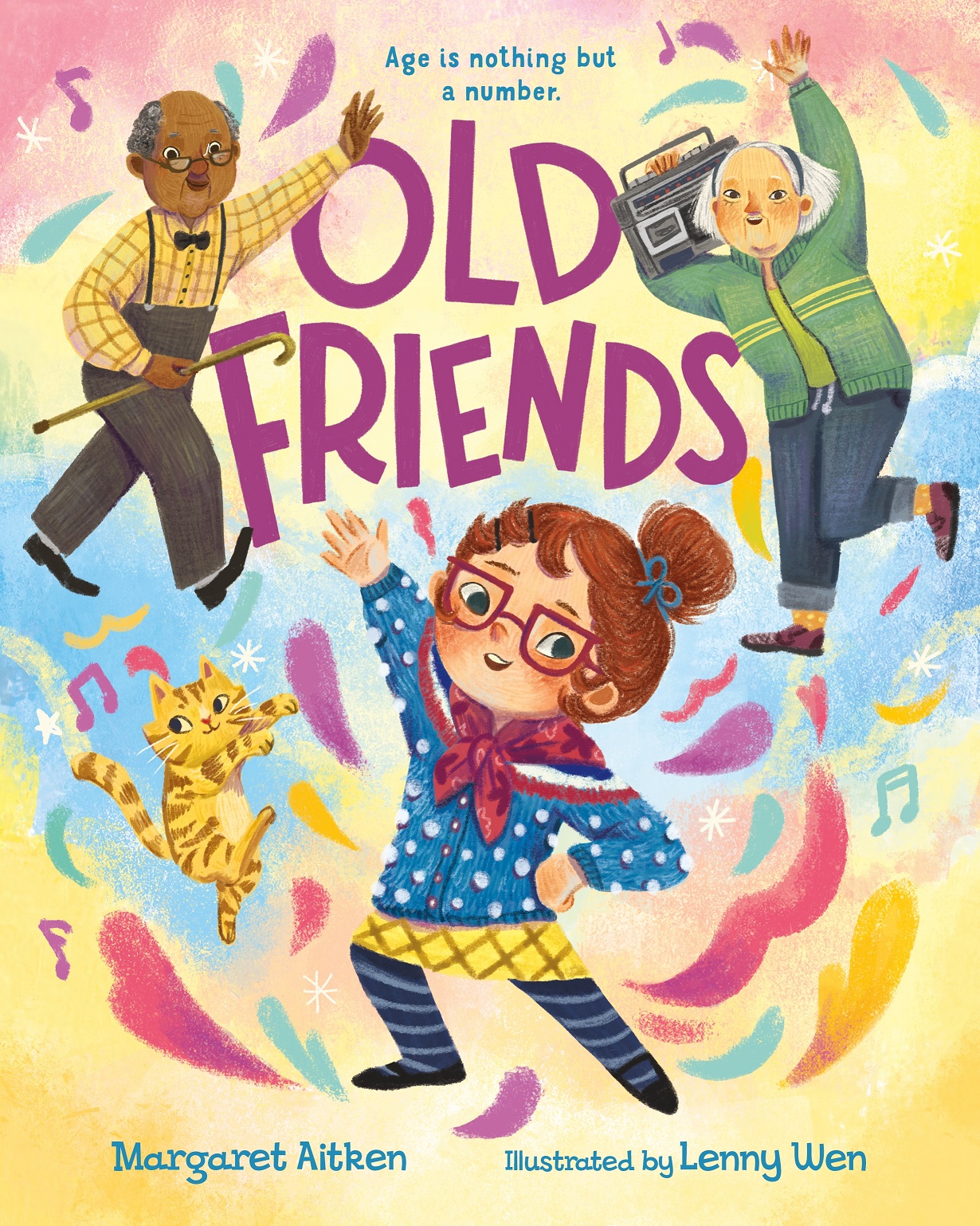 Register HERE!
---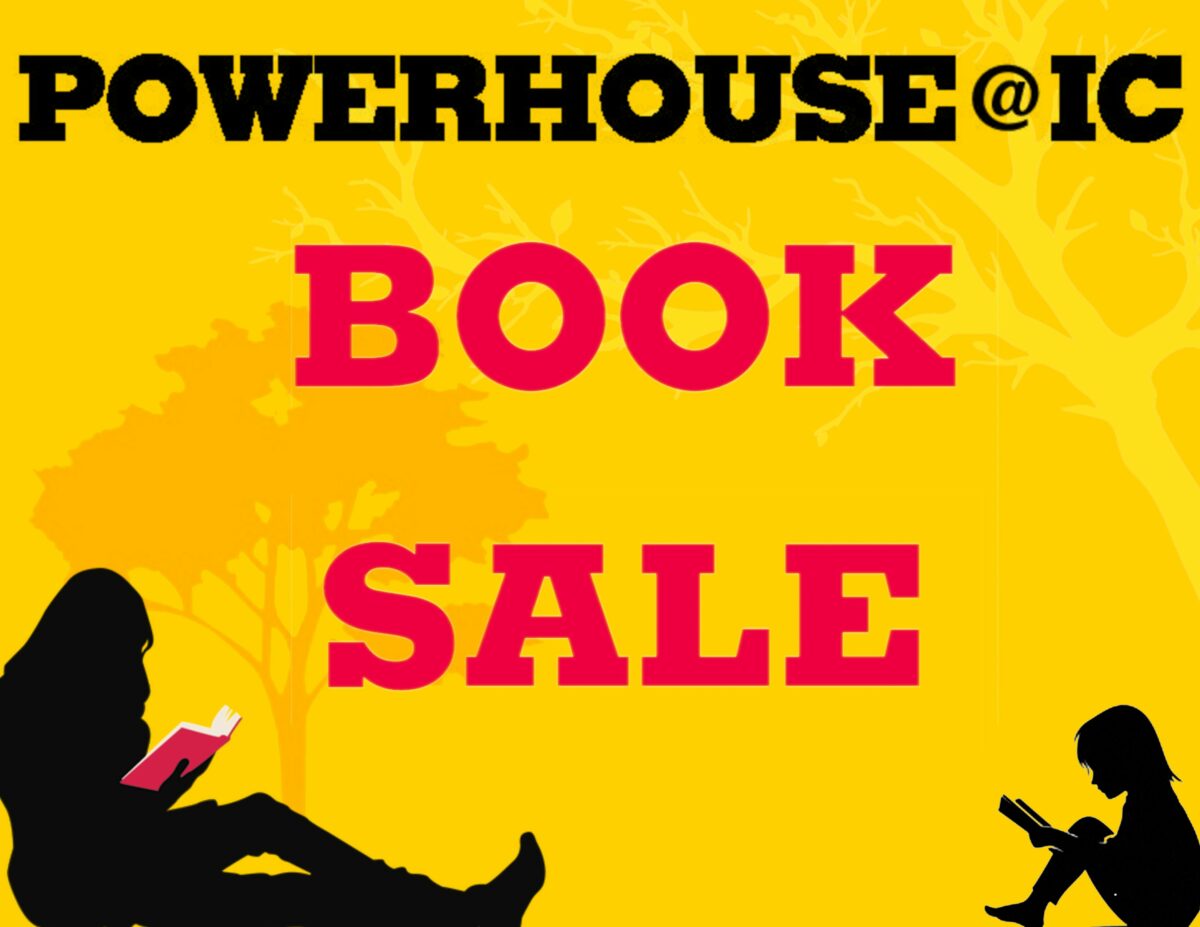 We're continuing to offer great deals at POWERHOUSE @ IC with our Book Sale! We've set up a curated selection of sale books just outside our store for everyone to explore. The tables will feature unbeatable deals on fiction, nonfiction, cookbooks, kid's books, even some photo and art books! Books are priced as marked. Stop by to bargain hunt the sale table and peruse the rest of our wonderful collection!
---
Make sure to check out our staff recommendations for the newest releases in picture books, board books, middle grade chapter books and graphic novels, and Young Adult novels below!
FEATURED PICKS FROM CHILDREN'S BOOKSELLER BRITTANY!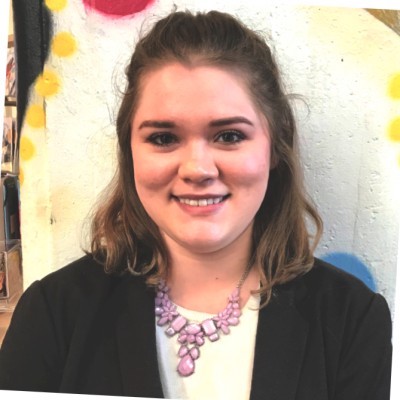 The Blur
Minh Lê, Dan Santat (Illustrator)
Meet a child with superhero-like abilities . . . and the parents who are racing to keep up with her in this sweetly funny picture book about the blur of childhood, from the award-winning creators of Drawn Together. A perfect gift to celebrate all of our special milestones–from graduations to birthdays and beyond!

From the very beginning, there was something different about this child… An ultrasonic voice. Fantastically elastic limbs. Super-magnetic powers. But it wasn't until the child took her first steps that she became: THE BLUR!

Nothing can stand in her way as she takes the world by storm: always on the move and darting into danger! All too soon, she is zipping through the days, and zooming over the years…

Framed as an origin story, here is a fun superhero romp for kids, filled with bold and bright illustrations, that will pull at the hearstrings of every parent.
Yonder
Ali Standish
Danny Timmons has looked up to Jack Bailey ever since Jack saved two small children from drowning during the Great Flood of 1940. Now, with his father away fighting in World War II and his mother about to have a new baby, Danny relies on Jack's friendship and guidance more than ever.
So when Jack goes missing without a trace from their small Appalachian town, Danny is determined to find him. He wonders if Jack's abusive father could be behind his disappearance, or if it has anything to do with Yonder—a hidden magical town Jack once spoke of, where flocks of rainbow birds fly through the sky and they've never heard of war. As answers elude him, Danny begins to fear that he didn't know Jack as well as he thought.
Ultimately, Danny's investigation forces him to reckon with even larger questions: What is America fighting for in this war? What role do each of us play in stopping injustices, big and small? And is there such thing as a true hero?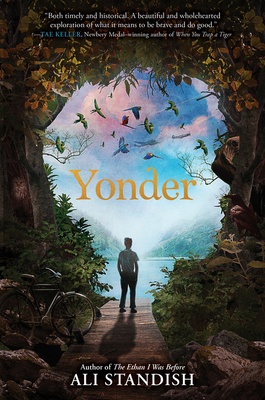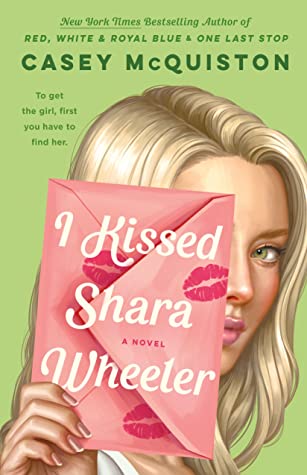 I Kissed Shara Wheeler
Casey McQuiston
From the New York Times bestselling author of One Last Stop and Red, White & Royal Blue comes a romantic comedy about chasing down what you want, only to find what you need…

Chloe Green is so close to winning. After her moms moved her from SoCal to Alabama for high school, she's spent the past four years dodging gossipy classmates and the puritanical administration of Willowgrove Christian Academy. The thing that's kept her going: winning valedictorian. Her only rival: prom queen Shara Wheeler, the principal's perfect progeny.

But a month before graduation, Shara kisses Chloe and vanishes.

On a furious hunt for answers, Chloe discovers she's not the only one Shara kissed. There's also Smith, Shara's longtime quarterback sweetheart, and Rory, Shara's bad boy neighbor with a crush. The three have nothing in common except Shara and the annoyingly cryptic notes she left behind, but together they must untangle Shara's trail of clues and find her. It'll be worth it, if Chloe can drag Shara back before graduation to beat her fair and square.

Thrown into an unlikely alliance, chasing a ghost through parties, break-ins, puzzles, and secrets revealed on monogrammed stationery, Chloe starts to suspect there might be more to this small town than she thought. And maybe—probably not, but maybe—more to Shara, too.

Fierce, funny, and frank, Casey McQuiston's I Kissed Shara Wheeler is about breaking the rules, getting messy, and finding love in unexpected places.
---
Back in print from POW! Kids Books!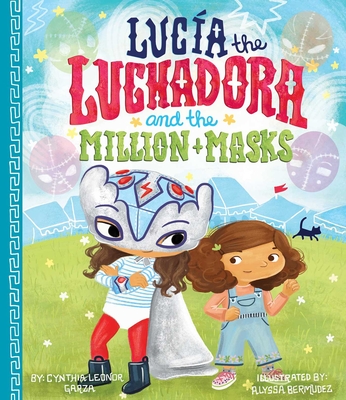 Lucia the Luchadora and the Million Masks by Cynthia Leonor Garza
With transportive illustrations from Alyssa Bermudez!
From writer and journalist Cynthia Leonor Garza comes Lucia the Luchadora and the Million Masks, the sequel to one of the best books of 2017 according to NPR, Kirkus, Chicago Public Library and more!
Lucía's little sister Gemma wants to be a luchadora like her big sister, but she is more bumble and splat than pizzazz and seems to find trouble wherever she goes. When Gemma makes a ginormous hole in Lucía's special silver mask, Lucía is incredulous and exasperated at how her little sister seems to get away with everything. But Lucía's grandmother, Abu, has an idea: a trip to the mercado to get Gemma her very own lucha libre mask. There are so many masks to choose from, and Lucía can't resist trying on masks and imagining all the new secret identities she could have if she had endless masks.When Lucía realizes she's misplaced her special silver mask, a frantic search ensues with Gemma's help. Lucía the Luchadora's big heart is on display again in her latest adventure, where she learns that some things, including troublemaking little sisters, are one of a kind.
Grab your copy from us online or in-person!
---
Out now from POW! Kids Books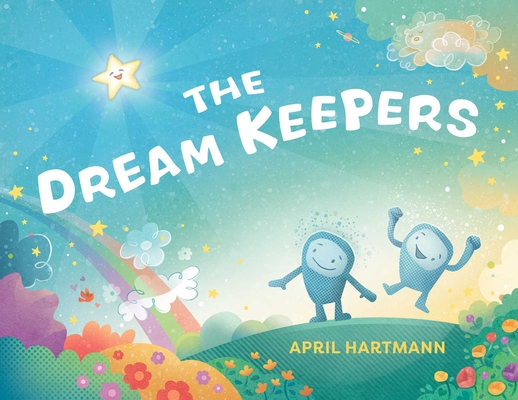 The Dream Keepers by April Hartmann
Dreams don't come true all on their own!
Set off on an adventure with the Dream Keepers––the guardians who help a wish take its place in the sky through positivity and perseverance.
The Land of Dreams is a fantastic place, where wishes are born as a tiny twinkle of light, rising up from Inspiration Lake. From there, a wish must take a long journey in order to become a gleaming star in the sky––and it will need help along the way! Every wish has two guardians known as Dream Keepers: one in charge of Happy Thoughts, and one in charge of Hard Work.
When a very special wish needs to reach a home all the way at the top of Challenge Mountain, can the Dream Keepers complete the journey? Or will they give up?
From April Hartmann, writer, graphic designer, and illustrator with more than twenty years of experience illustrating for books in publishing and educational markets, The Dream Keepers is an uplifting story about facing challenges with determination, and overcoming obstacles on the way to achieving your goals.
Grab your copy from us online or in-person!
---
Can't find what you're looking for? Shop these titles and more here!
We're proud to be a #WomanOwnedBusiness
---
Staff Recommendations
---
Gift Certificates
Upcoming Events
Past Events
---
POWERHOUSE is voted one of the 10 best things to do in Dumbo, Brooklyn by Conde Nast Traveler.
Travel + Leisure selects POWERHOUSE as one of the World's Coolest Bookstores.
POWERHOUSE on 8th in Park Slope joins neighborhood solar panel community.
---
---
---