Home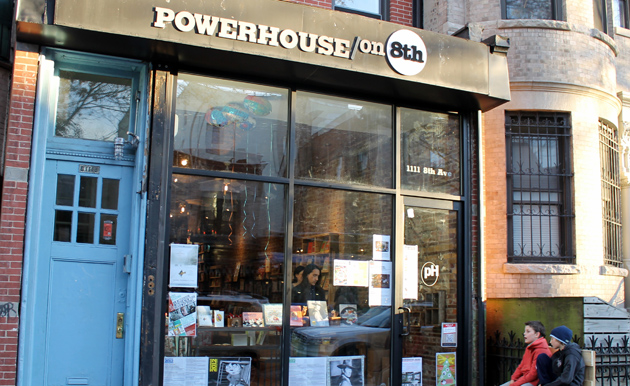 Welcome to POWERHOUSE on 8th, the second location of the indie POWERHOUSE bookstores! With locations in Park Slope, Sunset Park, and Dumbo, our Brooklyn-based indie bookstores are just around the corner to help you find your next favorite book!
Park Slope
1111 8th Av.
Brooklyn, NY
11215
Monday-Thursday: 11:00am-6:00pm, Friday: 11:00am – 7:00pm, Saturday: 10:00am – 7:00pm, Sunday: 10:00am – 6:00pm

Email brittany@powerhousearena.com for recommendations and special orders
Dumbo
28 Adams St.
Brooklyn, NY
11201
Mon – Sun: 10:00am – 7:00pm

Email chris@powerhousearena.com for recommendations and special orders
Industry City
220 36th St. Building #2
Brooklyn, NY
11232
Sun – Fri: 10:00am – 6:00pm, Sat: 10:00am – 7:00pm

Email megan@powerhousearena.com for recommendations and special orders
Awesome gift recs from POWERHOUSE &
fab upcoming readings & signings!
The holidays are nigh, and new books are a PERFECT holiday gift. Visit our three locations around Brooklyn to browse holiday gift books—from the beautiful collab between Barack Obama and Bruce Springsteen's Renegades to the just-released opus Spike, a visual history of Spike Lee's film career—or visit our online bookstore to order other titles such as the long-awaited tome from Annie Leibovitz and insightful memoirs from Will Smith and Dave Grohl! But ACT FAST—to ensure that every book arrives on time, please place your holiday orders BY DECEMBER 1st!
Thank you all for your continued support! We love you and you matter.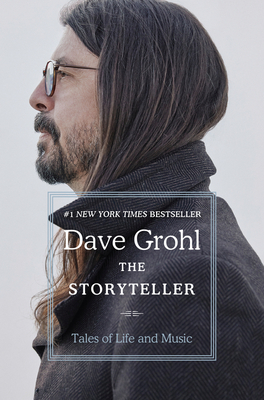 Holiday gift recs for the kiddos from POWERHOUSE!
Tis the season to start stocking up on all those holiday books for your little ones! From holiday classics to brand new stories, check out what the season has in store. You can click on the images below to purchase, or buy them in store to browse the full collection.
We still have signed copies of I Love Vincent in stock in all three of our store locations! Stop in to get one today, or visit us at the BKBF booth to grab one there!
Fall is a huge release season for publishing and the amazing new releases are already starting! Scroll down to see just a few of our favorite new releases, available now in-store or online! Don't see your favorite there? No worries, you can order it through our website for in store pickup or shipping.
Make sure to check out our staff recommendations for the newest releases in picture books, board books, middle grade chapter books and graphic novels, and Young Adult novels below!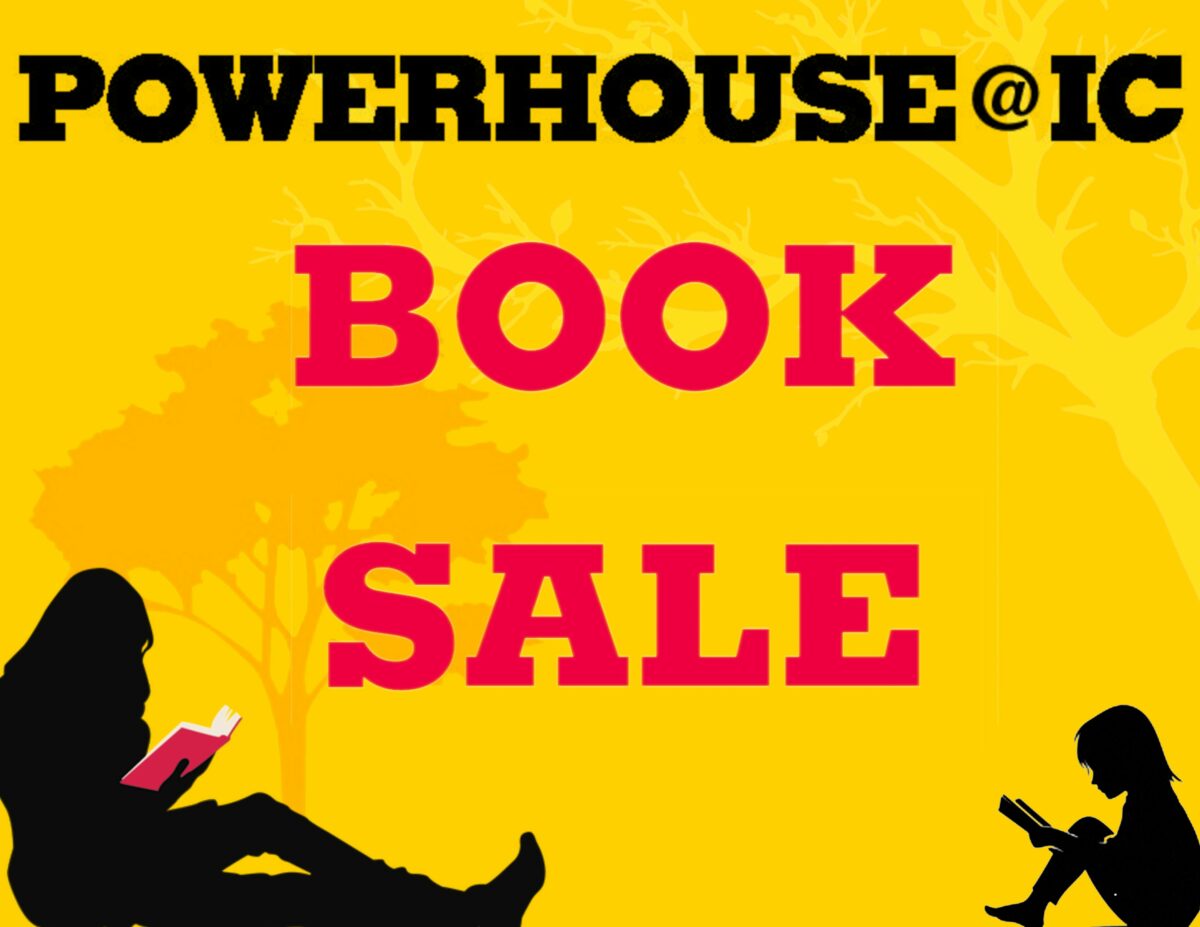 We're continuing to offer great deals at POWERHOUSE @ IC with our Book Sale! We've set up a curated selection of sale books just outside our store for everyone to explore. The tables will feature unbeatable deals on fiction, nonfiction, cookbooks, kid's books, even some photo and art books! Books are priced as marked. Stop by to bargain hunt the sale table and peruse the rest of our wonderful collection!
Make sure to check out our staff recommendations for the newest releases in picture books, board books, middle grade chapter books and graphic novels, and Young Adult novels below!
New Releases: Picture Books & Middle Grade!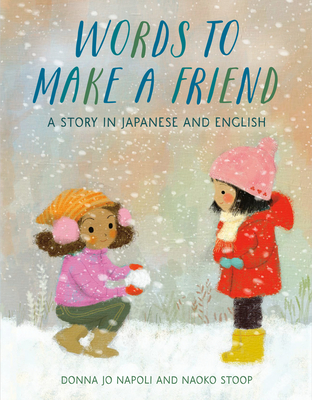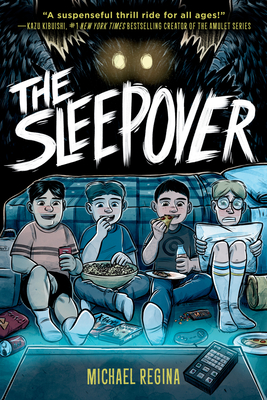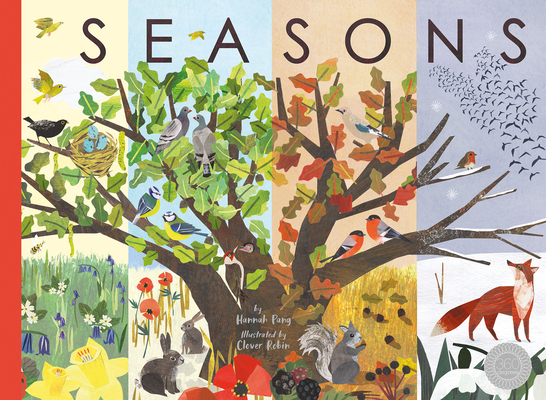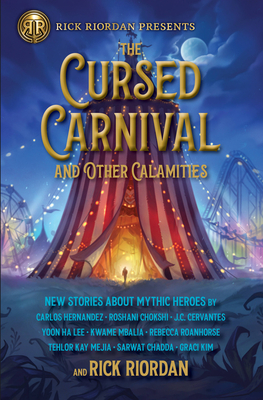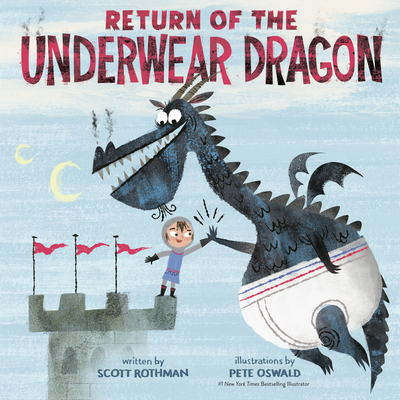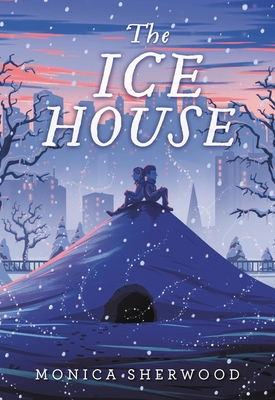 New Releases: Young Adult!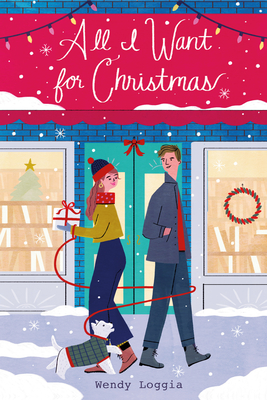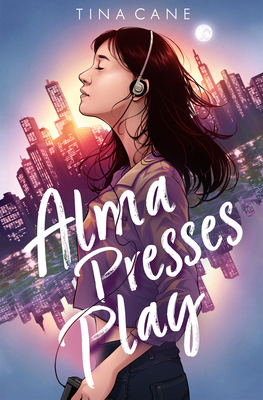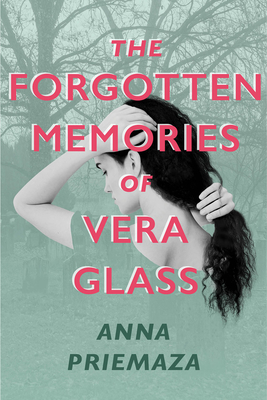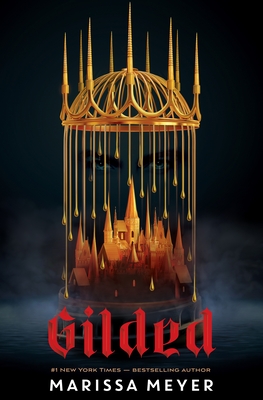 FEATURED PICKS FROM CHILDREN'S BOOKSELLER BRITTANY!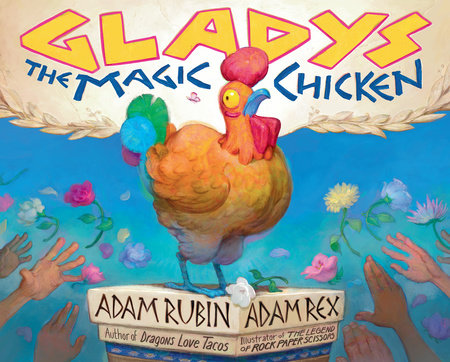 GLADYS THE MAGIC CHICKEN
Adam Rubin 
From the mega-bestselling author of Dragons Love Tacos and the mega-bestselling illustrator of The Legend of Rock Paper Scissors, comes this hilarious new picture book about an irresistible chicken who unexpectedly finds herself on an epic journey during Ancient Times.
Gladys the chicken must be magic. After all, for everyone who encounters her, a wish is granted. The Shepherd Boy wishes to be beautiful, the Brave Swordsman wishes to join the Royal Guard, the Purple Pooh-bah wishes for his only daughter to be happy, and the Learned Princess wishes to escape the palace. And one by one, each of these wishes comes true. But . . . is Gladys really magic? Or is everyone making their own fortune? Either way, it adds up to one heck of an adventure for a chicken named Gladys. Blending a classic storybook feel with a thoroughly modern sense of humor, this side-splitting read aloud is perfect for anyone who wishes to see magic in the world—even if they are only looking at a chicken.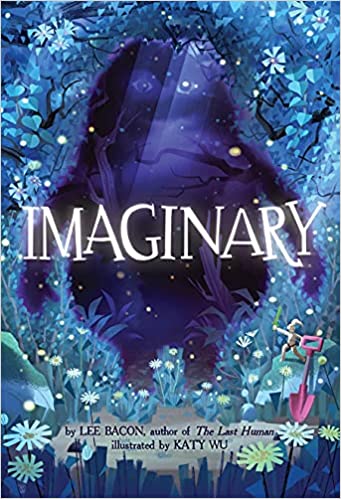 Imaginary
Lee Bacon
The story of a boy and his imaginary friend—told by the imaginary friend
Zach should've outgrown his imaginary friend by now. He knows this. He's 11, long past the days when kids are supposed to go on epic make-believe adventures with their invisible friends. But after the death of his father five years ago, all Zach wanted was an escape from the real world. So his imaginary friend, Shovel, hasn't faded away like the other kids' have. Their imaginary friendship grew stronger. But now Zach's in middle school, and things are getting awkward. His best friend ditched him for a cooler crowd. His classmates tease him in the hallways. He still misses his dad. Reality is the worst. Which is why Zach makes regular visits to a fantasy world with Shovel. But is Zach's overactive imagination helping him deal with loss or just pushing people away? Poignant, humorous, and breathtaking, Imaginary is an inventive story of friendship, loss, and growing up . . . as only an imaginary friend could tell it.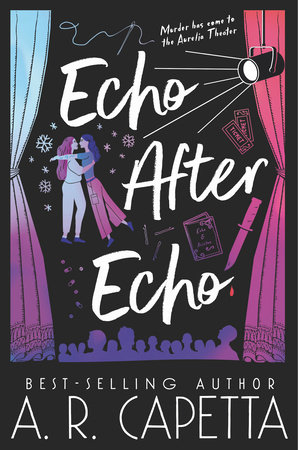 Echo After EchoA. R. Capetta  
Debuting on the New York stage, Zara is unprepared—for Eli, the girl who makes the world glow; for Leopold, the director who wants perfection; and for death in the theater
Zara Evans has come to the Aurelia Theater, home to the visionary director Leopold Henneman, to play her dream role in Echo and Ariston, the Greek tragedy that taught her everything she knows about love. When the director asks Zara to promise that she will have no outside commitments, no distractions, it's easy to say yes. But it's hard not to be distracted when there's a death at the theater—and then another—especially when Zara doesn't know if they're accidents, or murder, or a curse that always comes in threes. It's hard not to be distracted when assistant lighting director Eli Vasquez, a girl made of tattoos and abrupt laughs and every form of light, looks at Zara. It's hard not to fall in love. In heart-achingly beautiful prose, Amy Rose Capetta has spun a mystery and a love story into an impossible, inevitable whole—and cast lantern light on two girls, finding each other on a stage set for tragedy.
Can't find what you're looking for? Shop these titles and more here!
We're proud to be a #WomanOwnedBusiness
Staff Recommendations
Gift Certificates
Upcoming Events
Past Events