Home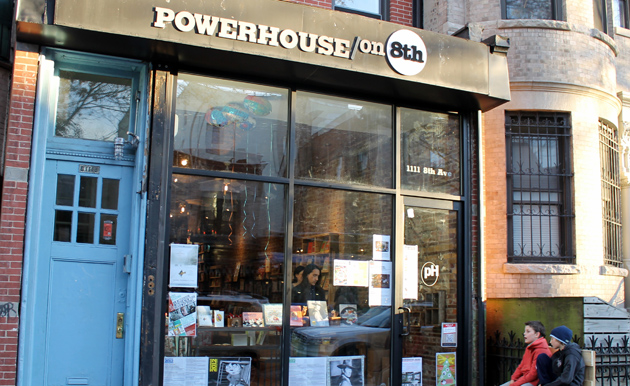 Welcome to POWERHOUSE on 8th, the second location of the indie POWERHOUSE bookstores!
With locations in Park Slope, Sunset Park, and Dumbo, our Brooklyn-based indie bookstores are just around the corner to help you find your next favorite book!
---
We are OPEN seven days a week in our THREE stores! Gift certificates available HERE!
Park Slope
1111 8th Av.
Brooklyn, NY
11215

Mon – Fri: 12:00pm-6:00pm
Sat – Sun: 10:00am – 6:00pm

Email brittany@POWERHOUSEBookstores.com for recommendations and special orders.
Dumbo
28 Adams St.
Brooklyn, NY
11201

Mon – Fri: 11:00am – 6:00pm
Sat – Sun: 10:00am – 6:00pm

Email chris@POWERHOUSEBookstores.com for recommendations and special orders.
Industry City
220 36th St. Building #2
Brooklyn, NY
11232

11:00am – 6:00pm daily

Parking validation with purchase
Email susanne@POWERHOUSEBookstores.com for recommendations and special orders.
Thank you for continuing to support your local indie bookstore!
Happy Holidays, Powerhousers!
Make POWERHOUSE your one-stop-shop this holiday season. From puzzles to stuffies and of course the hottest new books, we have everything to fill you with holiday cheer!
Tis' the Season to Buy Books!
Picture Books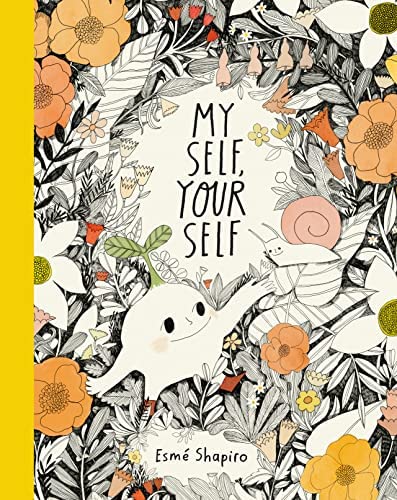 Middle Grade/ Young Adult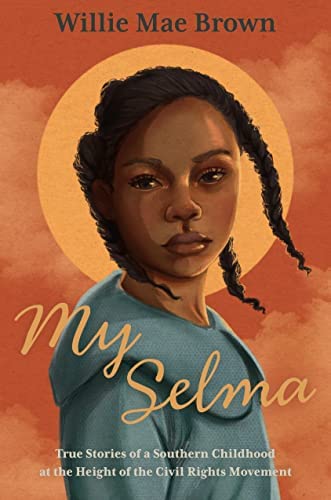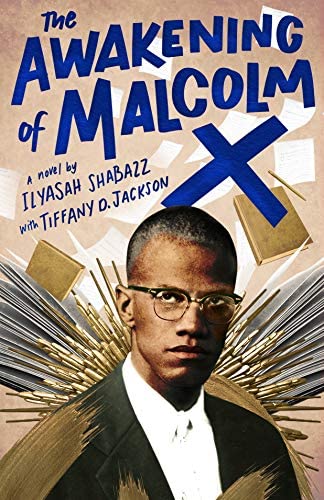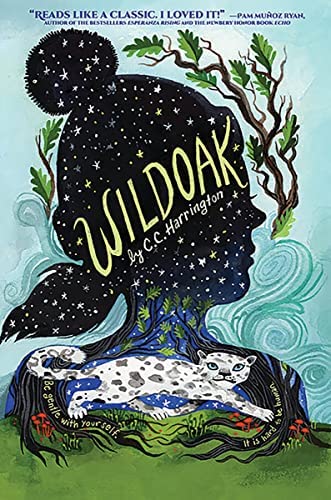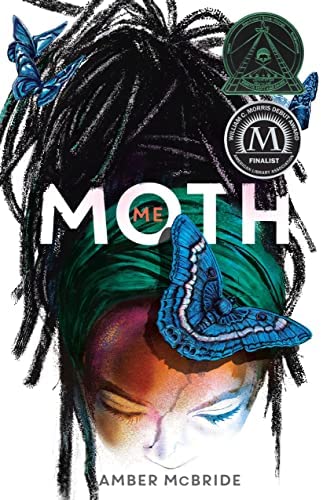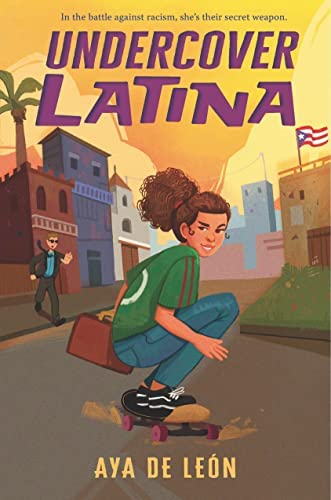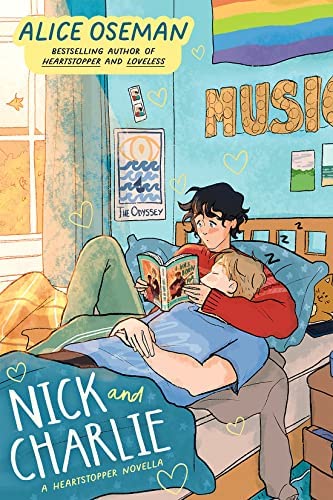 Graphic Novels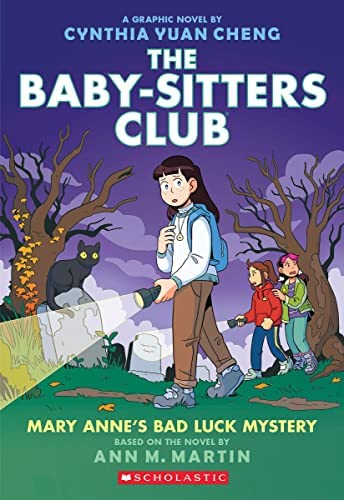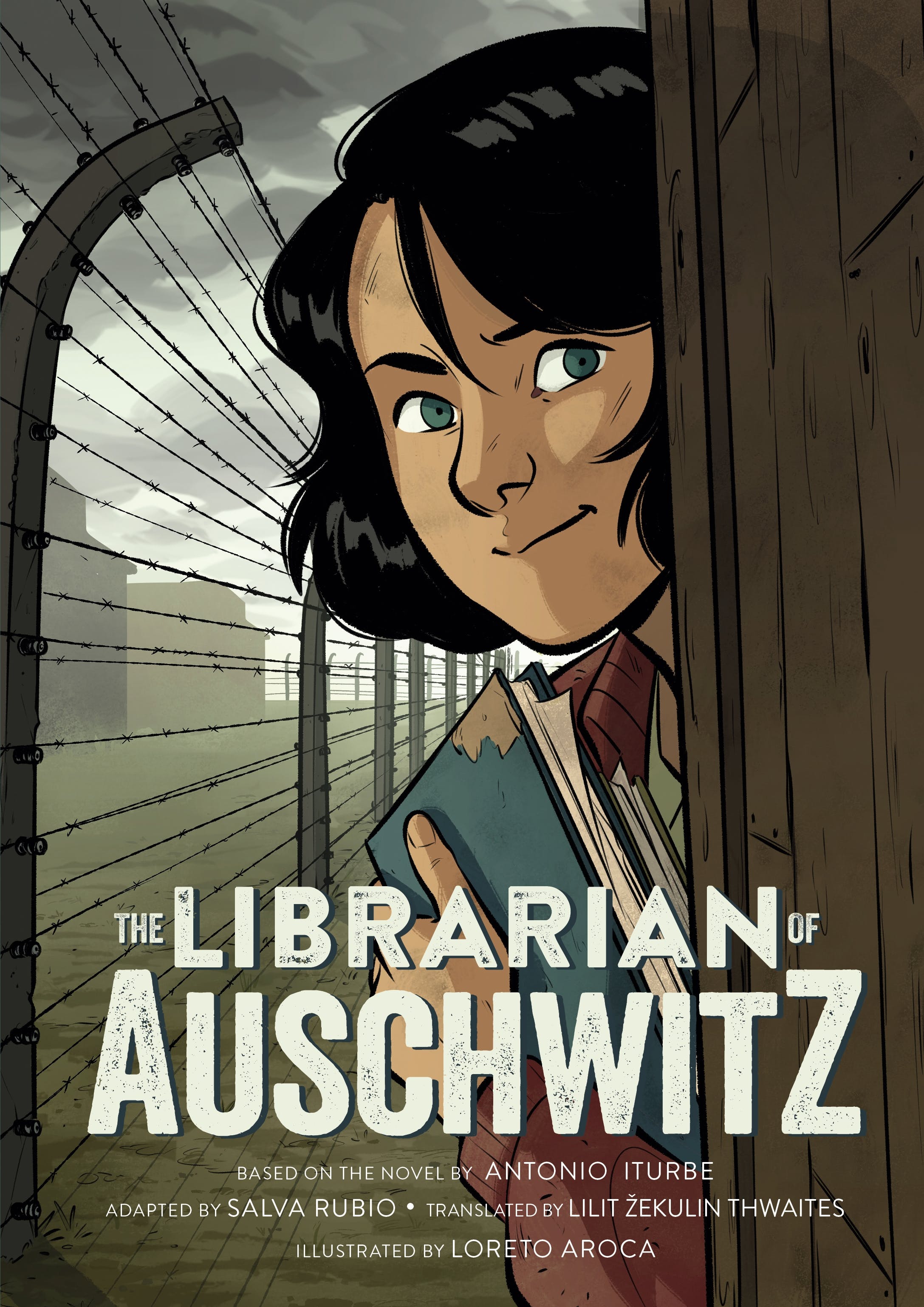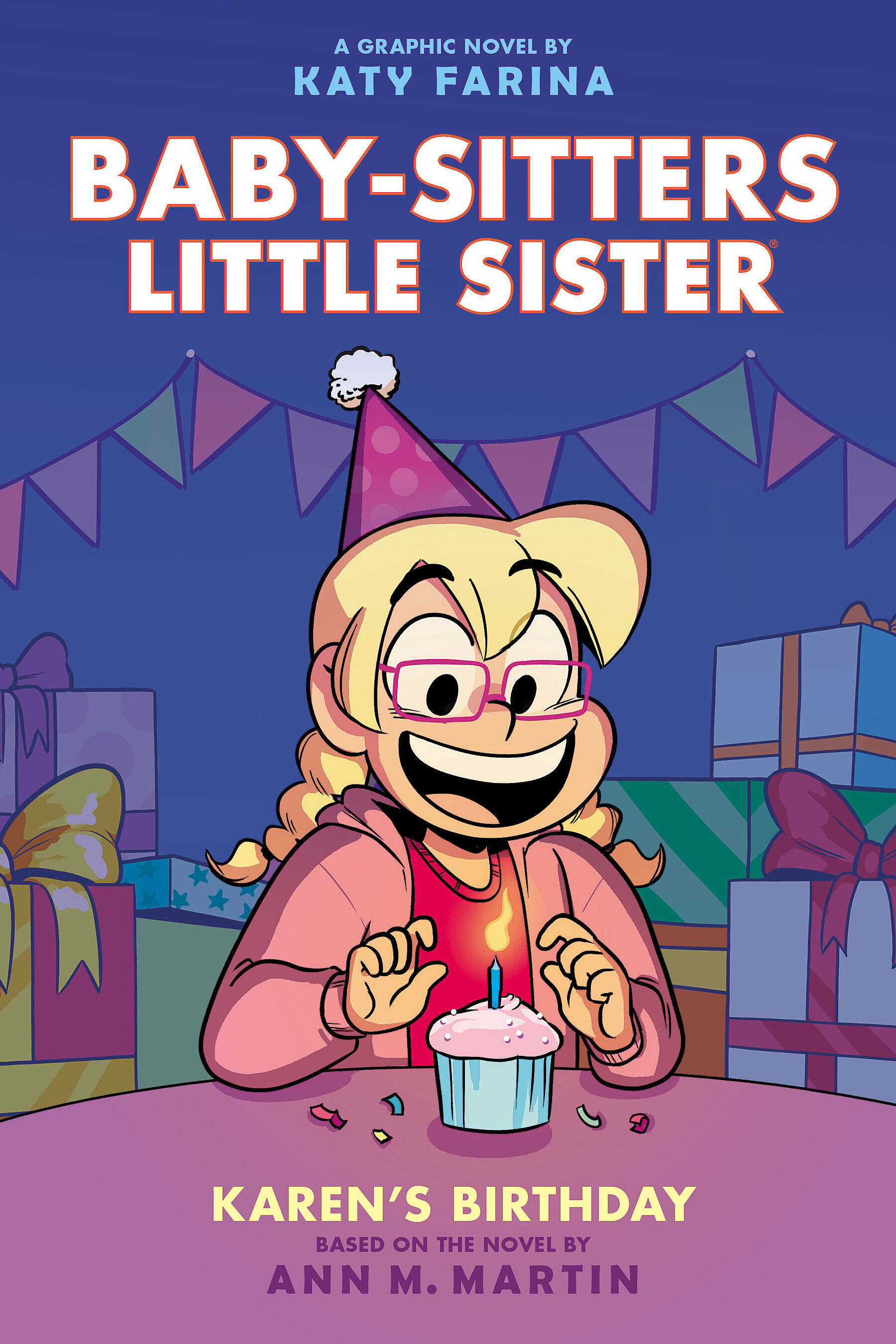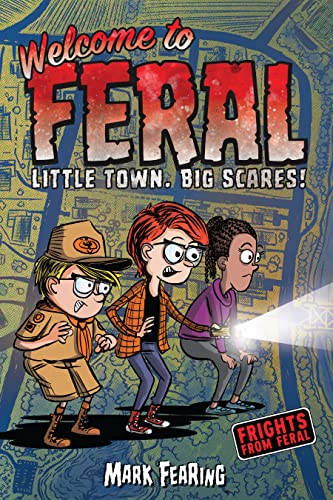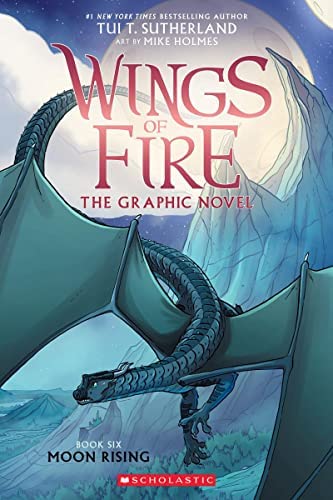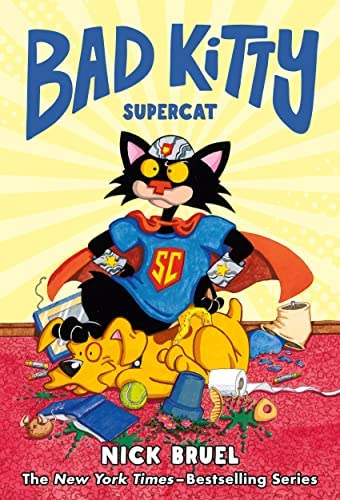 ---
Shop these titles and more here!
---
Upcoming Story Times at
POWERHOUSE @ IC
No upcoming story times in Industry City as of right now! Check back soon!
---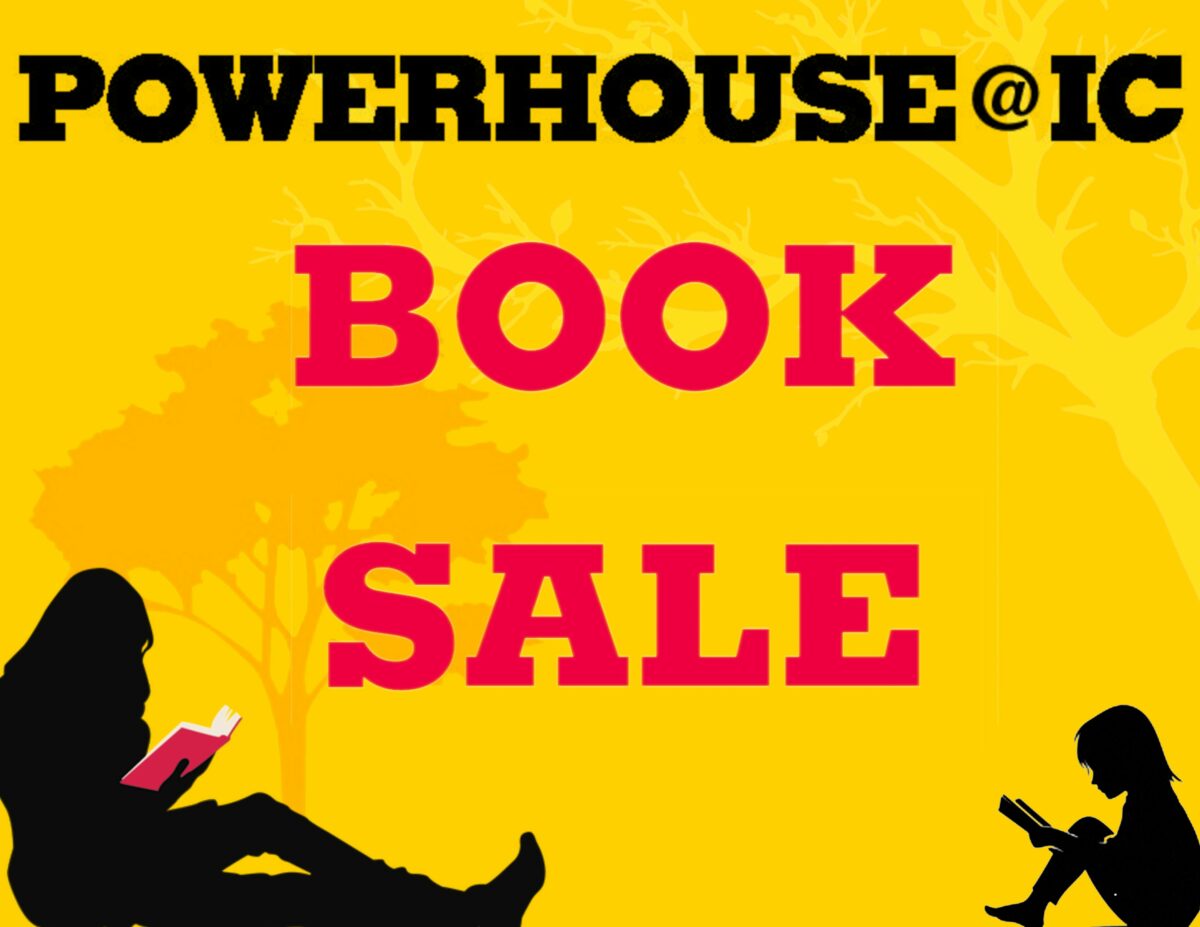 We're continuing to offer great deals at POWERHOUSE @ IC with our Book Sale! We've set up a curated selection of sale books just outside our store for everyone to explore. The tables will feature unbeatable deals on fiction, nonfiction, cookbooks, kid's books, even some photo and art books! Books are priced as marked. Stop by to bargain hunt the sale table and peruse the rest of our wonderful collection!
---
Make sure to check out our staff recommendations for the newest releases in picture books, board books, middle grade chapter books and graphic novels, and Young Adult novels below!
FEATURED PICKS FROM CHILDREN'S BOOKSELLER BRITTANY!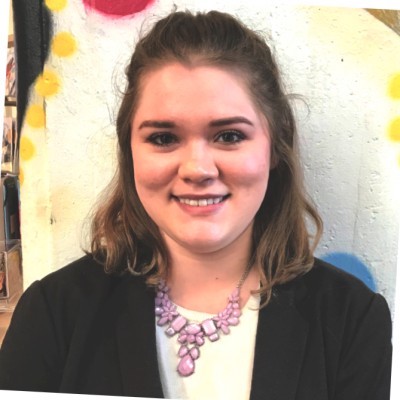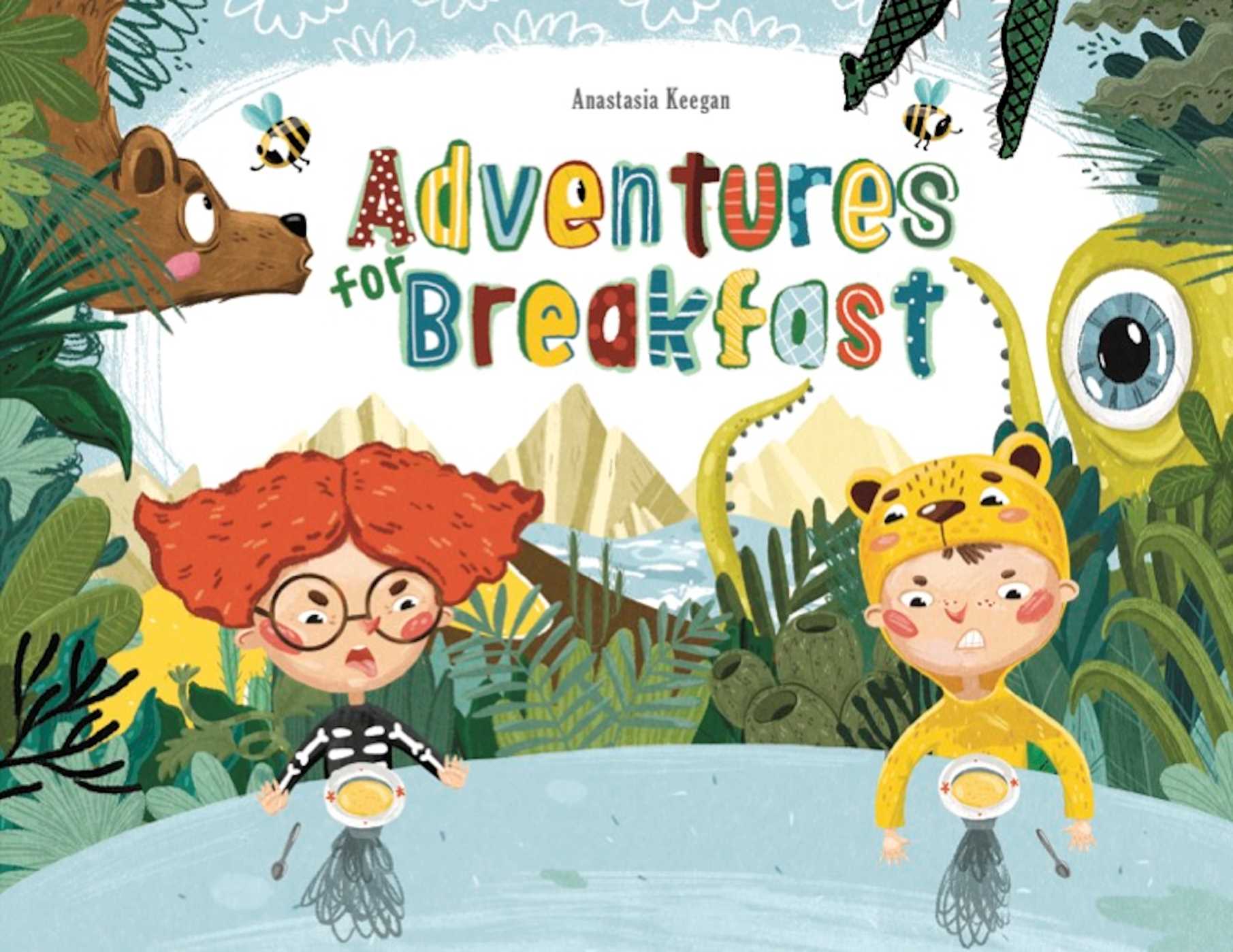 Adventures for Breakfast
Anastasia Keegan
Luna and Milo's grandmother believes that everyday should start with a hot bowl of oatmeal, but her grandchildren are tired of it. Rather than suffer through another bowl, the sneaky siblings write her a letter of apology, explaining the incredible, hair-raising, hilarious, and unbelievable occurrences that are preventing them from joining her at the breakfast table; including, suddenly being swept out to sea, getting inside a giant ant farm, and even floating adrift in space! Breakfast will never be the same, but hopefully Luna and Milo will make it back in time for lunch! Filled with page after page of hilarious, colorful illustrations guaranteed to make kids and parents roll with laughter.
Goodnight Little Bookstore
Amy Cherrix, E. B. Goodale (illustrator)
Join the Little Bookstore's friendly staff as they draw the curtain on another busy day of browsing and matchmaking. Choose a bedtime story, say your good nights, and pet the shop's feline mascot on your way out. Snuggle up to a loved one for a read-aloud, then drift off to sweet dreams of adventure and enchantment to come. Drawing on the best tradition of classic bedtime books, Amy Cherrix's lilting text brims with sound play, soothing patterns, and repetition, while E. B. Goodale's bright, inclusive artwork offers people-watching at its best, conjuring the bustling, ineffable mood of a homespun hall of treasures. Penned by a bookseller and illustrated with warmth and zeal, this cozy homage to the neighborhood bookshop ends with a gallery of bookstores around the world, encouraging local engagement and offering a gentle reminder that books are gifts that keep giving, the most comforting treasure of all.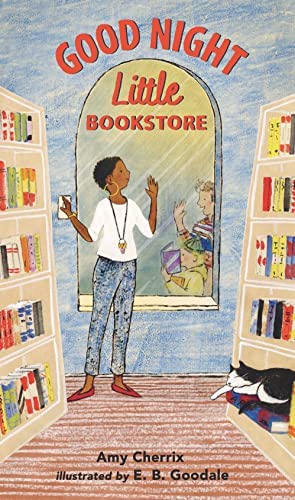 ---
New POW! Book Alert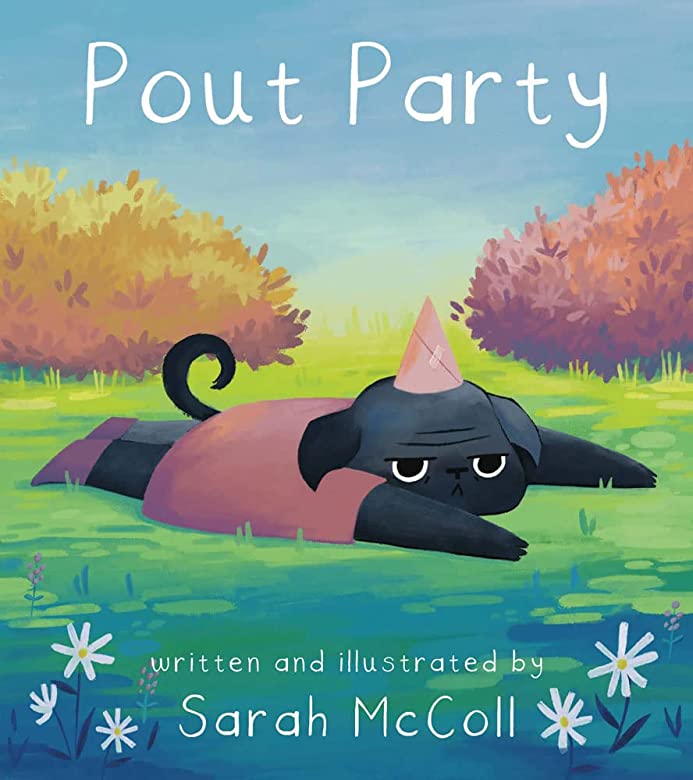 Pout Party
Sarah McColl
Pout Party is a story that playfully portrays how difficult it can be to put your best foot forward when you've woken up on the wrong side of the bed. Poor Rue wakes up on the wrong side of the bed. Nothing makes her happy. Even her socks aren't cooperating. When she gets to school, all her friends want to play, but she's not in the mood. Instead, she invites everyone to join her in a pout party. "No games, no cake. Don't be happy or excited." Unfortunately, everyone thinks Rue's party sounds fun, and they all come to show off their biggest pouts. In no time at all, everyone is laughing, but will Rue find the humor when all she wants to do is grumble? Illustrated in beautiful, bright pastels, Pout Party is a sweet, funny story for every kid who has ever felt out of sorts and needs a smile.
---
---
Can't find what you're looking for? Shop these titles and more here!
We're proud to be a #WomanOwnedBusiness
Happy Holidays, Powerhousers!
Staff Recommendations
Happy Holidays, Powerhousers!
Gift Certificates
Upcoming Events
Past Events
Happy Holidays, Powerhousers!
POWERHOUSE is voted one of the 10 best things to do in Dumbo, Brooklyn by Conde Nast Traveler.
Travel + Leisure selects POWERHOUSE as one of the World's Coolest Bookstores.
POWERHOUSE on 8th in Park Slope joins neighborhood solar panel community.
---
Happy Holidays, Powerhousers!
---