Home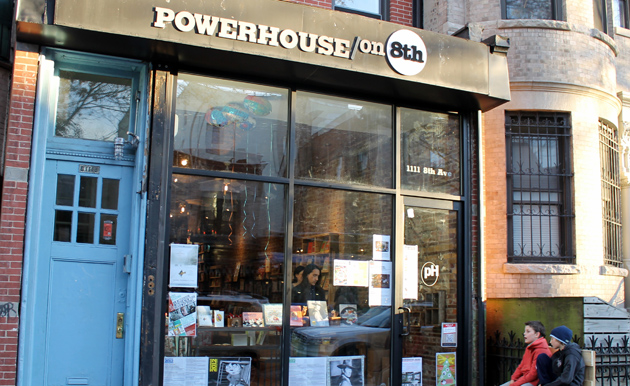 Welcome to POWERHOUSE on 8th, the second location of the indie POWERHOUSE bookstores! With locations in Park Slope, Sunset Park, and Dumbo, our Brooklyn-based indie bookstores are just around the corner to help you find your next favorite book!
Dumbo
28 Adams St.
Brooklyn, NY
11201
Mon – Sun: 10:00am – 7:00pm

Email chris@powerhousearena.com for recommendations and special orders
Industry City
220 36th St. Building #2
Brooklyn, NY
11232
Mon – Sun: 10:00am – 6:00pm

Email megan@powerhousearena.com for recommendations and special orders
Kids' Events and Spring New Releases!
Thank you so much to everyone who came by our stores to celebrate Indie Bookstore Day with us! And an extra special thank you to everyone who joined us in Industry City for our Story Time with Alexandra Penfold. We still having signed copies in stock and you can order them through our website!
We still have special exclusives at all three of our store locations including an Indie exclusive edition of In The Tall Grass by Stephen King and Joe Hill, a signed edition of Hummingbird Salamander by Jeff Vandermeer, a signed edition of Untamed by Glennon Doyle, bookmarks, stickers, posters, and MORE!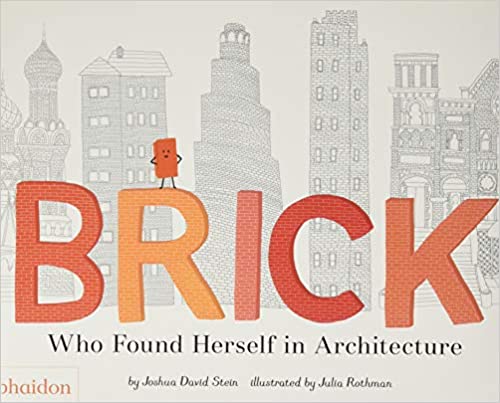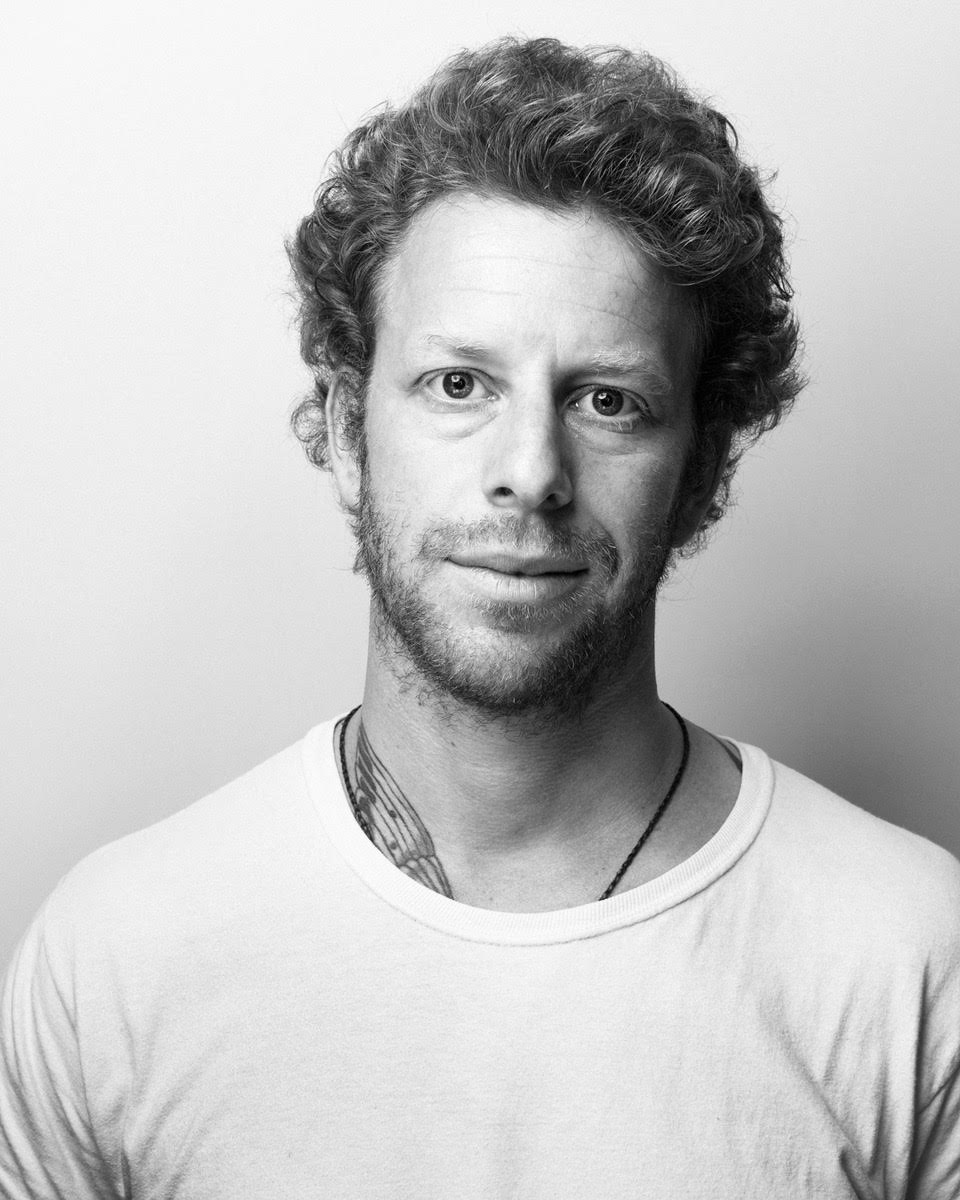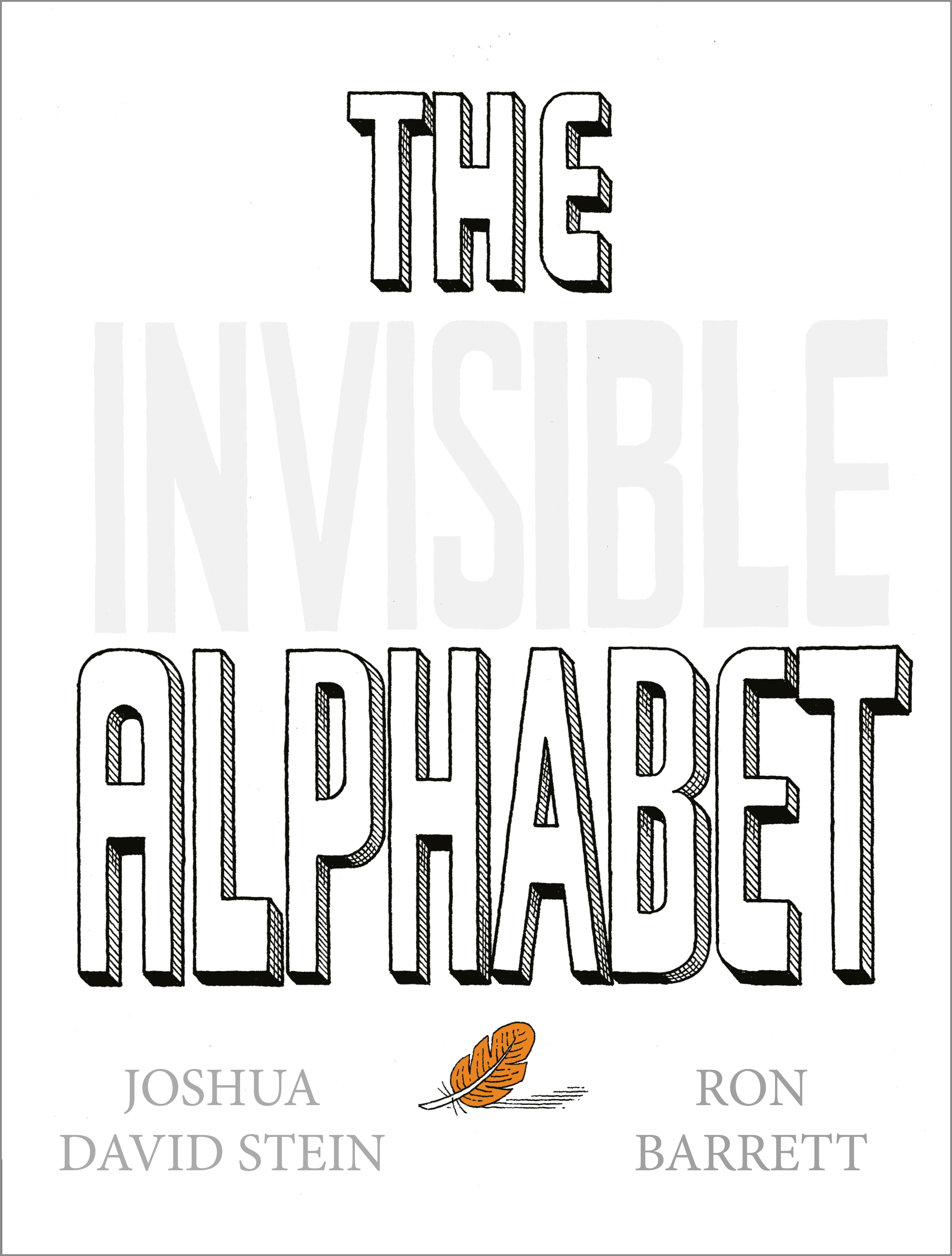 We're so excited to be continuing our Story Time series with the perfect kids' event for Industry City's Design Week! Local author Joshua David Stein joins us on May 16th at 12pm in person, outside on the Bandshell in Industry City! He'll be reading from The Invisible Alphabet and Brick: Who Found Herself in Architecture and signing copies of both books! Everyone must wear a mask and social distancing will be strictly enforced. The reading will be followed by a signing. If you are unable to attend in person, the event will also be live-streamed via Zoom. Find out more information here! 
POWERHOUSE is also thrilled to continue our partnership with Morgan Menzies from @prettylittlebookshelf for her YA Book Club! The next club meeting will be on May 16th at 6pm discussing Firekeeper's Daughter by Angeline Boulley. Members get 10% off their purchase with code YA Books. Learn more here! 
National Poetry Month might be winding down, but you can still celebrate by introducing your kids to poetry with Amanda Gorman's The Hill We Climb, and Shel Silverstein, or picking up a novel in verse like Red, White, & Whole by Rajani Larocca for middle grade readers or Chlorine Sky by Mahogany L. Browne and Muted by Tami Charles! Stop in to our three store locations to browse the selection.
We're continuing to celebrate Spring in POWERHOUSE @ IC with our Spring Book Sale! We've set up a curated selection of sale books just outside our store for everyone to explore. The tables will feature unbeatable deals on fiction, nonfiction, cookbooks, kid's books, even some photo and art books! Books are priced as marked. Stop by to bargain hunt the sale table and peruse the rest of our wonderful collection!
Make sure to check out our staff recommendations for the newest releases in picture books, board books, middle grade chapter books and graphic novels, and Young Adult novels below!
New Releases: Picture Books & Middle Grade!
New Releases: Young Adult!
FEATURED PICKS FROM CHILDREN'S BOOKSELLER MEGAN!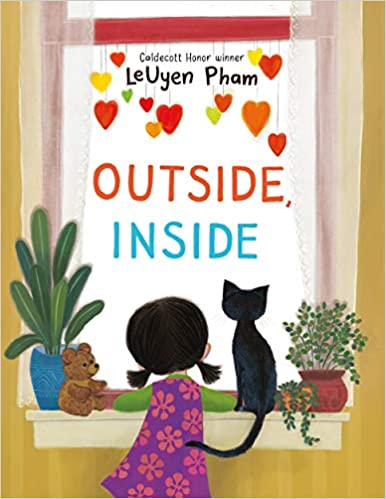 Outside, Inside
LeUyen Pham
Something strange happened on an unremarkable day just before the season changed.
Everybody who was outside . . .
. . . went inside.
Outside, it was quieter, wilder, and different. Inside, we laughed, we cried, and we grew.
We remembered to protect the ones we love and love the ones who protect us.
While the world changed outside, we became stronger on the inside and believed that someday soon spring would come again.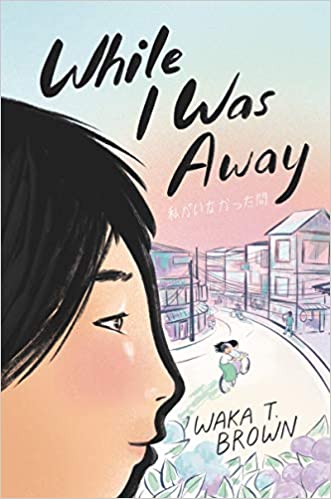 While I Was Away
Waka T. Brown
When twelve-year-old Waka's parents suspect she can't understand the basic Japanese they speak to her, they make a drastic decision to send her to Tokyo to live for several months with her strict grandmother. Forced to say goodbye to her friends and what would have been her summer vacation, Waka is plucked from her straight-A-student life in rural Kansas and flown across the globe, where she faces the culture shock of a lifetime.
In Japan, Waka struggles with reading and writing in kanji, doesn't quite mesh with her complicated and distant Obaasama, and gets made fun of by the students in her Japanese public-school classes. Even though this is the country her parents came from, Waka has never felt more like an outsider.
If she's always been the "smart Japanese girl" in America but is now the "dumb foreigner" in Japan, where is home…and who will Waka be when she finds it?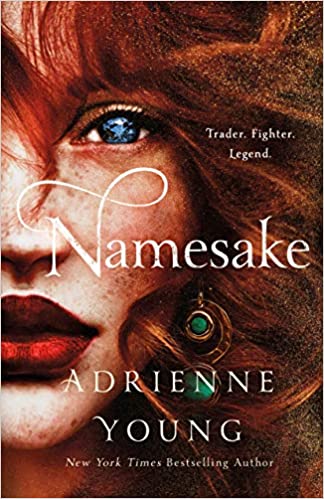 Namesake
Adrienne Young
Trader. Fighter. Survivor.
With the Marigold ship free of her father, Fable and its crew were set to start over. That freedom is short-lived when she becomes a pawn in a notorious thug's scheme. In order to get to her intended destination she must help him to secure a partnership with Holland, a powerful gem trader who is more than she seems.
As Fable descends deeper into a world of betrayal and deception, she learns that the secrets her mother took to her grave are now putting the people Fable cares about in danger. If Fable is going to save them then she must risk everything, including the boy she loves and the home she has finally found.
Can't find what you're looking for? Shop these titles and more here!
We're proud to be a #WomanOwnedBusiness
Staff Recommendations
Gift Certificates
Upcoming Events
Past Events