Home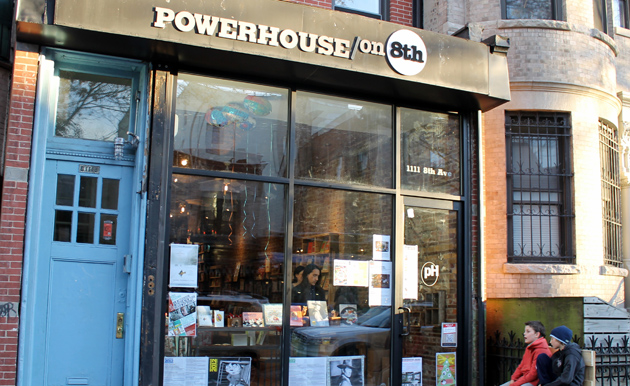 Welcome to POWERHOUSE on 8th, the second location of the indie POWERHOUSE bookstores!
With locations in Park Slope, Sunset Park, and Dumbo, our Brooklyn-based indie bookstores are just around the corner to help you find your next favorite book!
---
We are OPEN seven days a week in our THREE stores! Gift certificates available HERE!
Park Slope
1111 8th Av.
Brooklyn, NY
11215

Monday-Friday: 12:00pm-6:00pm, Saturday: 10:00am – 7:00pm, Sunday: 10:00am – 6:00pm

Email brittany@POWERHOUSEBookstores.com for recommendations and special orders.
Industry City
220 36th St. Building #2
Brooklyn, NY
11232

Sun – Thurs: 10:00am – 6:00pm, Fri-Sat: 10:00am – 7:00pm


Parking validation with purchase
Email susanne@POWERHOUSEBookstores.com for recommendations and special orders.
Thank you for continuing to support your local indie bookstore!
---
POWERHOUSE ARENA AUTHOR EVENT
with RAINBOW ROWELL
BOOK EVENT:
Scattered Showers
by Rainbow Rowell
WHEN:
Thursday Nov 10, 2022
7:00 pm – 9:00 pm
WHERE:
POWERHOUSE Arena
28 Adams Street (Corner of Adams & Water Street @ the Archway)
Brooklyn, NY 11201
This event is IN-PERSON – masks REQUIRED.
Purchase Tickets HERE!
BOOK SIGNING DETAILS:
Rainbow Rowell will sign ALL of her books purchased at the store, and one book from home!
ABOUT THE BOOK:
From #1 New York Times bestselling author Rainbow Rowell comes her first short-story collection, Scattered Showers
Rainbow Rowell has won fans all over the world by writing about love and life in a way that feels true.
In her first collection, she gives us nine beautifully crafted love stories. Girl meets boy camping outside a movie theater. Best friends debate the merits of high school dances. A prince romances a troll. A girl romances an imaginary boy. And Simon Snow himself returns for a holiday adventure.
It's a feast of irresistible characters, hilarious dialogue, and masterful storytelling—in short, everything you'd expect from a Rainbow Rowell book.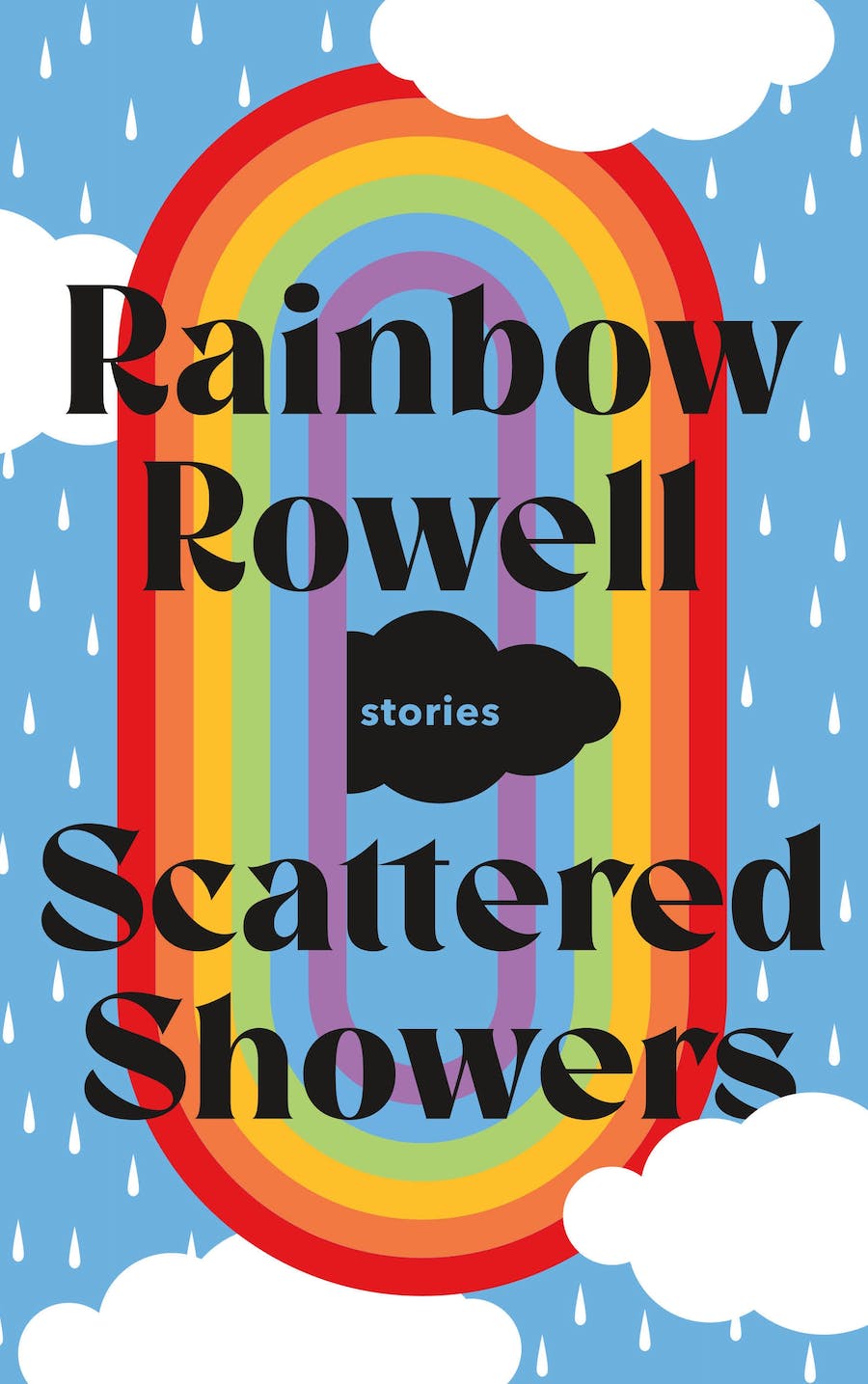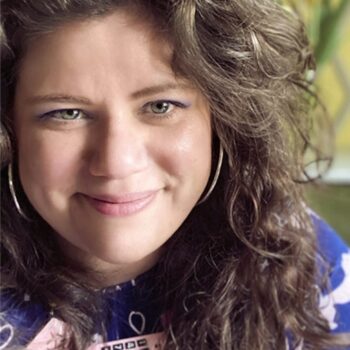 RAINBOW ROWELL lives in Omaha, Nebraska, with   her family. She's the author of Fangirl,  Attachments, Landline, Pumpkinheads, and the Simon  Snow trilogy.
One Stop Shop for ALL Your Halloween Reads!
Gather up all your ghosts and ghouls, spooky season is here and POWERHOUSE has just the book for you!
Picture Books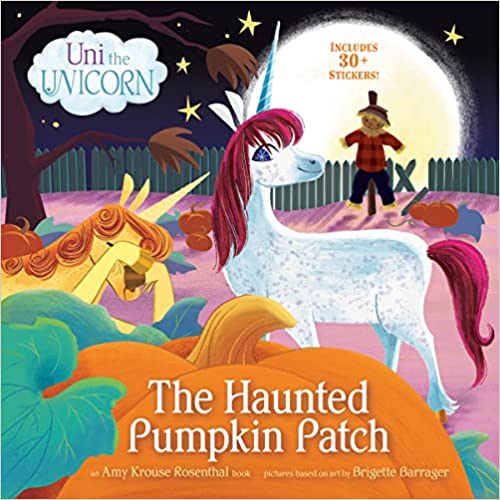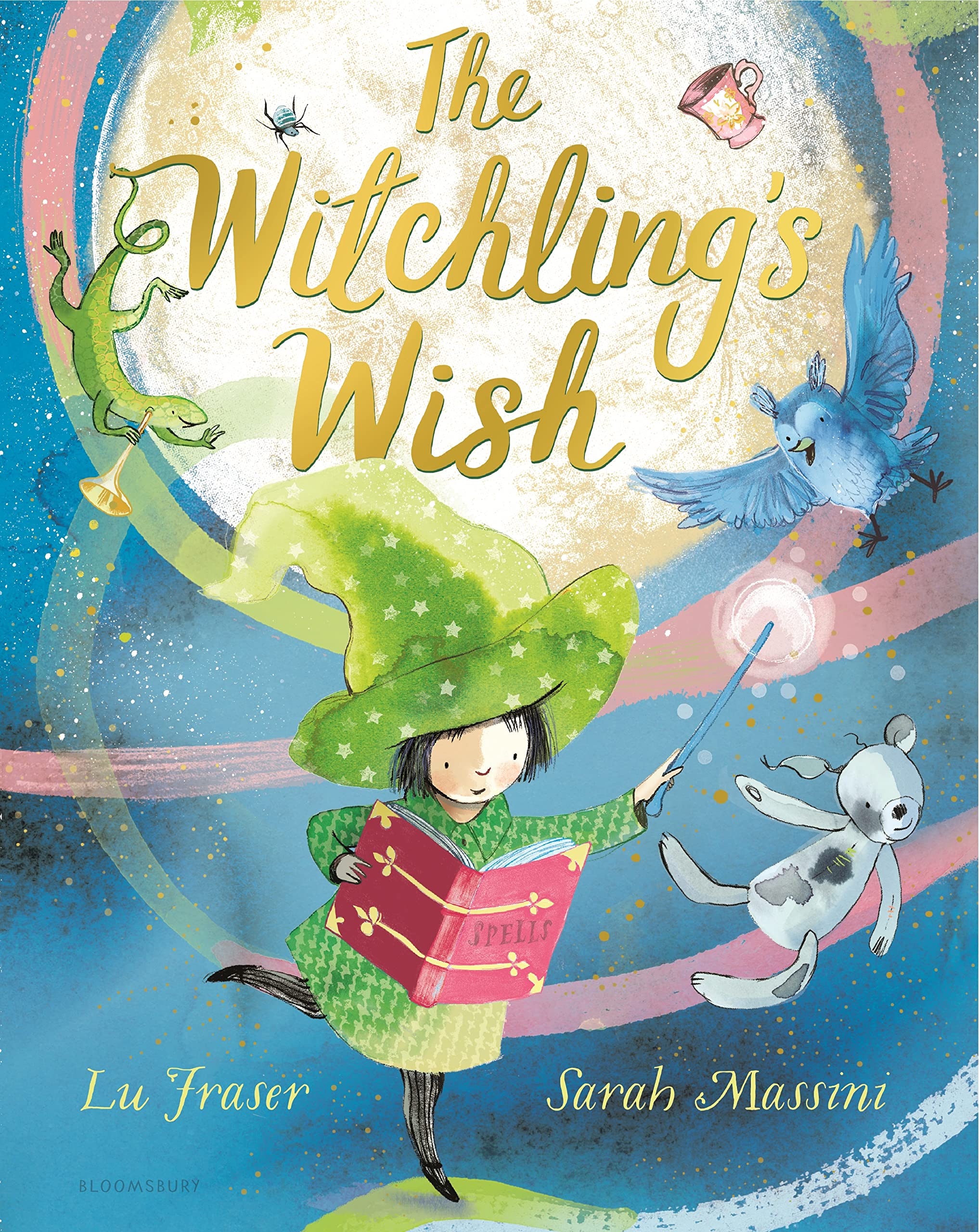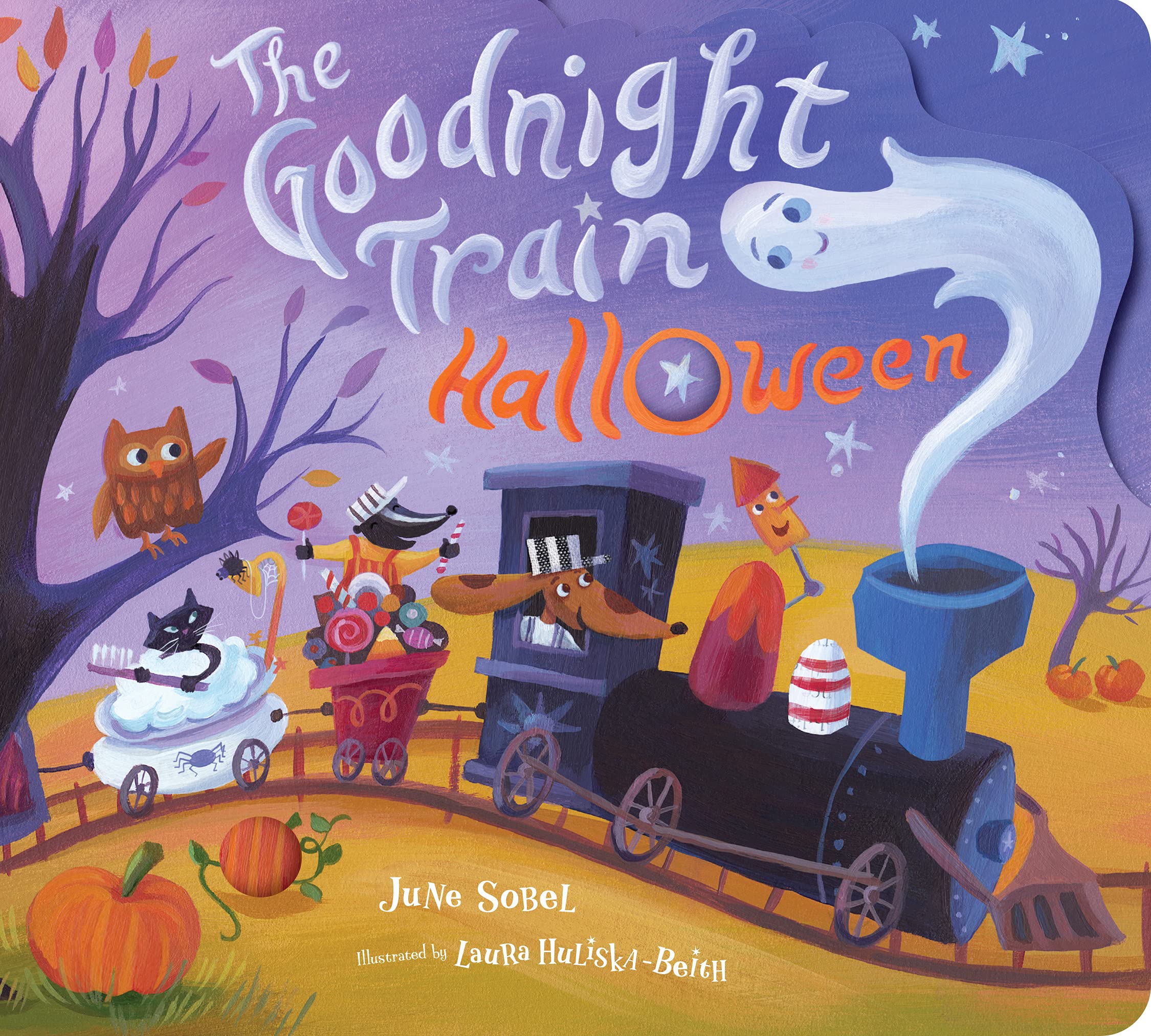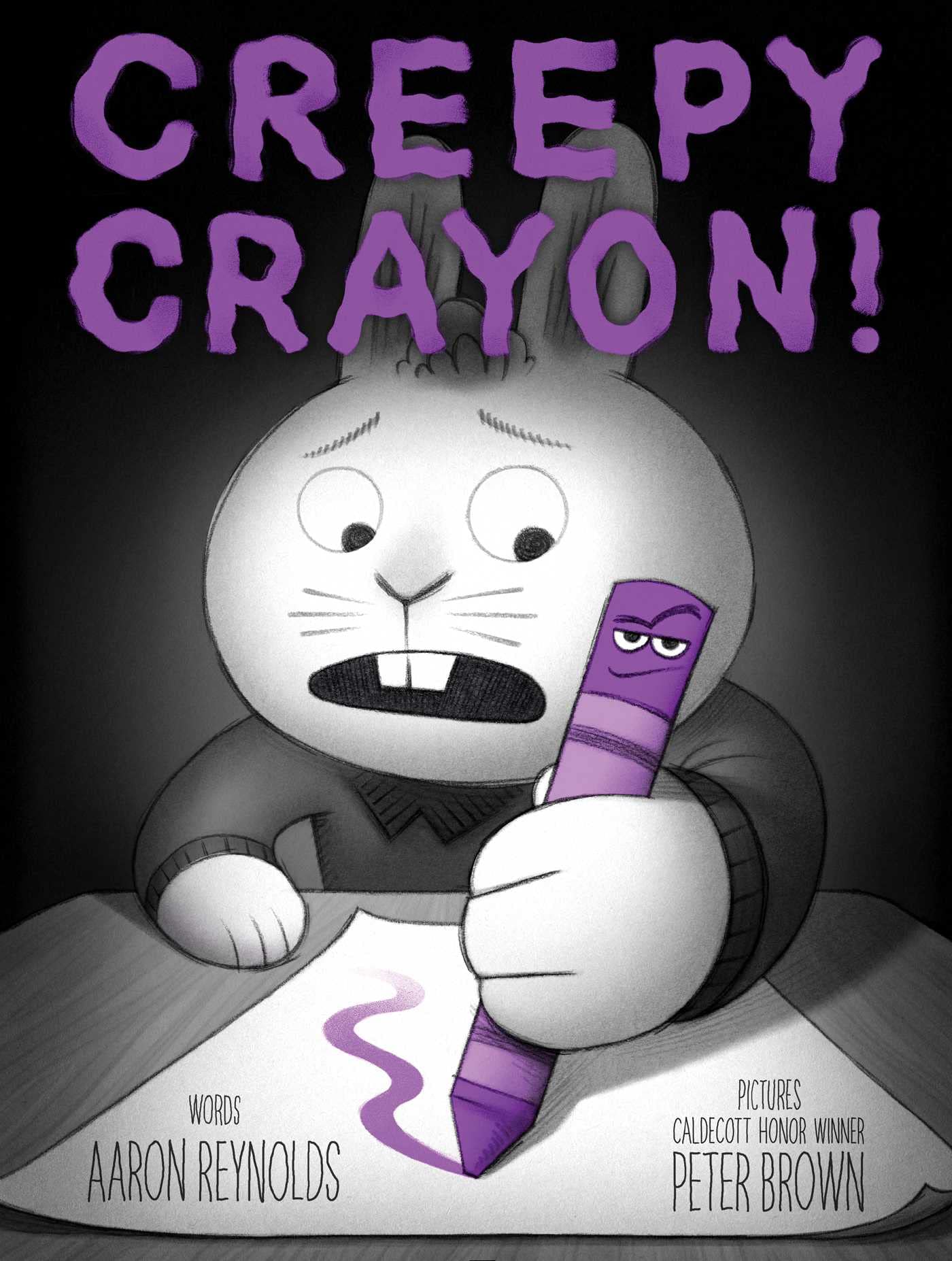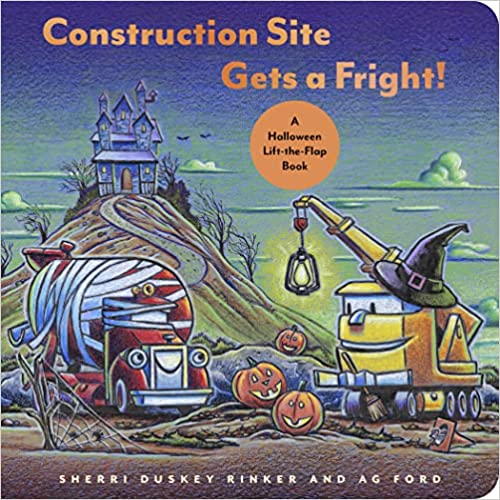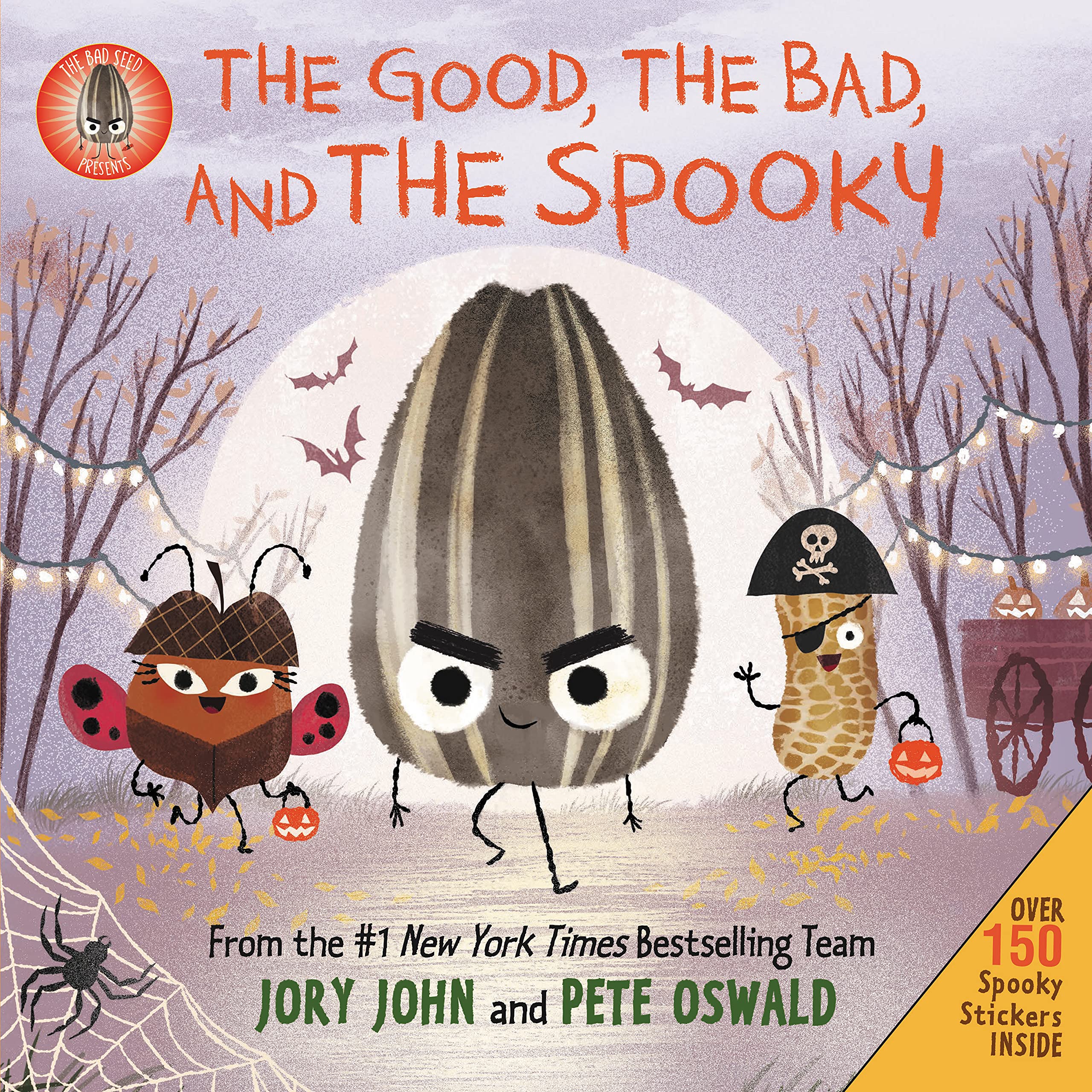 Middle Grade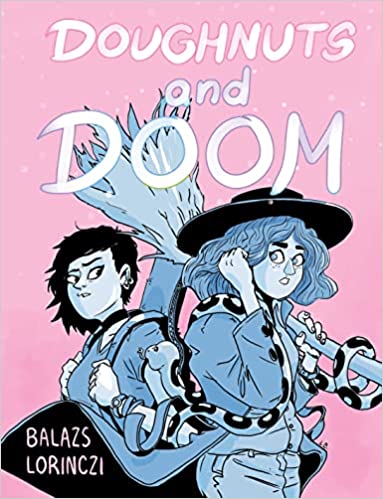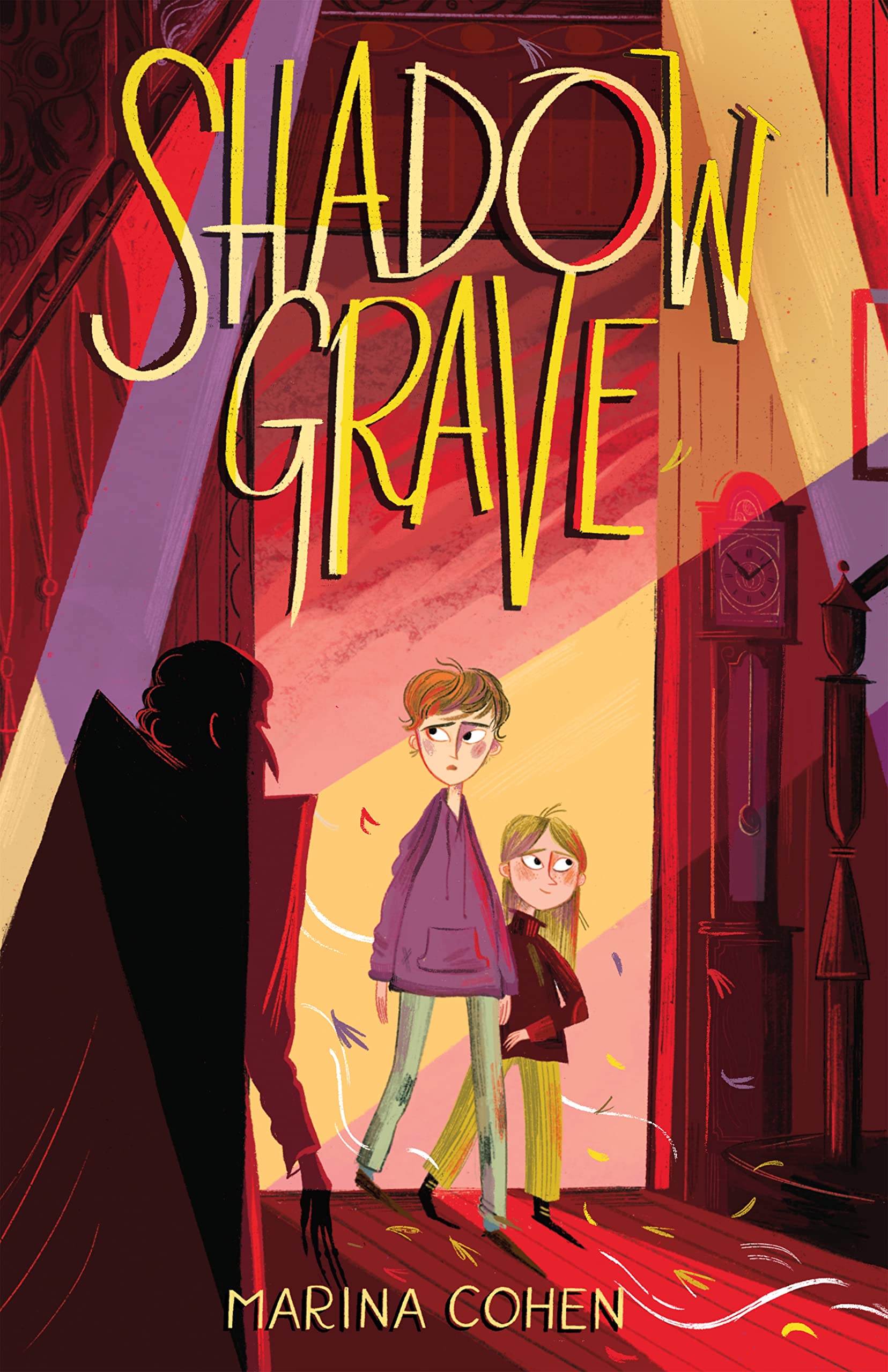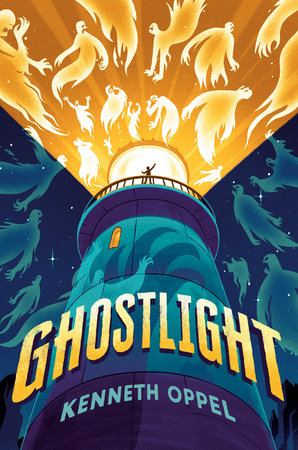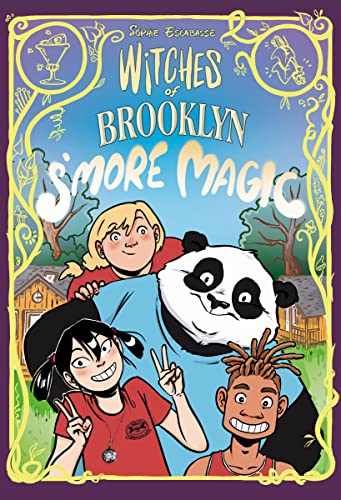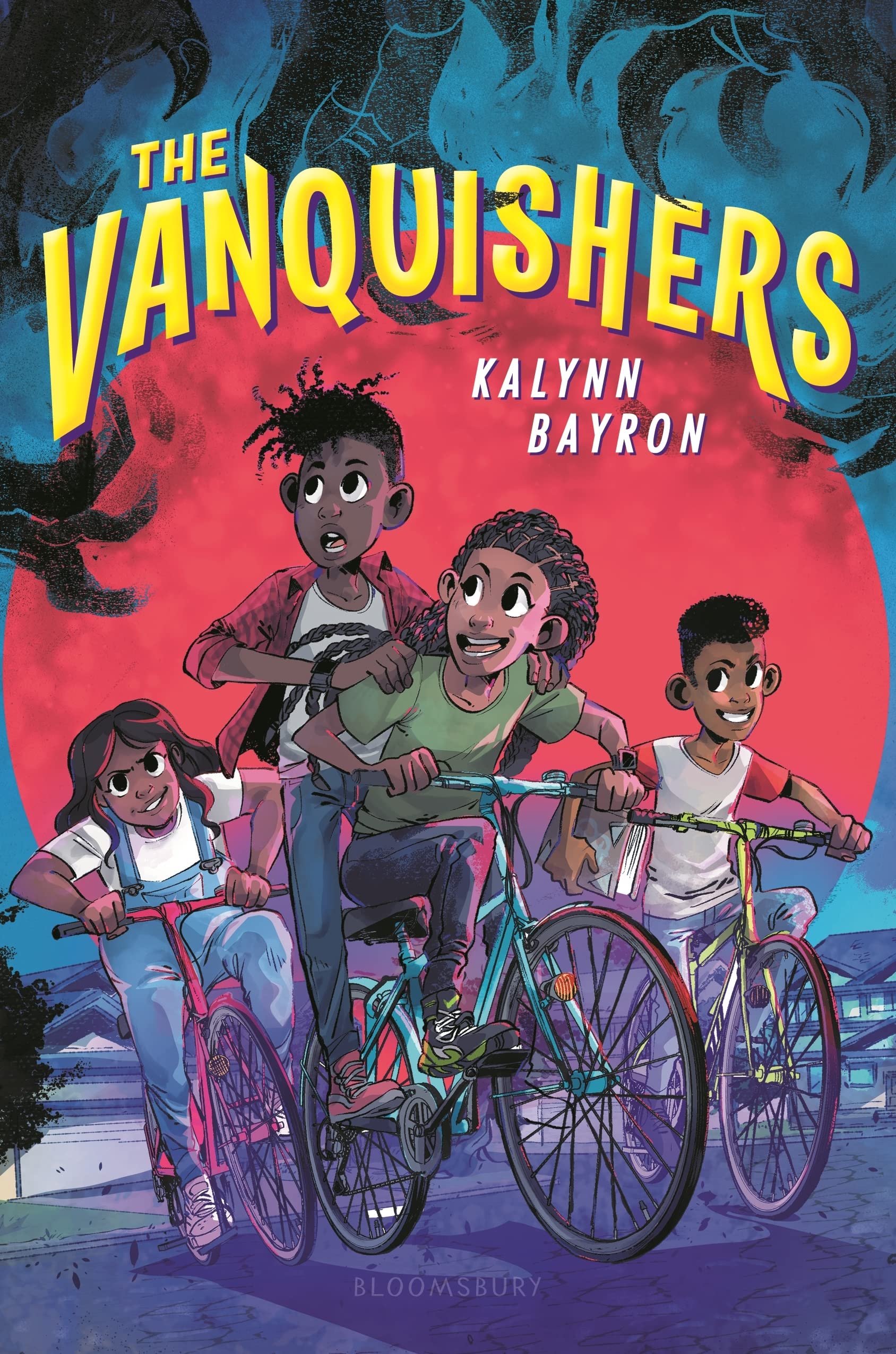 Young Adult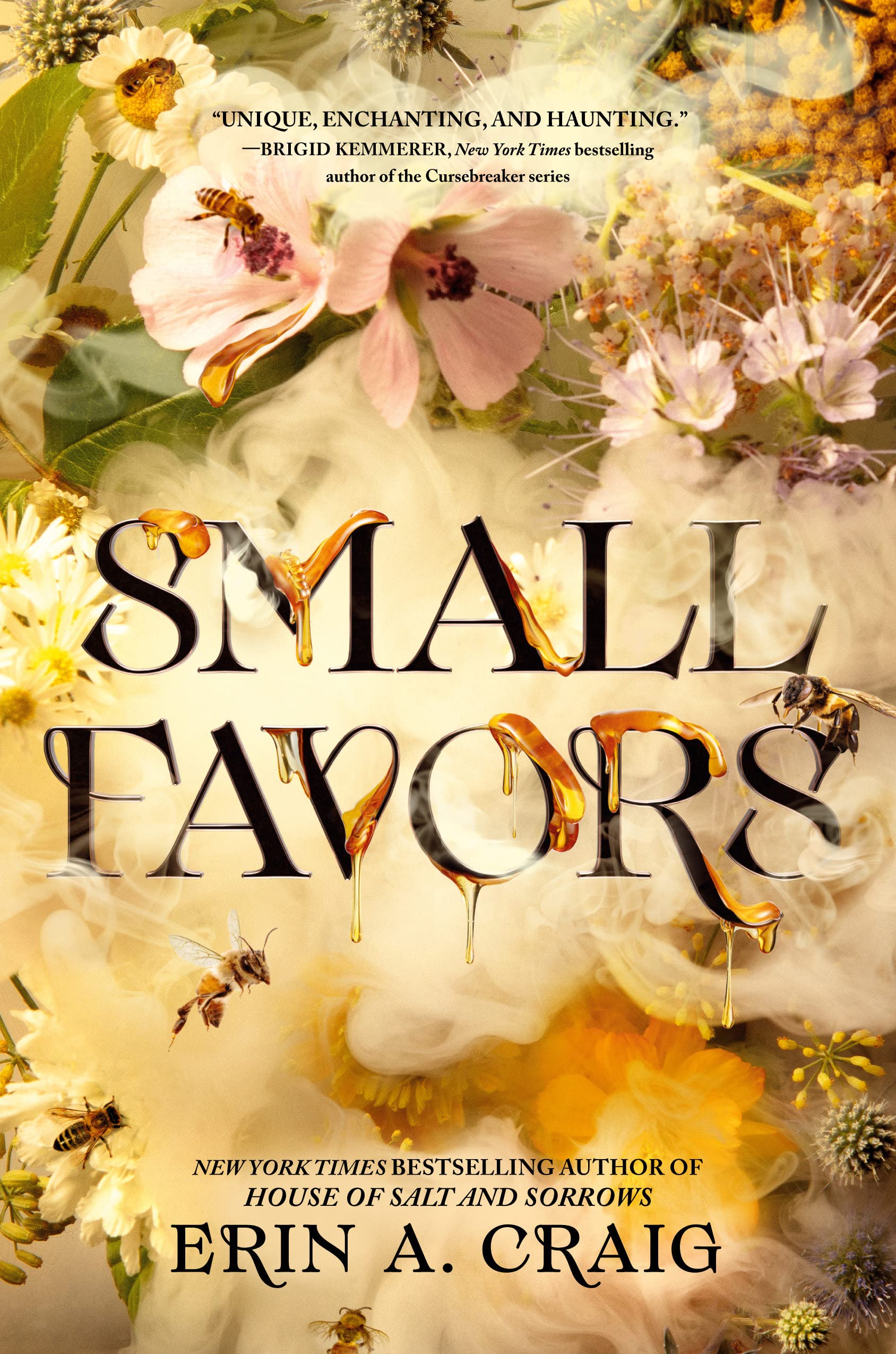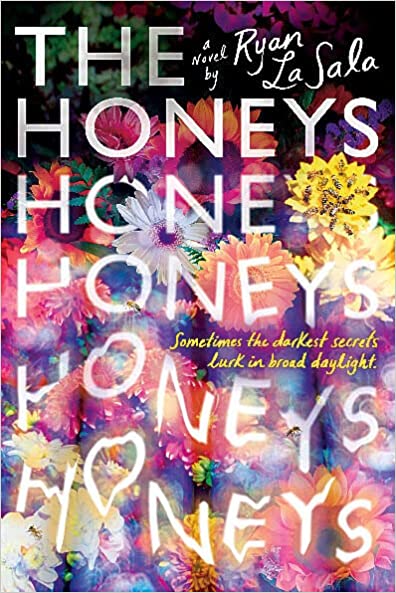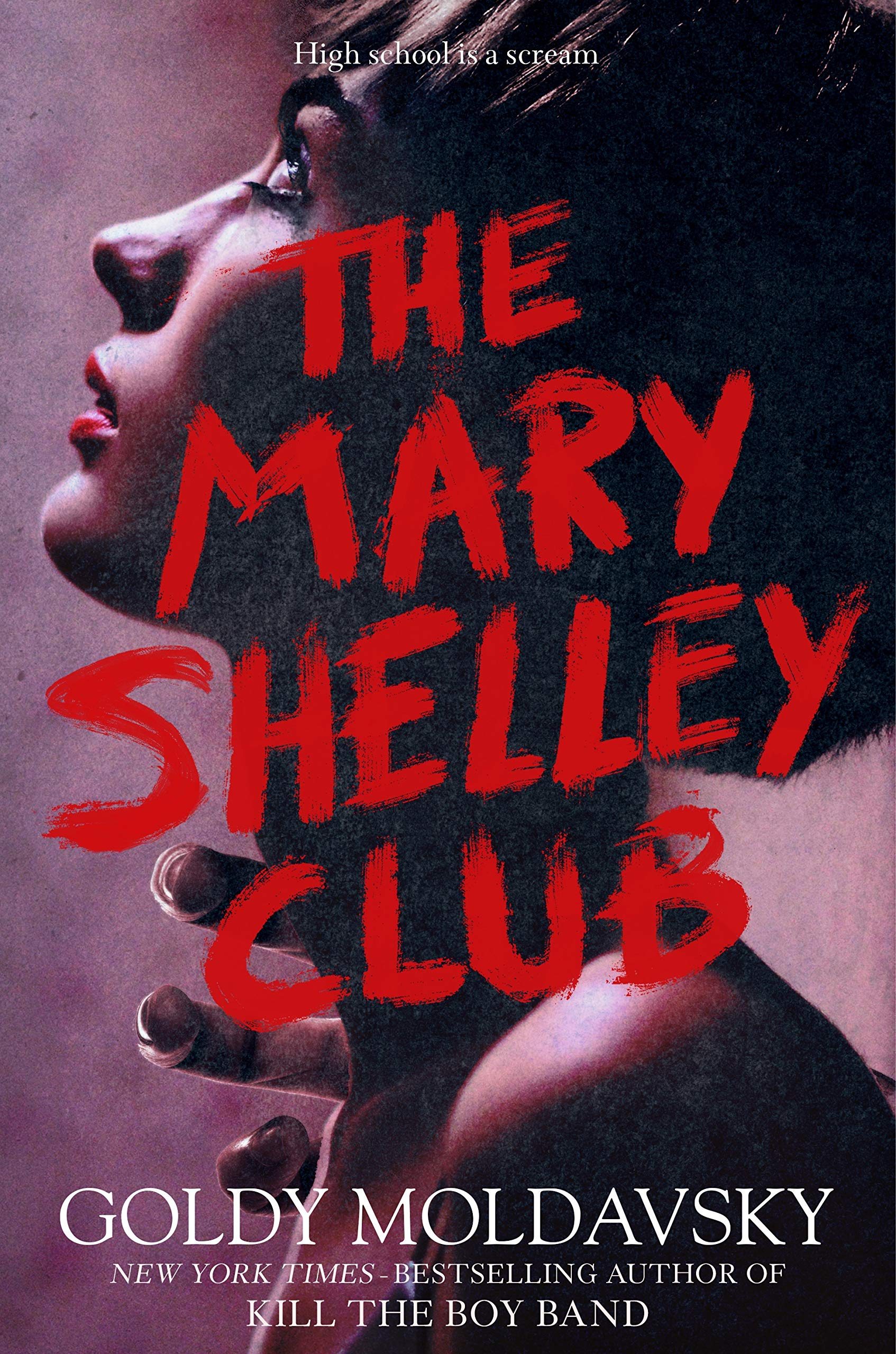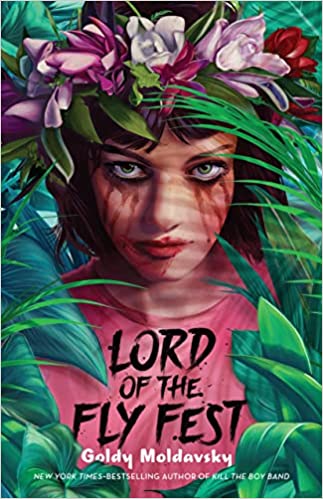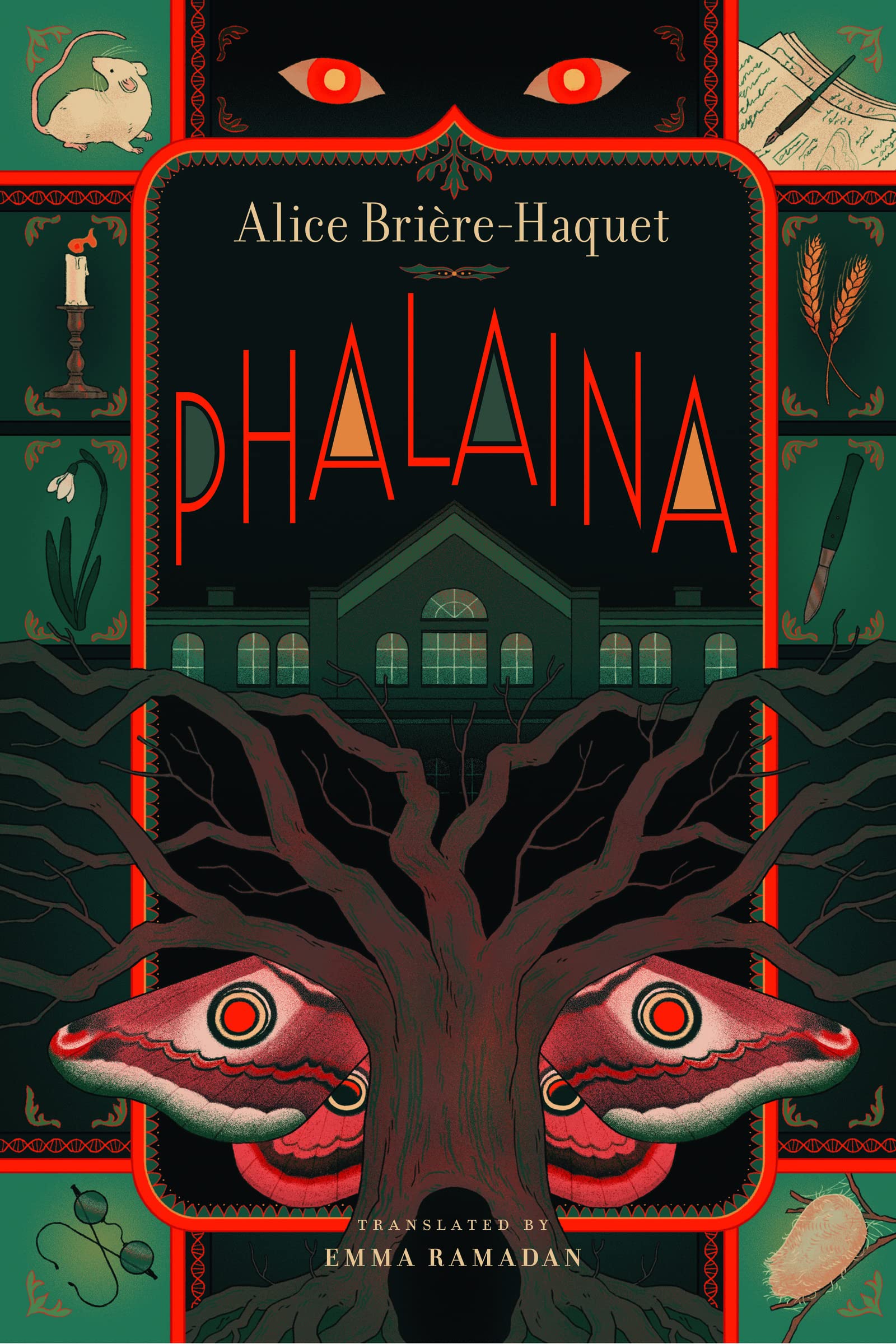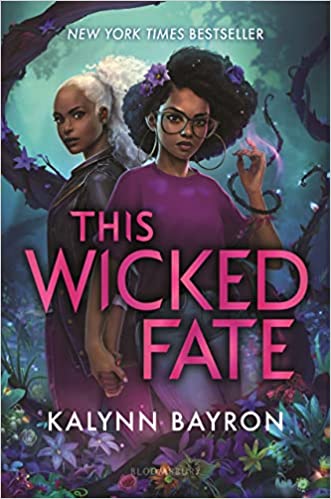 ---
Shop these titles and more here!
---
Upcoming Story Times at
POWERHOUSE @ IC
No upcoming story times in Industry City as of right now! Check back soon!
---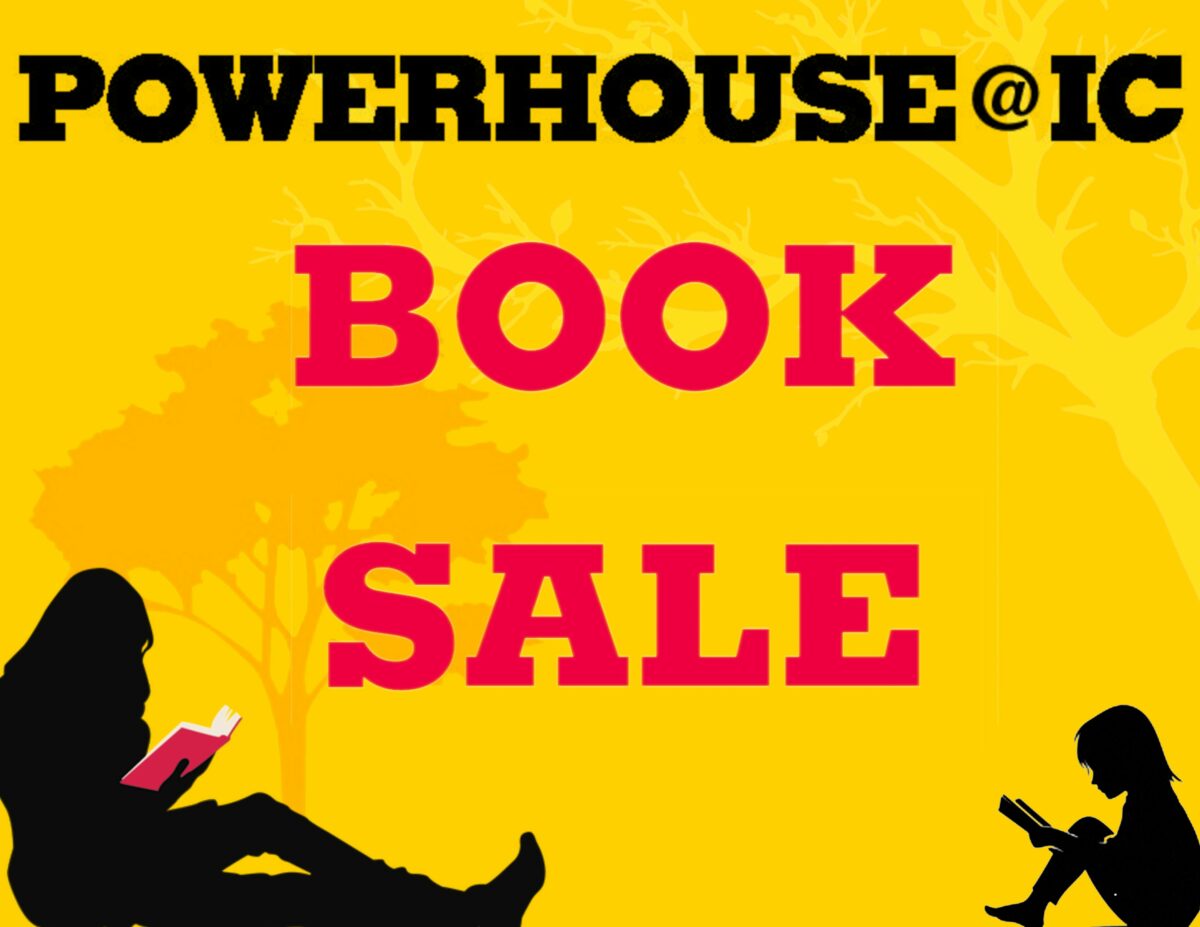 We're continuing to offer great deals at POWERHOUSE @ IC with our Book Sale! We've set up a curated selection of sale books just outside our store for everyone to explore. The tables will feature unbeatable deals on fiction, nonfiction, cookbooks, kid's books, even some photo and art books! Books are priced as marked. Stop by to bargain hunt the sale table and peruse the rest of our wonderful collection!
---
Make sure to check out our staff recommendations for the newest releases in picture books, board books, middle grade chapter books and graphic novels, and Young Adult novels below!
FEATURED PICKS FROM CHILDREN'S BOOKSELLER BRITTANY!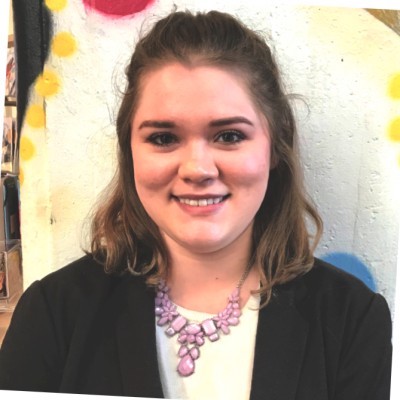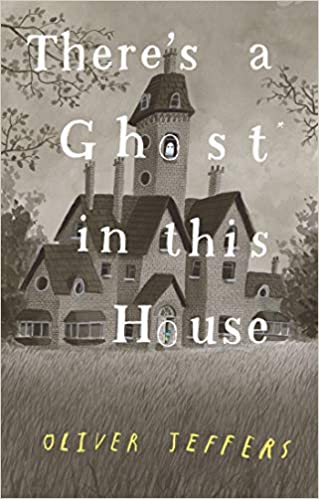 There's a Ghost in this House
Oliver Jeffers
A captivating and utterly unique picture book with interactive, transparent pages about a girl who lives in a haunted house from world-renowned artist Oliver Jeffers.
A young girl lives in a haunted house, but she has never seen a ghost. Are they white with holes for eyes? Are they hard to see? Step inside and help the girl as she searches under the stairs, behind the sofa, and in the attic for the ghost.

From New York Times bestselling author-illustrator Oliver Jeffers comes a delightful picture book that breaks the fourth wall about young girl's determination to find the ghost haunting her house. Includes tracing paper pages that make the silly ghosts appear on each page. Perfect for Halloween!
Amari and the Great Game (Book #2)
B. B. Alston
After finding her brother and saving the entire supernatural world, Amari Peters is convinced her first full summer as a Junior Agent will be a breeze.
But between the fearsome new Head Minister's strict anti-magician agenda, fierce Junior Agent rivalries, and her brother Quinton's curse steadily worsening, Amari's plate is full. So when the secretive League of Magicians offers her a chance to stand up for magiciankind as its new leader, she declines. She's got enough to worry about!
But her refusal allows someone else to step forward, a magician with dangerous plans for the League. This challenge sparks the start of the Great Game, a competition to decide who will become the Night Brothers' successor and determine the future of magiciankind.
The Great Game is both mysterious and deadly, but among the winner's magical rewards is Quinton's last hope—so how can Amari refuse?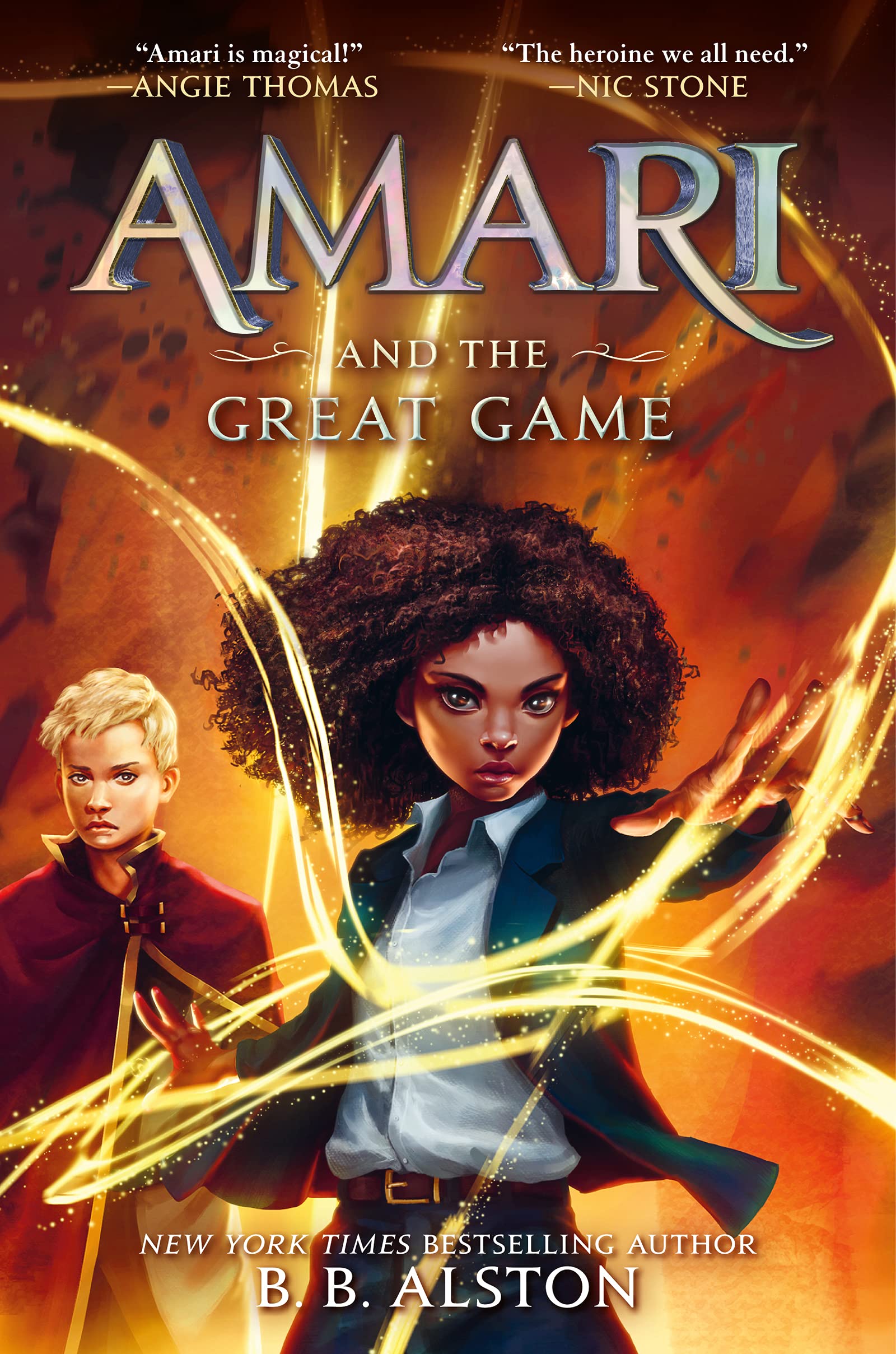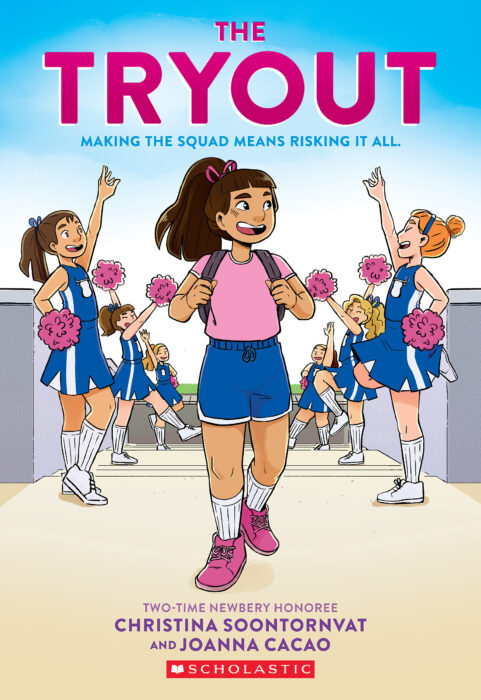 The Tryout
Christina Soontornvat
Trying out for middle school cheerleader means: performing in the giant school gym, with the whole school watching, and risking total humiliation.
If Christina can make it through this, she can make it through anything.
As one of the only Asian American kids in her small Texas town, Christina just wants to fit in. Luckily, her best friend, Megan, who is Iranian American, can totally relate. The two girls have always been inseparable and relish creating elaborate fantasy worlds together. But middle school is a reality-check, and suddenly popularity is way more important than playing pretend.
When cheerleading tryouts are announced, Christina and Megan literally jump at the chance to join the squad. But does fitting in actually equal belonging? Will they survive the terrifying tryouts? And most importantly, will their friendship withstand the pressures of heated competition and rivalry?
Hilarious and heartfelt, The Tryout is Christina Soontornvat's personal story, sure to make you laugh, cry, and cheer!
---
Back in print from POW! Kids Books!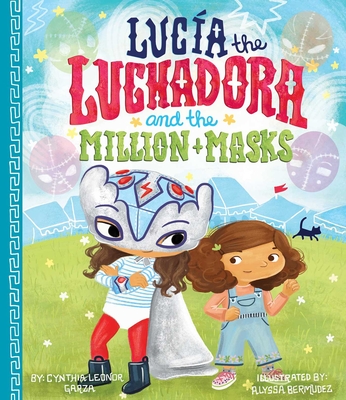 Lucia the Luchadora and the Million Masks by Cynthia Leonor Garza
With transportive illustrations from Alyssa Bermudez!
From writer and journalist Cynthia Leonor Garza comes Lucia the Luchadora and the Million Masks, the sequel to one of the best books of 2017 according to NPR, Kirkus, Chicago Public Library and more!
Lucía's little sister Gemma wants to be a luchadora like her big sister, but she is more bumble and splat than pizzazz and seems to find trouble wherever she goes. When Gemma makes a ginormous hole in Lucía's special silver mask, Lucía is incredulous and exasperated at how her little sister seems to get away with everything. But Lucía's grandmother, Abu, has an idea: a trip to the mercado to get Gemma her very own lucha libre mask. There are so many masks to choose from, and Lucía can't resist trying on masks and imagining all the new secret identities she could have if she had endless masks.When Lucía realizes she's misplaced her special silver mask, a frantic search ensues with Gemma's help. Lucía the Luchadora's big heart is on display again in her latest adventure, where she learns that some things, including troublemaking little sisters, are one of a kind.
Grab your copy from us online or in-person!
---
Out now from POW! Kids Books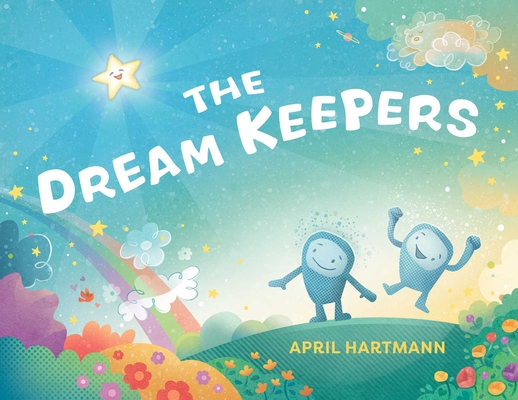 The Dream Keepers by April Hartmann
Dreams don't come true all on their own!
Set off on an adventure with the Dream Keepers––the guardians who help a wish take its place in the sky through positivity and perseverance.
The Land of Dreams is a fantastic place, where wishes are born as a tiny twinkle of light, rising up from Inspiration Lake. From there, a wish must take a long journey in order to become a gleaming star in the sky––and it will need help along the way! Every wish has two guardians known as Dream Keepers: one in charge of Happy Thoughts, and one in charge of Hard Work.
When a very special wish needs to reach a home all the way at the top of Challenge Mountain, can the Dream Keepers complete the journey? Or will they give up?
From April Hartmann, writer, graphic designer, and illustrator with more than twenty years of experience illustrating for books in publishing and educational markets, The Dream Keepers is an uplifting story about facing challenges with determination, and overcoming obstacles on the way to achieving your goals.
Grab your copy from us online or in-person!
---
Can't find what you're looking for? Shop these titles and more here!
We're proud to be a #WomanOwnedBusiness
---
POWERHOUSE ARENA AUTHOR EVENT
with RAINBOW ROWELL
Staff Recommendations
---
POWERHOUSE ARENA AUTHOR EVENT
with RAINBOW ROWELL
Gift Certificates
Upcoming Events
Past Events
---
POWERHOUSE ARENA AUTHOR EVENT
with RAINBOW ROWELL
POWERHOUSE is voted one of the 10 best things to do in Dumbo, Brooklyn by Conde Nast Traveler.
Travel + Leisure selects POWERHOUSE as one of the World's Coolest Bookstores.
POWERHOUSE on 8th in Park Slope joins neighborhood solar panel community.
---
---
POWERHOUSE ARENA AUTHOR EVENT
with RAINBOW ROWELL
---