Home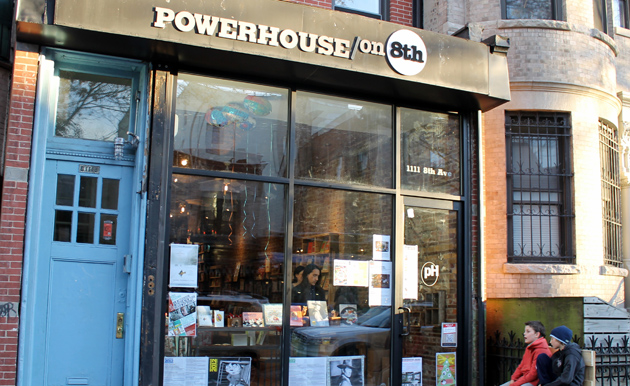 Welcome to POWERHOUSE on 8th, the second location of the indie POWERHOUSE bookstores! With locations in Park Slope, Sunset Park, and Dumbo, our Brooklyn-based indie bookstores are just around the corner to help you find your next favorite book!
Park Slope
1111 8th Av.
Brooklyn, NY
11215
Monday-Thursday: 11:00am-6:00pm, Friday: 11:00am – 7:00pm, Saturday: 10:00am – 7:00pm, Sunday: 10:00am – 6:00pm

Email brittany@powerhousearena.com for recommendations and special orders
Dumbo
28 Adams St.
Brooklyn, NY
11201
Mon – Sun: 10:00am – 7:00pm

Email chris@powerhousearena.com for recommendations and special orders
Industry City
220 36th St. Building #2
Brooklyn, NY
11232
Sun – Thurs: 10:00am – 6:00pm, Friday & Sat: 10:00am – 8:00pm

Email megan@powerhousearena.com for recommendations and special orders
SIGNED copies and New Fall Books!
We're so happy that Laura Ljungkvist could join us for Story Time this past weeek in our Industry City store location! We have signed copies of I Love Vincent in stock now, so make sure to stop into our three store locations to pick one up today.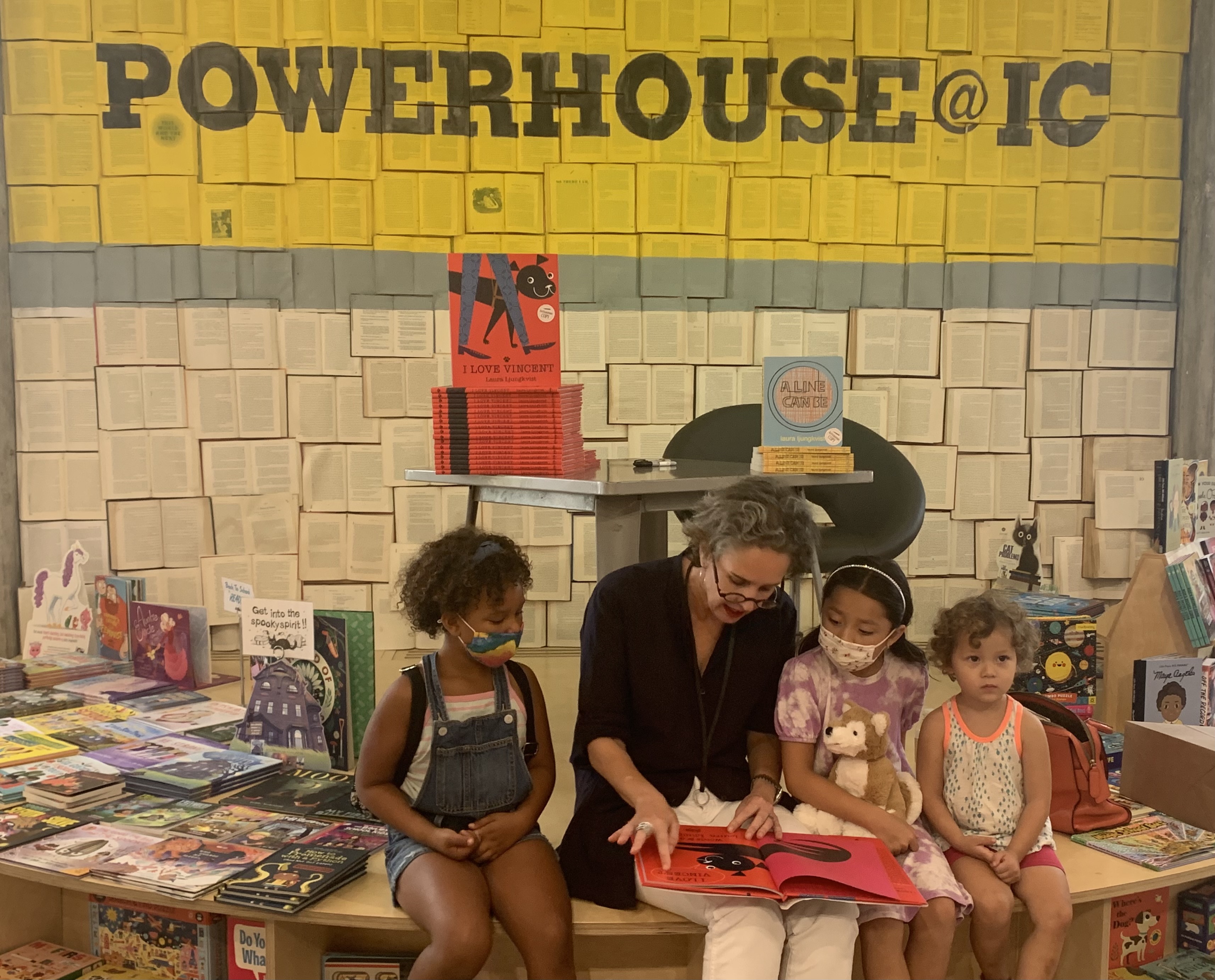 Fall is a huge release season for publishing and the amazing new releases are already starting! Scroll down to see just a few of our favorite new releases, available now in-store or online! Don't see your favorite there? No worries, you can order it through our website for in store pickup or shipping. 
Along with exciting new releases, we're packing this summer full of both in-person and virtual events! Scroll down to see what's coming up!
Hurricane Henri might have rained on our parade, but that won't stop us from having Story Time with Laura Ljungkvist for her brand new picture book I Love Vincent. Join us on Sunday September 12th in POWERHOUSE @ IC for Story Time! Laura will be reading from I Love Vincent at 12pm, with a signing to follow so you can get your very own signed copy to take home! Learn more and RSVP to attend here!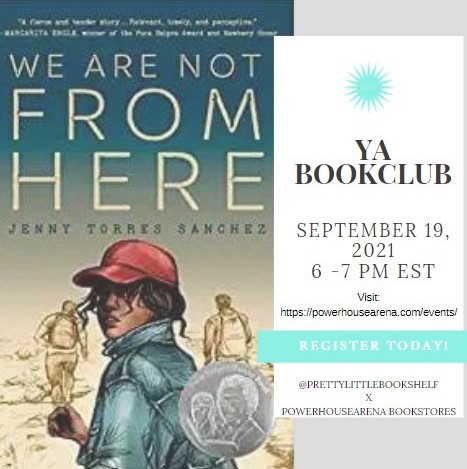 It's not too late to get your copies of We are Not From Here and join us for this month's YA Book Club with Morgan Menzies from @prettylittlebookshelf! We'll be meeting on Sunday, September 19th from 6:00pm-7:00pm. Get your copy of the book in store NOW or through our online shop to get 10% off with code YABOOKS!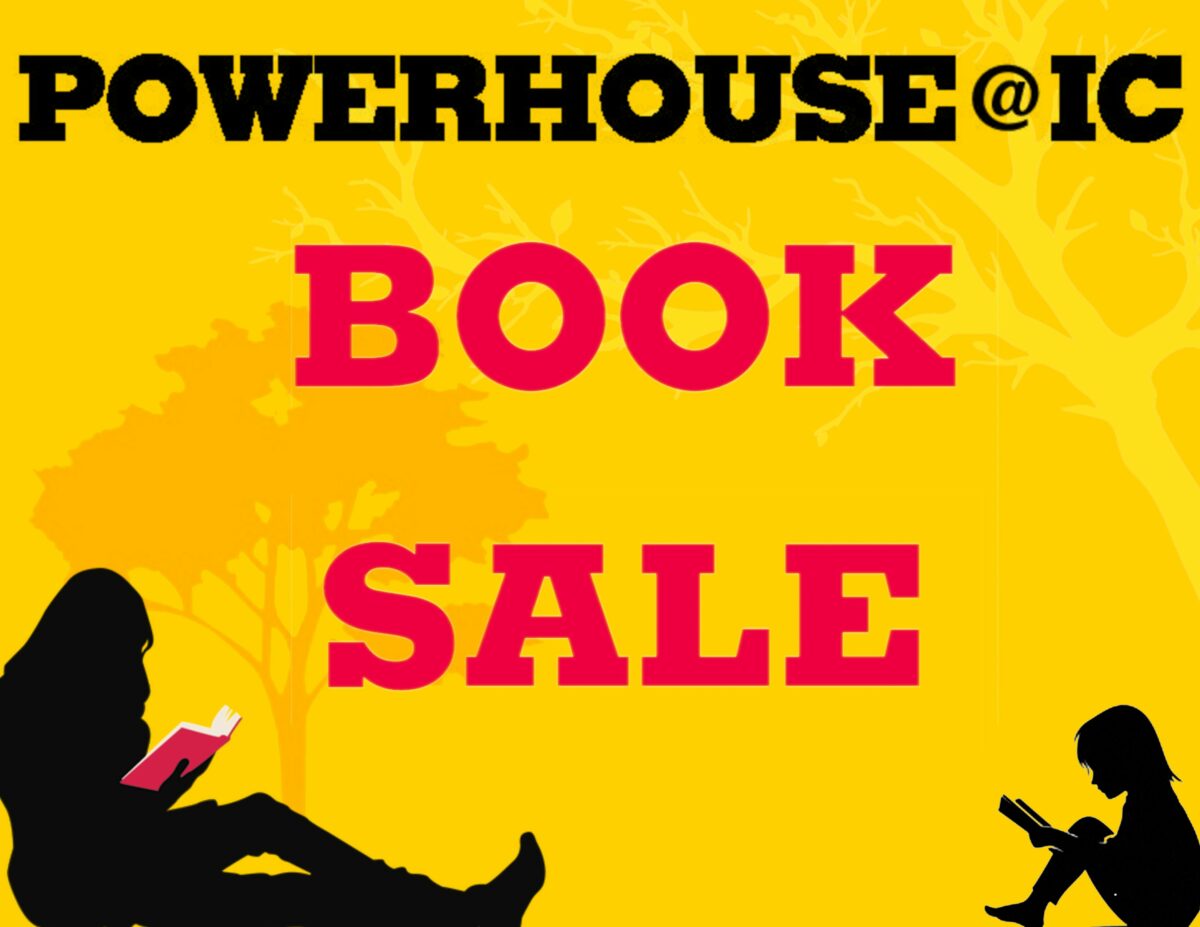 We're continuing to offer great deals at POWERHOUSE @ IC with our Book Sale! We've set up a curated selection of sale books just outside our store for everyone to explore. The tables will feature unbeatable deals on fiction, nonfiction, cookbooks, kid's books, even some photo and art books! Books are priced as marked. Stop by to bargain hunt the sale table and peruse the rest of our wonderful collection!
Make sure to check out our staff recommendations for the newest releases in picture books, board books, middle grade chapter books and graphic novels, and Young Adult novels below!
New Releases: Picture Books & Middle Grade!
New Releases: Young Adult!
FEATURED PICKS FROM CHILDREN'S BOOKSELLER MEGAN!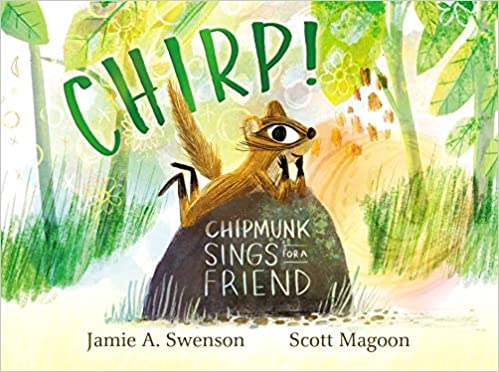 Chirp! Chipmunk Sings for a Friend
Jamie A. Swenson
A chipmunk searches for someone to sing along with her in this sweet and funny celebration of true friendship, featuring art by New York Times bestselling illustrator Scott Magoon.

Chipmunk spends her days sitting on her rock and chirping her song—sometimes it's happy, sometimes it's bittersweet, and sometimes it's very sad indeed. When Chipmunk goes off to find a companion that will sing along with her, she encounters some bumps (and pine cones) along the way, and finds friends (and harmonies) in unexpected places.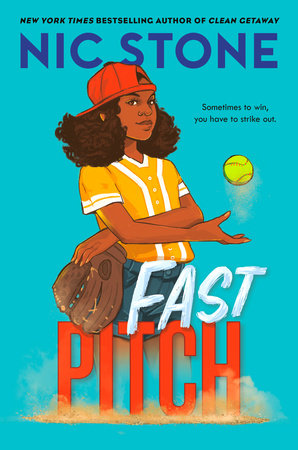 Fast Pitch
Nic Stone
Shenice Lockwood, captain of the Fulton Firebirds, is hyper-focused when she steps up to the plate. Nothing can stop her from leading her team to the U12 fast-pitch softball regional championship. But life has thrown some curveballs her way.

Strike one: As the sole team of all-brown faces, Shenice and the Firebirds have to work twice as hard to prove that Black girls belong at bat.

Strike two: Shenice's focus gets shaken when her great-uncle Jack reveals that a career-ending—and family-name-ruining—crime may have been a setup.

Strike three: Broken focus means mistakes on the field. And Shenice's teammates are beginning to wonder if she's captain-qualified.

It's up to Shenice to discover the truth about her family's past—and fast—before secrets take the Firebirds out of the game forever.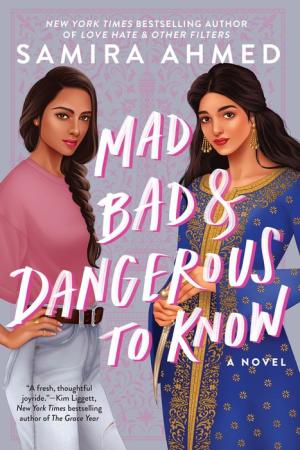 Mad Bad and Dangerous to Know Samira Ahmed
Smash the patriarchy. Eat all the pastries.

It's August in Paris and 17-year-old Khayyam Maquet—American, French, Indian, Muslim—is at a crossroads. This holiday with her parents should be a dream trip for the budding art historian. But her maybe-ex-boyfriend is ghosting her, she might have just blown her chance at getting into her dream college, and now all she really wants is to be back home in Chicago figuring out her messy life instead of brooding in the City of Light.

Two hundred years before Khayyam's summer of discontent, Leila is struggling to survive and keep her true love hidden from the Pasha who has "gifted" her with favored status in his harem. In the present day—and with the company of Alex, a très charmant teen descendant of Alexandre Dumas—Khayyam searches for a rumored lost painting, uncovering a connection between Leila and Alexandre Dumas, Eugène Delacroix, and Lord Byron that may have been erased from history.

Echoing across centuries, Leila and Khayyam's lives intertwine, and as one woman's long-forgotten life is uncovered, another's is transformed.
Can't find what you're looking for? Shop these titles and more here!
We're proud to be a #WomanOwnedBusiness
Staff Recommendations
Gift Certificates
Upcoming Events
Past Events