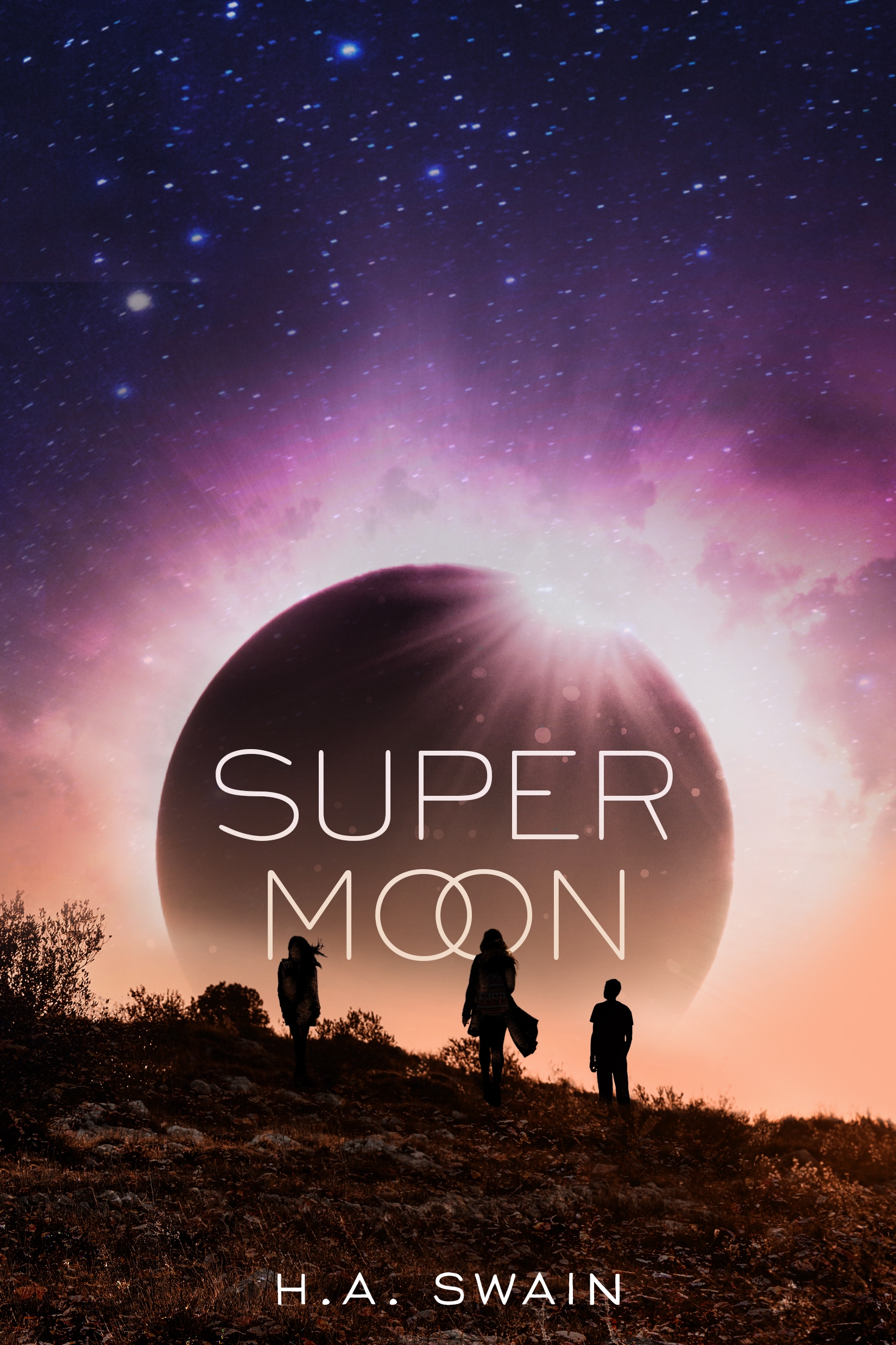 Wednesday Jun 13, 2018
6:30 pm - 7:30 pm
POWERHOUSE on 8th [Park Slope]
1111 8th Ave
Brooklyn, NY 11215
RSVP encouraged & appreciated.
Please fill out the form at the bottom of this page if you plan on attending. Facebook event found here.
PLEASE NOTE: Submitting an RSVP for this event DOES NOT guarantee entrance. This is a free-access event — entrance will be on a first-come, first-served basis.
---
About the Book.
Her parents emigrated from Earth to the Moon in hopes of a better life; now Uma has to decide if her assignment in their colony is worth dying for in this YA novel.
Sol is the month between June and July on the thirteen-month Moon calendar. It's the only time teenagers have to themselves between rigorous scientific training and their ultimate lab assignments in their colony on the Moon. Their families emigrated from Earth to build better lives; but life on the Moon is far from perfect, as Uma learns on the eve of Sol.
Uma meets an Earthen girl who becomes a fast friend, and much more. What Uma doesn't know is that the girl is assigned to infect Uma with a plague that a rogue faction of Earthen scientists hope will wipe out Moon soldiers. Will Uma be the cause of a pandemic? Whom can she trust, and moreover, whom does she love?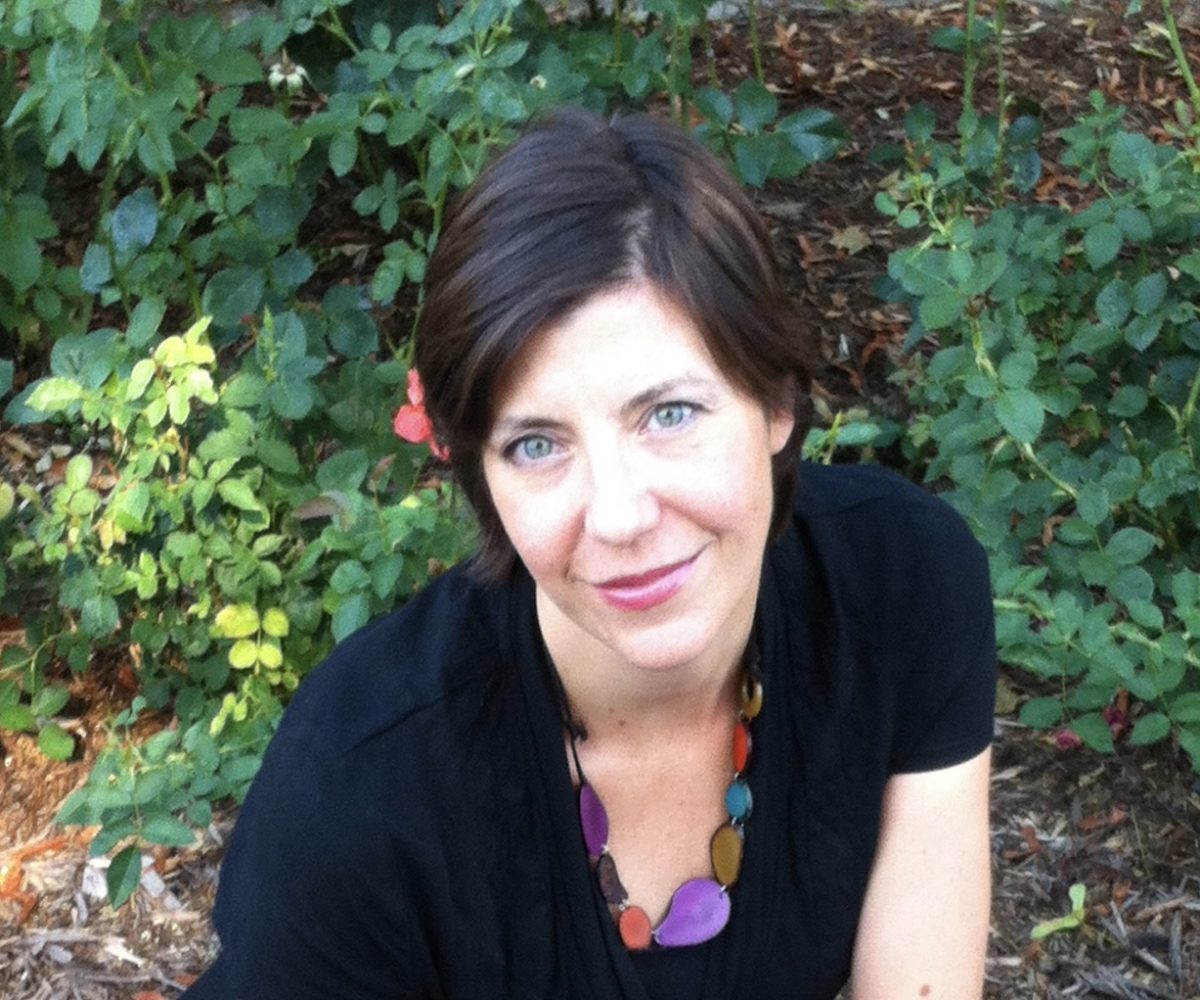 About the Author.
H. A. Swain is the author of the futuristic thrillers Hungry and Gifted, as well as the picture books All Kinds of Kisses and How Many Hugs (published as Heather Swain). She lives with her family in Brooklyn, New York.
RSVP
Bookings are closed for this event.