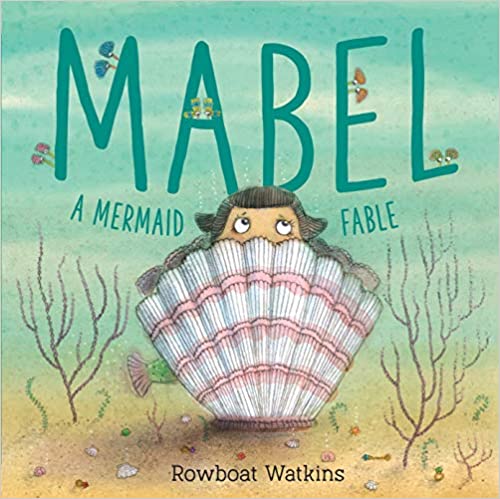 Sunday Jun 28, 2020
11:00 am - 12:00 pm
Category(ies)
RSVP required.
Please fill out the form here if you plan on attending.
PLEASE NOTE: Submitting an RSVP for this event DOES NOT guarantee entrance. This is a free-access event — entrance will be on a first-come, first-served basis. All events are hosted via Zoom. Click to register if you are interested to join, and you'll get a reminder when it's time to log in.
Purchase a copy of Mabel from our new website here: https://www.powerhousebookstores.com/book/9781452155272 or by emailing megan@powerhousearena.com.
_________________________________________________________
About the Book:
Mabel isn't like the other mermaids. Lucky isn't like the other octopuses. But when they find each other, they discover that true friendship isn't about how you look, and that sometimes what we are searching for is right under our noses.
____________________________________________________
About the Author: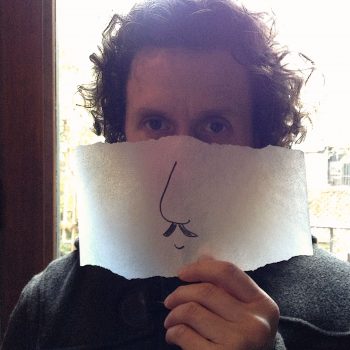 Rowboat Watkins is somehow a dad, who likes to tell stories and draw…with kids. He doesn't believe in turtlenecks or boots, and is a recipient of the Sendak Fellowship and the Ezra Jack Keats New Illustrator Honor Award. Rowboat lives with his family (who have divergent opinions about footwear and shirts) in Brooklyn, NY, and shares a studio with three incredible picture book makers: Sophie Blackall, Brian Floca, and Doug Salati. Learn more at rowboatwatkins.com.