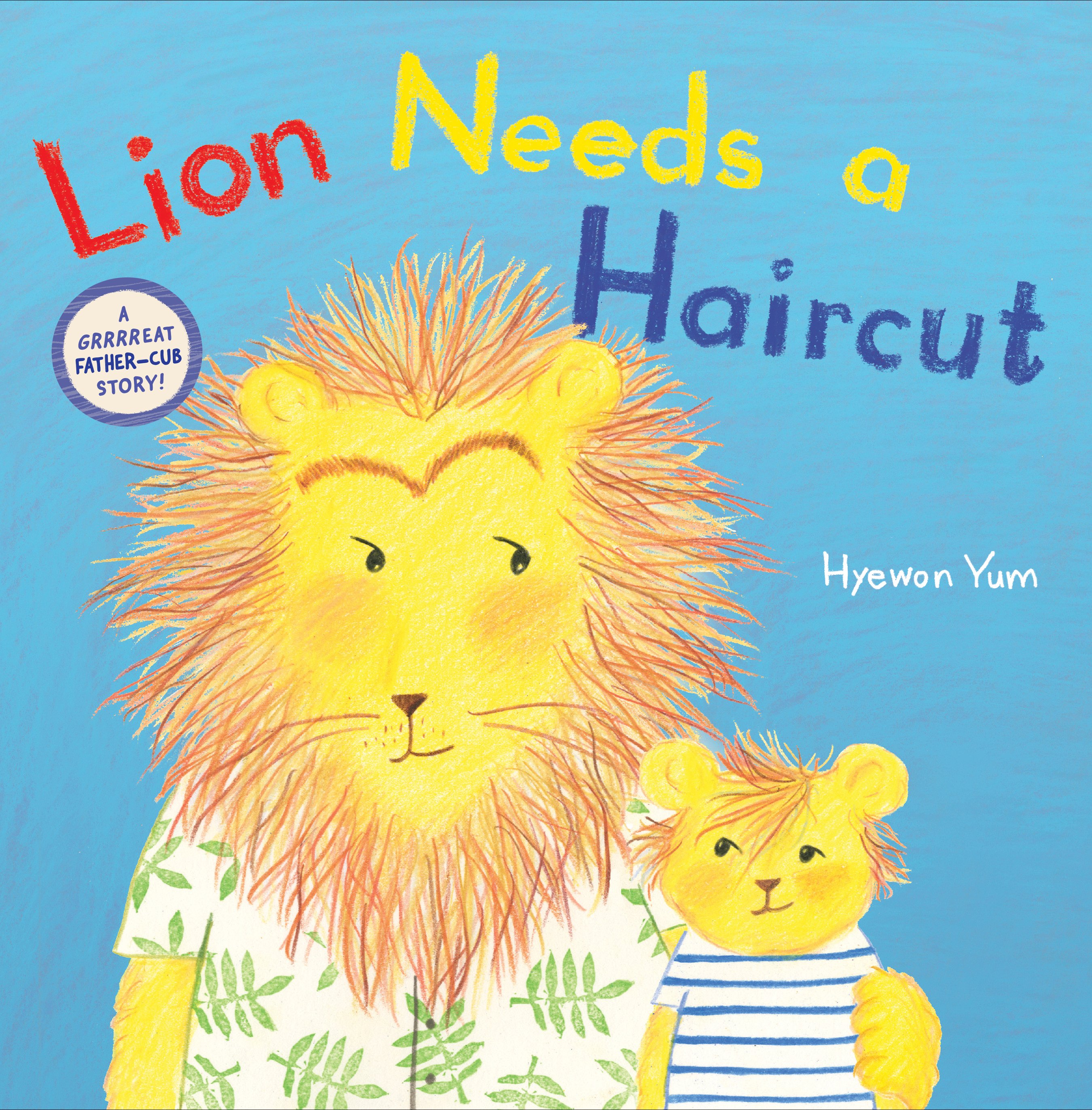 Sunday Jun 07, 2020
11:00 am - 12:00 pm
Category(ies)
RSVP is required. Please fill out the form here if you plan on attending.
PLEASE NOTE: Submitting an RSVP for this event DOES NOT guarantee entrance. This is a free-access event — entrance will be on a first-come, first-served basis. All events are hosted via Zoom. Click to register if you are interested to join, and you'll get a reminder when it's time to log in.
Purchase a copy of Lion Needs a Haircut on our brand new website here: https://www.powerhousebookstores.com/book/9781419742248. Buying the book not only supports an awesome local author, it allows us to keep having free events like this one! Thanks for your support.
_________________________________________________
About the Book:
Little lion needs a haircut. But he doesn't want one!
Is he worried? No.
Is he scared? NO!
He just likes his hair the way it is. R-O-A-R!
But there's someone else who needs a haircut, too . . . it's Dad, and he doesn't want one, either!
Maybe if they go to the barbershop together, there will be nothing to worry about.
__________________________________________________
About the Author: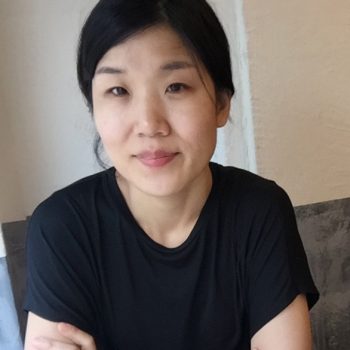 Author and Illustrator of these books: The Twins' Little Sister; Last Night, a Fiction Honorable Mention for the Bologna Ragazzi award and Winner of the Golden Kite Award; There are No Scary Wolves, Winner of Society of illustrators' Founder's Award; The Twins' Blanket, a Junior Library Guild selection; and Mom, It's my first day of Kindergarten!, which won the Ezra Jack Keats New Illustrator award and was selected as a Kirkus Reviews Best Book of the Year.
She lives in Brooklyn, New York.