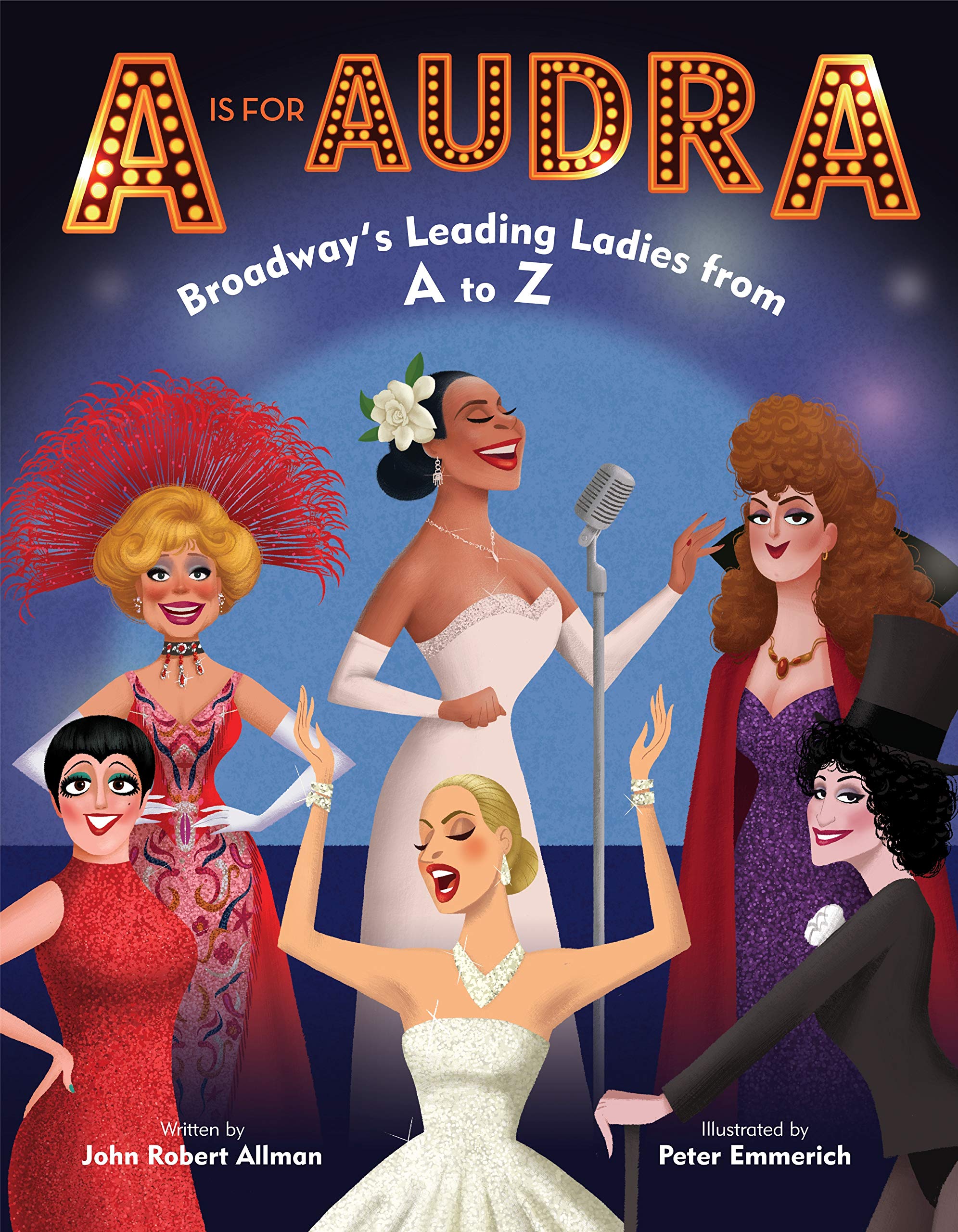 Sunday May 31, 2020
11:00 am - 12:00 pm
Category(ies)
RSVP is required for this event.
Please fill out the form here if you are planning to attend. Facebook event found here.
PLEASE NOTE: Submitting an RSVP for this event DOES NOT guarantee entrance. This is a free-access event — entrance will be on a first-come, first-served basis.
Order a copy of A is for Audra from our brand new website here!
About the Book:
Start with "A" for six-time Tony Award winner Audra McDonald, then sing and dance your way through the alphabet with entertainers like Carol Channing, Angela Lansbury, Patti LuPone, Bernadette Peters, Chita Rivera, Lea Salonga, and Liza Minnelli!
About the Author:
JOHN ROBERT ALLMAN is the author of A Is for Audra: Broadway's Leading Ladies from A-Z. He lives in New York City, where is works in marketing for television and theater. John is a graduate of Northwestern University, New York University's Stern School of Business, and BMI's Musical Theatre Workshop. Follow him on Twitter and Instagram at @Johnny_Allman.