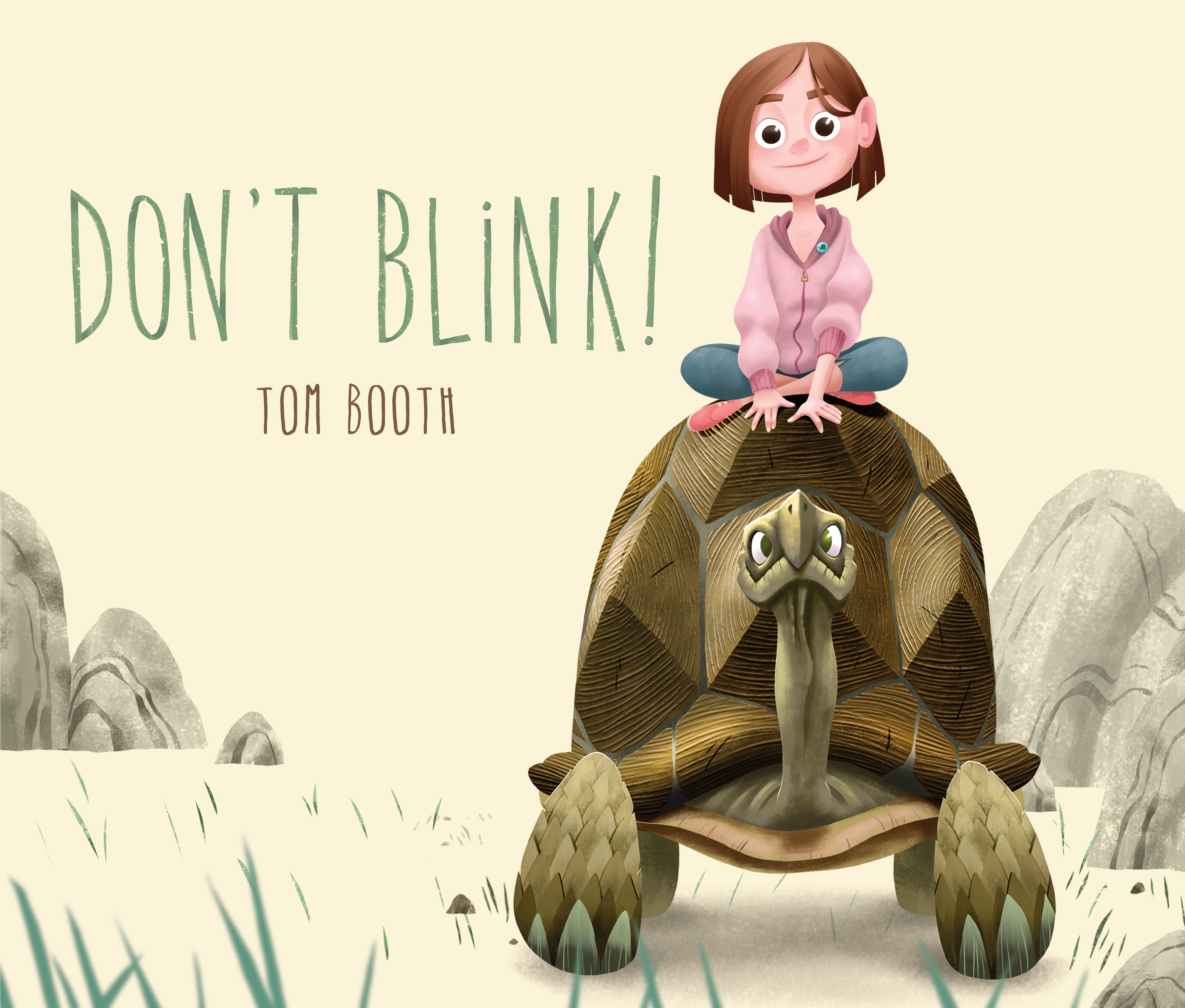 Sunday Jun 04, 2017
11:30 am - 12:30 pm
POWERHOUSE on 8th [Park Slope]
1111 8th Ave
Brooklyn, NY 11215
RSVP appreciated:
Please fill out the "Bookings" form at the bottom of this page.
-or-
Send the name of the event and number of attendees to our RSVP email.
---
Think you can win a staring contest against an elephant? What about a gorilla, a cheetah, a fox, or an alligator? What about all of them—AND a bunch of their other animal friends—at the same time?
Whatever you do, DON'T BLINK!
Readers will enjoy testing their own staring skills against a vibrant assortment of characters in this interactive picture book from talented new author, Tom Booth.
About the Author:
Tom Booth is an author, illustrator, and character designer who has worked in both animation and publishing at Macmillan, Scholastic, Simon & Schuster, Workman Publishing, and Nicktoons. Tom made his earliest marks—sometimes on his parents' antique kitchen table—growing up in Pennsylvania. Now living in Brooklyn, New York, Tom is currently at work on several picture books on a table all his own.
RSVP
Bookings are closed for this event.