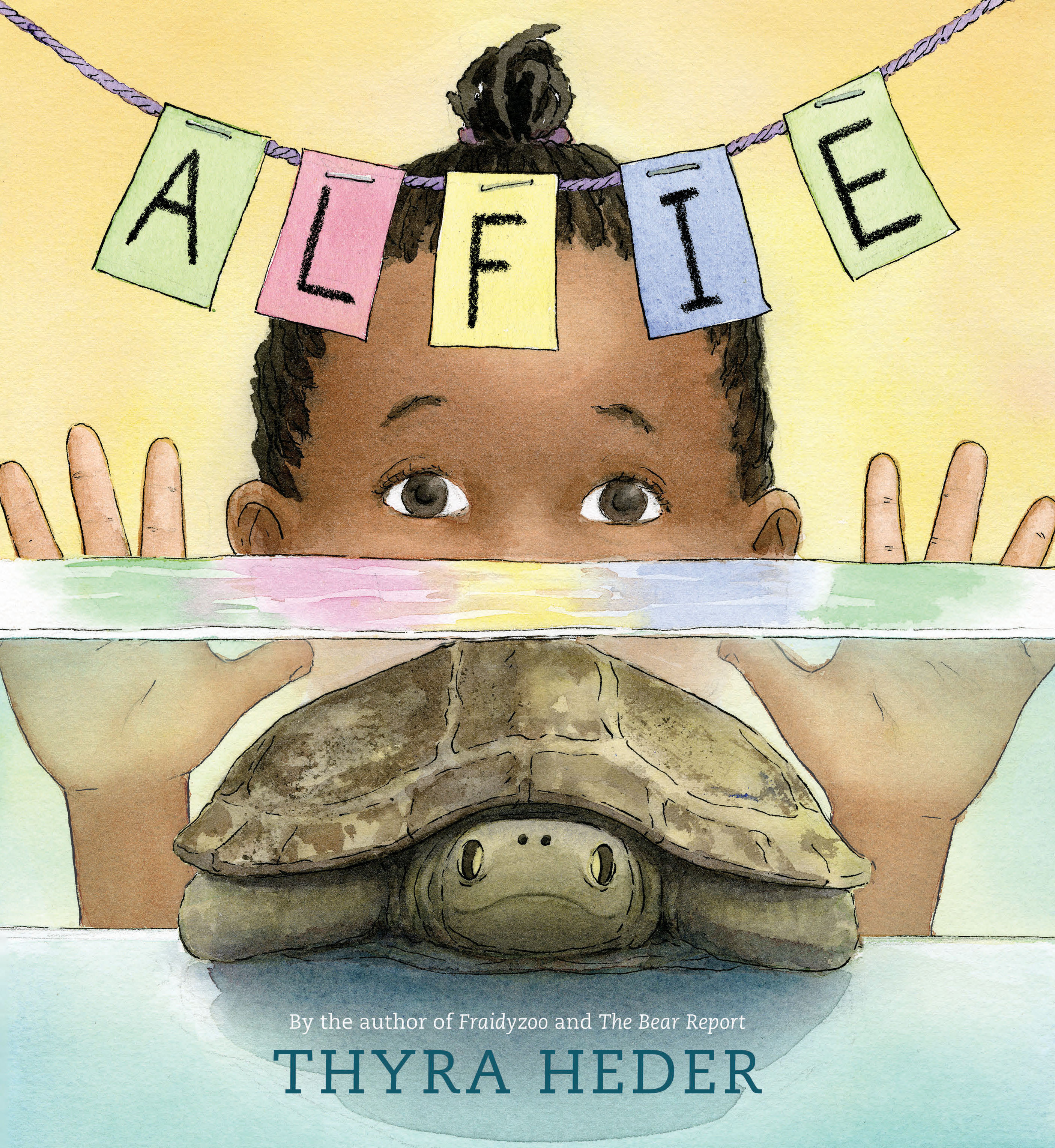 RSVP appreciated:
Please fill out the "Bookings" form at the bottom of this page.
-or-
Send the name of the event and number of attendees to our RSVP email.
---
About the Book:
Nia loves Alfie, her pet turtle. But he's not very soft, and he doesn't do tricks, and he's pretty quiet. Sometimes she forgets he's even there!
As for Alfie, he loves Nia, too. Sure she's a little rough, and she moves too fast, but she also puts food in his tank, dances with him, and draws him pictures. Nia's birthday is coming up, and Alfie wants to find her the perfect present. So he leaves his tank and begins his search. Under the radiator and the couch, down the stairs and into a pond, Alfie travels the house and yard. Can he find a gift and make it back in time for the big birthday party?
From the author-illustrator of Fraidyzoo and The Bear Report comes a warm and funny picture book ode to friendship, even when the friends see the relationship—and the world—very differently.

About the Author/Illustrator: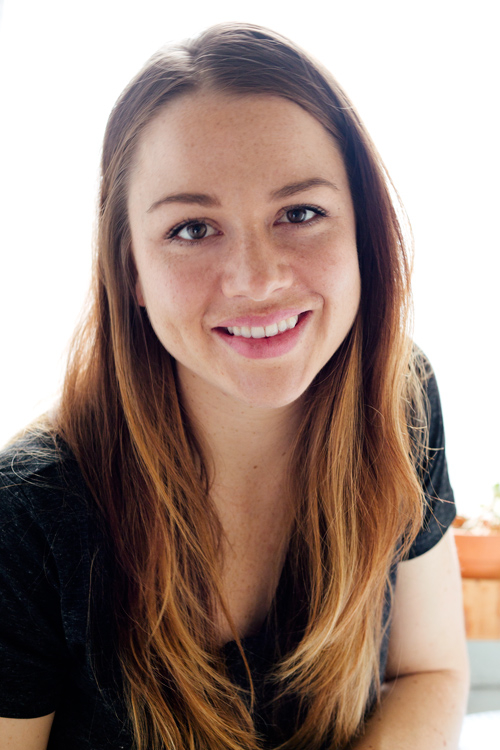 Thyra Heder is the author of Fraidyzoo and The Bear Report. She is also an illustrator and storyboard artist whose clients include Kenneth Cole, Vogue, and Coca-Cola. She graduated from Brown University in 2006 with a degree in art semiotics. She lives in Brooklyn. Visit her online at www.thyraheder.com