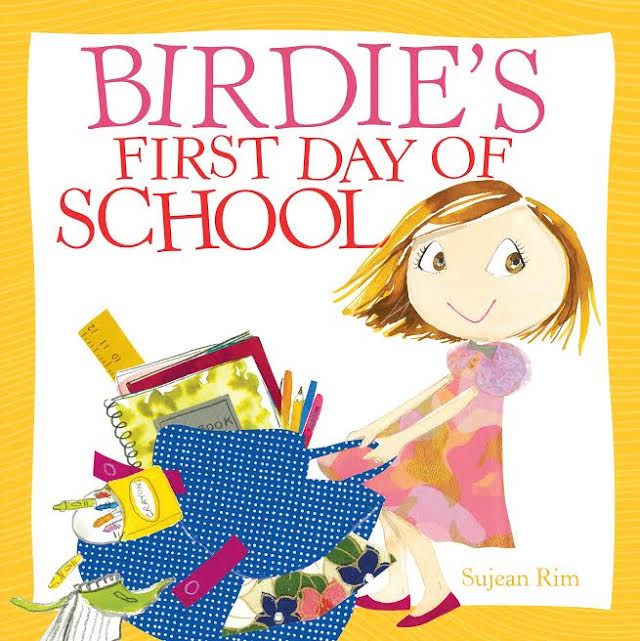 Sunday Aug 09, 2015
11:30 am - 12:30 pm
POWERHOUSE on 8th [Park Slope]
1111 8th Ave
Brooklyn, NY 11215
Ages 4-8
For more information, please call 718-801-8375
RSVP appreciated: RSVP@POWERHOUSEon8th.com
---
Join author an illustrator Sujean Rim for a reading of the fifth book in the Birdie series, in which Birdie prepares nervously for her first day of school only to realize all the fun adventures school has to offer!
About Birdie's First Day of School:
"Watching Birdie shift from nervousness to excitement about school should be encouraging for readers in the same shoes." – Publishers Weekly
Tomorrow is Birdie's first day of school and she is just SO nervous. What will her teacher be like? What should she bring? What should she WEAR? When Birdie walks into her brand-new classroom . . . oh my! A whole new world opens up as she discovers all the fun and adventure that school has to offer.
Sujean Rim has crafted another gorgeously illustrated Birdie adventure, featuring a brand-new "big girl" moment as Birdie conquers her back-to- school jitters and discovers that learning new things is always in fashion!
About the Creator: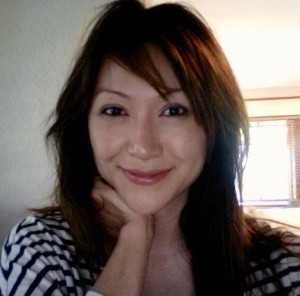 Sujean Rim was originally a shoe and accessory designer, and has illustrated campaigns for Tiffany & Co., Target, Jones NY, Ann Taylor, and the popular website DailyCandy. In 2009 she made her children's book debut with Birdie's Big-Girl Shoes and followed its success with Birdie's Big- Girl Dress and Birdie Plays Dress-Up. Sujean lives with her husband and son in New York and you can visit her online at www.sujeanrim.com.
RSVP
Bookings are closed for this event.