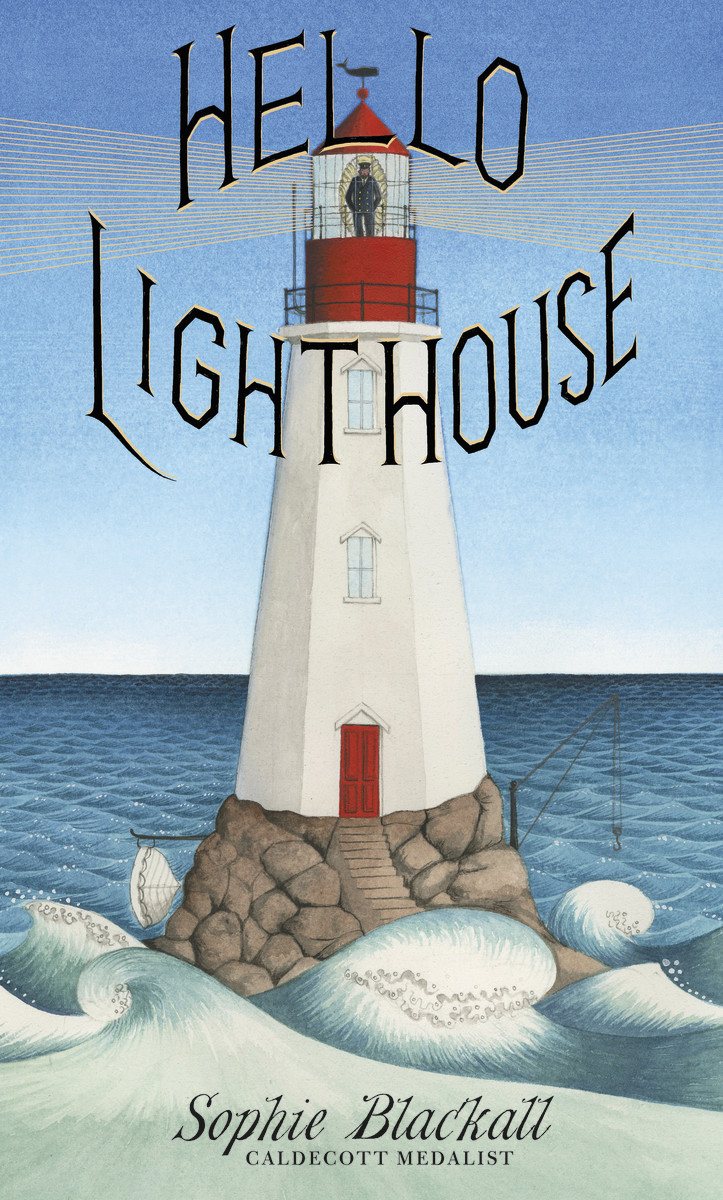 Sunday Apr 22, 2018
11:30 am - 12:30 pm
POWERHOUSE on 8th [Park Slope]
1111 8th Ave
Brooklyn, NY 11215
RSVP appreciated. Please fill out the form at the bottom of this page if you plan on attending.
PLEASE NOTE: Submitting an RSVP for this event DOES NOT guarantee entrance. This is a free-access event — entrance will be on a first-come, first-served basis.
---
Acclaimed artist Sophie Blackall brought history to life with her artwork for #1 New York Times bestseller Finding Winnie: The True Story of the World's Most Famous Bear by Lindsay Mattick, winner of the 2016 Caldecott Medal, the most prestigious honor a children's book illustrator can receive. It now gives us great pleasure to share her most recent masterpiece, Hello Lighthouse, which transports us to a wondrous lighthouse by the sea.
About the Book:
On the highest rock of a tiny island at the edge of the world stands a lighthouse.
Hello, Lighthouse!
Outside, there is water all around. The wind blows, seasons change, the fog drifts by, and the waves rise and crash. Inside, the life of a lighthouse keeper and his family unfolds. The keeper tends to the light, guiding sailors to safety, and writes in his logbook day in and day out.
But when the coast guard arrives with a brand new light and an automatic machine to run it, there is no longer a lamp to fill or wick to trim. The keepers' work is done.
Good-bye, Lighthouse!
While lighthouses stand empty now, the stories of keepers still shine on. Blackall pored over meticulous research to capture the bravery, monotony, and adventure of
a lighthouse keeper. She visited museums, read countless logbooks, and climbed lighthouse towers from New York to Newfoundland.
Readers will marvel at Blackall's Chinese ink and watercolor illustrations that expertly display the patterns of the ocean, the warm horizons, and dollhouse-like interior scenes. Whether it's showcased on a bookshelf, on a coffee table as a piece of art, or curled up in the hands of a young reader, Hello Lighthouse will be cherished by people of all ages.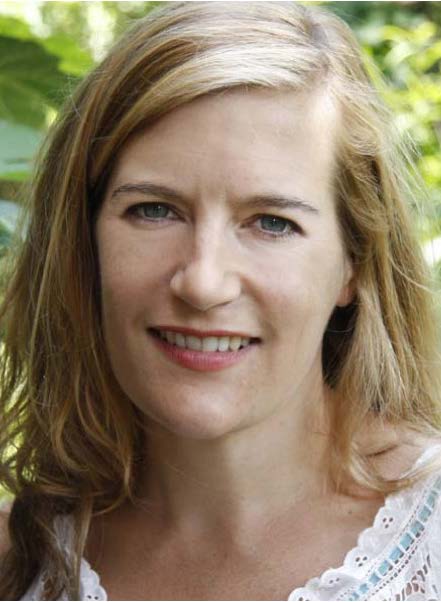 About the Author/Illustrator:
Sophie Blackall is the bestselling and Caldecott medal-winning artist behind Finding Winnie: The True Story of the World's Most Famous Bear. Her work has appeared in the bestselling Ivy and Bean series, many award-winning picture books, a global pro-vaccination campaign, and on a renowned NYC subway poster.
RSVP
Bookings are closed for this event.