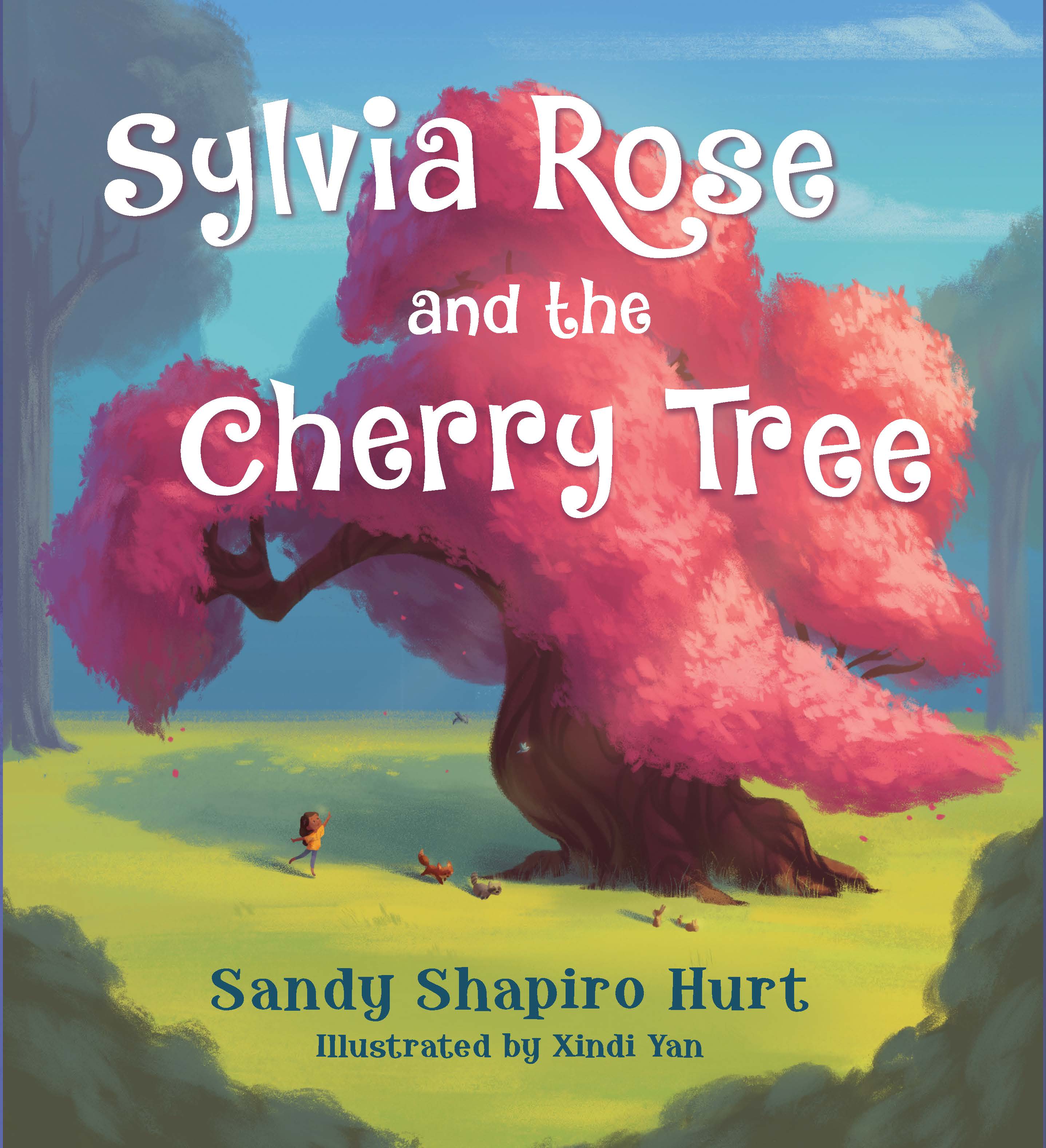 Sunday Apr 29, 2018
11:30 am - 12:30 pm
POWERHOUSE on 8th [Park Slope]
1111 8th Ave
Brooklyn, NY 11215
RSVP appreciated. Please fill out the form at the bottom of this page if you plan on attending.
PLEASE NOTE: Submitting an RSVP for this event DOES NOT guarantee entrance. This is a free-access event — entrance will be on a first-come, first-served basis.
---
About the Book.
Told in rhymed couplets brought to life by vibrant, magical illustrations, Sylvia Rose and the Cherry Tree spins a story of adventure, imagination, and the importance of home.
Bold and adventurous Sylvia Rose loves visiting the animals and trees of the forest. Sylvia and her favorite cherry tree share almost everything, including dancing and stories, but they can't travel the world together because the tree is rooted deep in the earth. Determined to overcome this obstacle, Sylvia Rose enlists her animal friends to uproot the glorious tree and they set off globetrotting together, taking in the wonders of the world from the Eiffel Tower to the Sydney Opera House, each sight more amazing than the last.
Back home in the forest, however, the animals begin to suffer without the food and shelter of their life-sustaining cherry tree. Can the tree give up her newfound freedom and return to her role in the forest ecosystem?
About the Author.
Since her childhood in a Maine coastal forest, Sandy Shapiro-Hurt has been passionate about ecology and the abundant life the forest supports. She left Maine to pursue careers in the feature film industry and in event design and planning, but has returned to her roots with her husband, daughter, and a menagerie of chickens. Sylvia Rose and the Cherry Tree is her first children's book.
About the Illustrator.
Xindi Yan left behind a small city in China to realize her dream of being a published artist, and has travelled thousands of miles to study, live, and work in New York. Xindi received her BFA in Illustration from Pratt Institute in 2013 and has since worked as an illustrator for the gaming industry and children's media. Xindi currently lives in Brooklyn with her husband and dreams about having a puppy in the near future.
RSVP
Bookings are closed for this event.