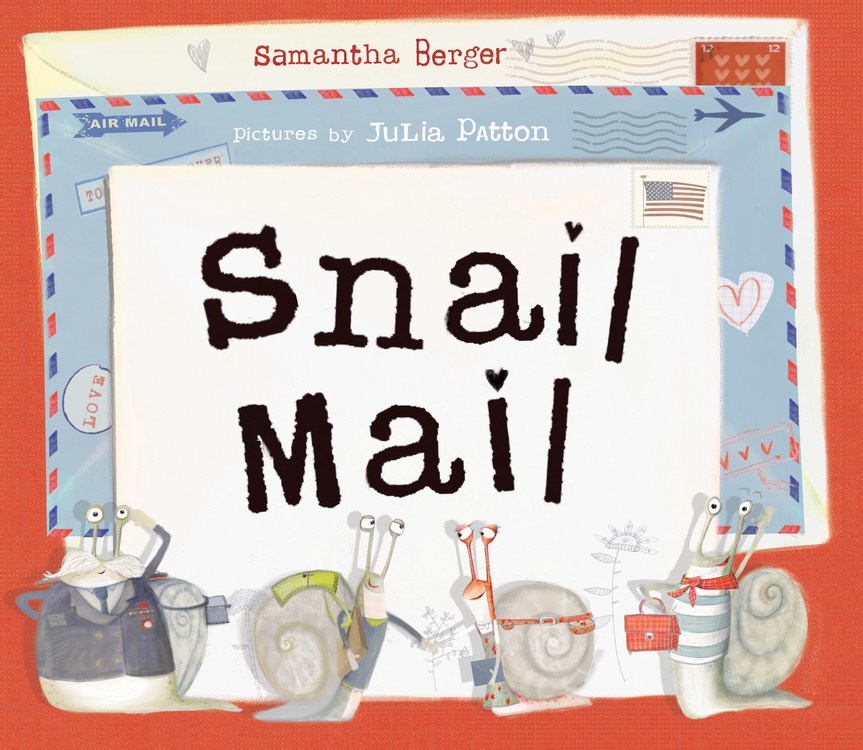 Sunday May 27, 2018
11:30 am - 12:30 pm
POWERHOUSE on 8th [Park Slope]
1111 8th Ave
Brooklyn, NY 11215
RSVP appreciated. Please fill out the form at the bottom of this page if you plan on attending.
PLEASE NOTE: Submitting an RSVP for this event DOES NOT guarantee entrance. This is a free-access event — entrance will be on a first-come, first-served basis.
---
About the Book.
A long, long time ago, before email and texting, the mail was delivered in a much slower way. It was called Snail Mail. Although it took much longer, everyone agreed that letters were a little more special when they were delivered by Snail Mail. One such letter was sent by a Girl to the Boy she loved, and it was up to four special snails to deliver her card across the country.
As the four snails trekked across the country—through desert heat and dangerous blizzards, across mountains and plains, through cities and forests—they found that taking time to slow down and look around made the journey even more beautiful.
Snail Mail's story encourages kids to approach life with determination and wonder, and Julia Patton's rich illustrations showcase America's diverse terrain and national monuments from coast to coast. Kids and parents alike will delight in this celebration of America's beauty and the power of a simple handwritten letter.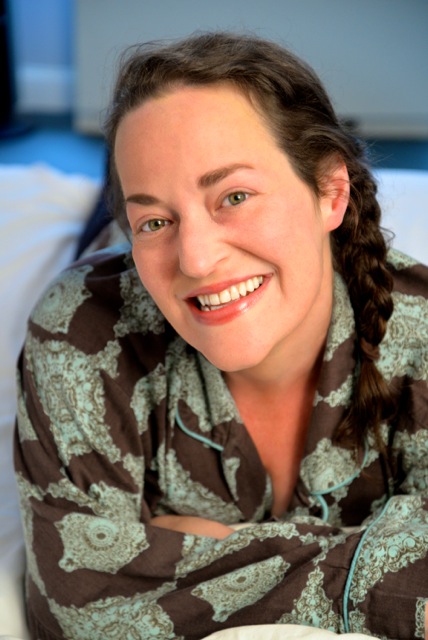 About the Author.
Samantha Berger loves getting handwritten mail, and love writing back. She has driven across America in thirty-six days and flown acrossin five hours (she can never believe this). Samantha is the award-winning author of Crankenstein, Snoozefest, Martha Doesn't Say Sorry, and more than eighty books for children. She also writes cartoons, commercials, and comics, and performs voice-overs. She loves traveling the world, making new friends and staying in touch with them by writing letters. She splits her time between New York City and sunny California, where she lives with her rescued dingo-chihuahua dog, Polly Pocket.
RSVP
Bookings are closed for this event.