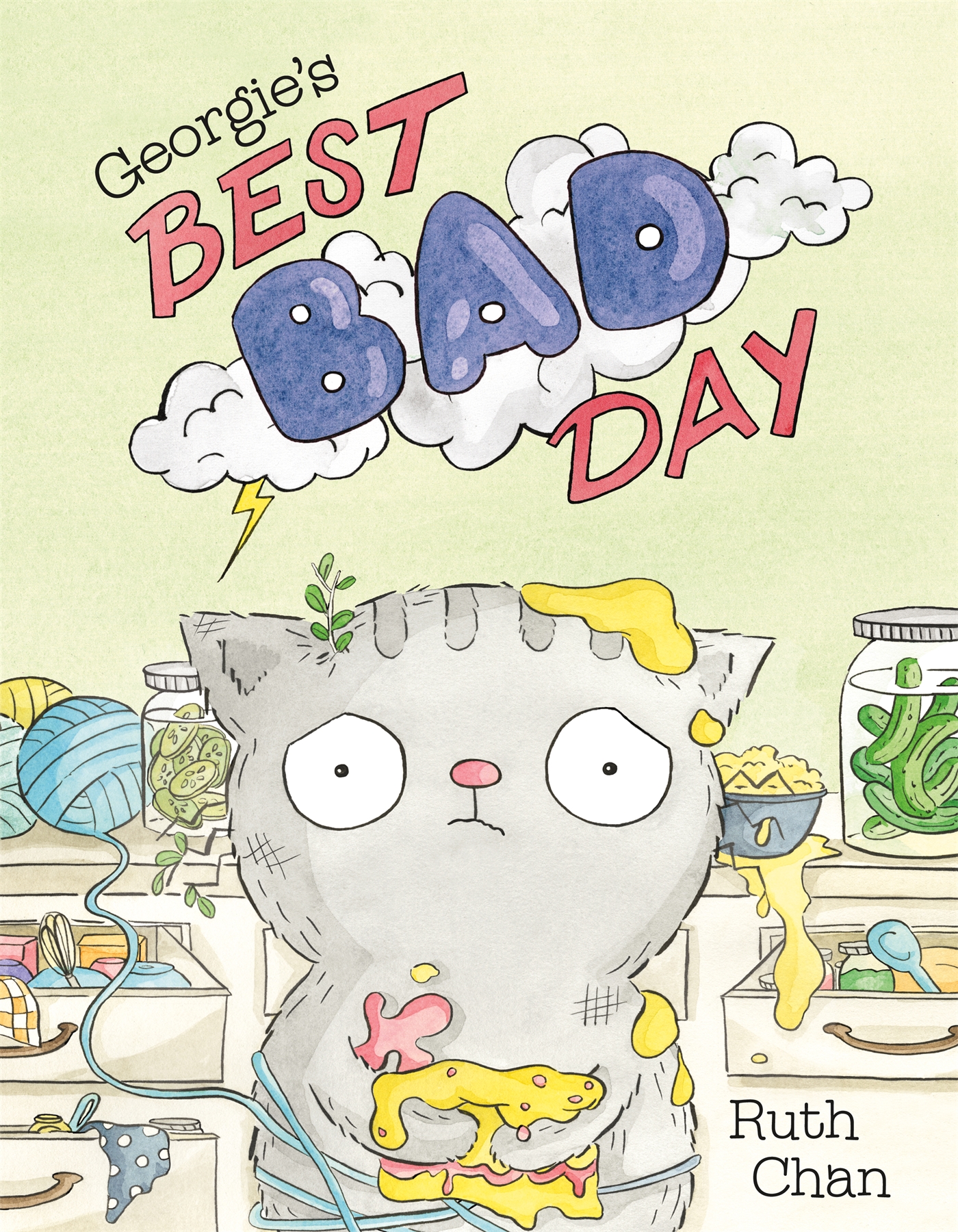 Sunday Jun 11, 2017
11:30 am - 12:30 pm
POWERHOUSE on 8th [Park Slope]
1111 8th Ave
Brooklyn, NY 11215
RSVP appreciated:
Please fill out the "Bookings" form at the bottom of this page.
-or-
Send the name of the event and number of attendees to our RSVP email.
---
About the Book:
In Georgie's Best Bad Day, Georgie and Friends are all having a bad day. So this cat and his crew of adorable animals decide to do their favorite things to turn their day around. They make pickles…They try knitting…They even bake a cake…and their bad day only gets worse! But in this gorgeous and silly picture book from author and illustrator Ruth Chan, Georgie and Friends learn that bad days always go away when you're with friends, even if your head gets stuck in a pickle jar!
About the Author/Illustrator: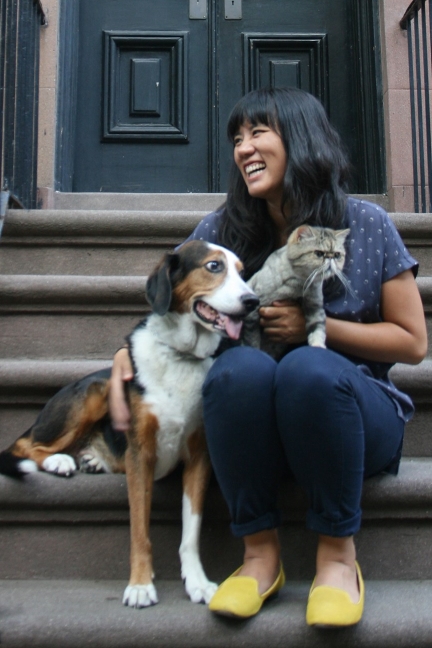 Ruth Chan is a children's book author and illustrator who loves cake just as much as her adorable cat Georgie. Originally from Canada, she now lives in Brooklyn, New York with her cat, Georgie, and her dog, Feta, who share their real life adventures on the internet. She can be found at ohtruth.com.
RSVP
Bookings are closed for this event.