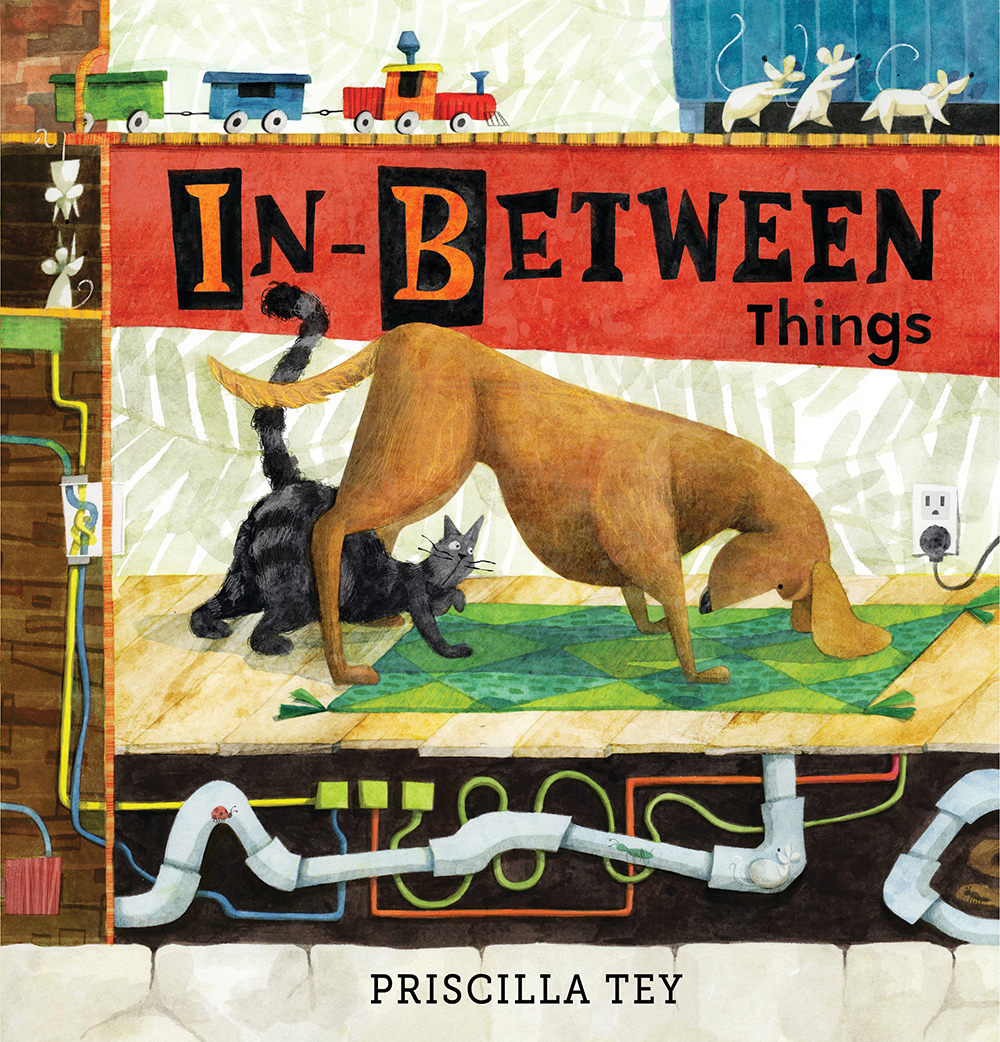 Sunday Jun 10, 2018
11:30 am - 12:30 pm
POWERHOUSE on 8th [Park Slope]
1111 8th Ave
Brooklyn, NY 11215
RSVP appreciated. Please fill out the form at the bottom of this page if you plan on attending.
PLEASE NOTE: Submitting an RSVP for this event DOES NOT guarantee entrance. This is a free-access event — entrance will be on a first-come, first-served basis.
---
About the Book.
Look over there—the cat is between a table and a chair with a tear. But now look again: the cat is on top of the dog, who's between the floor and the cat (and not too happy about that!). As you wander through the delightfully detailed illustrations, the more you look, the more you'll see—including colors made from a mix of two others, hybrid implements such as a spork, warm nooks that are neither too cold nor too hot, and even a cross of a zebra and a cow that makes a . . . zebrow? In an utterly stylish debut, rising star Priscilla Tey leads readers on an engaging exploration of the in-between, a concept with surprising reach and depth.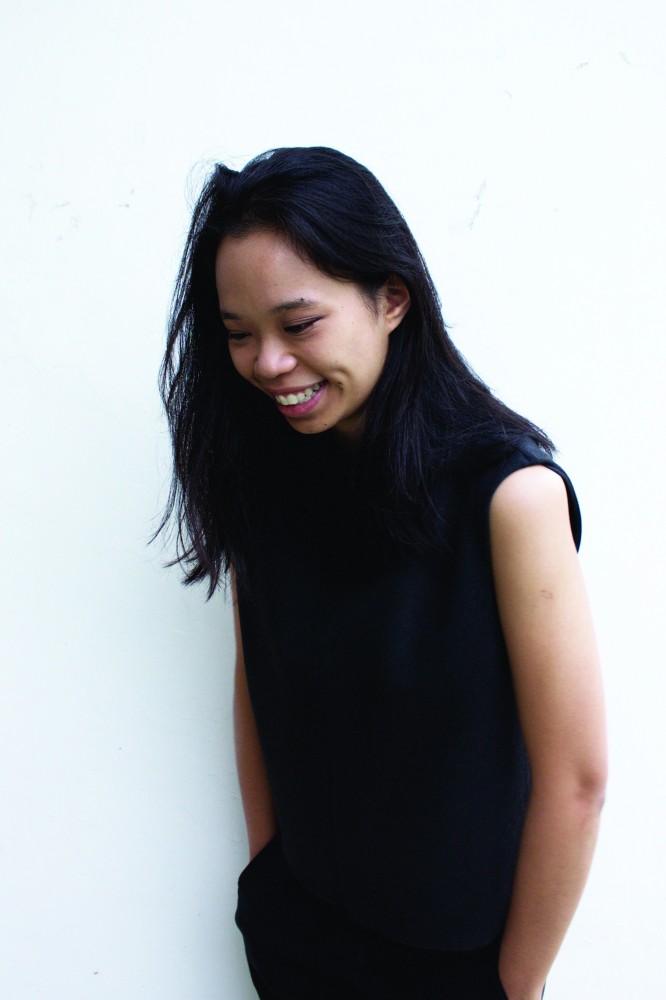 About the Author.
Priscilla Tey is a graduate of the Rhode Island School of Design. A native of Singapore, she returned home after completing her degree and splits her time between illustrating and teaching. She loves "being the architect of wonderful worlds for characters to wander in" and observes that "the world is full of strange adventures and stories waiting to be excavated." In-Between Things is her first book for children.
RSVP
Bookings are closed for this event.