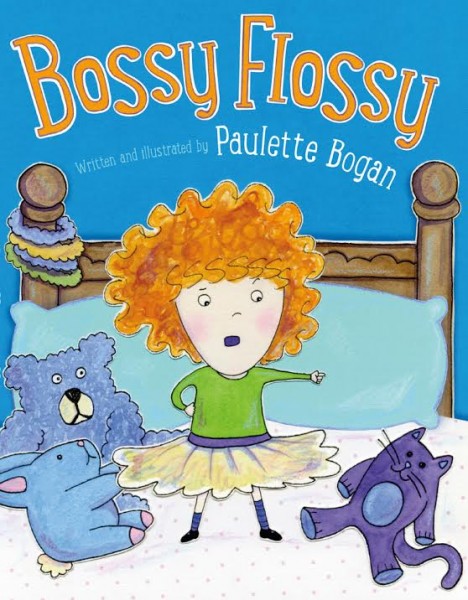 Sunday Nov 06, 2016
11:30 am - 12:30 pm
POWERHOUSE on 8th [Park Slope]
1111 8th Ave
Brooklyn, NY 11215
Reading
Ages 4-8
For more information, please call 718.666.3049 x102
RSVP appreciated: RSVP@POWERHOUSEon8th.com
---
Bossy Flossy has no problem telling everyone what to do, but why won't they listen to her!
About Bossy Flossy:
Flossy is the bossiest girl around. She's bossy at home and she's bossy in school. She's bossy with her friends, and sometimes she's even bossy to her teacher! Well-meaning Flossy doesn't understand why no one will listen to her.
Then Flossy meets Edward, a boy who is just as bossy as Flossy. But the collision of these two strong-willed forces has a surprising result: they learn how to be a friend.
–– Praise for Bossy Flossy ––
"The artwork, which incorporates crayon, watercolor, and cutouts, is immediately eye-catching and endearing… the humorous art and the use of well-known phrases such as 'You are not the boss of me' will encourage rereads." –Kirkus
"The colorful, fun mixed-media illustrations and relatable topic will engage readers." –School Library Journal
About the Author/Illustrator: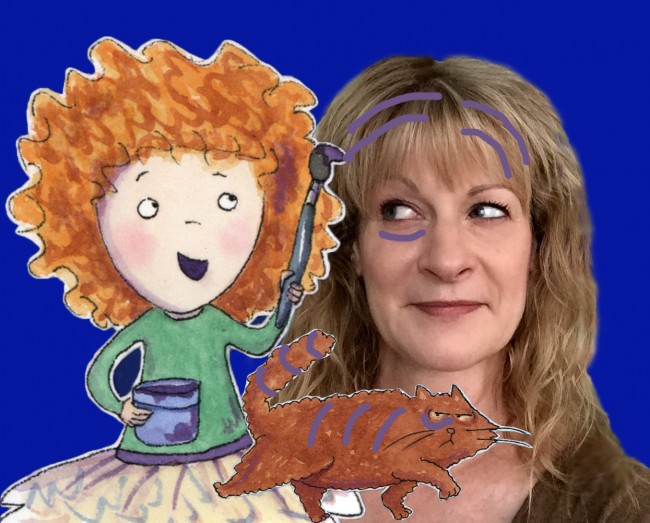 Paulette Bogan was a bossy child. She is the author and illustrator of Goodnight Lulu and Lulu the Big Little Chick, which won the Children's Choice Book Award. She is also the illustrator of Chicks and Salsa and Buffalo Wings, written by Aaron Reynolds. She lives in New York City with her husband, three daughters, and two dogs. They all think she is still bossy. But they've never told her to go to her room!

RSVP
Bookings are closed for this event.