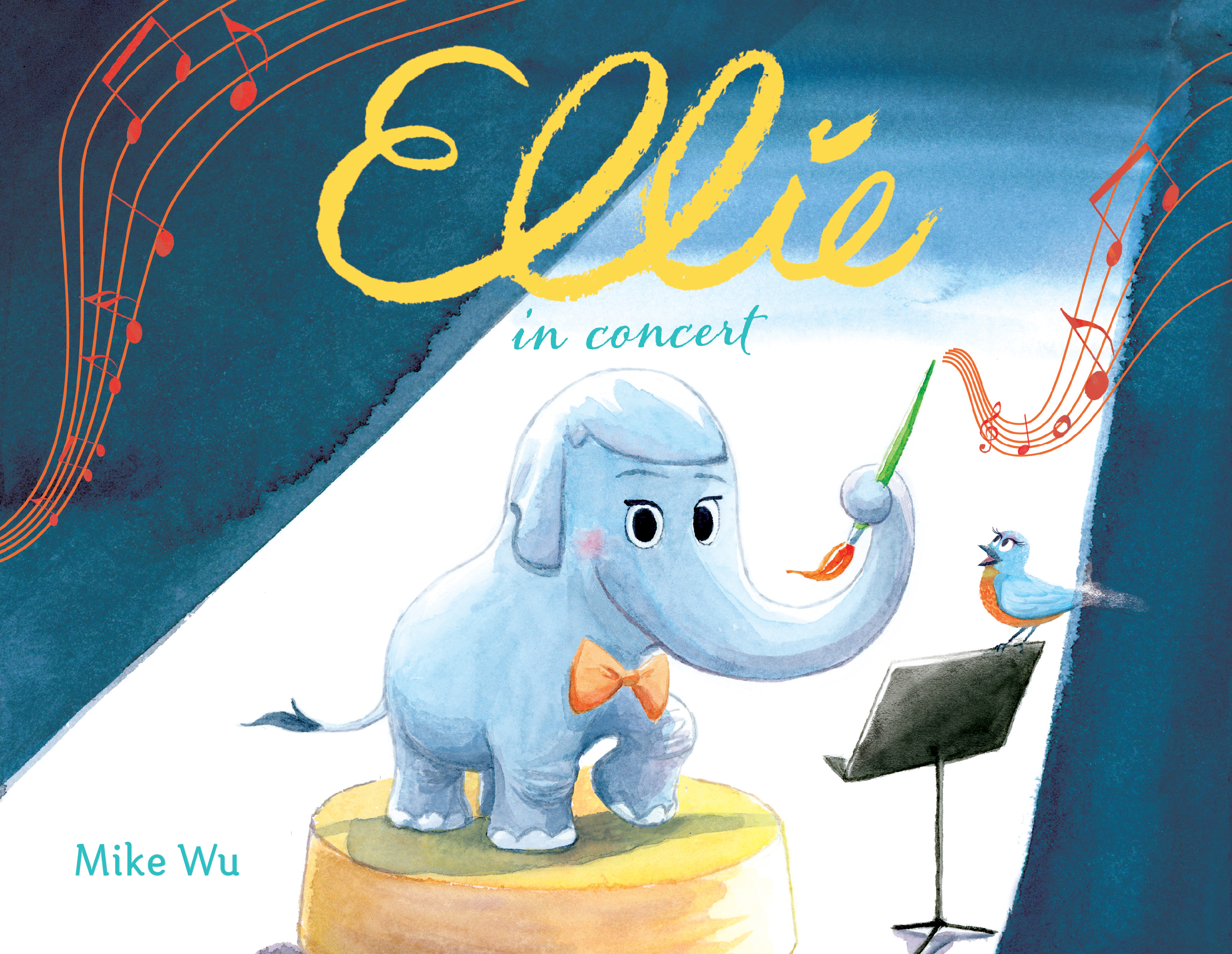 Sunday May 14, 2017
11:30 am - 12:30 pm
POWERHOUSE on 8th [Park Slope]
1111 8th Ave
Brooklyn, NY 11215
RSVP appreciated:
Please fill out the "Bookings" form at the bottom of this page.
-or-
Send the name of the event and number of attendees to our RSVP email.
---
"[Wu's] visual storytelling, rendered in sweet, throwback-style watercolors, shows creativity and poise. . . .
[E]very vignette is expertly framed for a chuckle, an "Awww," or both."
—Publishers Weekly
About the Book:
Since Ellie saved her home with her wonderful paintings, the zoo is back in business and the animals are more energetic than ever. All except for Lucy the giraffe, who hasn't been able to sleep with all the noise. Determined to help her friend, Ellie tries to tone down the ruckus and organizes the animals into an orchestra. But is it possible to conduct the cacophony of the zoo into beautiful music?
About the Author/Illustrator: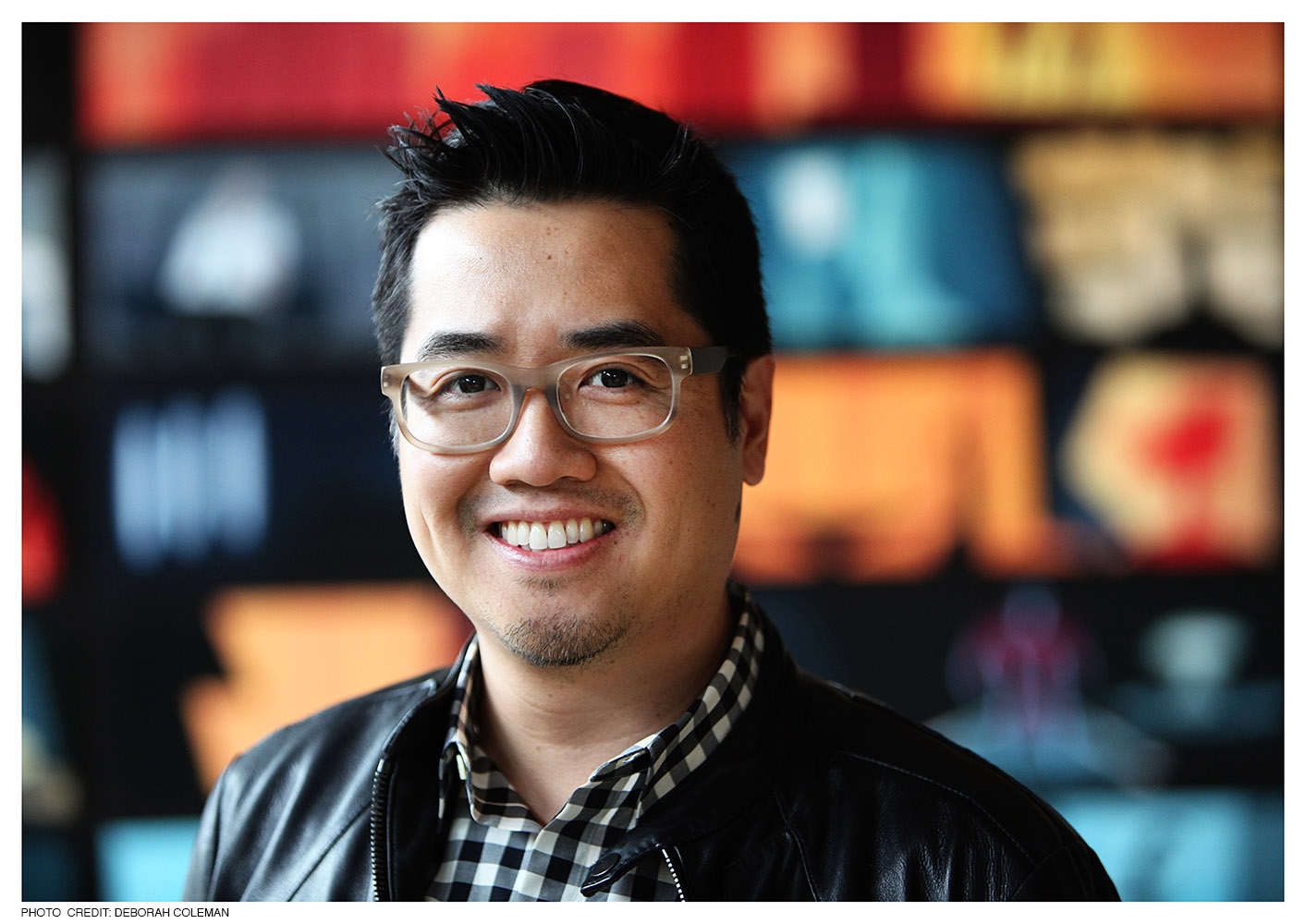 Mike Wu was accepted into the Character Animation program at the California Institute of the Arts in Valencia, CA. He graduated in 1996 with a BFA in Character Animation and was recruited by Walt Disney Feature Animation Studios where he worked for the next six years on such films as Hercules, Tarzan, Atlantis, and Mulan. Shortly thereafter, Mike followed his childhood dream of working for the studio that created Luxo Jr.. He moved to the Bay Area and started at Pixar Animation Studios where he animated on the Oscar-winning The Incredibles, Ratatouille, Up, and Toy Story 3 among other films.  Mike's first picture book Ellie, was selected as one of NPR's best books of 2015.  Ellie in Concert, releasing spring 2017 is the heartwarming continuation of Ellie's adventures with her zoo friends.  He is also illustrating a debut middle grade series titled The Oddlethunks.  In addition to his animation and book work he is the proud owner/designer of a children's clothing and gift line called Tiny Teru.
RSVP
Bookings are closed for this event.