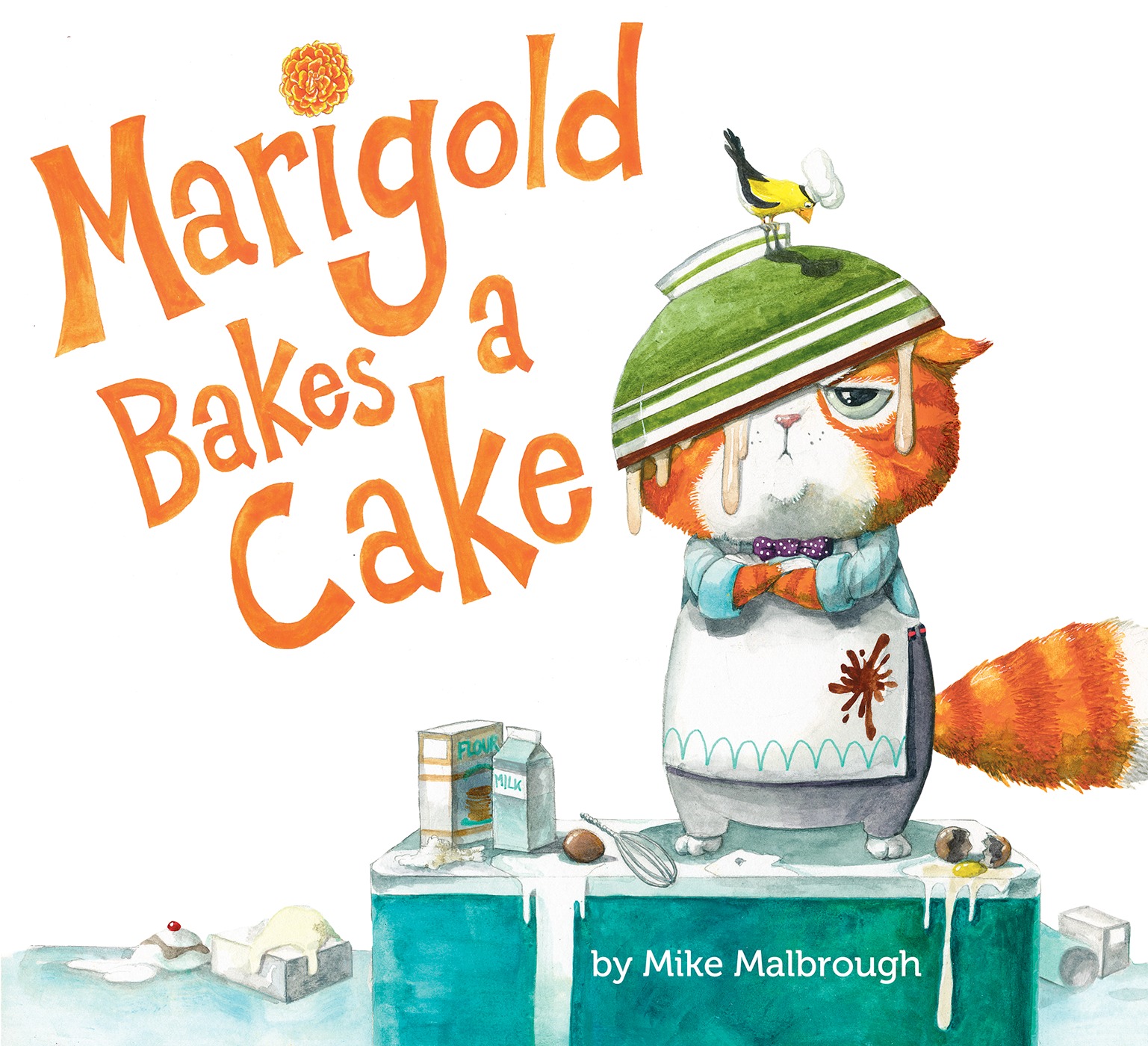 Sunday Sep 24, 2017
11:30 am - 12:30 pm
POWERHOUSE on 8th [Park Slope]
1111 8th Ave
Brooklyn, NY 11215
RSVP appreciated:
Please fill out the "Bookings" form at the bottom of this page.
-or-
Send the name of the event and number of attendees to our RSVP email.
---
About the Book:
Like most cats, Marigold prefers to be alone. Unlike most cats, Marigold prefers to be alone baking! Prepare yourself for a picture book filled with delectable treats and a "full-on feline frenzy" as Marigold faces some unexpected guests.
Well-dressed Marigold loves Mondays, for that is when he bakes cakes! With his favorite recipe in front of him, he rolls up his sleeves and gets down to it. He whips up egg whites…Easy. He adds a cup of milk…Peasy. Then he sprinkles in just a pinch of…of finch?! That's not right at all! Neither are the smidgeons of pigeons or the spoonfuls of loons. Clearly a chase is in order! Yet all that leads to is a spectacularly messy kitchen. And no cake.
With a recipe comprised of equal parts humor and charm, author-illustrator Mike Malbrough has cooked up a scrumptious laugh-out-loud addition to the great tradition of interruption books. Perfect for fans of Mo Willems' Don't Let the Pigeon Drive the Bus and David Ezra Stein's Interrupting Chicken.
About the Author/Illustrator: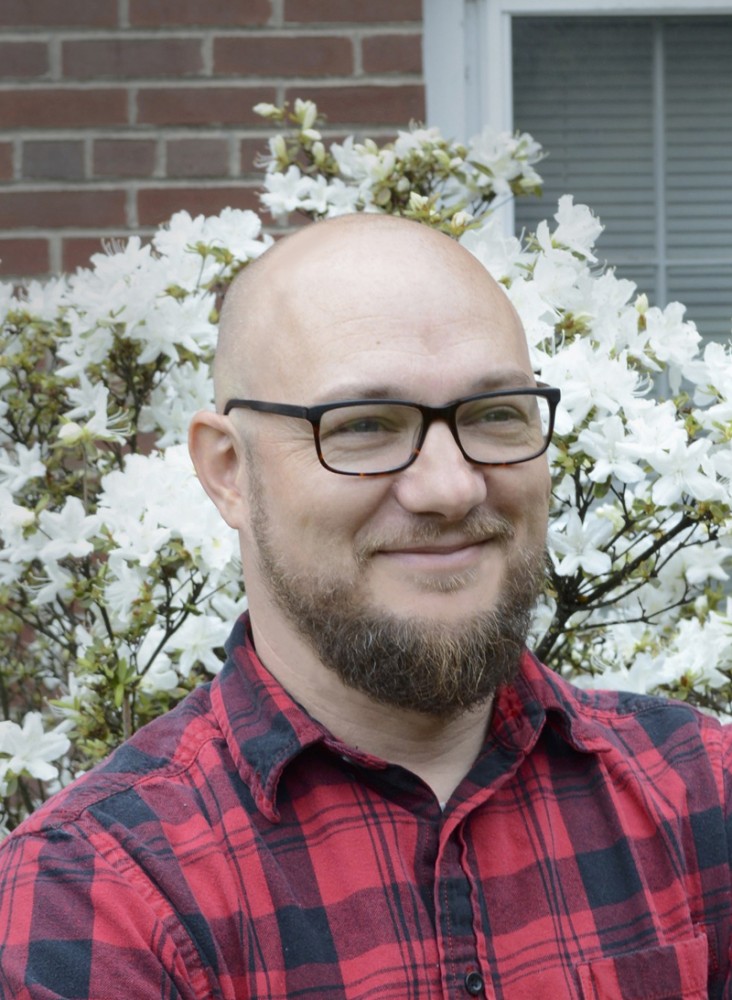 Mike Malbrough (www.mikemalbrough.com) was a freelance graphic designer, comic book artist, performer and teacher with a career spanning two decades before beginning his career as a picture book author-illustrator. He is the director of ORNG Ink, an after-school studio for young artists, and has received several awards and honors for his work in the community with children and teens. Mike lives in Orange, New Jersey, with his wife, two adventurous kids, and a cat named Agnes who hates him.
RSVP
Bookings are closed for this event.