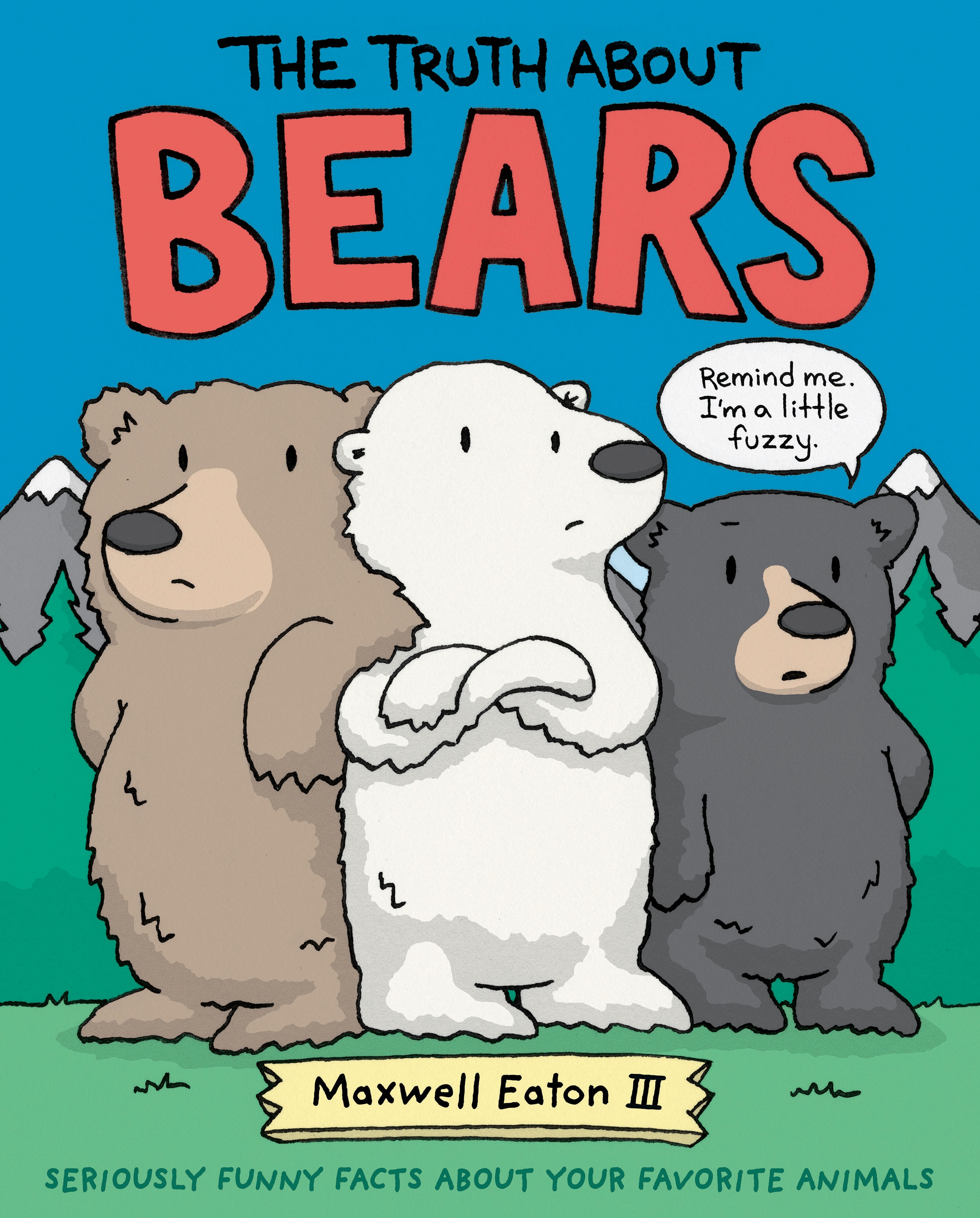 Sunday Mar 25, 2018
11:30 am - 12:30 pm
POWERHOUSE on 8th [Park Slope]
1111 8th Ave
Brooklyn, NY 11215
RSVP appreciated. Please fill out the form at the bottom of this page if you plan on attending.
PLEASE NOTE: Submitting an RSVP for this event DOES NOT guarantee entrance. This is a free-access event — entrance will be on a first-come, first-served basis.
---
About Bears.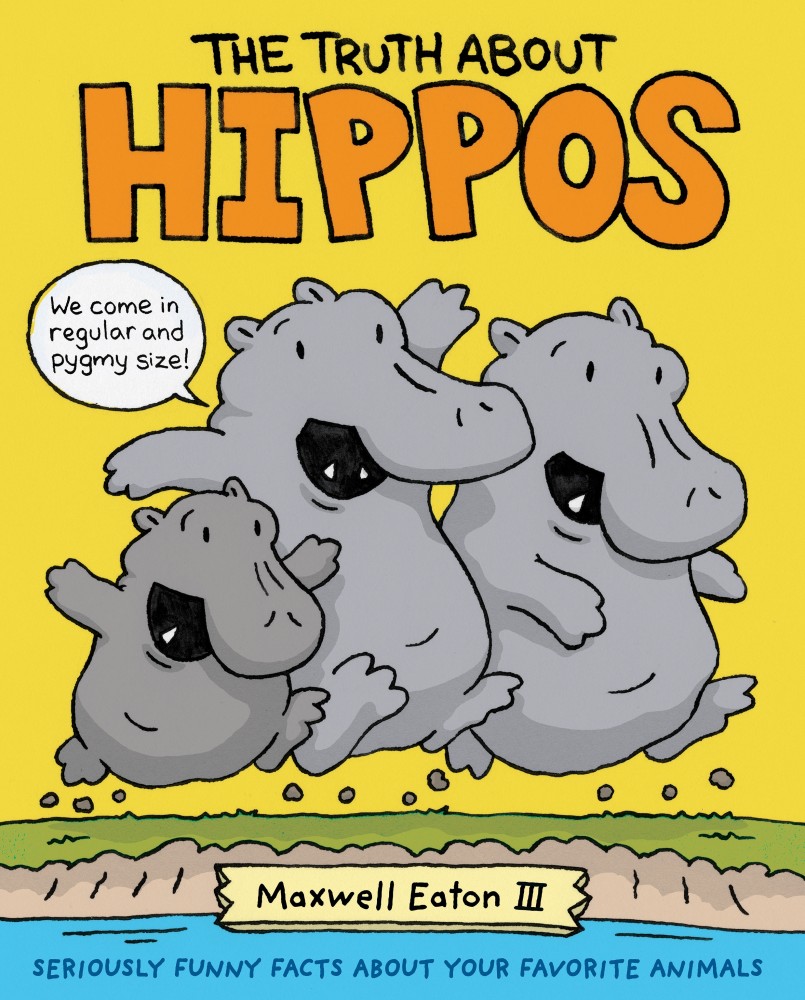 Did you know that when a bear is born, it weighs less than a picture book?
Did you know that bears sleep all winter and don't go to the bathroom the whole time they're hibernating?
Did you know that polar bears can smell a seal up to forty miles away?
About Hippos.
Did you know that all wild hippos live in Africa? Did you know that hippos can't actually swim?
Did you know that hippos have two lower teeth the size of toilet plungers?
Maxwell Eaton III's The Truth About Bears & The Truth About Hippos are lighthearted nonfiction picture books, filled with useful facts about bears and hippos that will make you laugh so hard you won't even realize you're learning something!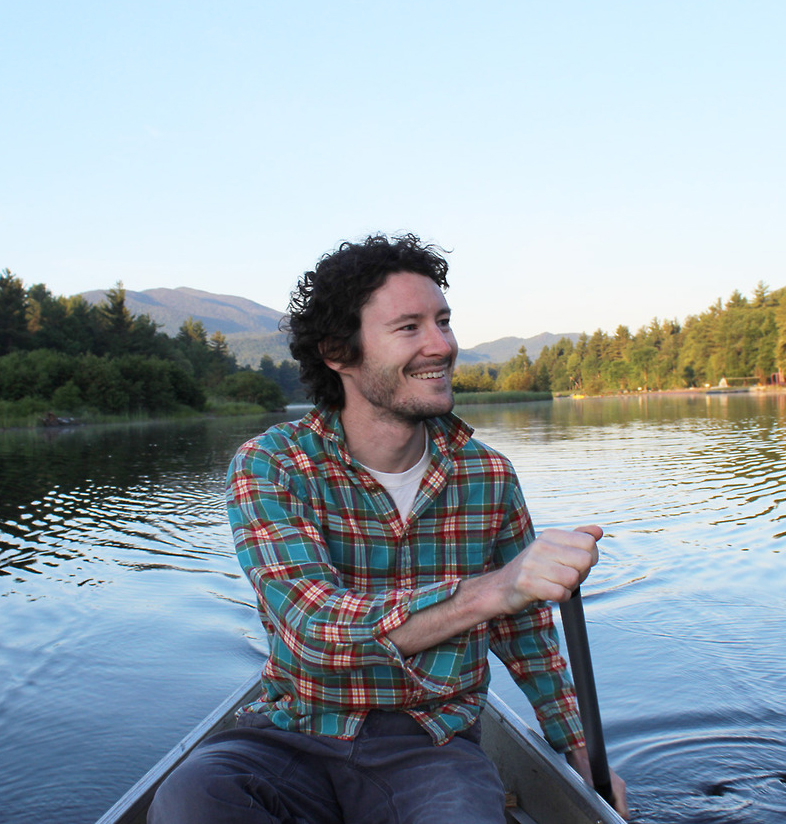 About the Author/Illustrator.
Maxwell Eaton III is a highly tolerated author and illustrator of numerous books for children. When he isn't drawing talking animals he can be found in a canoe with his wife and daughter in the Adirondack Mountains of New York state.
RSVP
Bookings are closed for this event.