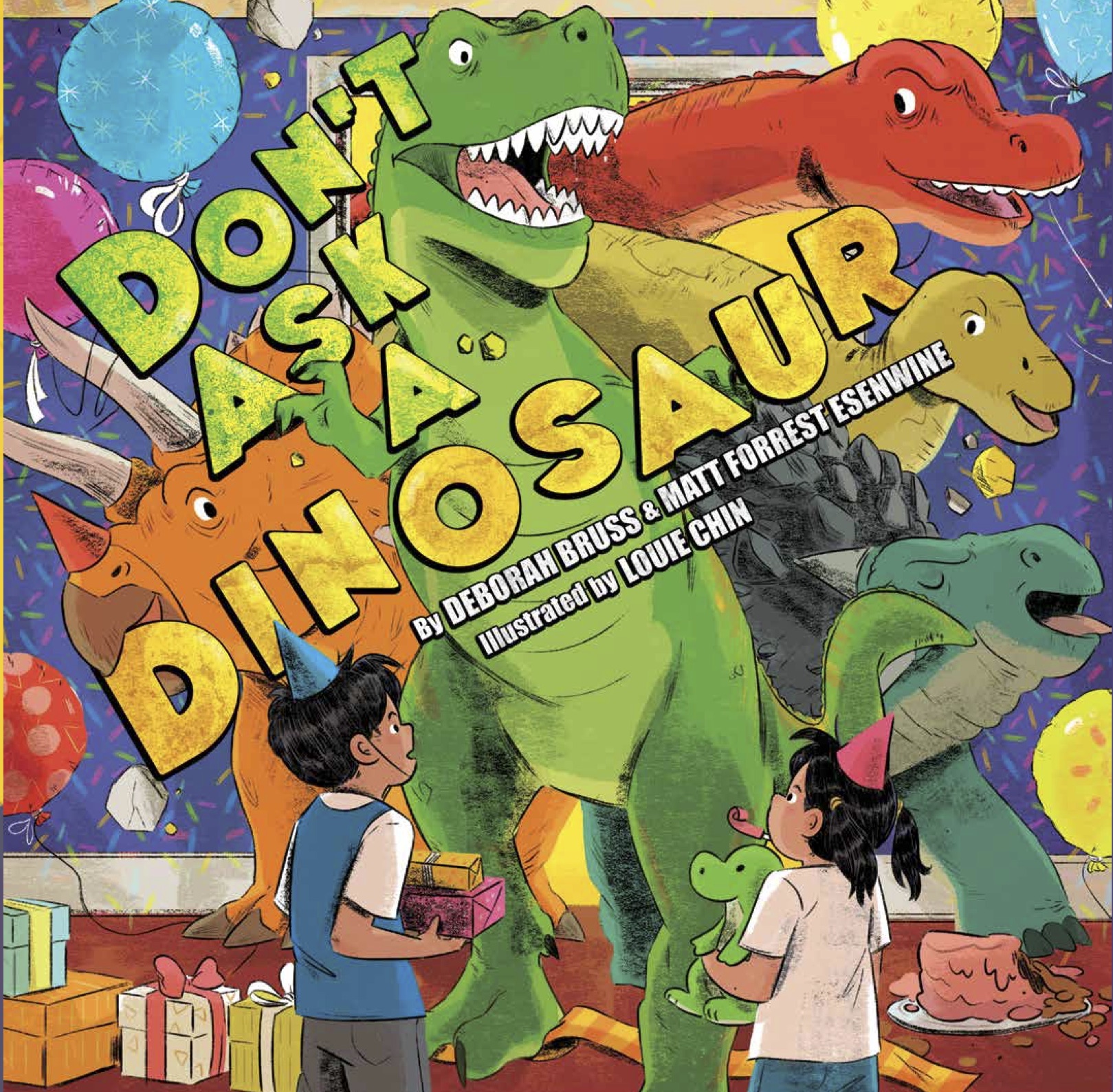 Sunday Apr 15, 2018
11:30 am - 12:30 pm
POWERHOUSE on 8th [Park Slope]
1111 8th Ave
Brooklyn, NY 11215
RSVP appreciated. Please fill out the form at the bottom of this page if you plan on attending.
PLEASE NOTE: Submitting an RSVP for this event DOES NOT guarantee entrance. This is a free-access event — entrance will be on a first-come, first-served basis.
---
About the Book.
Written in a masterfully-executed rhyme, the book presents a cavalcade of lesser-known dinos and pairs their odd characteristics with little tasks that are hilariously impossible because of those features. "Don't ask Deinocheirus to set the forks and spoons," because his hands were enormous, "Therizinosaurus cannot blow up balloons," because he had very long claws. In the end they find the one thing everyone can help do is to blow out the candles on the cake…but will it create yet another mess?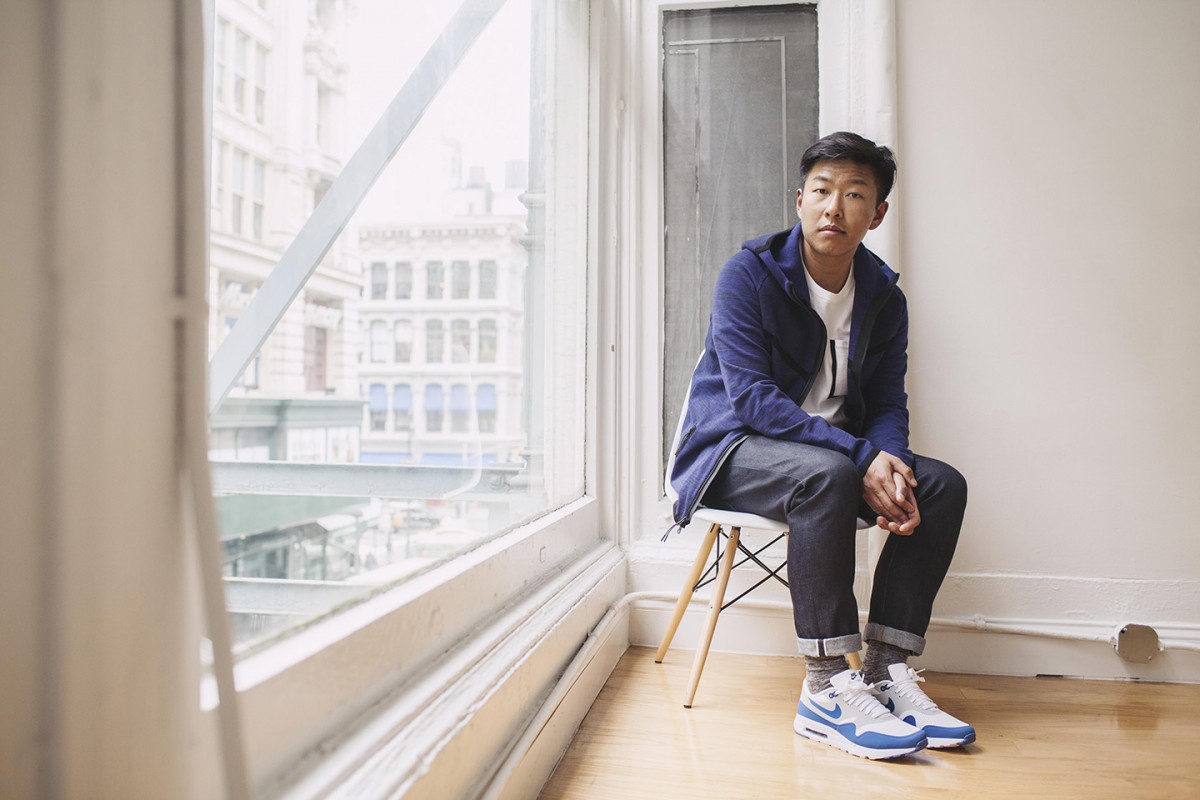 About the Illustrator.
Louie Chin was born in New York City. His comics and illustrations have appeared in a variety of publications and projects, including The New York Times, Boston Globe, and Nike. Louie is especially happy to illustrate this book, since he spent hours reading the dinosaur edition of Childcraft as a kid, being fascinated, yet scared learning about them. He currently lives in Brooklyn, New York.
RSVP
Bookings are closed for this event.