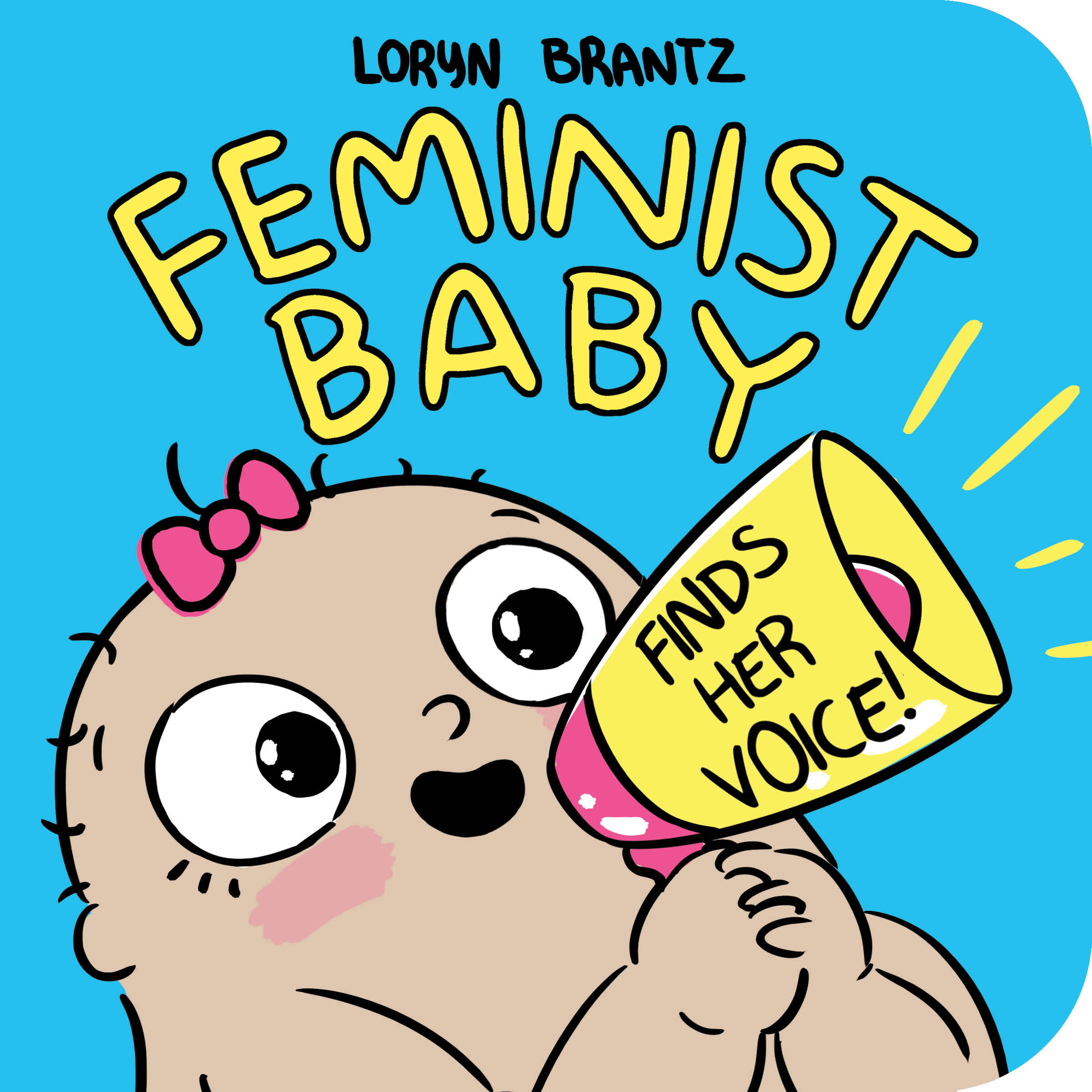 Sunday Jun 24, 2018
11:30 am - 12:30 pm
POWERHOUSE on 8th [Park Slope]
1111 8th Ave
Brooklyn, NY 11215
RSVP appreciated. Please fill out the form at the bottom of this page if you plan on attending.
PLEASE NOTE: Submitting an RSVP for this event DOES NOT guarantee entrance. This is a free-access event — entrance will be on a first-come, first-served basis.
---
"Feminist Baby is for girls, boys, moms and dads. If you want your little person to grow up to be a full and equal person, Feminist Baby is for you."
—Rose McGowan, Activist/Director/Artist
"Feminist Baby is unexpectedly charming and warm. Pictures, here, really are worth a thousand words as Loryn Brantz does the important work of making feminism accessible with a keen understanding of what kids need to know about feminism in their young lives."
—Roxane Gay, New York Times bestselling author of Bad Feminist
About the Book.
She's confident, caring, assertive, and accepting of all, which is why adults and children alike fell in love with Feminist Baby by writer and illustrator Loryn Brantz.
Now in the much-anticipated follow-up, FEMINIST BABY FINDS HER VOICE!, our pint-sized heroine, along with new friends in tow, is ready to stand-up and tell the world about just how AWESOME equality and having the freedom to express oneself can be!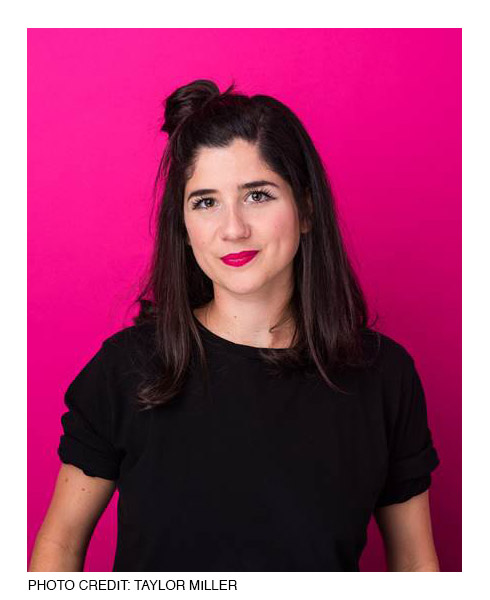 About the Author/Illustrator.
Loryn Brantz is a two-time Emmy Award-winning author, illustrator, and design professional. Her picture book Harvey the Child Mime was the recipient of the 2010 Moonbeam Children's Book Award for Best First Picture Book, and she also recently authored/illustrated the book Lady Stuff: The Secrets to being A Woman. Loryn lives in New York City, where she is on staff at BuzzFeed writing and illustrating about feminism and body image. Find her online at www.lorynbrantz.com or www.facebook.com/LorynBrantzBooks.
RSVP
Bookings are closed for this event.