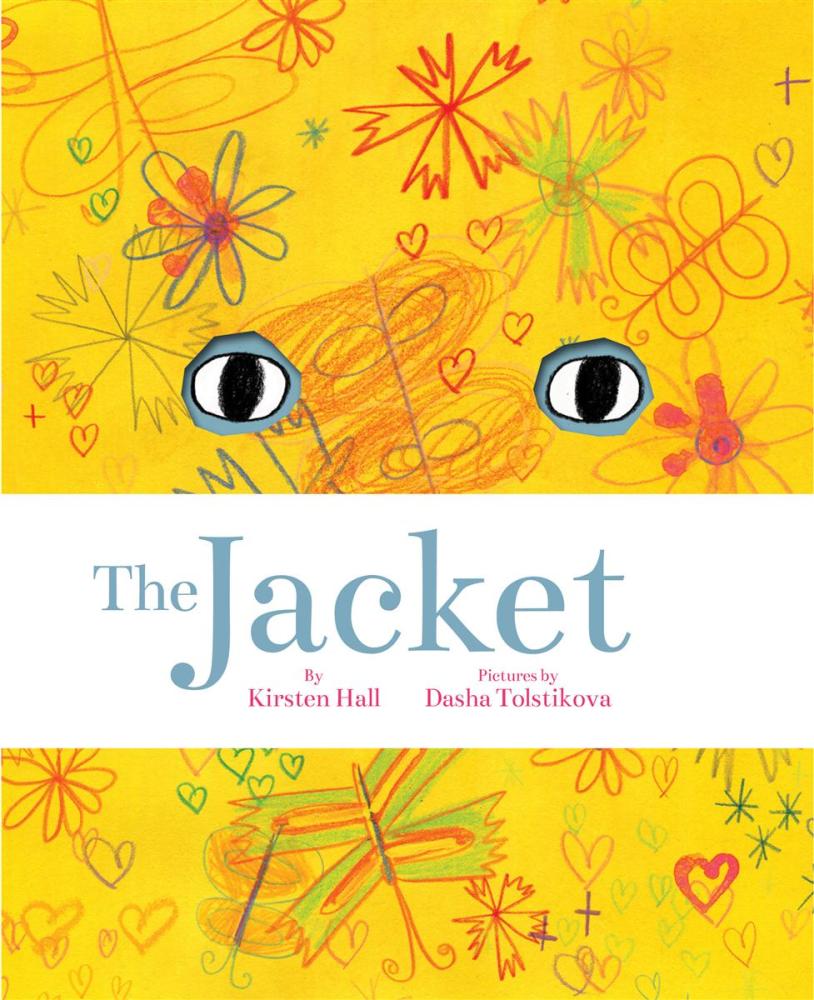 Sunday Mar 15, 2015
11:30 am - 12:30 pm
POWERHOUSE on 8th [Park Slope]
1111 8th Ave
Brooklyn, NY 11215
Ages 3-7
For more information, please call 718-801-8375
RSVP appreciated: RSVP@POWERHOUSEon8th.com
---
Book becomes being in a tale of the companionship and comfort found in the pages of a book.
About The Jacket:
The Jacket is a book that needs to be a book. It's a book that pays tribute, in word and form, to all that a book is and can be. Once upon a time there was a girl who had a dog named Egg Cream. This girl loved her dog, but she also loved her special book. And Book loved her. But how about Book and Egg Cream? Could they coexist as the girl's two favorite things in the whole wide world?
About the Author and Illustrator:
After getting an MA in early childhood education from NYU, Kirsten Hall taught both preschool and elementary school for several years while writing learn-to-read books for Scholastic and engaging in the book world in many other ways. Today, Kirsten is the sole proprietor of Catbird Productions, a book packager and boutique literary agency. The Jacket is her debut picture book.
Before Dasha Tolstikova became an illustrator, she was a photographer, a reporter, a newswire translator, a sales clerk, a cargo van driver, a film producer, and a decorative painter—not necessarily in that order. She is a graduate of the SVA MFA illustration program. In addition to The Jacket, she is currently working on her autobiographical graphic novel with Groundwood Books. The Jacket is her debut into the world of picture books.