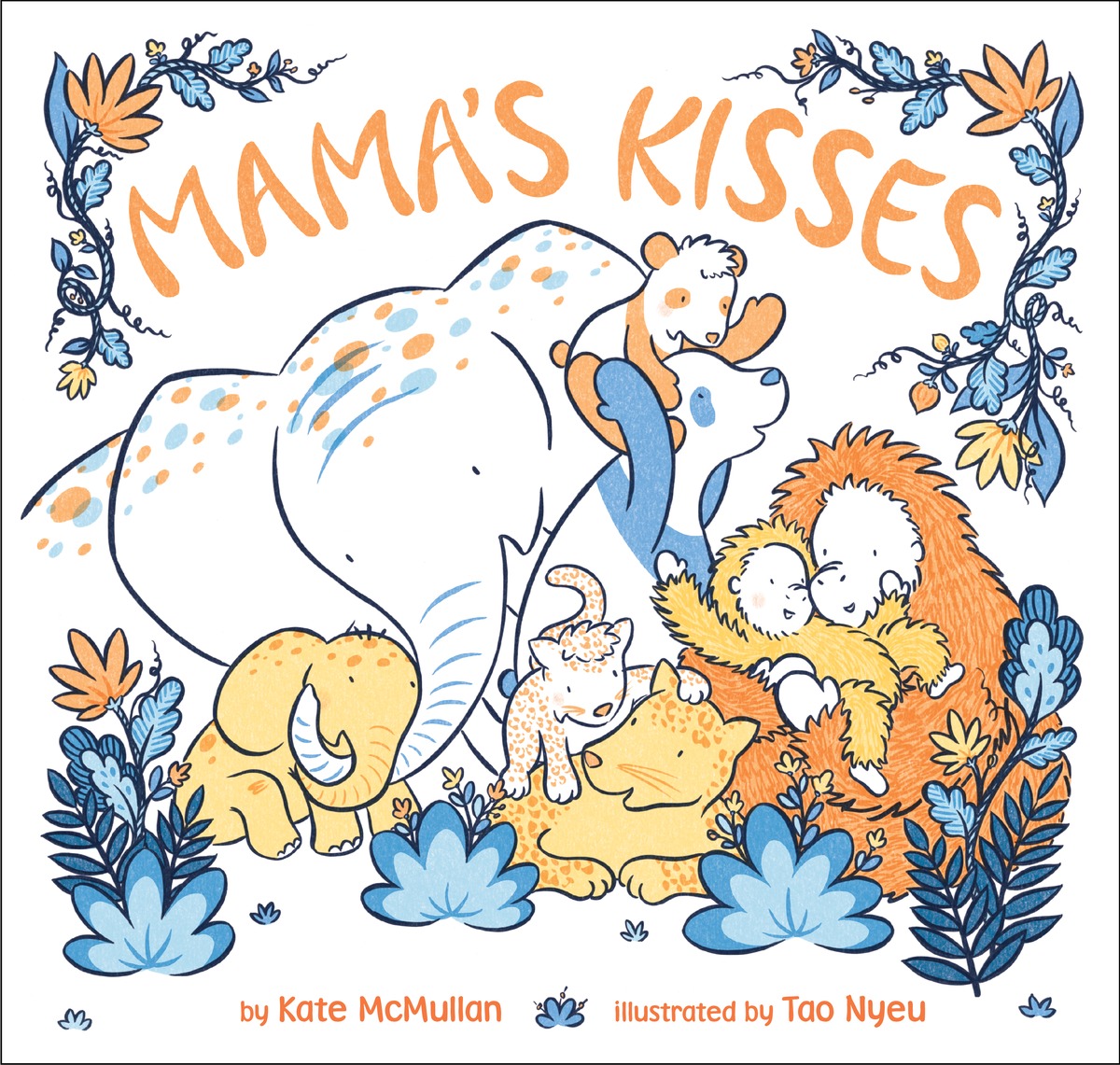 Sunday May 07, 2017
11:30 am - 12:30 pm
POWERHOUSE on 8th [Park Slope]
1111 8th Ave
Brooklyn, NY 11215
RSVP appreciated:
Please fill out the "Bookings" form at the bottom of this page.
-or-
Send the name of the event and number of attendees to our RSVP email.
---
From bestselling author Kate McMullan and renowned illustrator Tao Nyeu comes MAMA'S KISSES, a brand new bedtime story that is a must for every little one's nursery.
About the Book:
It's bedtime in the rainforest, but baby panda, elephant, orangutan, and leopard are nowhere to be found. Their mamas set out to look for their wayward little ones, calling them to bed with a soft lullaby. But look! The baby animals are crawling, creeping, hiding, and giggling, playfully staying just one step ahead, until the very end when everyone is united for a sleepy snuggle… and, of course, a kiss from Mama.
Tao Nyeu's cherubic animal characters light up the pages of this spectacular addition to any bedtime repitoire. As Illene Cooper remarks in her starred review for Booklist, "It's startling to realize the bursting- off-the page art is only executed in shades of blue, yellow, and orange against white backgrounds; such vibrancy would normally require a rainbow of colors."
MAMA'S KISSES embodies everything that a great bedtime story should have – gamboling rhymes, a gentle color palette, adorable animal friends, a touch of humor, and a sweet resolution to boot. The perfect gift for new moms this Mother's Day, Tao Nyeu's delightful jungle illustrations beg to be displayed on nursery bookshelves and McMullan's delicate rhyming story is sure to whisk little ones gently off to sleep.
About the Author: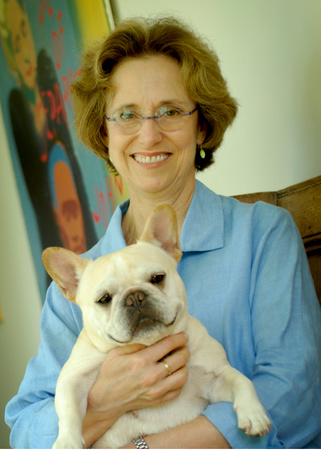 Kate McMullan taught elementary school in inner-city Los Angeles and on an American Air Force base in Germany. After earning a master's degree in Early Childhood Education, she decided to try her hand at writing, and settled in New York City. Kate has more than fifty children's books to her credit, including her bestselling I Stink! picture books with her husband, Jim. The series, which also includes I'm Dirty and six more picture books, was recently adapted into "The Stinky and Dirty Show," which debuted on Amazon Prime in September 2016.
RSVP
Bookings are closed for this event.