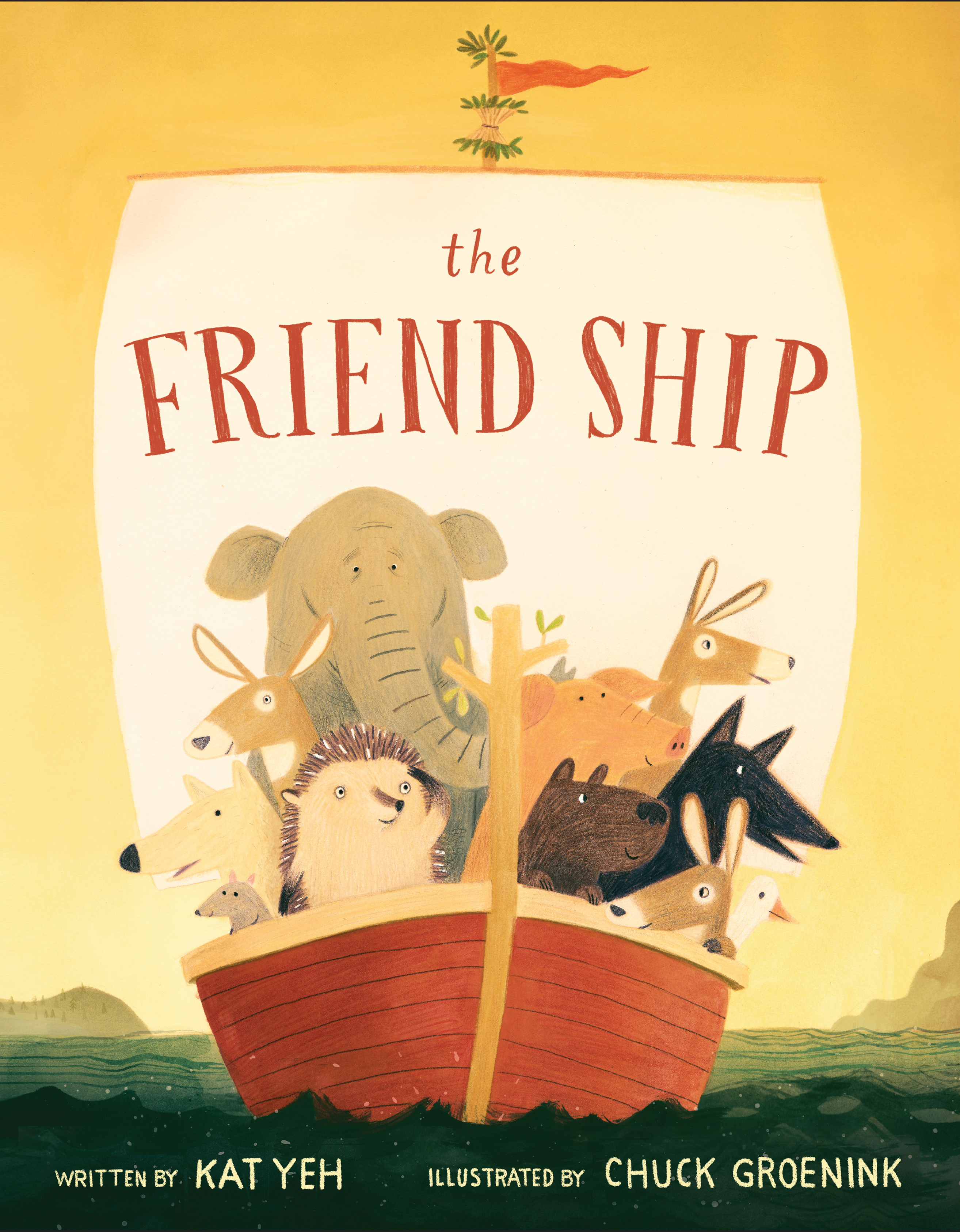 Sunday Jan 08, 2017
11:30 am - 12:30 pm
POWERHOUSE on 8th [Park Slope]
1111 8th Ave
Brooklyn, NY 11215
Ages 4-8
For more information, please call 718-801-8375
RSVP appreciated: RSVP@POWERHOUSEon8th.com
---
This heartwarming tale by Kat Yeh, with charming illustrations by Chuck Groenink, proves that sometimes, what you're searching for is right in front of you.
About The Friend Ship:
Little Hedgehog is very lonely. But then she overhears passersby talking about something that gives her hope—something called a Friend Ship!
Hedgehog imagines a ship filled with friends of all kinds, and soon she's ready to hit the open seas in a boat of her own to track it down. Along the way, she meets other lonely animals eager to join her quest.
They search north. They search south. They search east. But Hedgehog and her new friends can't find the Ship anywhere! Until she realizes she knows just where the Friend Ship is. . .
About the Author: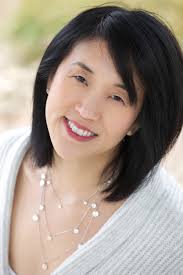 Kat Yeh grew up reading, doodling, and scribbling in Westtown, Pennsylvania. She worked for many years in advertising and sports marketing while writing children's books into the wee hours of the night. She currently lives on Long Island, and she is the author of two other picturebooks as well as the middle-grade novel The Truth About Twinkie Pie. Visit Kat online at katyeh.com or on Twitter @yehface.
RSVP
Bookings are closed for this event.