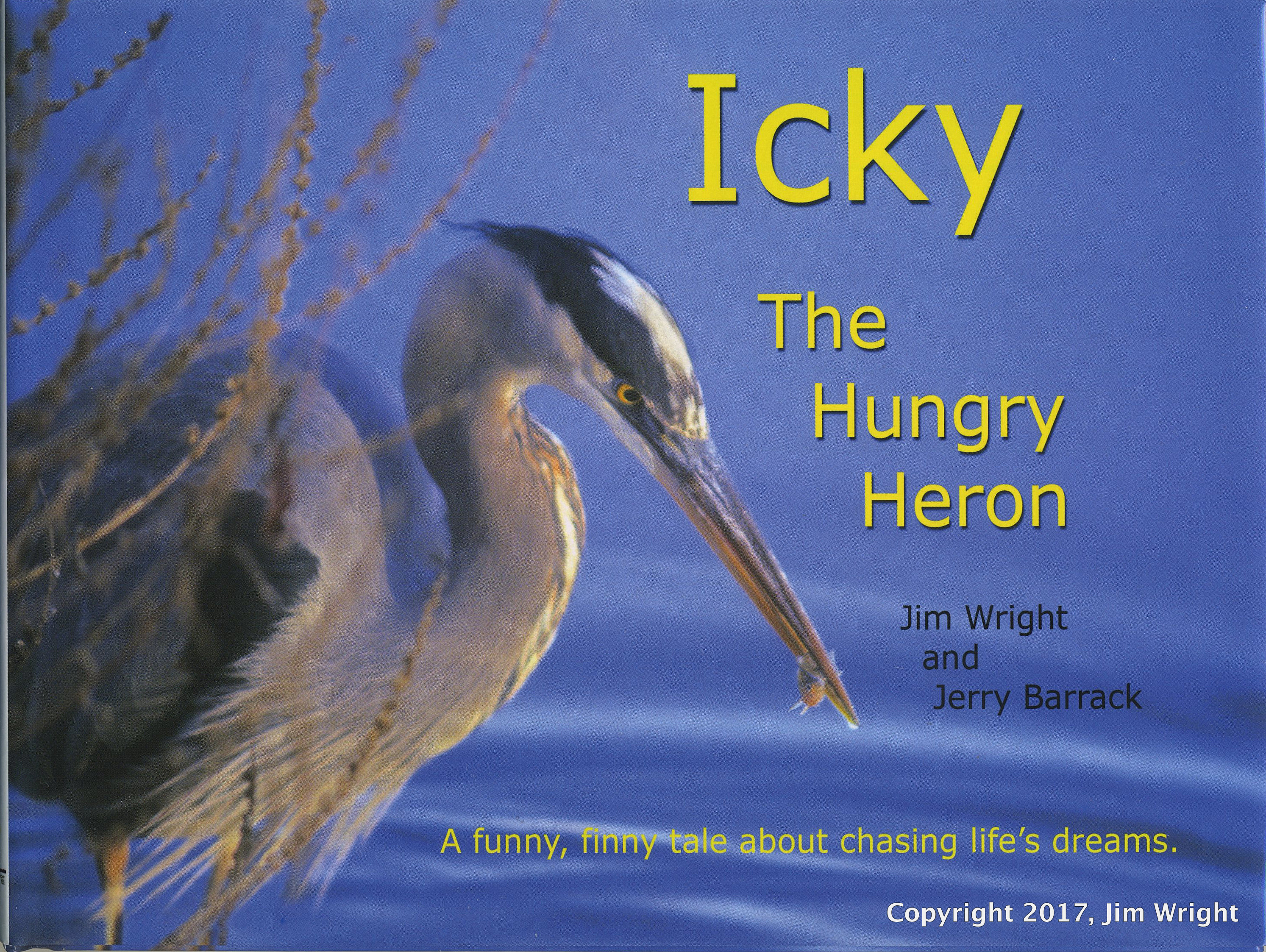 Sunday Aug 13, 2017
11:30 am - 12:30 pm
POWERHOUSE on 8th [Park Slope]
1111 8th Ave
Brooklyn, NY 11215
RSVP appreciated:
Please fill out the "Bookings" form at the bottom of this page.
-or-
Send the name of the event and number of attendees to our RSVP email.
---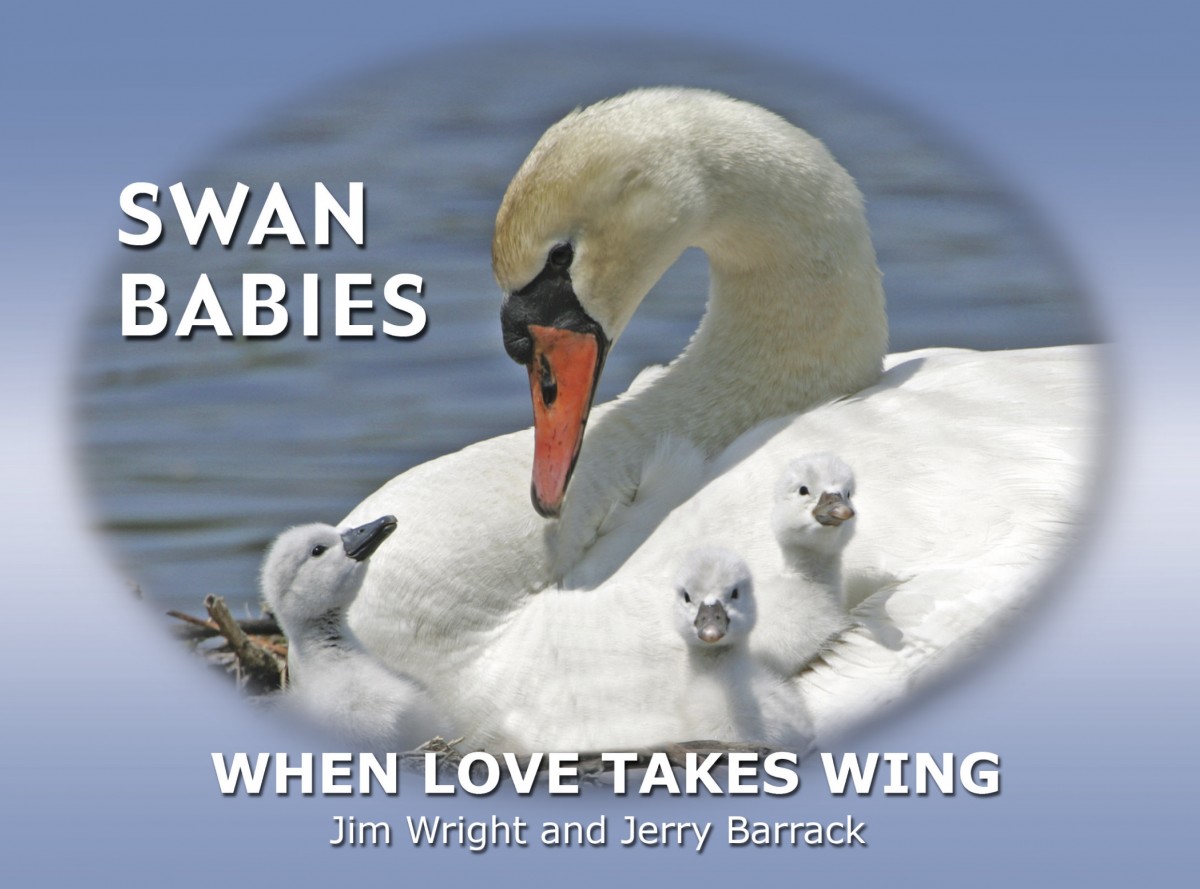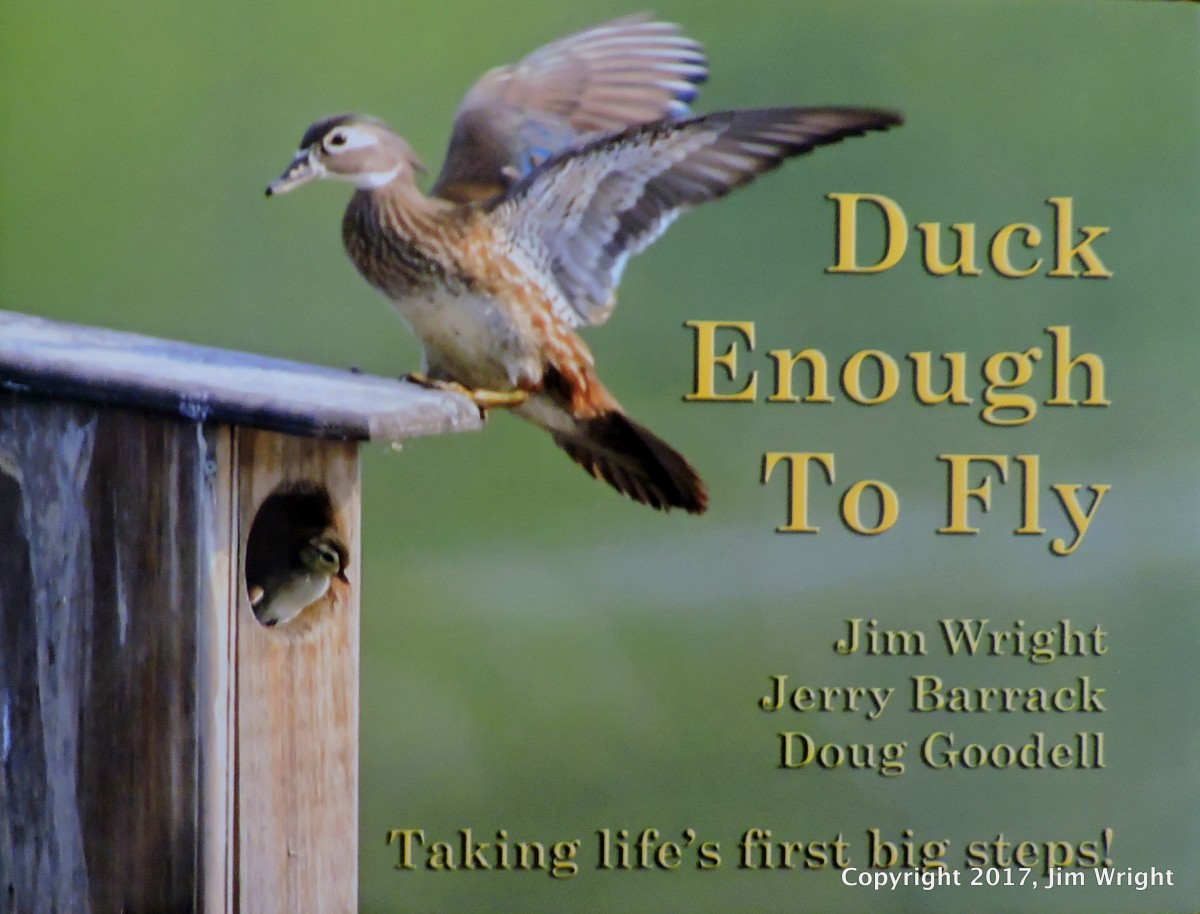 Long-time nature writer and birding columnist Jim Wright shares his three wildlife stories through lavish illustrations and imaginative story-telling.
About the Books:
Duck Enough to Fly: The photo-driven story of nine baby Wood Ducks who leave their nesting box and greet the wide world beyond.
Icky the Hungry Heron: What happens when a Great Blue Heron tries to eat a giant fish? You have to see it to believe it. For boys only. (Just kidding, but it sure gets the girls — and boys — to pay attention!) This is the real crowd-pleaser of the three.
Swan Babies: Two swans fall in love, build a nest and start a family — and then a storm hits!
About the Author: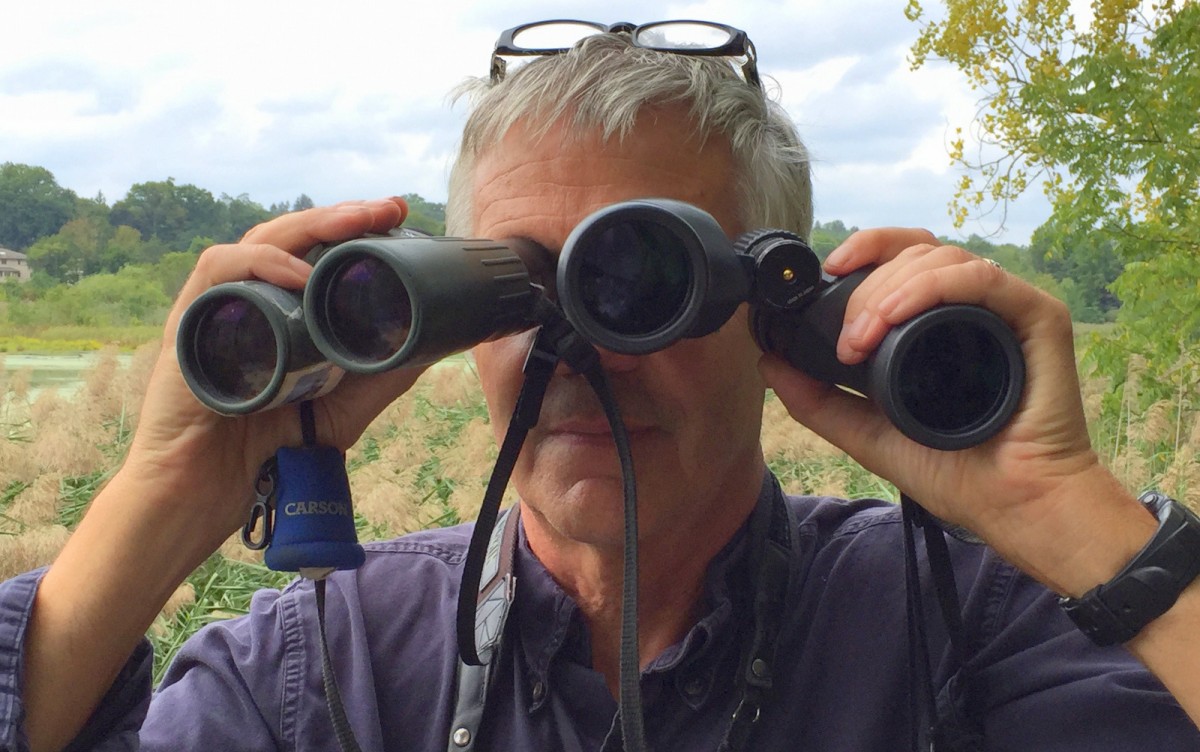 Jim Wright is a long-time nature writer, blogger and birding columnist for The Record in northern New Jersey. He has written large-format, lavishly illustrated books about New Jersey's Meadowlands, Pennyslvania's High Mountain and Central America's largest rain forest. He is a marsh warden at the Celery Farm Natural Area in New Jersey, where the three children's books were photographed. He is also a trustee for The Nature Conservancy in New Jersey.
RSVP
Bookings are closed for this event.