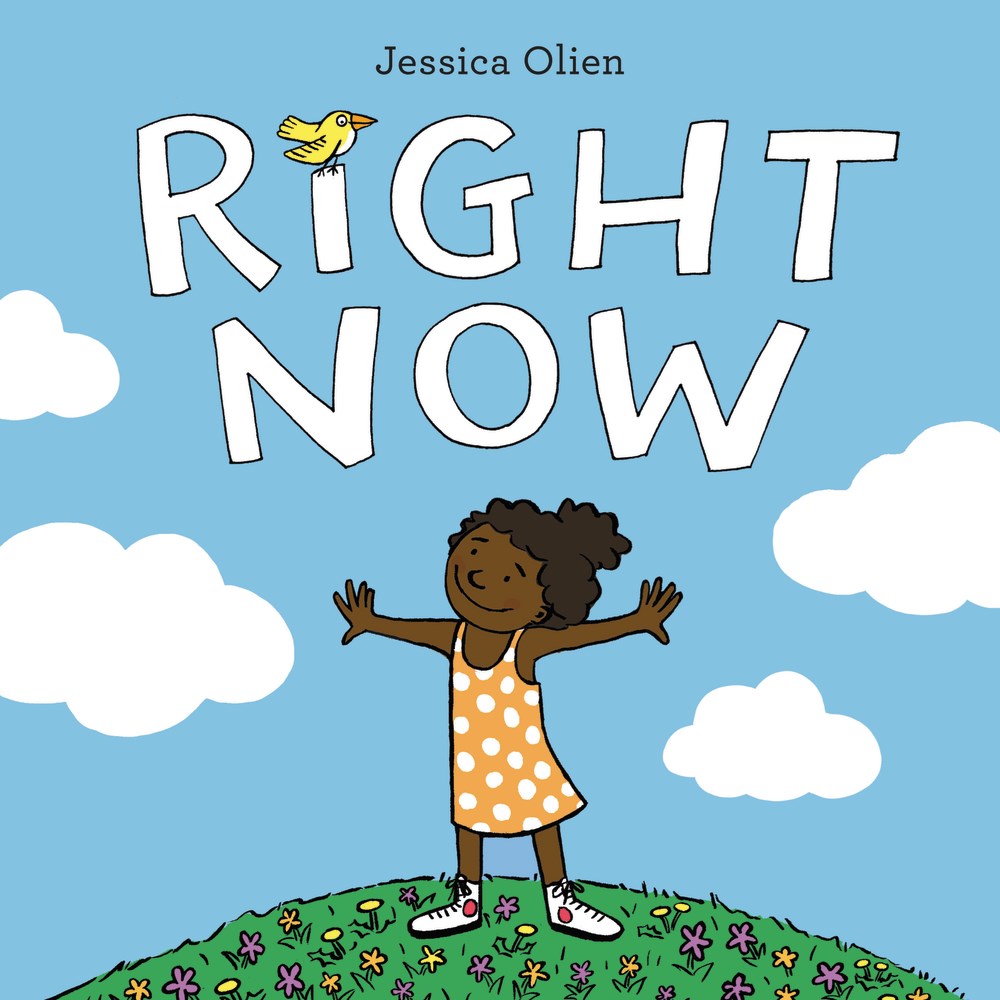 Sunday May 20, 2018
11:30 am - 12:30 pm
POWERHOUSE on 8th [Park Slope]
1111 8th Ave
Brooklyn, NY 11215
RSVP appreciated. Please fill out the form at the bottom of this page if you plan on attending.
PLEASE NOTE: Submitting an RSVP for this event DOES NOT guarantee entrance. This is a free-access event — entrance will be on a first-come, first-served basis.
---
About the Book.
A beautifully lyrical and inspirational picture book about being present and loving who you are, from Jessica Olien, the author/illustrator of Adrift, The Blobfish Book, and Shark Detective.
What are you?
You're big and small and loud and quiet. You are right now. And you are perfect.
A touching ode to the importance of individuality, respect, and self-love, just right for fans of The Wonderful Things You Will Be and The OK Book.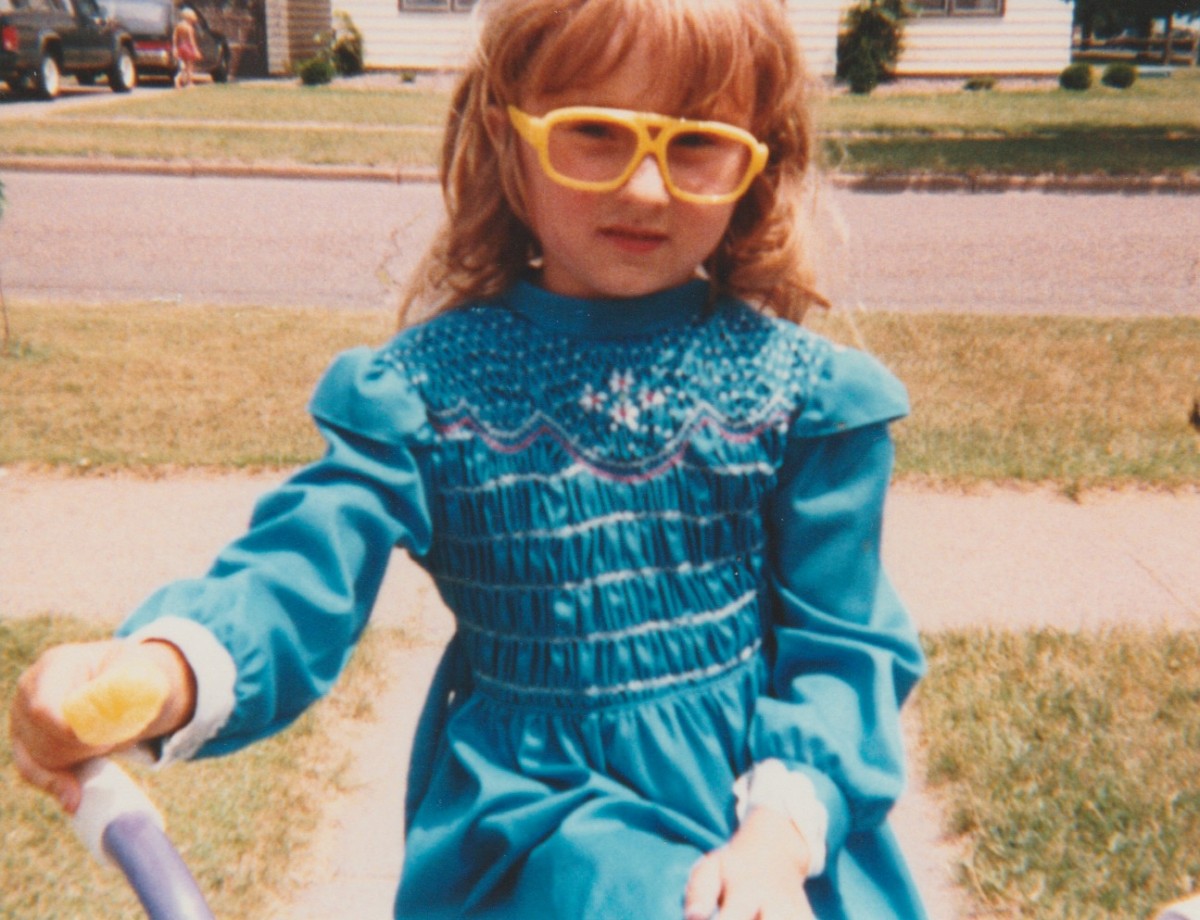 About the Author/Illustrator.
Jessica Olien is a writer, illustrator and native Midwesterner now living in Brooklyn. Her writing for grown-ups has been published in Slate, Salon, The Atlantic, Jezebel, Marie Claire and many others. She is also the author and illustrator of Shark Detective, The Blobfish Book, and Adrift. Visit her at http://www.jessicaolien.com/.
RSVP
Bookings are closed for this event.