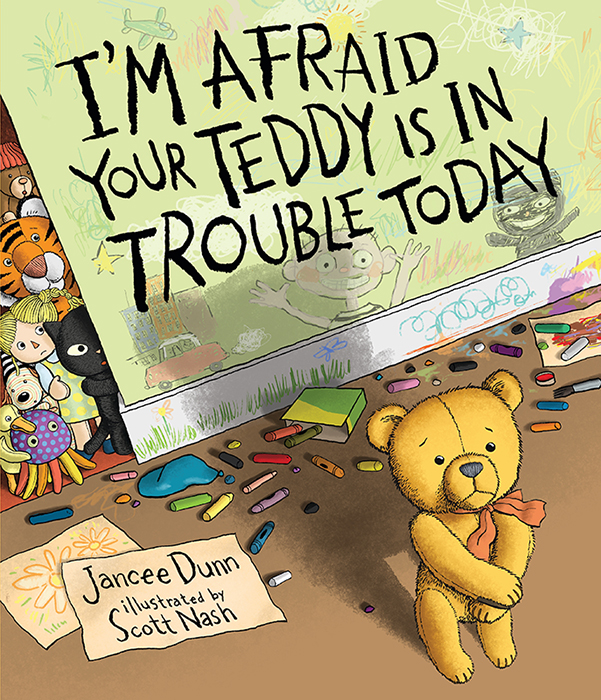 Sunday Oct 22, 2017
11:30 am - 12:30 pm
POWERHOUSE on 8th [Park Slope]
1111 8th Ave
Brooklyn, NY 11215
RSVP appreciated:
Please fill out the "Bookings" form at the bottom of this page.
-or-
Send the name of the event and number of attendees to our RSVP email.
---
Have you ever wondered what stuffed animals do while their companion humans are at school? What if a teddy bear invited all his stuffed animal friends over? Imagine the wild party that might ensue, complete with jumping (a little too hard) on the bed, coloring on the walls, dressing up in Mom's clothes, having a bubble-bath sliding contest in the hall, sledding down a "cushion mountain" on a cookie tray. . . . As adorable as it is raucous, Jancee Dunn's whimsical tale of freedom and fun comes to vibrant life in Scott Nash's colorful illustrations.
About the Author: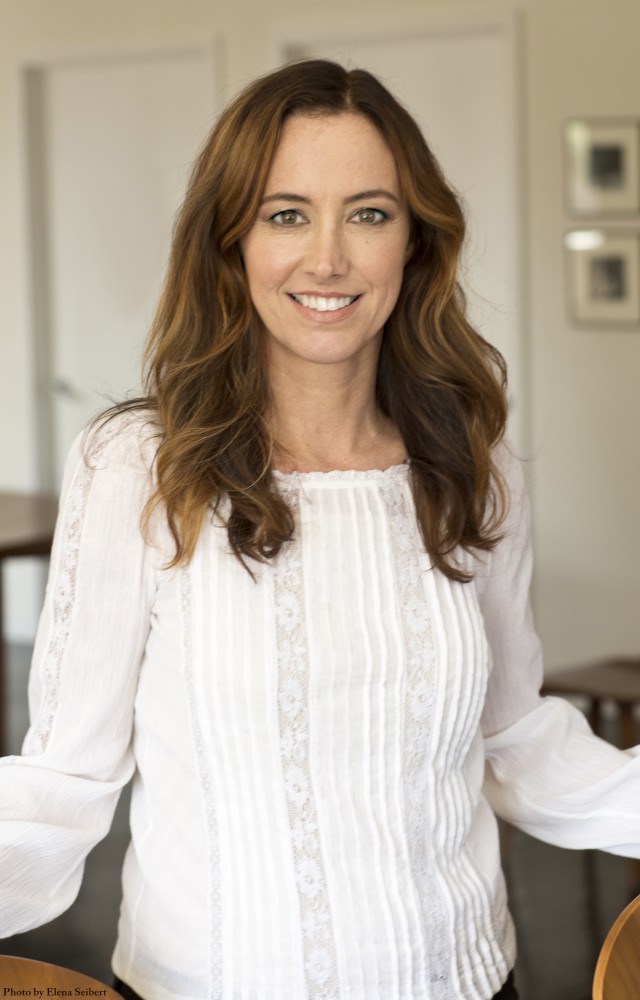 Jancee Dunn has written for Rolling Stone, the New York Times, Vogue, GQ, and O: The Oprah Magazine, as well as many books for adults. I'm Afraid Your Teddy Is in Trouble Today is her first book for children. She lives with her husband and daughter in Brooklyn, New York.
RSVP
Bookings are closed for this event.