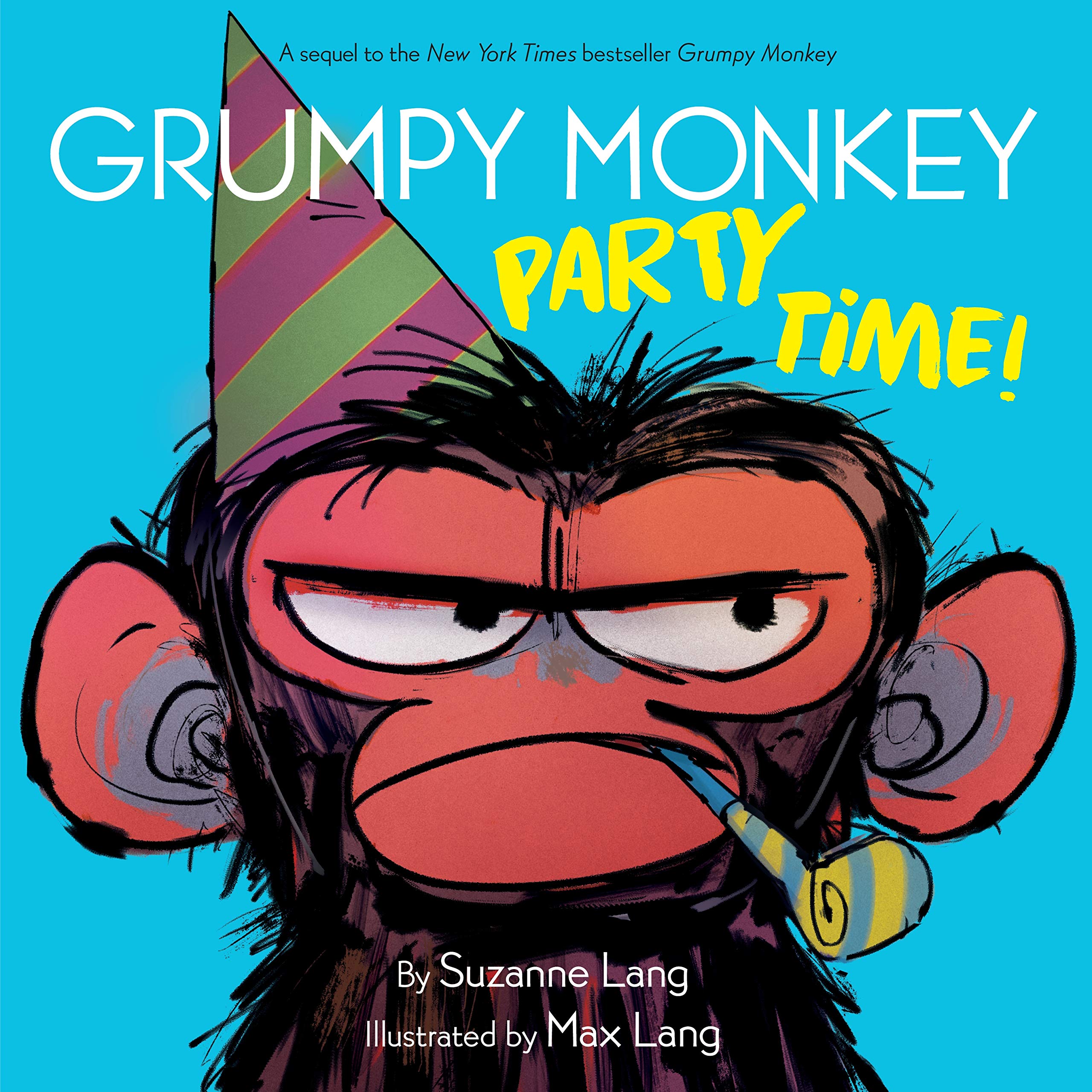 Sunday Nov 03, 2019
11:30 am - 12:00 pm
POWERHOUSE on 8th [Park Slope]
1111 8th Ave
Brooklyn, NY 11215
Category(ies)
RSVP encouraged & appreciated.
Please fill out the form at the bottom of this page if you plan on attending. Facebook event found here.
PLEASE NOTE: Submitting an RSVP for this event DOES NOT guarantee entrance. This is a free-access event — entrance will be on a first-come, first-served basis.
---
About the Book.
Everyone's favorite New York Times bestselling Grumpy Monkey is back, but this time Jim Panzee has a better idea of what's causing his grumpy mood.
Jim and all his friends have been invited to a party…with dancing! Jim doesn't really like to dance, but takes to the dance floor anyway until he just can't take it anymore. Once Jim speaks up other animals reveal that they don't care much for dancing either. 
This hilarious sequel talks about the struggle of social anxiety and managing these emotions. Kids learn that it's okay not to go with the flow if they're uncomfortable, and that speaking up about what they need can help others speak up, too!
RSVP
Bookings are closed for this event.