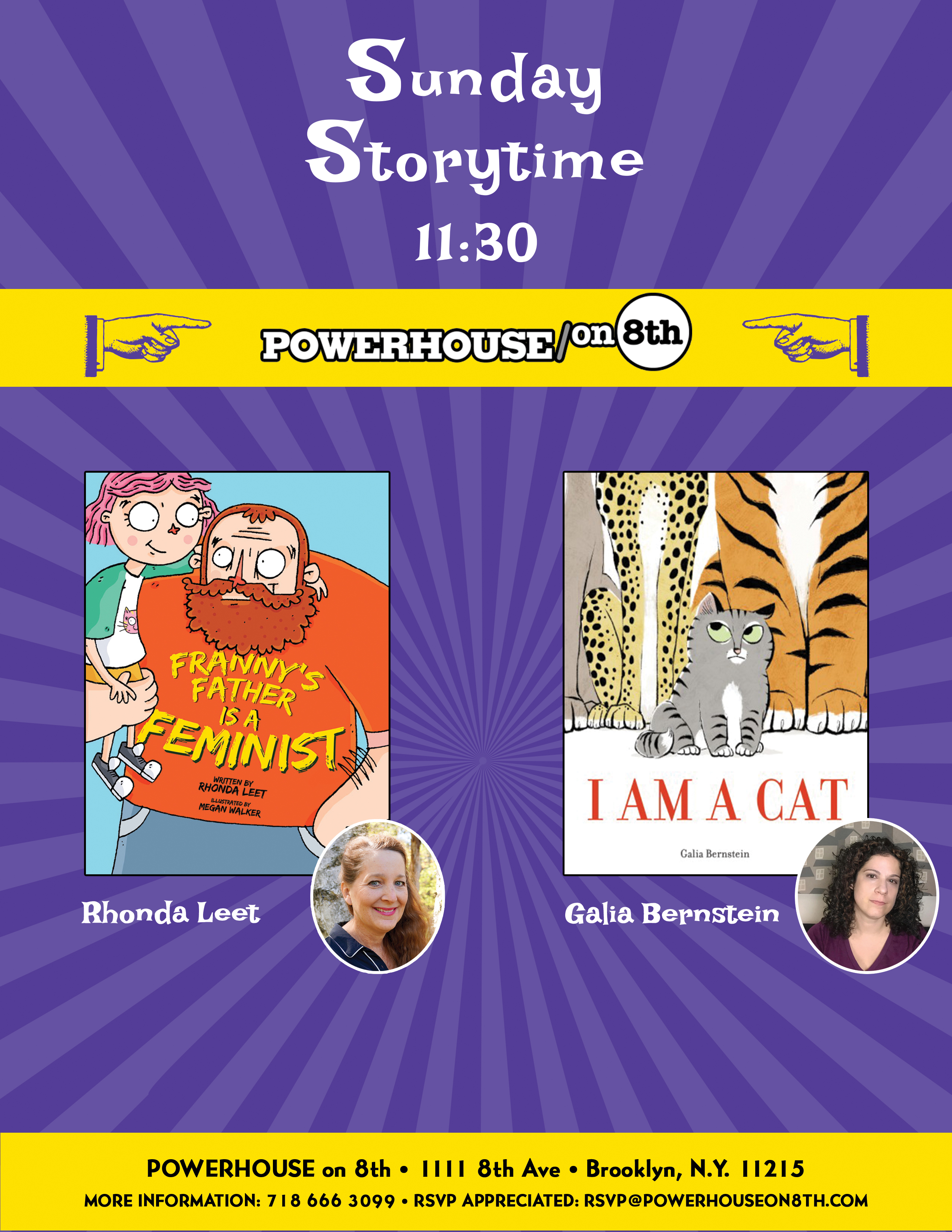 Sunday May 13, 2018
11:30 am - 12:30 pm
POWERHOUSE on 8th [Park Slope]
1111 8th Ave
Brooklyn, NY 11215
RSVP appreciated. Please fill out the form at the bottom of this page if you plan on attending.
PLEASE NOTE: Submitting an RSVP for this event DOES NOT guarantee entrance. This is a free-access event — entrance will be on a first-come, first-served basis.
---
About I Am a Cat.
A simple housecat named Simon encounters some bigger cats: Lion, Puma, Panther, Tiger, and Cheetah. Each of the big cats has something to say about Simon not being "cat" enough. According to them, he just doesn't measure up. He doesn't have Lion's mane or Cheetah's spots. He doesn't sleep in trees like Panther or climb mountains like Puma. He's small and fuzzy, not big and strong. But ultimately, Simon shows the big cats that he's just like them . . . only smaller.
A celebration of both individuality and community, I Am a Cat is a strong debut that shows we're all more alike than we think . . . if we look closely enough.
About the Author/Illustrator.
Galia Bernstein was born and raised in Israel. She started her career as a designer and illustrator for the Israeli Army's magazine. She later studied illustration at Parsons School of Design at the New School and now works as a full-time freelance illustrator. She lives in New York City.
---
About Franny's Father is a Feminist.
Franny's Father is a Feminist. It's simple, really! He knows that girls can do anything boys can do, and raises Franny to believe that she deserves all the same rights, freedoms, and opportunities to fulfill her dreams that he had. Through sweet, straight-forward prose, Franny's Father portrays the loving bond between a young girl, and her father who isn't afraid of bucking gender norms in order to ensure that his daughter grows up smart, strong, and full of self confidence. From teaching her to fix her own bicycle and splashing in the mud, to cheering at ballet recitals and supporting Franny's mother in her career, Franny's Father displays what it means for a man to be a Feminist, and how male Feminism can play a vital role in the empowerment of young women.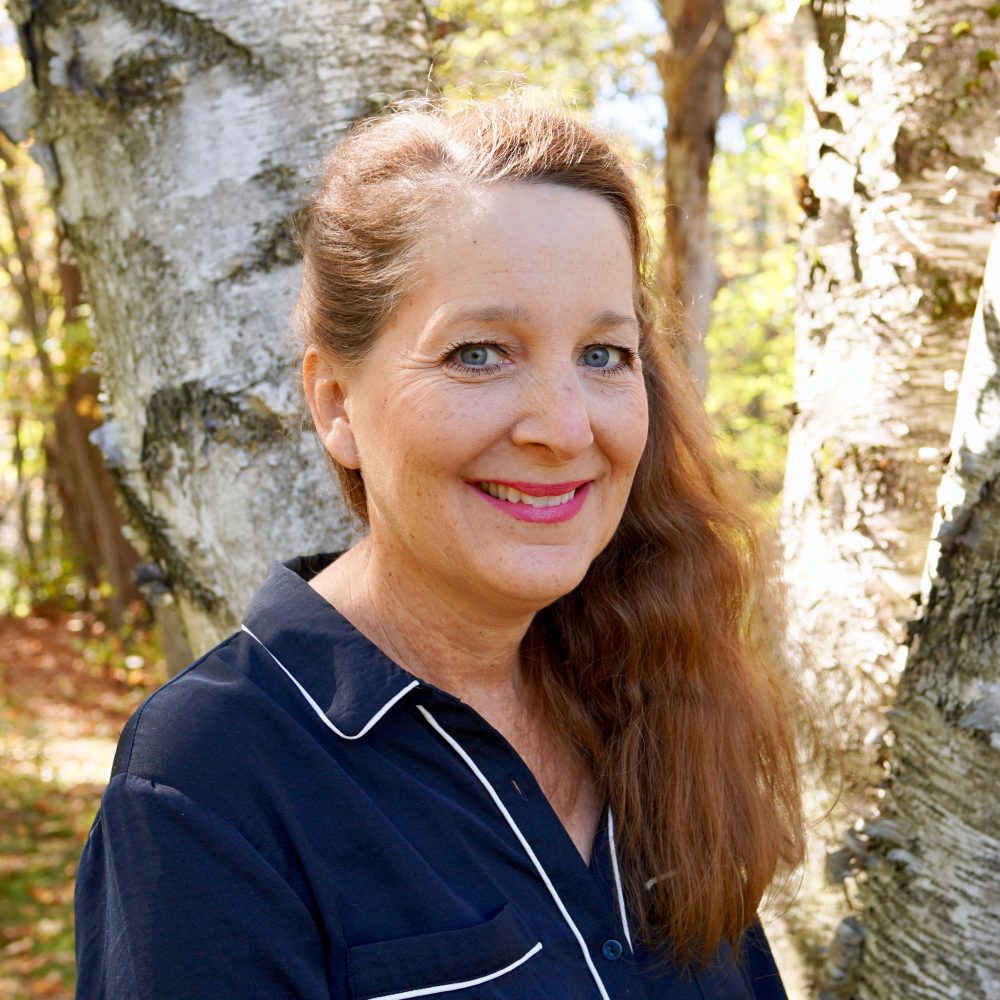 About the Author.
Rhonda Leet is a teacher and advocate for children. Rhonda's passion for children's books has grown from reading them to her students to writing her debut picture book, Franny's Father is a Feminist. Rhonda believes all children deserve to thrive in the classroom and throughout their lives, regardless of their gender. She is a lifelong learner who typically has a book in her hand. When Rhonda isn't reading and writing, she can be found tending her gardens and caring for her sheep, chickens and husband!
RSVP
Bookings are closed for this event.