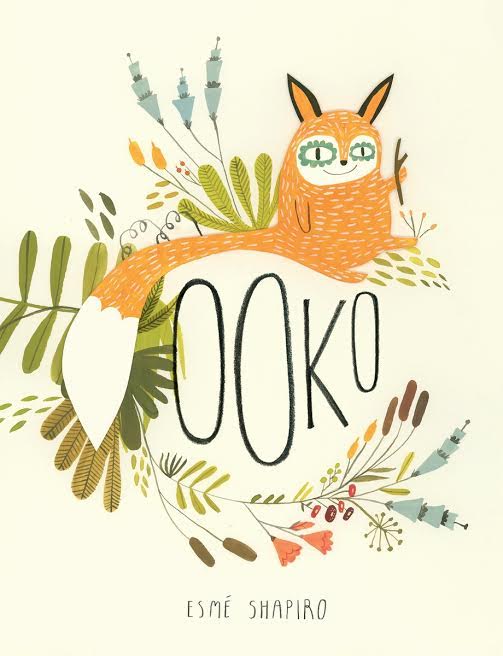 Sunday Aug 14, 2016
11:30 am - 12:30 pm
POWERHOUSE on 8th [Park Slope]
1111 8th Ave
Brooklyn, NY 11215
Reading
Ages 4-8
For more information, please call 718.666.3049 x102
RSVP appreciated: RSVP@POWERHOUSEon8th.com
---
Debut author Esmé Shapiro presents a charming tale, in which Ooko the fox searches for a friend, and learns to accept his true self in the process.
About Ooko:
Ooko has everything a fox could want: a stick, a leaf and a rock. Well, almost everything . . . Ooko wants someone to play with! The foxes in town always seem to be playing with their two-legged friends, the Debbies. Maybe if he tries to look like the other foxes, one of the Debbies will play with him, too. But when Ooko finally finds his very own Debbie, things don't turn out quite as he had expected!
Esmé Shapiro's bright and arresting visual style has garnered her a number of awards. In 2015, she was the recipient of the Nancy Lee Rhodes Roberts Scholarship from The Society of Illustrators and The Society of Illustrators of Los Angeles West 53 Gold Award/Phillip Hayes Scholarship. In her first picture book, Esmé combines her quirky illustrations with a funny, exuberant text that is a joy to read-aloud. Children will giggle as Ooko does his best to impersonate a dog, and will cheer when he finally discovers a friend who likes Ooko for Ooko. A charming story about the fine balance between friendship and being true to yourself.
About the Creator: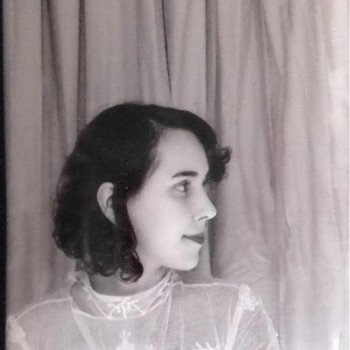 Born in Canada, ESMÉ SHAPIRO grew up in Laurel Canyon, California and currently lives in Brooklyn, New York with her dog, Chebini Brown. She obtained her Bachelor of Fine Arts in Illustration from the Rhode Island School of Design and has exhibited for the Society of Illustrators. Her work has been featured in Taproot and Plansponsor magazines. Ooko is her very first picture book. Visit her online esmeshapiro.com and on twitter and Instagram @esmeshapiro.
RSVP
Bookings are closed for this event.