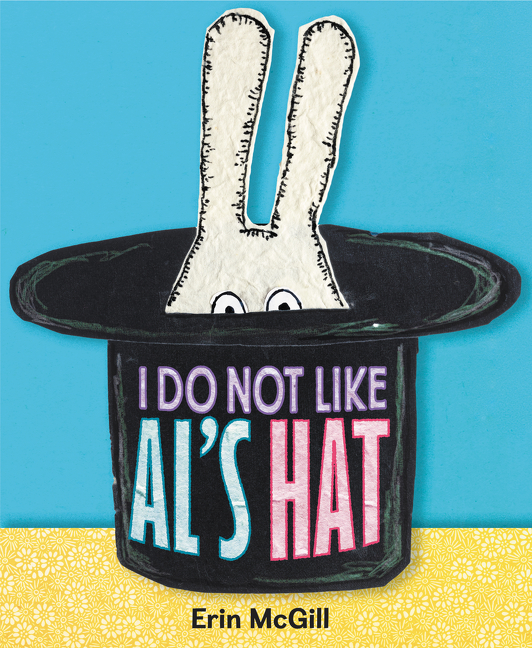 Sunday Jul 09, 2017
11:30 am - 12:30 pm
POWERHOUSE on 8th [Park Slope]
1111 8th Ave
Brooklyn, NY 11215
RSVP appreciated:
Please fill out the "Bookings" form at the bottom of this page.
-or-
Send the name of the event and number of attendees to our RSVP email.
---
About I DO NOT LIKE AL'S HAT:
Herb the magician's rabbit loves the attention, the applause, and the carrots that are thrown on the stage every night by his adoring audience. But Herb does not like being stuffed into Abracadabra Al's hat and—Presto!—being pulled out by his ears. Ouch!
Finally fed up, Herb quits his job as a magician's rabbit and sets out to look for a new profession. Should he become a carrot farmer? Try his luck as a wild rabbit? Or take a risk and become a girl named Sophie's pet rabbit? This funny picture book stars a big and floppy-eared rabbit with some strong feelings about the importance of good workplace conditions. Herb is a great character to introduce at Easter, and his story of finding friendship and happiness against all odds will resonate year round.
About Erin McGill: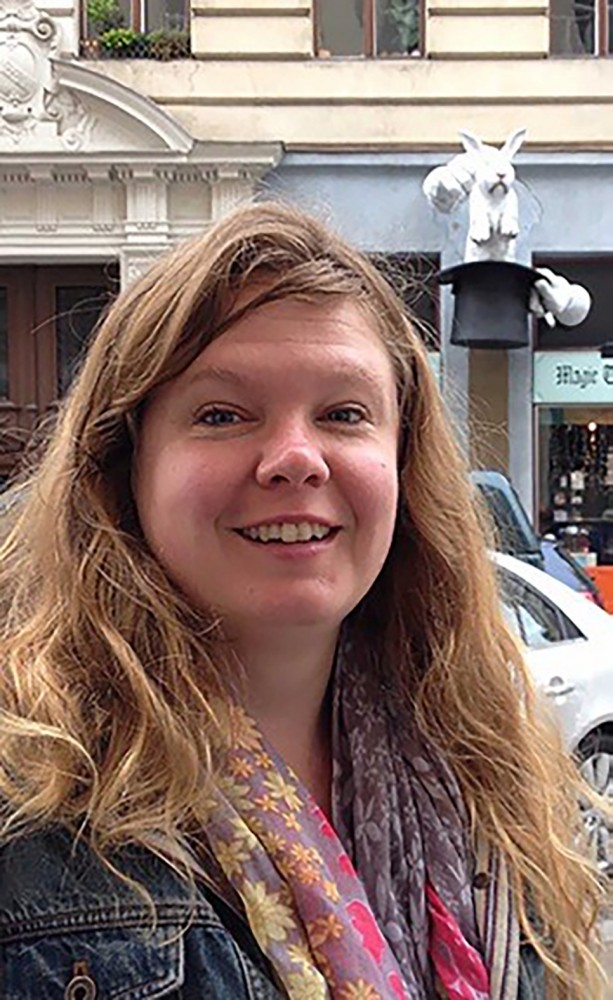 Erin McGill was born and raised in New York. She loves animals, but after realizing that becoming a zoologist required too much science, she decided she would rather draw them. She received a BFA in illustration from Pratt Institute. Since graduating, Erin created Wallcojr Designs, and she makes her animal artwork into products for greeting cards, toys, and wearable art. She illustrated Pickles and I Am Me, by Gordon McClellan, as well as Oh, The Things You Will Need. Her work has appeared in Time Out New York, Daily Candy, Applied Arts Magazine, and several Japanese publications. She has also received awards from SCBWI and The Society of Illustrators.
RSVP
Bookings are closed for this event.