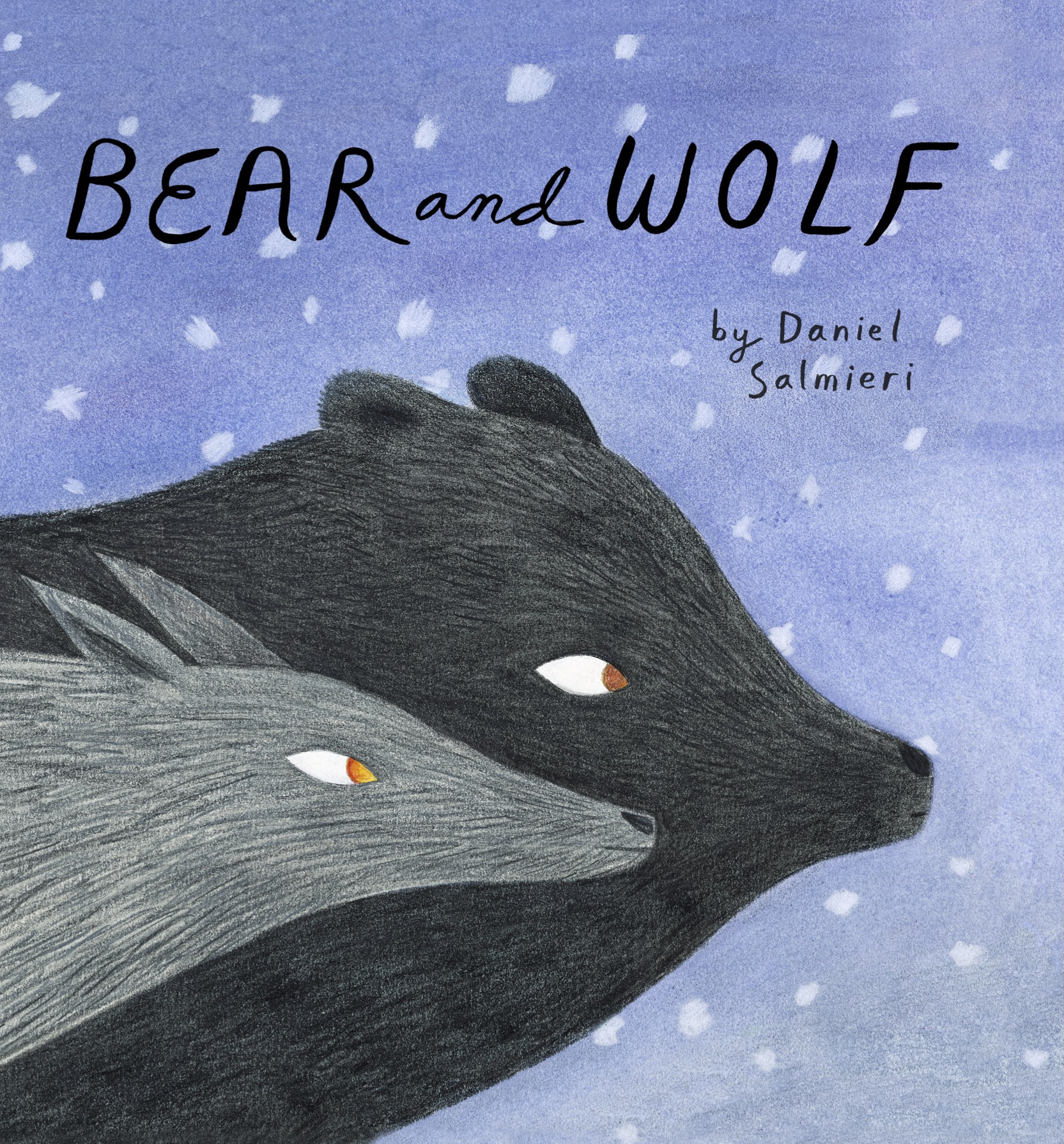 Sunday Mar 04, 2018
11:30 am - 12:30 pm
POWERHOUSE on 8th [Park Slope]
1111 8th Ave
Brooklyn, NY 11215
RSVP appreciated. Please fill out the form at the bottom of this page if you plan on attending.
PLEASE NOTE: Submitting an RSVP for this event DOES NOT guarantee entrance. This is a free-access event — entrance will be on a first-come, first-served basis.
---
About the Book:
Bear and Wolf become unlikely companions one winter's evening when they discover each other out walking in the falling snow.
They're young and curious, slipping easily into friendship as they amble along together, seeing new details in the snowy forest. Together they spy an owl overhead, look deep into the frozen face of the lake, and contemplate the fish sleeping below the surface. Then it's time to say goodbye: for Bear to go home and hibernate with the family and for Wolf to run with the pack. Daniel Salmieri's debut as author/illustrator is a beautifully rendered story of friendship and the subtle rhythm of life when we are open to the world and to each other.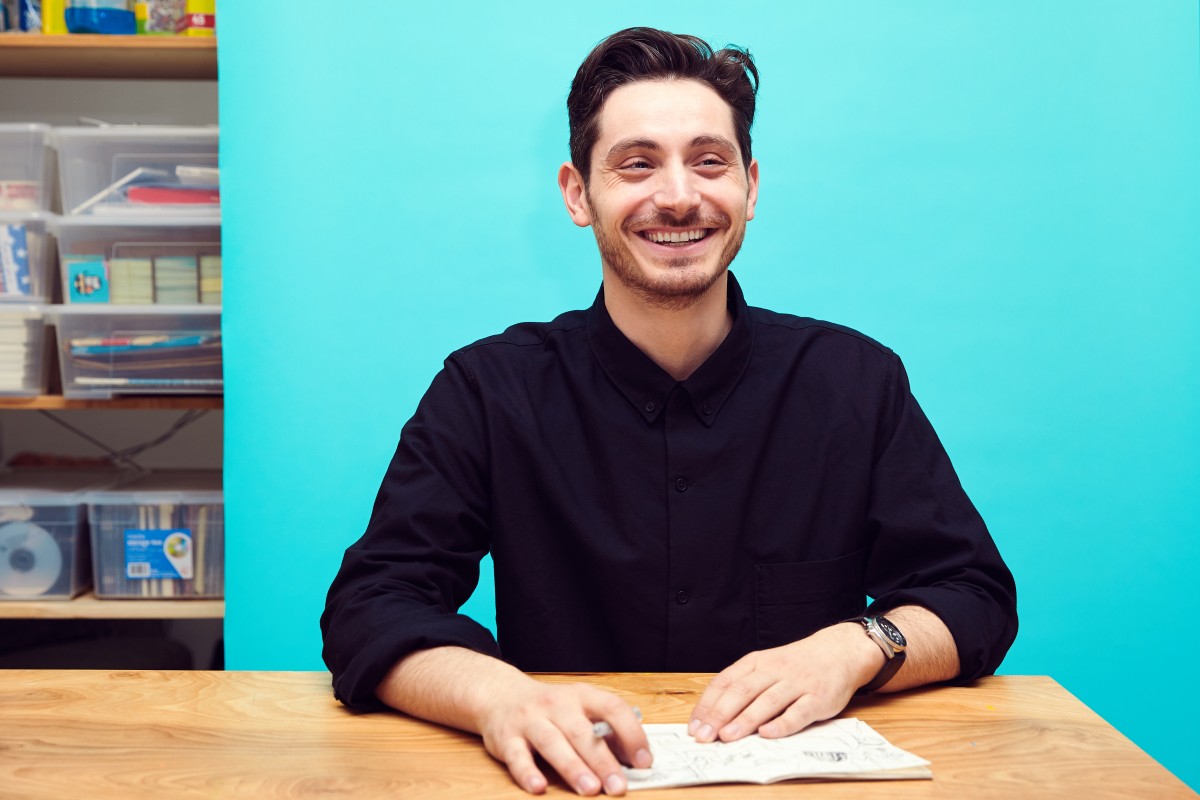 About the Author/Illustrator:
Daniel Salmieri grew up drawing ninja turtles, fighter jets and 90s Knicks players. He has since gone on to create illustrations for award-winning children's books and the New York Times. Daniel lives with his wife Sophia and their dog Ronni in Brooklyn, NY, where he was born and raised. His book with author Adam Rubin, Dragons Love Tacos, is a New York Times best-selling phenomenon, was an Indies Next selection, and a New York Times notable book. His debut book as an author/illustrator, Bear and Wolf, publishes in February from Enchanted Lion Books.
Dan has this to say about his new book: This book was four years in the making and it's very close to my heart. To me it's about being present and experiencing life fully, centering on a quiet understanding between two animals that grows into a close friendship. My publisher and I worked really hard on this project and it was a fun, challenging, and ultimately really satisfying experience. I think that I am more proud of this book than anything I've made. My mom read picture books to me when I was a kid. She passed away when I was 6 years old and this book is dedicated to her.
RSVP
Bookings are closed for this event.