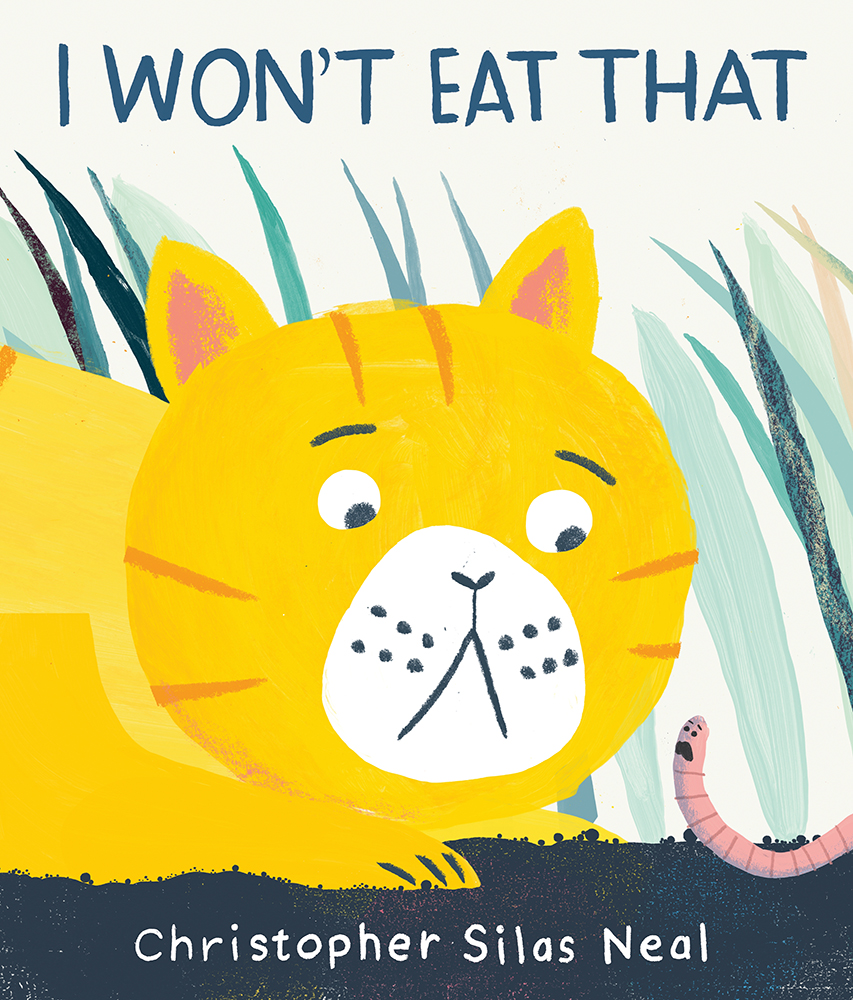 Sunday Jan 21, 2018
11:30 am - 12:30 pm
POWERHOUSE on 8th [Park Slope]
1111 8th Ave
Brooklyn, NY 11215
RSVP appreciated:
Please fill out the "Bookings" form at the bottom of this page.
-or-
Send the name of the event and number of attendees to our RSVP email.
---
About the Book:
Cat is very hungry. But cat food is dry and dull and not at all yummy. So what in the world should Cat eat instead? Turtle eats worms, but worms are too wiggly. Fox eats rabbits, but rabbits are too bouncy. What everyone else loves to eat is thoroughly unappetizing to Cat. Until, by chance, the thing Cat really wants to eat appears right in front of him. What could it be? Christopher Silas Neal's retro-style illustrations and easy-to-follow story are the perfect match for even the pickiest eaters — and the patient souls that feed them.
About the Author/Illustrator: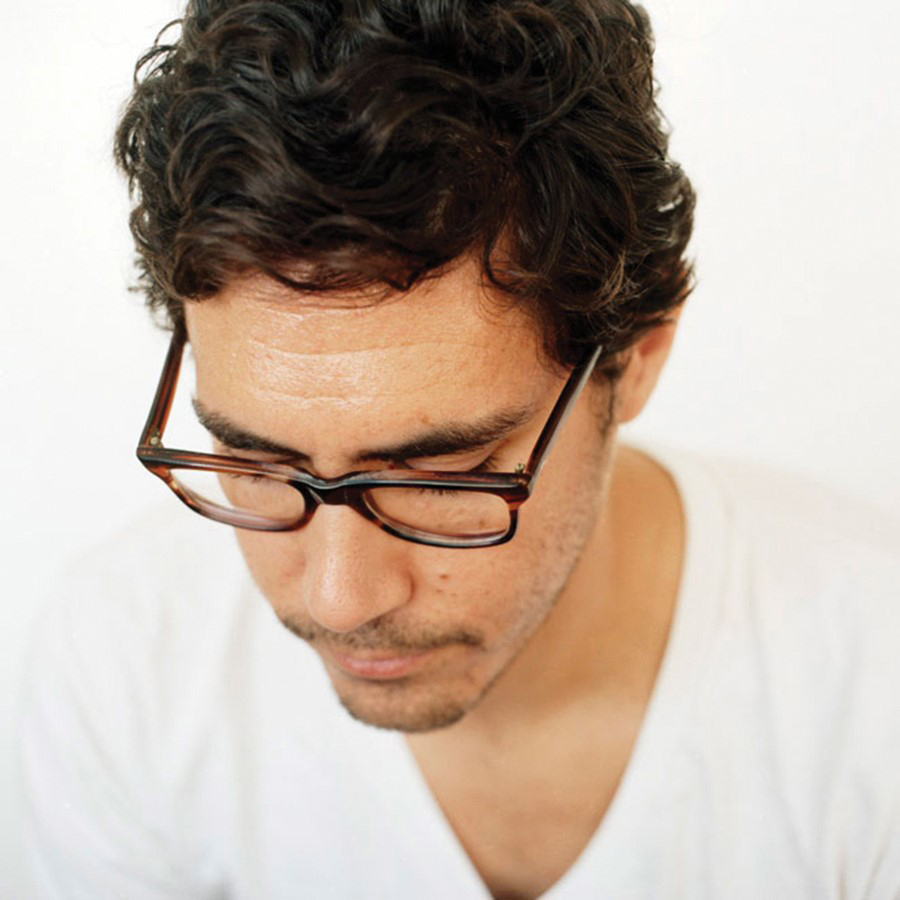 Christopher Silas Neal is the illustrator of Over and Under the Snow and Up in the Garden and Down in the Dirt, both written by Kate Messner, and is a regular contributor to the New York Times. He is also the author-illustrator of Everyone. Christopher Silas Neal lives in Brooklyn, New York.
RSVP
Bookings are closed for this event.