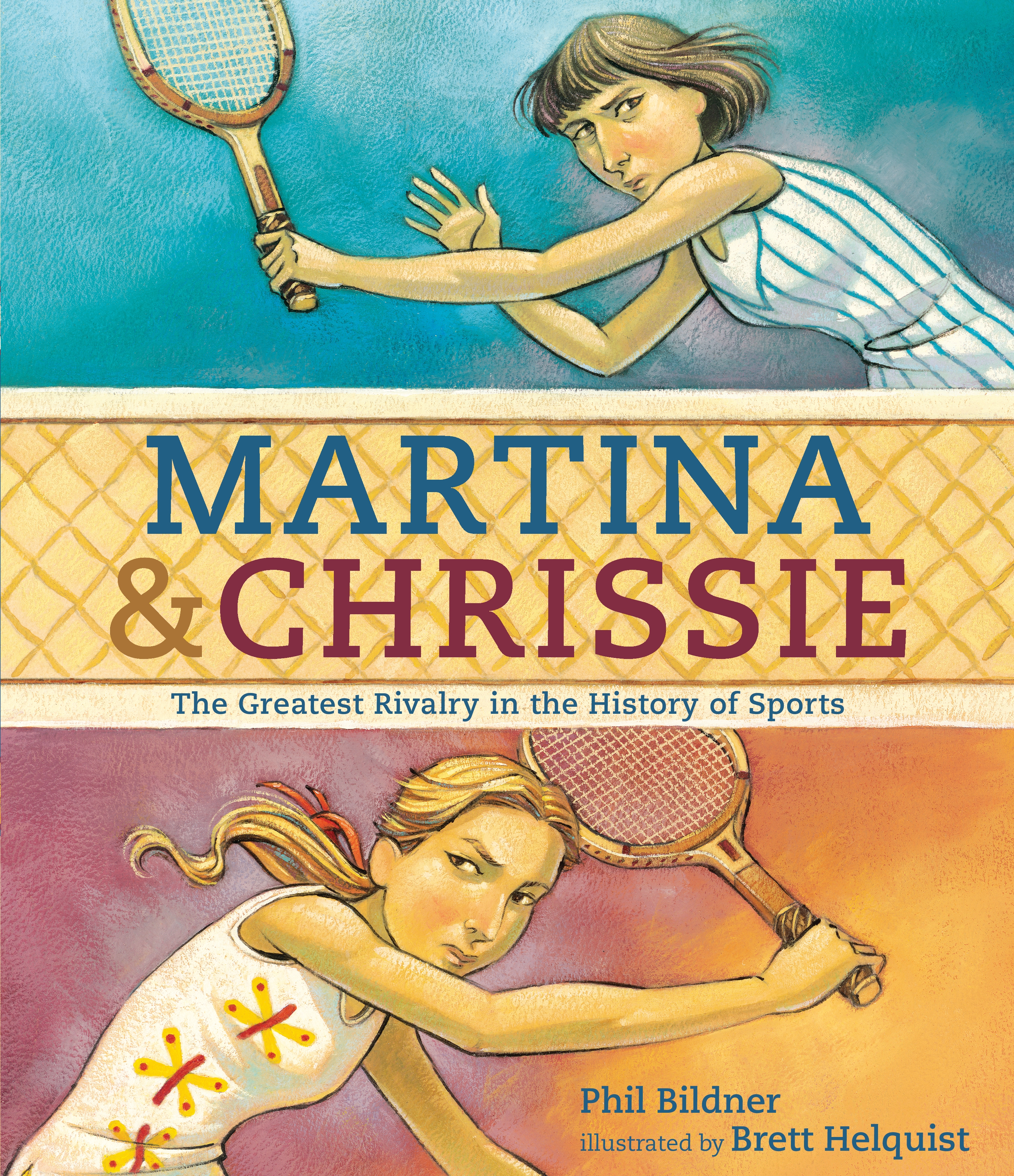 Sunday Apr 09, 2017
11:30 am - 12:30 pm
POWERHOUSE on 8th [Park Slope]
1111 8th Ave
Brooklyn, NY 11215
Ages 4-8
For more information, please call 718-801-8375
RSVP appreciated: RSVP@POWERHOUSEon8th.com
---
A fascinating dual biography of tennis greats Martina Navratilova and Chris Evert celebrates the power of equality, respect, and sportsmanship.
About Martina & Chrissie: The Greatest Rivalry in the History of Sports:
Martina Navratilova and Chris Evert come from completely different places and play tennis in completely different ways. Chrissie is the all-American girl: practiced, poised, with perfect technique. Martina hails from Czechoslovakia, a Communist country, and her game is ruled by emotion. Everything about them is different, except one thing: they both want to be the best. But as their intense rivalry grows, something else begins to swing into place, and a friendship forms that will outlast all their tennis victories. Phil Bildner and Brett Helquist tell the engaging true story of these two masters of the court as they win title after title — and, most importantly, the hearts of the fans.
About the Illustrator:
Brett Helquist has illustrated many books for children, including the Series of Unfortunate Events books. He lives in Brooklyn, New York.
RSVP
Bookings are closed for this event.