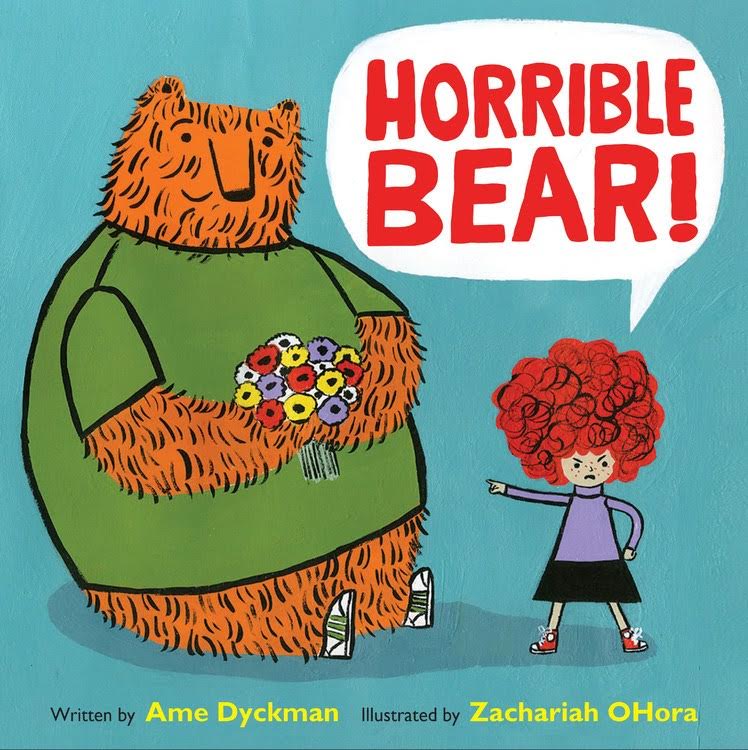 Sunday Apr 10, 2016
11:30 am - 12:30 pm
POWERHOUSE on 8th [Park Slope]
1111 8th Ave
Brooklyn, NY 11215
Reading
Ages 4-8
For more information, please call 718.666.3049 x102
RSVP appreciated: RSVP@POWERHOUSEon8th.com
---
The New York Times bestselling duo behind Wolfie the Bunny presents Horrible Bear! a hilarious new book about accidents, outbursts, manners…and the power of saying "I'm sorry."
About Horrible Bear!:
Bear didn't mean to break a little girl's kite, but she's upset anyway—upset enough to shout "HORRIBLE BEAR!" Bear is indignant.  He doesn't think he's horrible! Then Bear gets a truly Horrible Bear idea. What will he do next? As Bear prepares to live up to his formerly undeserved reputation, the girl makes a mistake of her own, and realizes that maybe—just maybe—Bear isn't as horrible as she had thought.
About the Author and Illustrator: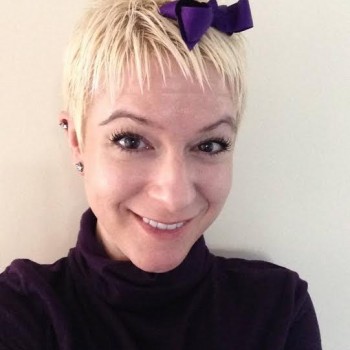 Ame Dyckman is the award-winning author of Wolfie the Bunny (illustrated by Zachariah OHora), Boy+Bot and Tea Party Rules, and loves writing for children so she doesn't have to grow up. Ame lives in New Jersey with her family, pets, and hair bow collection.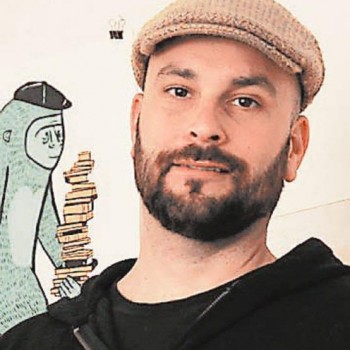 Zachariah OHora is the illustrator of a number of children's books, including Wolfie the Bunny (written by Ame Dyckman). His author-illustrator debut Stop Snoring, Bernard! was awarded the Society of Illustrators Founder's Award, and his book No Fits Nilson! was the Huffington Post Best Picture Book of the Year for 2013.  He lives and works in Narberth, PA.
RSVP
Bookings are closed for this event.