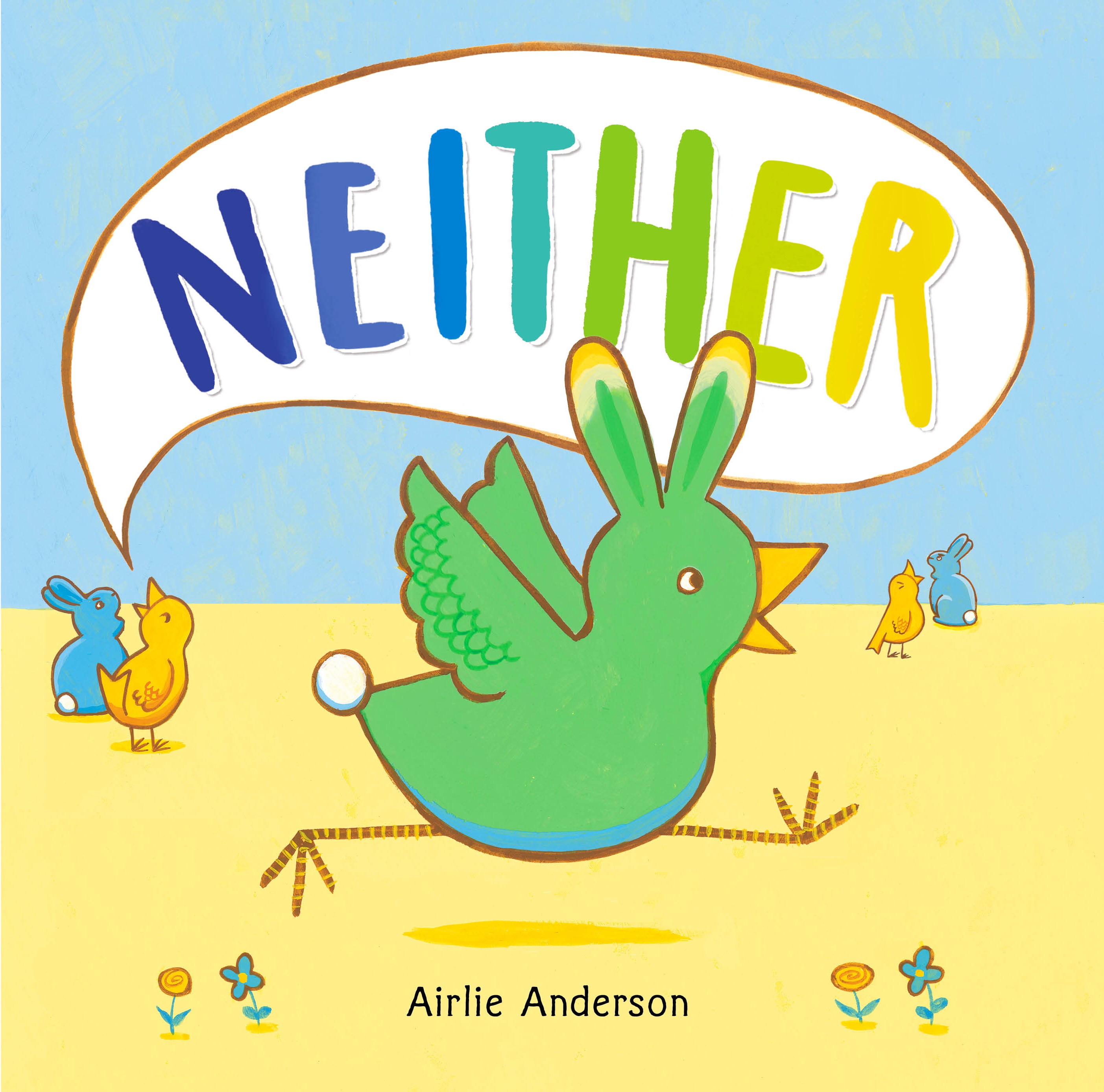 Sunday Mar 11, 2018
11:30 am - 12:30 pm
POWERHOUSE on 8th [Park Slope]
1111 8th Ave
Brooklyn, NY 11215
RSVP appreciated. Please fill out the form at the bottom of this page if you plan on attending.
PLEASE NOTE: Submitting an RSVP for this event DOES NOT guarantee entrance. This is a free-access event — entrance will be on a first-come, first-served basis.
---
About the Book.
In a world where we all too often feel pressured to fit in and conform, Neither by Airlie Anderson is a refreshing, touching story that celebrates the differences in all of us. In light of the current cultural climate, where debates continue on gender definitions, Neither is a timely and topical book for the preschool set. This light-handed picture book teaches young readers that not everyone is a "this" or a "that," some people are "neither."
About the Story.
Once upon a time, there were two kinds: this and that. Until … HONK! When you're neither, where do you fit in? In the Land of This and That, there are only two kinds: blue bunnies and yellow birds. But one day a funny green egg hatches, and a little creature that's not quite a bird and not quite a bunny pops out. It's neither!
Neither tries hard to fit in, but its bird legs aren't good for jumping like the other bunnies, and its fluffy tail isn't good for flapping like the other birds. It sets out to find a new home and discovers a very different place, one with endless colors and shapes and creatures of all kinds.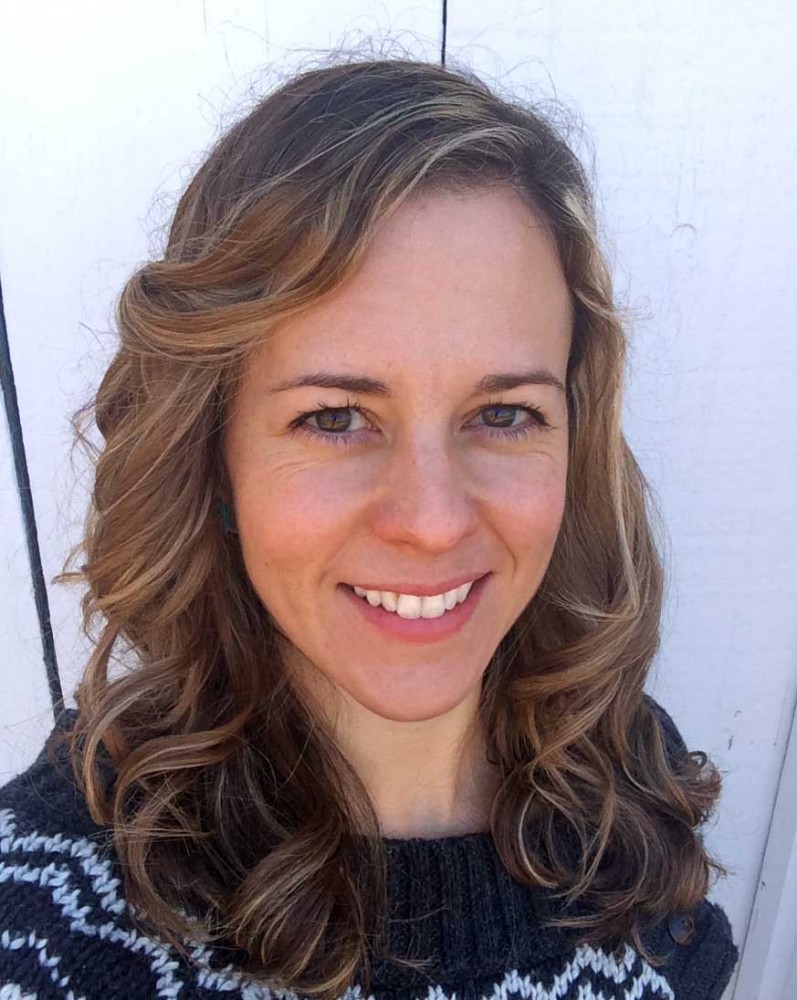 About the Author.
Airlie Anderson is the author and illustrator of Cat's Colors, Momo and Snap Are Not Friends, and numerous other books for children. She is also the recipient of the Moonbeam Children's Book Award, the Independent Publishers Book Award, and the Practical Preschool Award. She grew up in California, graduated from the Rhode Island School of Design, and now lives in New Jersey.
RSVP
Bookings are closed for this event.