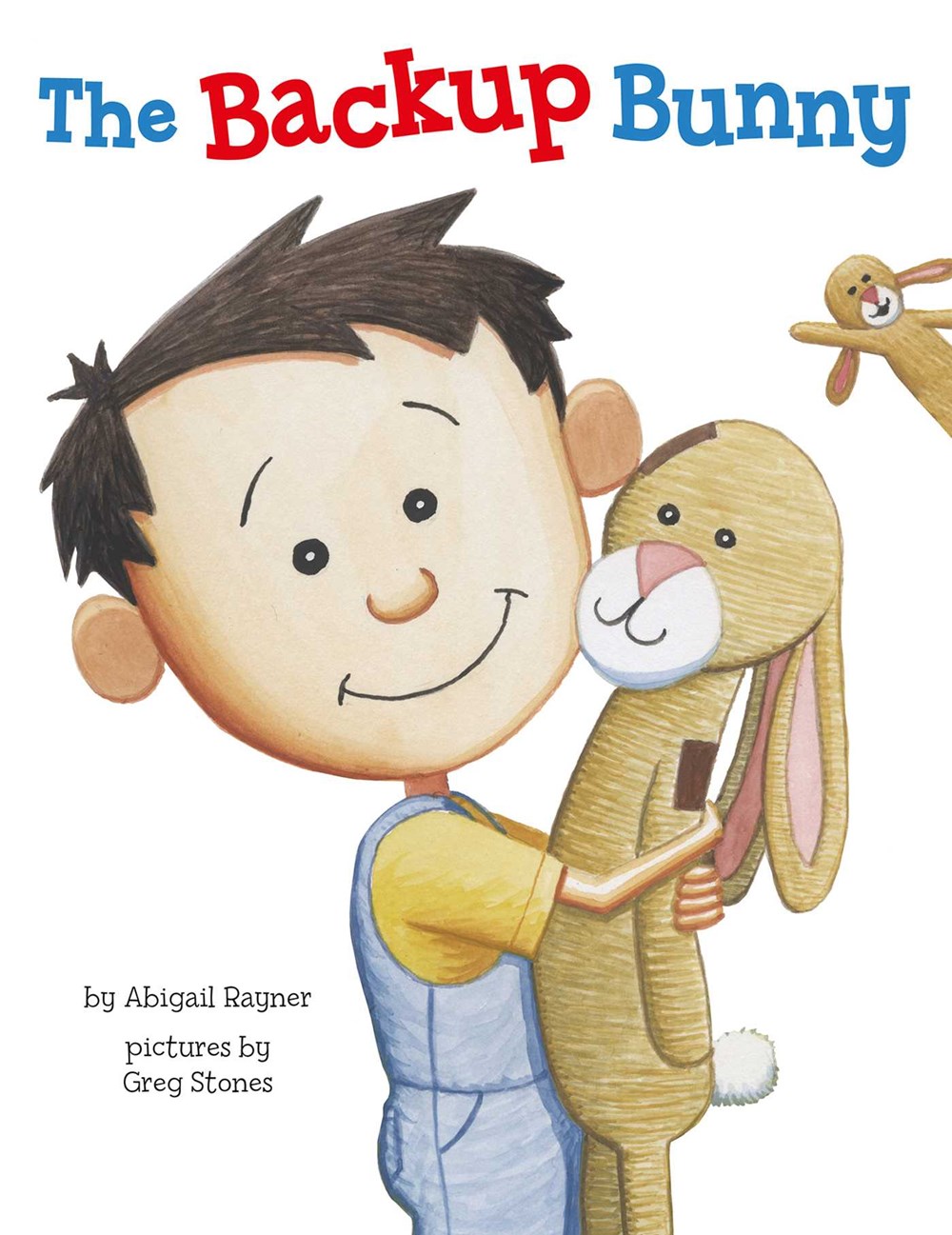 Sunday Apr 08, 2018
11:30 am - 12:30 pm
POWERHOUSE on 8th [Park Slope]
1111 8th Ave
Brooklyn, NY 11215
RSVP appreciated. Please fill out the form at the bottom of this page if you plan on attending.
PLEASE NOTE: Submitting an RSVP for this event DOES NOT guarantee entrance. This is a free-access event — entrance will be on a first-come, first-served basis.
---
About the Book.
Everybody needs a backup plan, especially when you lose your favorite toy.
When Max loses his favorite stuffed animal—Bunny—his clever mom brings out the "backup bunny"—Fluffy—to save the day. Fluffy is thrilled to have the chance to play with Max, but is soon rejected by the observant child who notices that his ears are too new and perky. Can Fluffy find a way into his favorite boy's heart?
The Backup Bunny will keep you laughing and inspire you to make room for another favorite story.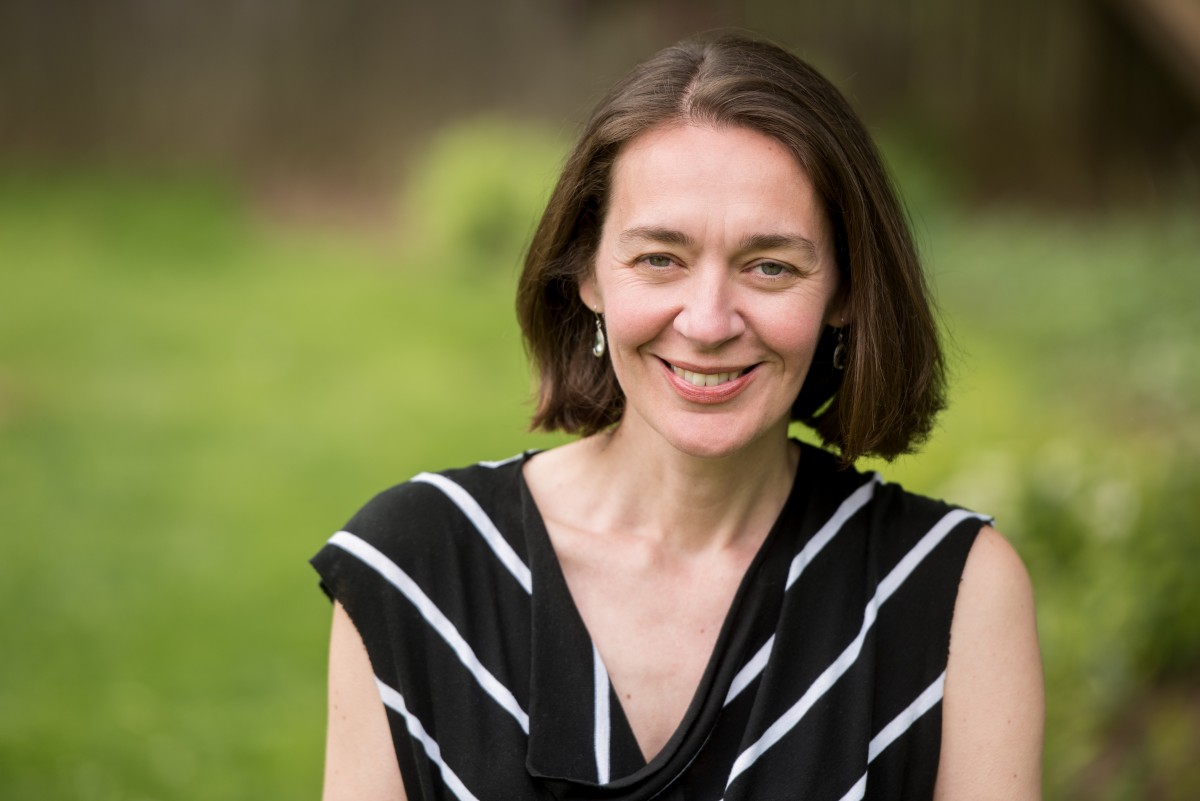 About the Author.
Abigail Rayner was born in England where they have lots of history and rain. When she grew up, she became a reporter and moved to New York, where she was encouraged to write stories, but not the made-up kind. These days she lives in New Jersey, with her wonderful husband, two brilliant kids, and three terrible cats. Find her on Twitter and Instagram at @AbiRaynerWrites.
RSVP
Bookings are closed for this event.