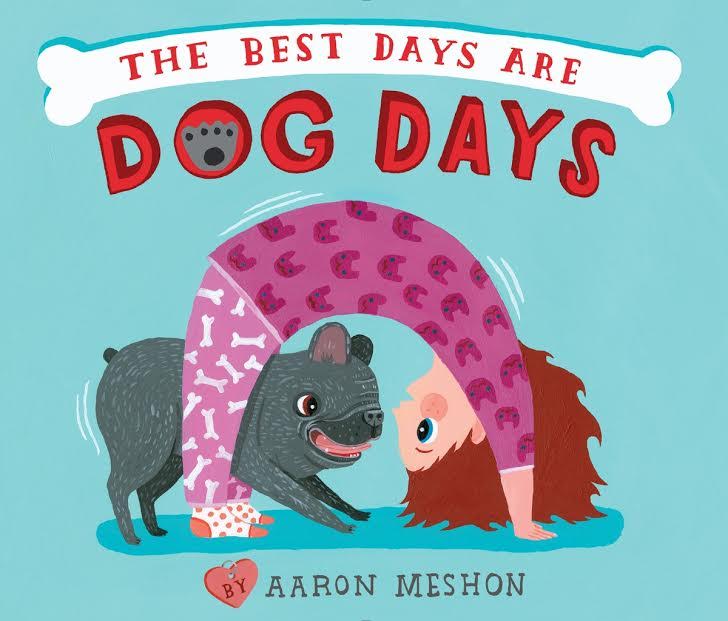 Sunday Apr 24, 2016
11:30 am - 12:30 pm
POWERHOUSE on 8th [Park Slope]
1111 8th Ave
Brooklyn, NY 11215
Ages 4-8
For more information, please call 718-801-8375
RSVP appreciated: RSVP@POWERHOUSEon8th.com
---
From playtime to nap time, pup and his sis do everything together—which means that every day is a delight!
About The Best Days Are Dog Days:
When his family sets out on a neighborhood adventure, one lucky pup is eager to join in the fun! He gets to do everything his sis does—with his own added flair, of course. Together they eat (pancakes for her, kibble for him), bathe (tub for her, sink for him) and play (chasing squirrels for both). Side by side, they get to enjoy the same things, each in their own way. And when the long day comes to an end, both settle down for a restful sleep—that is, until tomorrow comes. Because when every day's a dog's day, every day is the best day…especially when you can spend it with the person you love.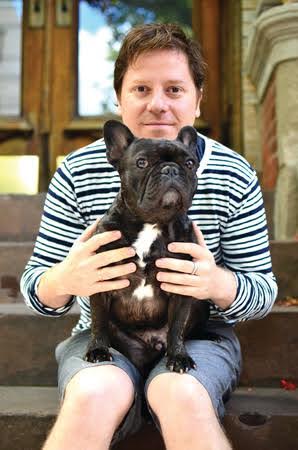 About the Creator:
Aaron Meshon illustrates and designs for editorial, advertising, products, and books around the world. Someday Aaron would like to sell his products from a small sweet potato truck in rural Japan. Aaron lives with his wife and their French Bulldog, Chubu, in Brooklyn, New York.
RSVP
Bookings are closed for this event.