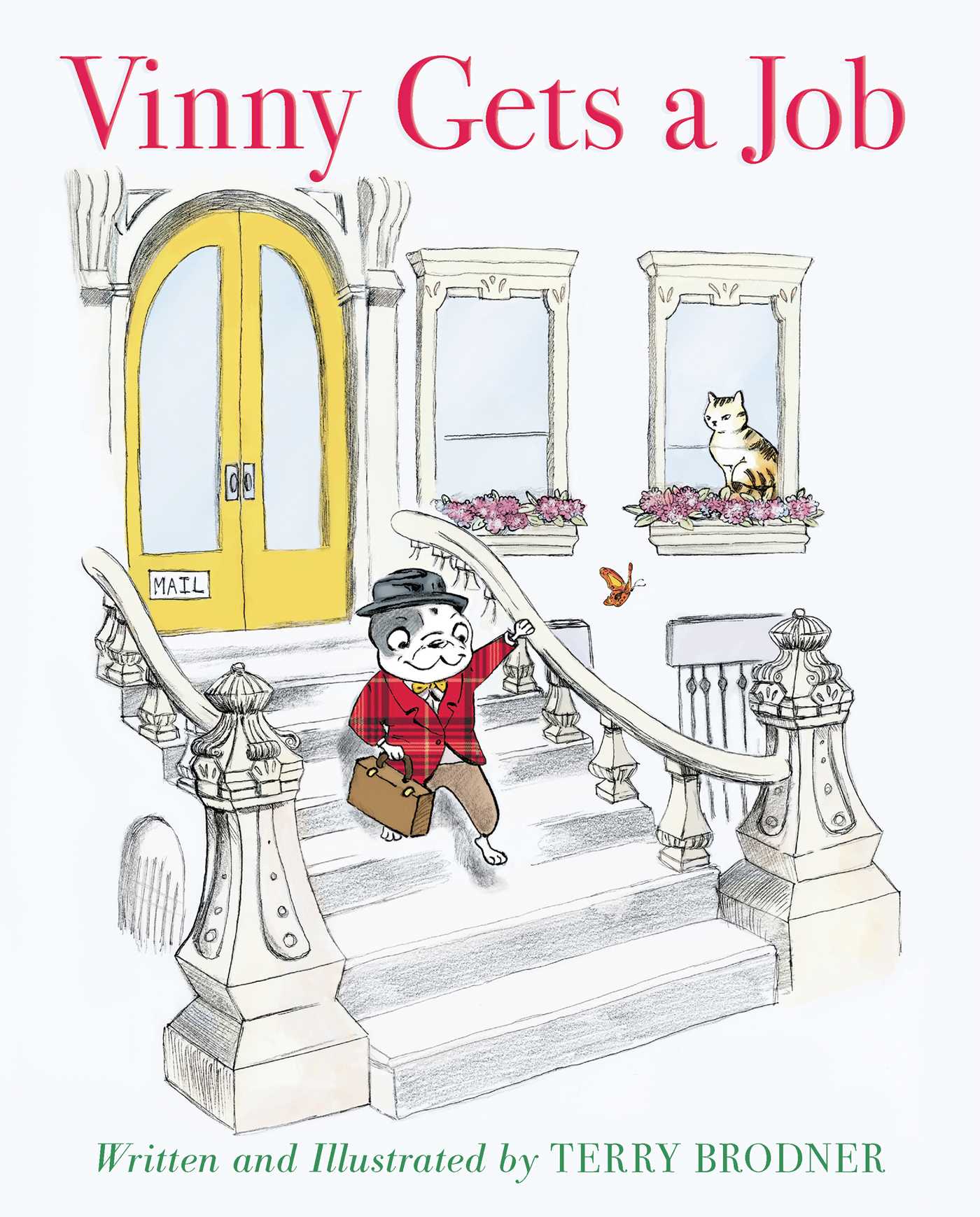 Sunday May 24, 2020
11:00 am - 12:00 pm
Category(ies)
RSVP is required for this event.
Please fill out the form here if you are planning to attend. Facebook event found here.
PLEASE NOTE: Submitting an RSVP for this event DOES NOT guarantee entrance. This is a free-access event — entrance will be on a first-come, first-served basis.
Order a copy of Vinny Gets a Job from our brand new website here!
About the Book:
Vinny Gets a Job 
When Vinny the dog decides he should get a job to contribute to his family, he knows exactly what to do. He puts on his best suit and his sharpest hat, picks up his briefcase, and hits the pavement. Vinny isn't completely sure what a job is, but with his can-do attitude, he's sure he can figure it out.
But it's a dog-eat-dog world, and Vinny's silly misunderstandings when following instructions keep him from staying in one job for long. The irrepressible canine doesn't give up as he doggedly moves from a restaurant to a florist to a museum filled with humongous (and delicious-looking) dinosaur bones! Can this dog learn new tricks, or will Vinny finally have to call it quits?
About the Author: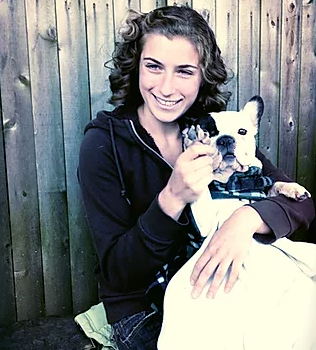 Terry Brodner was born into a family of artists and grew up in New York City. From the subway stations and sides of buildings, the galleries on Museum Row, art encompassed the city and captivated her. She began to draw and write from a fairly early age and hasn't stopped since.
Graduating in 2010 from the School of Visual Arts with a Bachelors's degree in Fine Arts, she moved to Brooklyn with her French Bulldog confidant, Vinny and began a career as a portraitist.
Having an innate love of children's literature, Terry turned her attention to writing and illustration. Inspired by Vinny's antics, she wrote and illustrated her first children's book "Vinny Gets A Job". Terry is pleased to announce the release of her first book with Simon and Schuster in May of 2020.