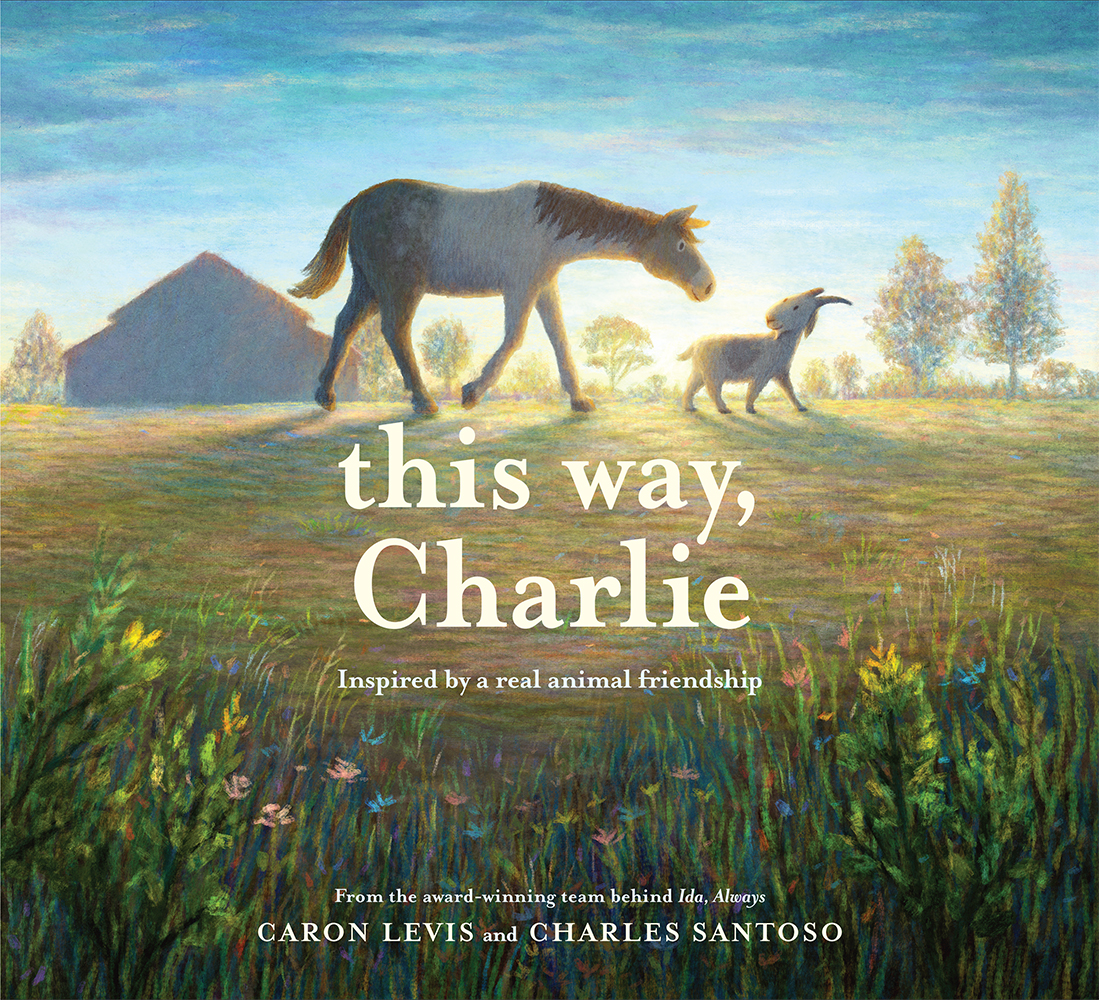 Sunday Apr 26, 2020
11:30 am - 12:00 pm
POWERHOUSE on 8th [Park Slope]
1111 8th Ave
Brooklyn, NY 11215
Category(ies)
RSVP encouraged & appreciated.
Please fill out the form at the bottom of this page if you plan on attending. Facebook event found here.
PLEASE NOTE: Submitting an RSVP for this event DOES NOT guarantee entrance. This is a free-access event — entrance will be on a first-come, first-served basis.
About the Book:
This Way, Charlie
All the animals at the Open Bud Ranch can see that Jack likes keeping his space to himself. But when Charlie arrives, he doesn't see Jack at all. He's still getting used to seeing out of only one of his eyes. The two get off to a bumpy start. At first, Jack is anxious and distrustful. But one day, he summons his courage and guides Charlie to his favorite sunlit field: this way, Charlie. And so, begins a powerful friendship that will be tested by life's storms—but will ultimately change each life for the better.
About the Author: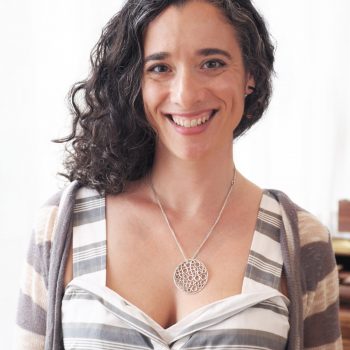 Caron Levis has an LMSW from Hunter College and an MFA in creative writing for children and young adults from The New School, where she now teaches and advises. She is the author of a number of picture books, including Ida, Always; Stop That Yawn! and Mama's Work Shoes.
RSVP
Bookings are closed for this event.