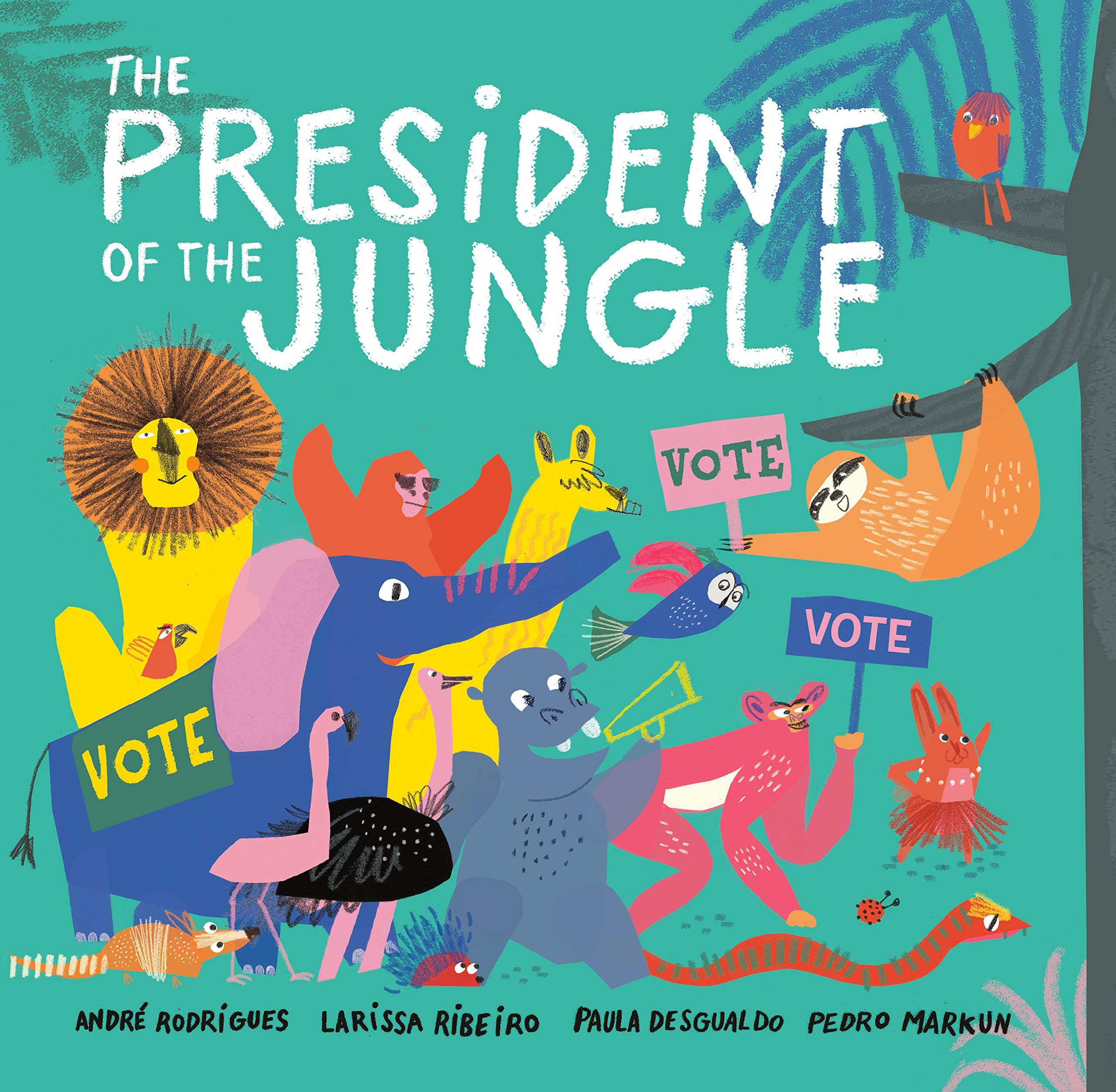 Sunday Feb 09, 2020
11:30 am - 12:00 pm
POWERHOUSE on 8th [Park Slope]
1111 8th Ave
Brooklyn, NY 11215
Category(ies)
RSVP encouraged & appreciated.
Please fill out the form at the bottom of this page if you plan on attending. Facebook event found here.
PLEASE NOTE: Submitting an RSVP for this event DOES NOT guarantee entrance. This is a free-access event — entrance will be on a first-come, first-served basis.
About the Book:
The President of the Jungle  
Lion may be King of the Jungle, but lately he's been a bit selfish. His subjects decide to try something new and hold an election. Once Owl helps by explaining the rules soon a handful of animals decide to start their campaign for presidency!
RSVP
Bookings are closed for this event.