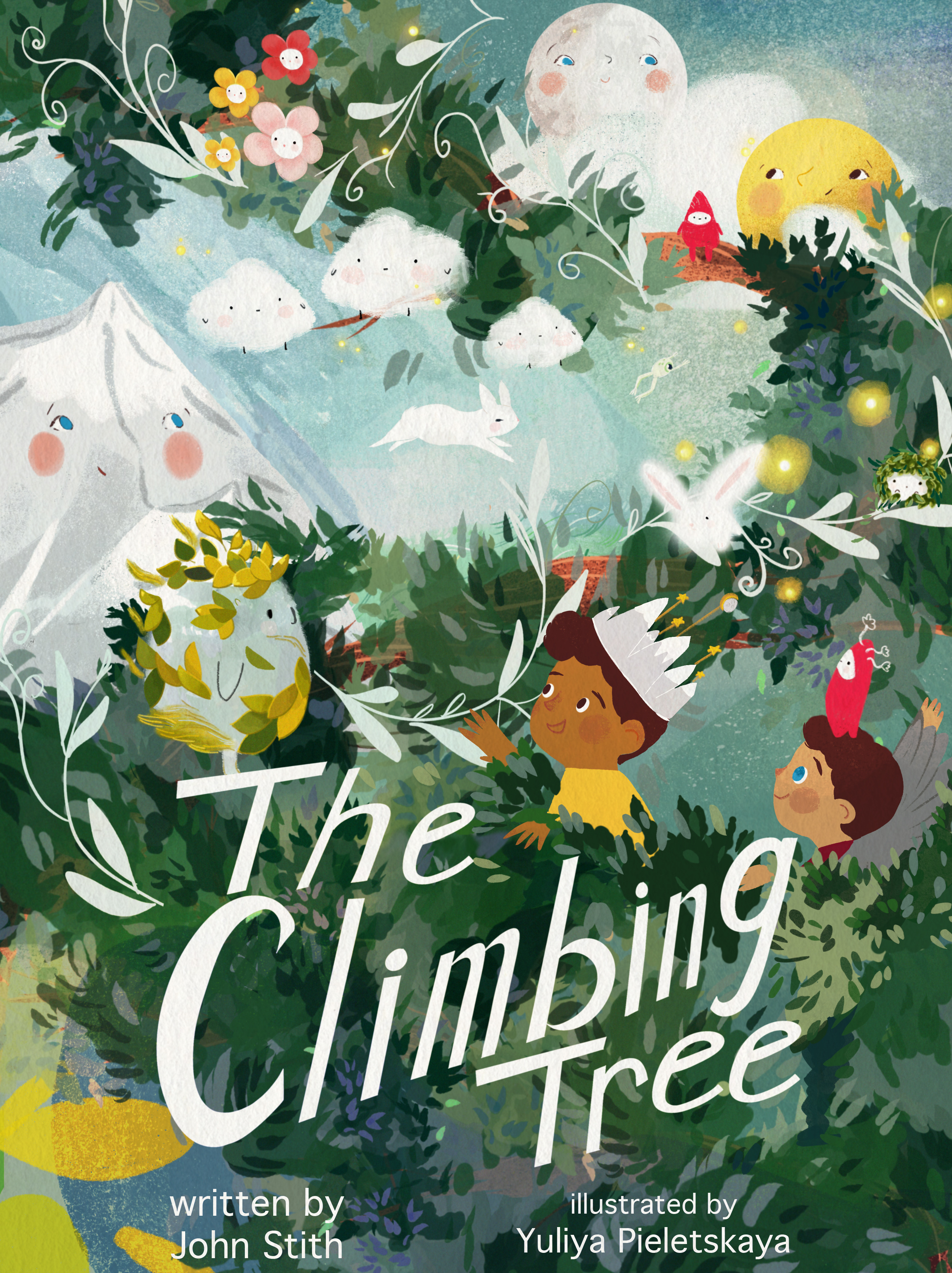 Sunday Nov 24, 2019
11:30 am - 12:00 pm
POWERHOUSE on 8th [Park Slope]
1111 8th Ave
Brooklyn, NY 11215
Category(ies)
RSVP encouraged & appreciated.
Please fill out the form at the bottom of this page if you plan on attending. Facebook event found here.
PLEASE NOTE: Submitting an RSVP for this event DOES NOT guarantee entrance. This is a free-access event — entrance will be on a first-come, first-served basis.
About the Book.
Little Brother wants to follow Big Brother up the branches of the Climbing Tree, but Mom tells him he has to wait until he's older. When he's finally big enough to go up, Little Brother makes a difficult discovery: no matter how high he climbs, Big Brother will always be a branch ahead. In their make-believe world within the tree, the brothers grow and transform into majestic birds, mountains, and even celestial bodies, yet Little Brother still can't help but feel…less when compared to Big Brother. Will the two ever be able to share the same space?
About the Author.
John Stith grew up in the mountains of southwest Virginia climbing trees and telling stories to whoever who would listen. These days, he's a little too old to climb trees—but he still loves to tell stories. Once upon a time, he practiced law in Washington, D.C., before relocating to the rolling hills of Charlottesville, Virginia. He now lives in Southern California and spends as much time as he can exploring the outdoors and creating children's books with his wife Shaunna. The Climbing Tree is John's first picture book.
RSVP
Bookings are closed for this event.