Sunday Oct 06, 2019
11:30 am - 12:00 pm
POWERHOUSE on 8th [Park Slope]
1111 8th Ave
Brooklyn, NY 11215
RSVP encouraged & appreciated.
Please fill out the form at the bottom of this page if you plan on attending. Facebook event found here.
PLEASE NOTE: Submitting an RSVP for this event DOES NOT guarantee entrance. This is a free-access event — entrance will be on a first-come, first-served basis.
About the Book.
There are so many ways to dance! You can jiggle or wiggle or stomp. You can bop or bounce or go completely nuts. You can dance at the market or the bus stop, with your fingers or your face.
You can dance because you're happy or even because you're sad. But, what's the best way to dance? Exactly how you want to!
About the Author/Illustrator.
 Thyra Heder is the author of Fraidyzoo, The Bear Report, and Alfie. She is also an illustrator and storyboard artist for film and advertising. She lives in Brooklyn, NY.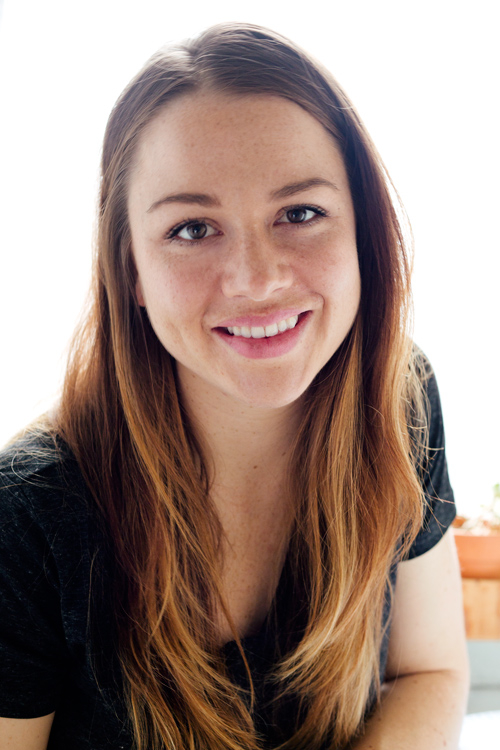 RSVP
Bookings are closed for this event.