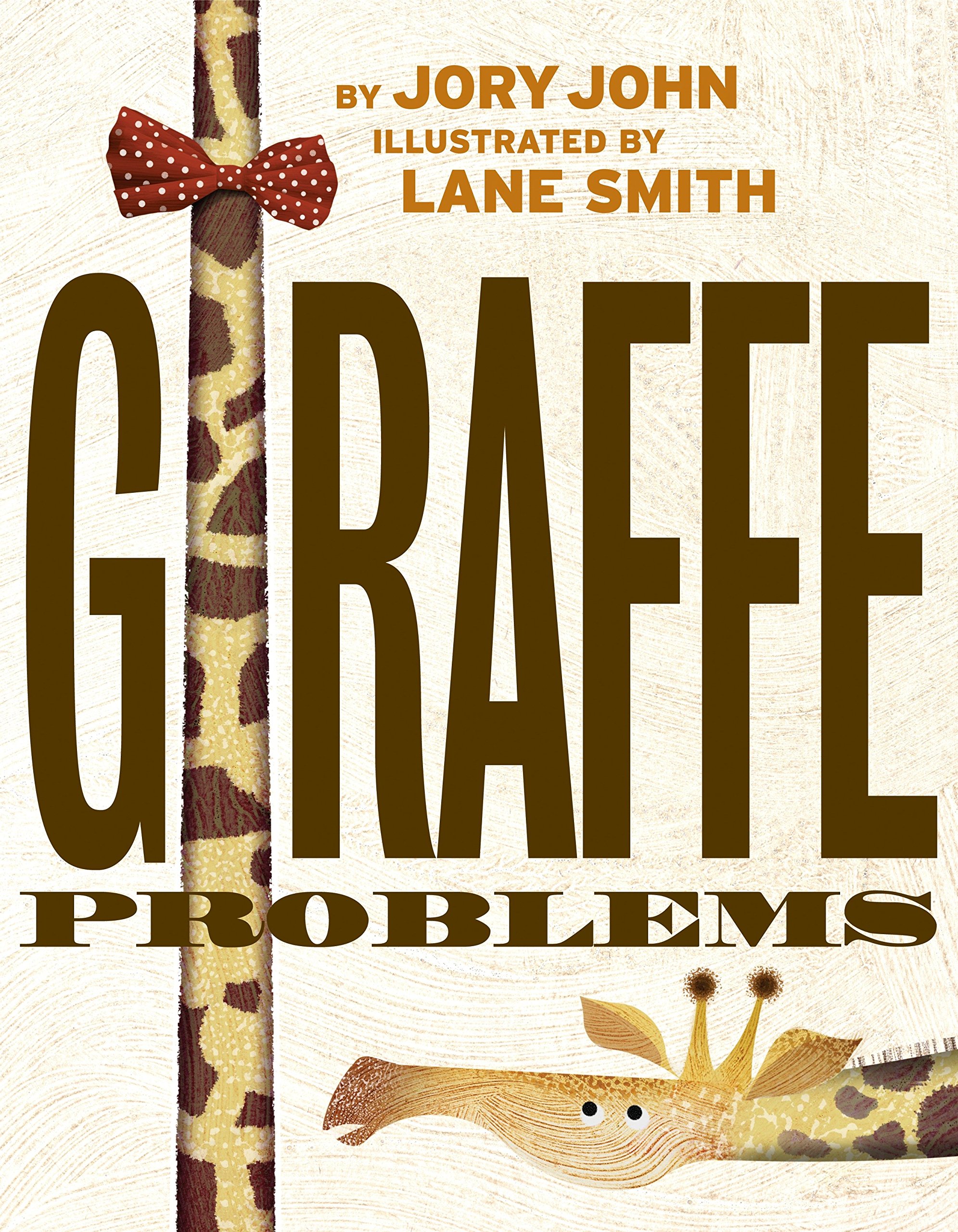 Sunday Jan 26, 2020
11:30 am - 12:00 pm
POWERHOUSE on 8th [Park Slope]
1111 8th Ave
Brooklyn, NY 11215
Category(ies)
RSVP encouraged & appreciated.
Please fill out the form at the bottom of this page if you plan on attending. Facebook link can be found here.
About the Book:
Edward the Giraffe is having problem with his ENORMOUS neck! He just doesn't understand why on earth his neck is so long, so Edward hides behind bushes, trees and well anything he can think of. He's about to give up when he meets a turtle with the exact opposite problem as Edward. In the end the two learn that perhaps their necks, either long or small, each have their own purpose.
RSVP
Bookings are closed for this event.