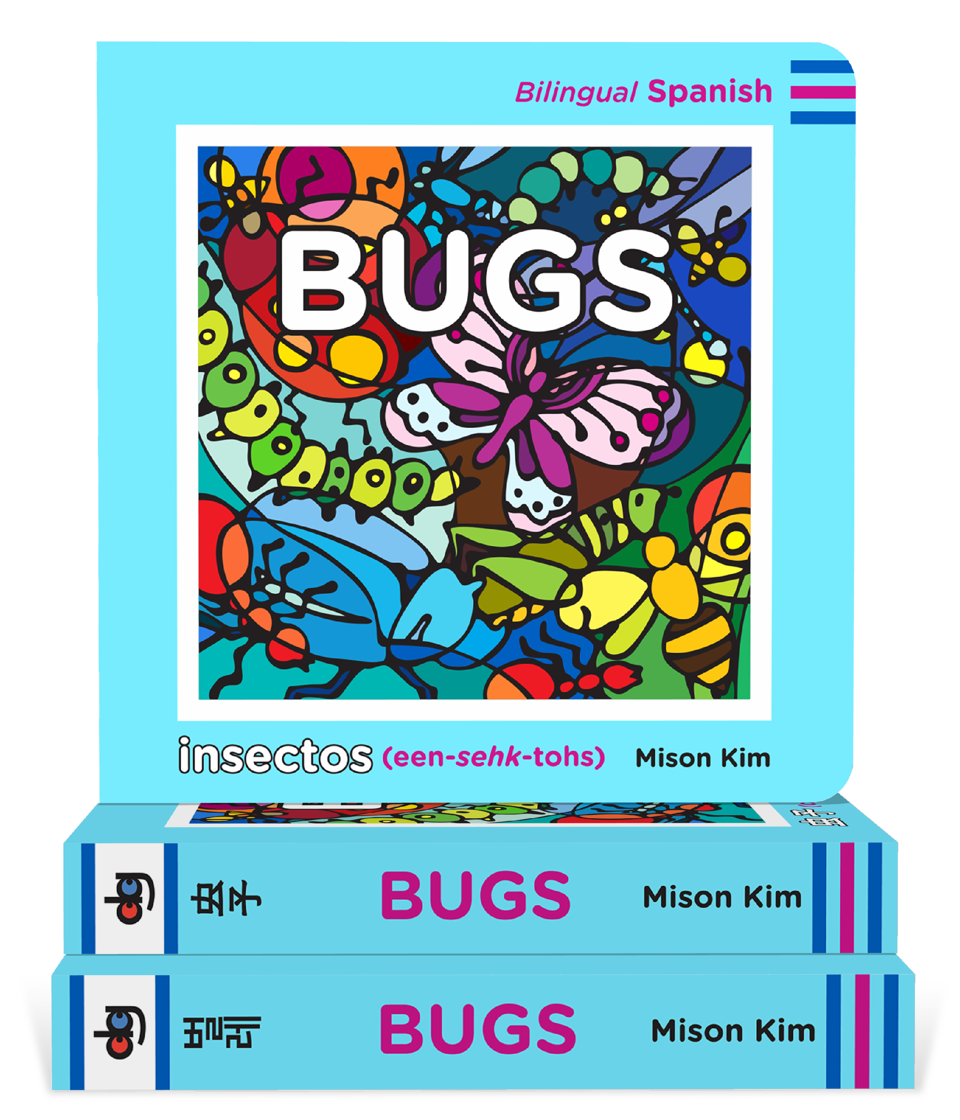 Sunday Jul 14, 2019
11:30 am - 12:00 pm
POWERHOUSE on 8th [Park Slope]
1111 8th Ave
Brooklyn, NY 11215
Category(ies)
RSVP encouraged & appreciated.
Please fill out the form at the bottom of this page if you plan on attending. Facebook event found here.
PLEASE NOTE: Submitting an RSVP for this event DOES NOT guarantee entrance. This is a free-access event — entrance will be on a first-come, first-served basis.
---
About the Book.
This gloriously-illustrated board book is designed to make learning a new word an experience to be treasured. Each page turn in BUGS is an entrance into a whole new world of possibilities that can make a meaningful differences for developing a child's sensibilities. Mison Kim's jewel-like images invite children to discover and play. What fun! The magic of language is more than just pointing and naming—it's sharing. So, share more of your world with your child. Find out what you can find together, in BUGS.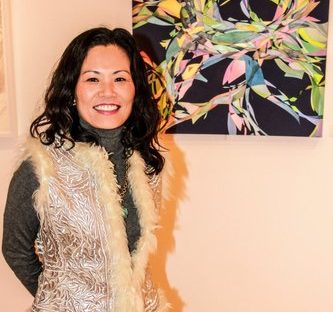 About the Author.
Mison Kim is an exhibiting artist whose intricate drawings may be found in collections worldwide. She is a celebrated fashion illustrator and designer. Look for her new series of Dooleylgot bilingual board books, including: BUGS, FRUITS, and TOYS—all being released in 2019.
RSVP
Bookings are closed for this event.