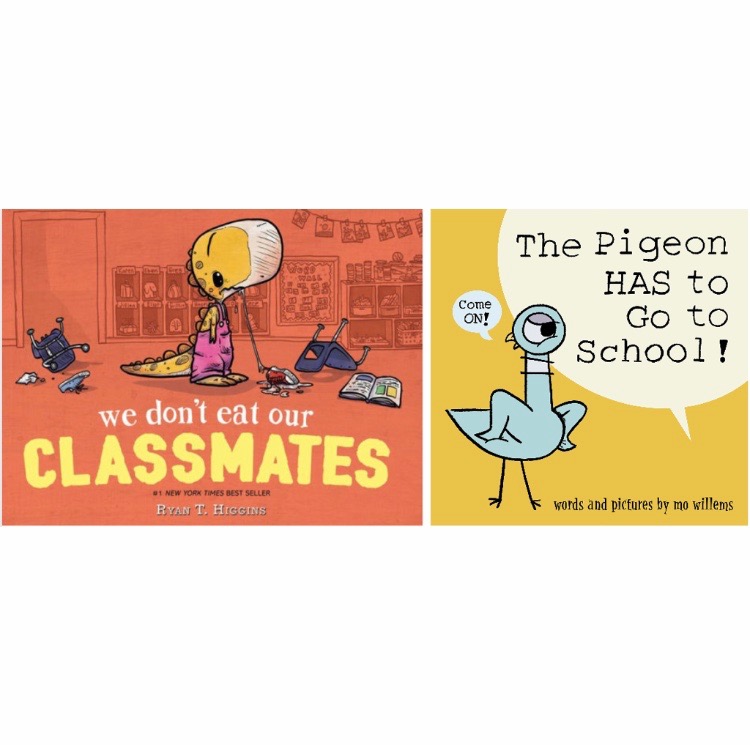 Sunday Sep 08, 2019
11:30 am - 12:00 pm
POWERHOUSE on 8th [Park Slope]
1111 8th Ave
Brooklyn, NY 11215
Category(ies)
RSVP encouraged & appreciated.
Please fill out the form at the bottom of this page if you plan on attending. Facebook event found here.
PLEASE NOTE: Submitting an RSVP for this event DOES NOT guarantee entrance. This is a free-access event — entrance will be on a first-come, first-served basis.
---
About the Books. 
We Don't Eat Our Classmates is about Penelope Rex's first day of school and she can't wait to meet her new classmates, but it can be hard to make human friends when they look so delicious! This hilarious new story will leave kids rolling with laughter.
The Pigeon Has to Go to School is Mo Willems' latest Pigeon novel and is perfect for little ones who don't necessarily want the summer to end. Why does the Pigeon have to go to school you ask? You'll just have to wait and see!
RSVP
Bookings are closed for this event.