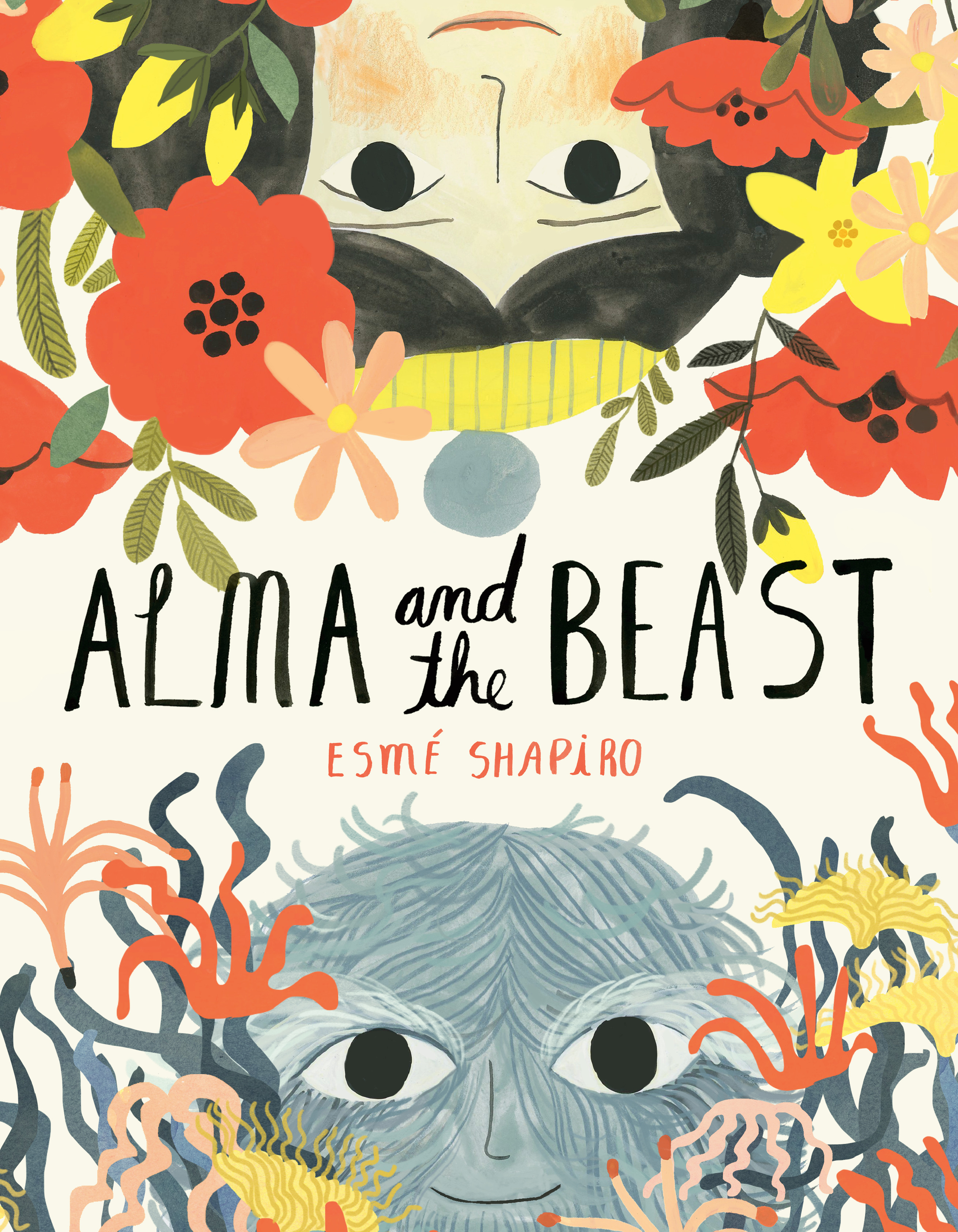 Sunday Nov 17, 2019
11:30 am - 12:00 pm
POWERHOUSE on 8th [Park Slope]
1111 8th Ave
Brooklyn, NY 11215
Category(ies)
RSVP encouraged & appreciated.
Please fill out the form at the bottom of this page if you plan on attending. Facebook event found here.
PLEASE NOTE: Submitting an RSVP for this event DOES NOT guarantee entrance. This is a free-access event — entrance will be on a first-come, first-served basis.
About the Book.
Alma lives happily in her hairy world, where she can braid the trees, comb the grass, pet the roof and
feed her plumpooshkie butterfly. Until one day . . . a hairless, button-nosed beast appears in the garden!
At first Alma is scared but when she realizes the beast is lost and misses her hairless home, Alma offers
to help her find her way back. As the two take a fantastical journey through the red-headed woods and
the bearded mushroom glen to the beast's bald abode, they discover that they are much more alike
than different.
This quirky and charming story about friendship, inclusion, and perspective invites readers into a surreal,
fantastical world that evokes Alice in Wonderland, Where the Wild Things Are and The Lorax.
About the Author.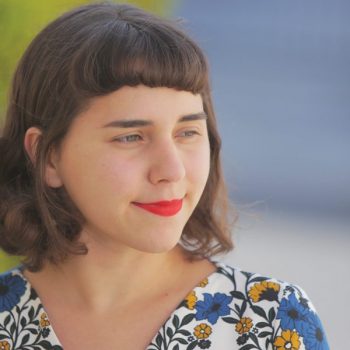 ESMÉ SHAPIRO grew up in Laurel Canyon, California and Ontario, Canada. Currently she and her dog, Chebini Brown, split their time between Brooklyn and New York's Hudson Valley. A graduate of The Rhode Island School of Design, Esmé is a past recipient of both the Nancy Lee Rhodes Roberts Scholarship and The SILA West 53 Gold Award-Phillip Hayes Scholarship. She has previously written and illustrated Ooko, which was nominated for a Governor General's Literary Award in 2016, and has illustrated Yak and Dove by Kyo Maclear and Eliza: The Story of Elizabeth Schuyler Hamilton by Margaret McNamara. She has exhibited at The Society of Illustrators, and her work has been featured in Taproot and Plansponsor magazines.
RSVP
Bookings are closed for this event.