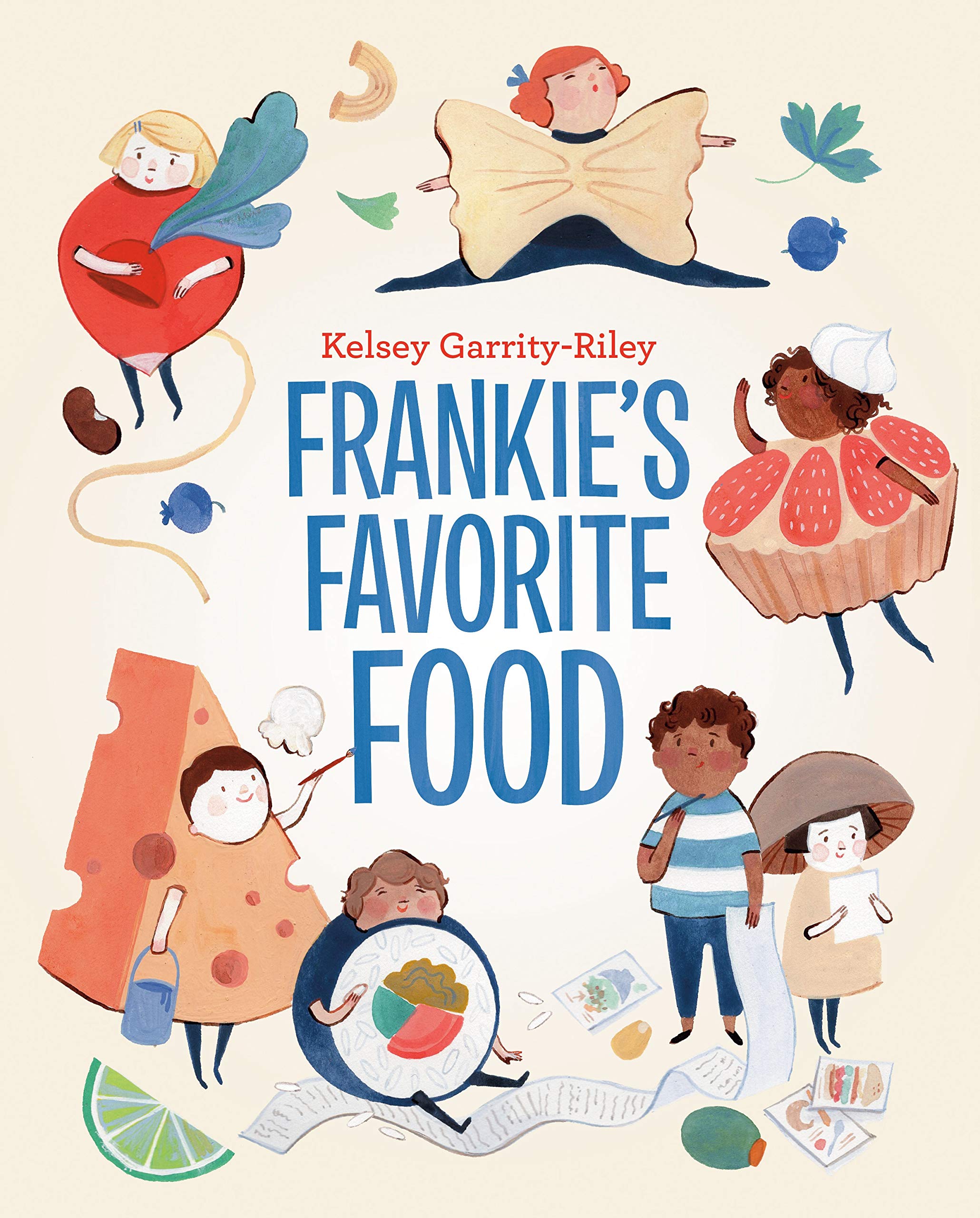 Sunday Nov 10, 2019
11:30 am - 12:00 pm
POWERHOUSE on 8th [Park Slope]
1111 8th Ave
Brooklyn, NY 11215
Category(ies)
RSVP encouraged & appreciated.
Please fill out the form at the bottom of this page if you plan on attending. Facebook event found here.
PLEASE NOTE: Submitting an RSVP for this event DOES NOT guarantee entrance. This is a free-access event — entrance will be on a first-come, first-served basis.
---
About the Book.
Frankie has a problem: he has too many favorite foods. He can't bring himself to choose just one to be for the school play, so on the day of the performance, he's still without a costume. His teacher comes up with a delicious idea: what if Frankie becomes the Costume Manager? That way, he can parlay his love of all things culinary into the whole production. From adding some last-minute garnishes to helping the rice and beans into their costumes, Frankie shines backstage until he has a brilliant idea and decides to make his debut on the menu as something that combines his love for all his favorite foods . . .
In this funny and scrumptiously adorable story, readers will delight in the variety of foods represented and the clever performances full of silly word play and sweet camaraderie. In Kelsey Garrity-Riley's author-illustrator debut, she shows the joy of food and revels in celebrating the way food can bring people together and inspire creativity.
About the Au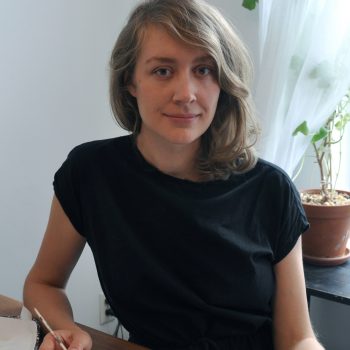 thor.
KELSEY GARRITY-RILEY is an illustrator living and working in Brooklyn, New York. She grew up in Germany and Belgium before moving to the US to pursue her love of art at the Savannah College of Art and Design in Savannah, Georgia, graduating in 2010. She has illustrated several books, including The Whirlpool: Stories by Laurel Croza (Groundwood) and Born to Ride: A Story About Bicycle Face (Abrams). Frankie's Favorite Food is her debut as both author and illustrator.
Visit her: www.kgriley.com
RSVP
Bookings are closed for this event.