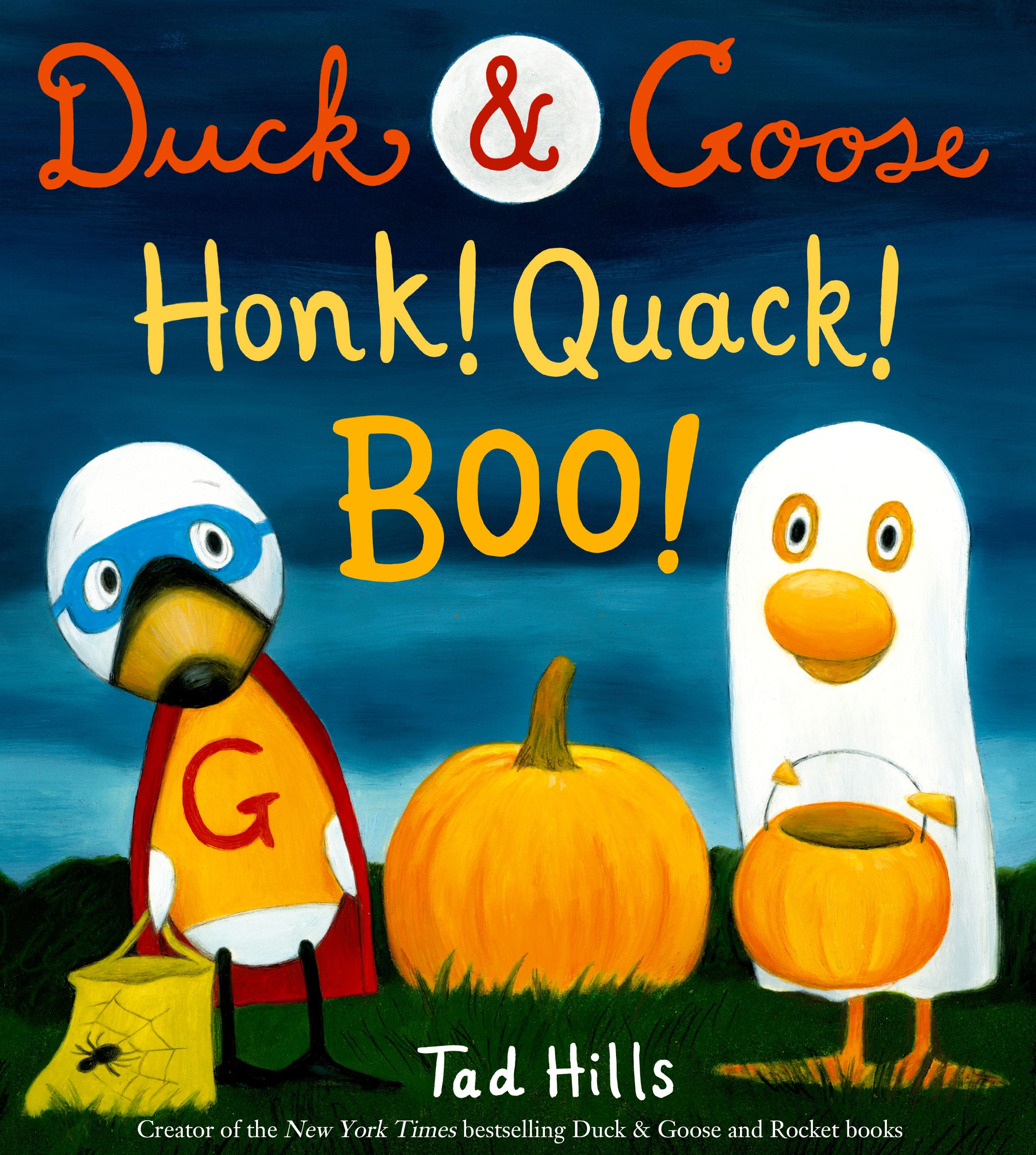 Sunday Oct 29, 2017
11:30 am - 12:30 pm
POWERHOUSE on 8th [Park Slope]
1111 8th Ave
Brooklyn, NY 11215
RSVP appreciated:
Please fill out the "Bookings" form at the bottom of this page.
-or-
Send the name of the event and number of attendees to our RSVP email.
---
About the Book:
The adorably odd duo, Duck and Goose, are back just in time for some Halloween fun in DUCK & GOOSE, HONK! QUACK! BOO! in the newest addition to the award-winning Duck & Goose series by #1 New York Times bestselling author, Tad Hills. The lovable pair will delight readers yet again in a book brimming with just as much (if not more) of the trademark charm of its predecessors.
It's Halloween, and Duck and Goose get ready for a night of Trick-or-Treating in the meadow! Duck is going as a spooky ghost. Goose is going as a brave superhero. And their friend Thistle's costume… well, that's a secret. But what will Duck and Goose do when they hear a very scary swamp monster looking for them?
A perfect Halloween treat for kids, parents, and teachers looking for a fun Halloween- themed read, DUCK & GOOSE, HONK! QUACK! BOO! will make kids giggle while teaching them the importance of teamwork and friendship!
About the Author/Illustrator: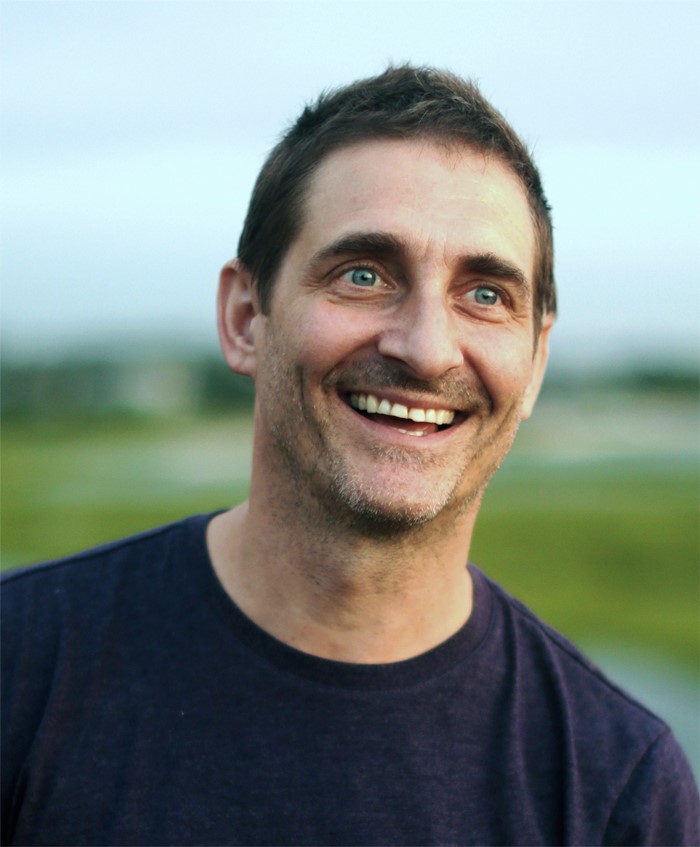 TAD HILLS is the author and illustrator of the highly acclaimed New York Times bestselling picture books Duck & Goose, Duck, Duck, Goose, Duck & Goose Go to the Beach, How Rocket Learned to Read, and Rocket Writes a Story. His board books include the ALA-ALSC Notable Children's Book What's Up, Duck?; Duck & Goose Colors; and, most recently, Duck & Goose, Let's Dance! Tad lives in Brooklyn with his wife, their two children, and a real dog named Rocket. Learn more at tadhills.com.
RSVP
Bookings are closed for this event.