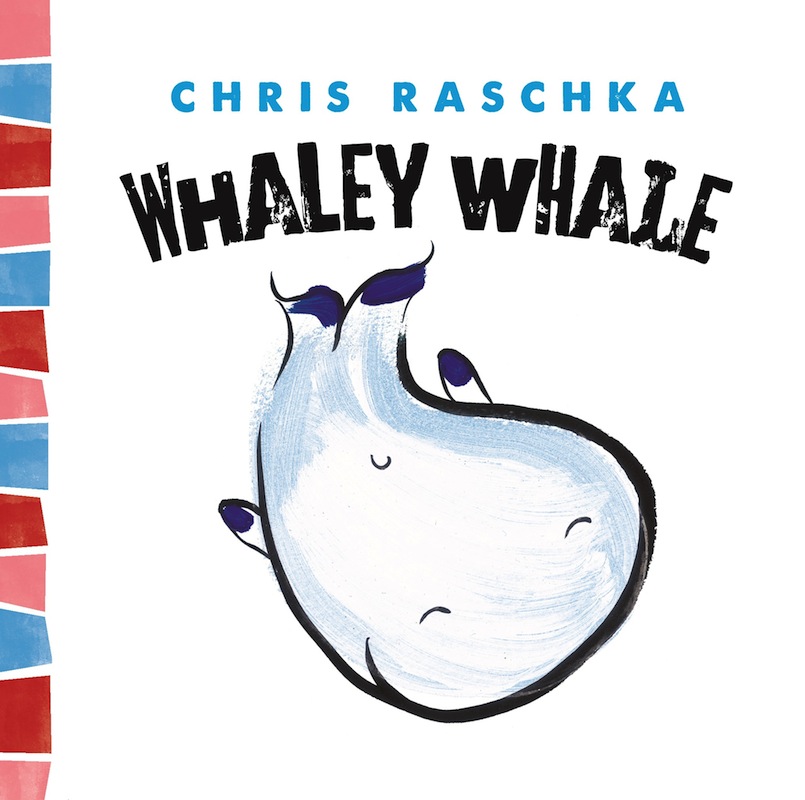 Sunday Apr 06, 2014
11:30 am - 12:00 pm
POWERHOUSE on 8th [Park Slope]
1111 8th Ave
Brooklyn, NY 11215
Category(ies)
Ages 2-4
For more information, please call 718-801-8375
RSVP appreciated: RSVP@POWERHOUSEon8th.com
---
Join us as Chris Raschka hosts Sunday morning Story Time and reads from his Thingy Thing series.
About the Series:
Lamby Lamb
In a clever game of reverse psychology, Lamby Lamb is instructed not to get dressed. Item by item, he is told not to put on his shirt, his pants, his coat, or his hat. By the end, Lamby Lamb is rebelliously ready to go! Chris Raschka's witty, relatable humor lets children in on the joke and leaves everyone laughing!
Cowy Cow
Cowy Cow has so many ideas! In fact, she has one hundred of them: green is the best color ever; chewed grass tastes like a cookie . . . But has Cowy Cow ever tasted a cookie before? Though her research may be flawed, this single cow's efforts to make silly sense of the world are both tickling and inspiring! Chris Raschka's award-winning brush strokes add just the right amount of emotion and comedy.
Crabby Crab
Crabby Crab is not in a good mood. No, Crabby Crab would rather complain than do anything else! Young readers will be drawn in by this humorous look into an all-too-familiar situation, and be comforted in the end. Chris Raschka's expert balance of visual and textual humor will charm even the grumpiest of readers!
Whaley Whale
It's hard to be discreet when you're a whale (. . . or a preschooler). With relatable obviousness, Whaley Whale engages in a lighthearted game of hide-and-seek with the reader. Is she on the table? . . . Is she behind the door? This methodical progression builds an anticipation that delights young readers, while the unmistakable foreshadowing keeps parents giggling along.
About the Author: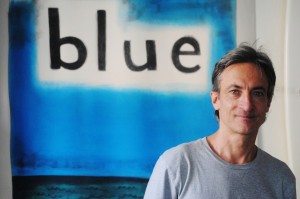 Chris Raschka has published over 60 children's books, including the 2012 Caldecott Medal winner A Ball for Daisy. His other books include the 2006 Caldecott Medal winner The Hello, Goodbye Window by Norton Juster; the Caldecott Honor book Yo! Yes?, and the ALA-ALSC Notable Children's Book Good Sports. He lives in New York City.
---
RSVP
Bookings are closed for this event.