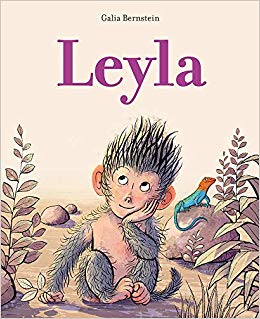 Sunday Jun 30, 2019
11:30 am - 12:00 pm
POWERHOUSE on 8th [Park Slope]
1111 8th Ave
Brooklyn, NY 11215
RSVP encouraged & appreciated.
Please fill out the form at the bottom of this page if you plan on attending. Facebook event found here.
PLEASE NOTE: Submitting an RSVP for this event DOES NOT guarantee entrance. This is a free-access event — entrance will be on a first-come, first-served basis.
---
About the Book.
Leyla is sick of her big, loud, overbearing family. They are always chatting, snuggling, and grooming each other (ew!), and—for Leyla—there's no escape from their attention. So, she decides to run away until she can't hear (or smell) her baboon troop anymore. In the middle of her desert habitat, she finds a lizard sunning himself. Unlike her family, the lizard loves to sit alone, be quiet, and do absolutely nothing at all. Leyla joins the lizard, and after soaking up some quiet time, she feels recharged and ready to return home to her large, ever-doting family. Now that she knows where she can always find a little peace, Leyla can embrace the chaos and the kisses with open arms. From the celebrated author-illustrator of I Am a Cat, Leyla shows kids how to appreciate both the wild and the mild.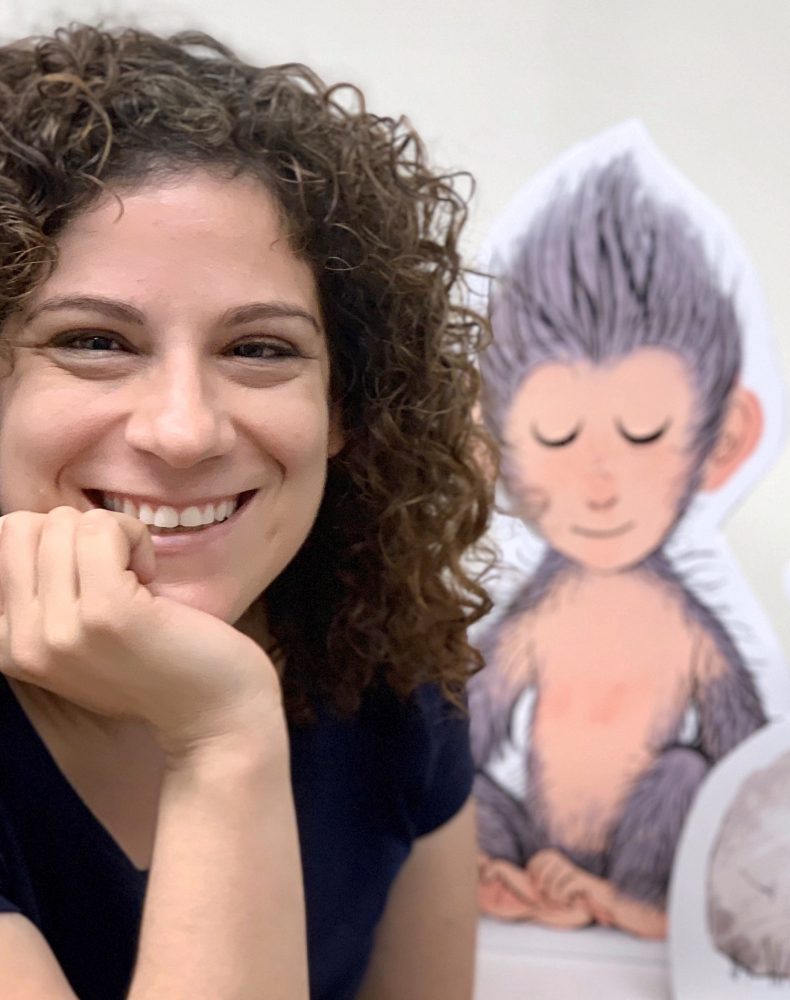 About the Author.
Galia Bernstein was born and raised in Israel before moving to New York to study illustration. Leyla is her second book as an author and illustrator. Her first book, I Am a Cat, received three starred reviews and has been published in 14 languages. Galia lives in Brooklyn.
RSVP
Bookings are closed for this event.